How to make your own toilet paper!
Toilet paper running low? Loo roll shortages are being caused by mass hoarding panic right now, thanks to the coronavirus pandemic.
But fear not! If you're still stuck when it comes to getting toilet paper then there are some ingenious ways around it…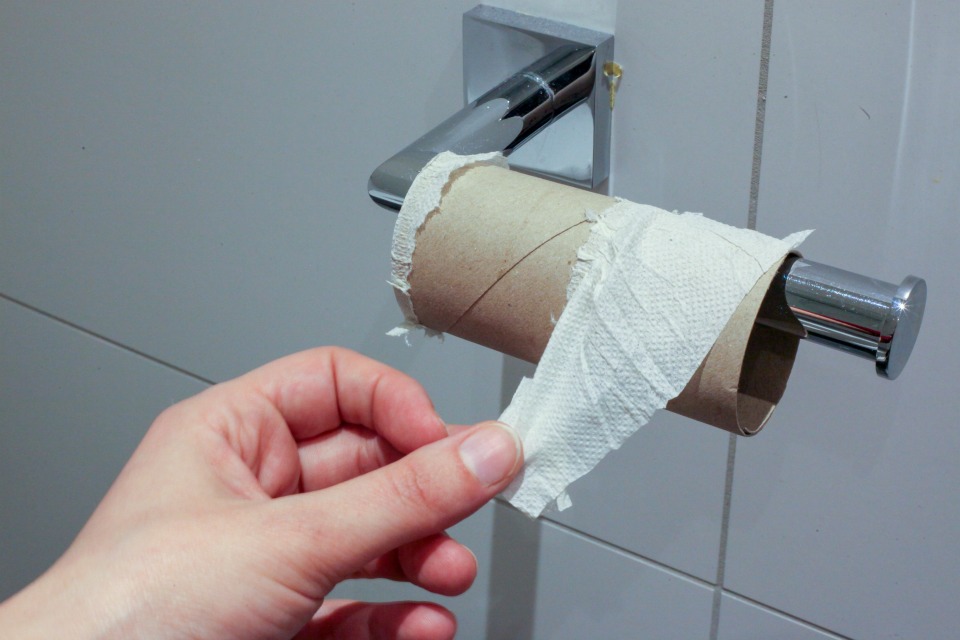 5 ways to make your own toilet paper
1. Use newspaper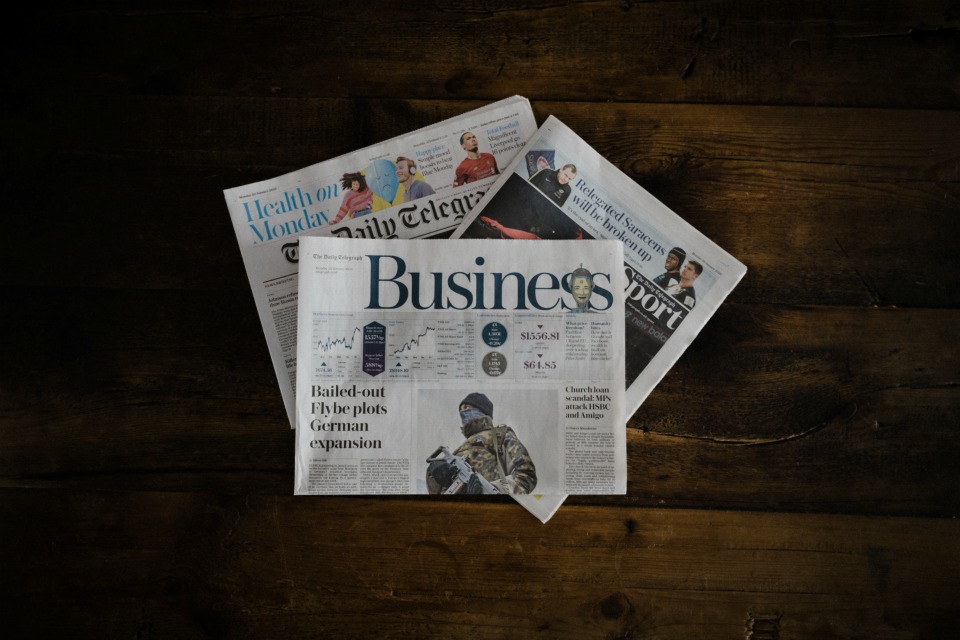 Before loo roll was a thing, people used leftover newspapers! Yes, really. But make sure you don't clog your toilet!
2. Invest in a bidet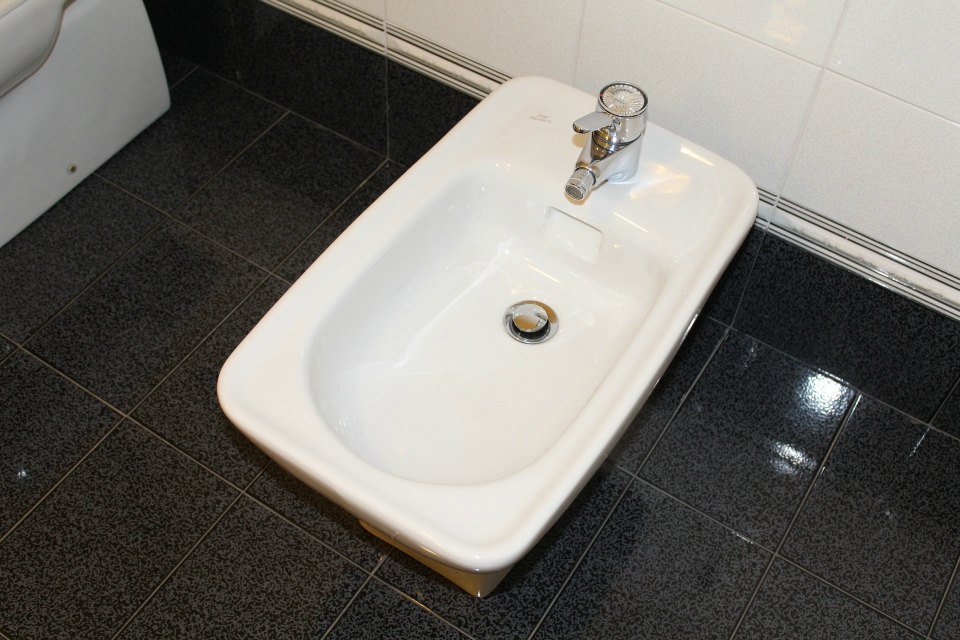 You don't need toilet paper if you can wash yourself in a bidet after you've been to the toilet. Some toilets have this option built in already.
3. Reuse cloth wipes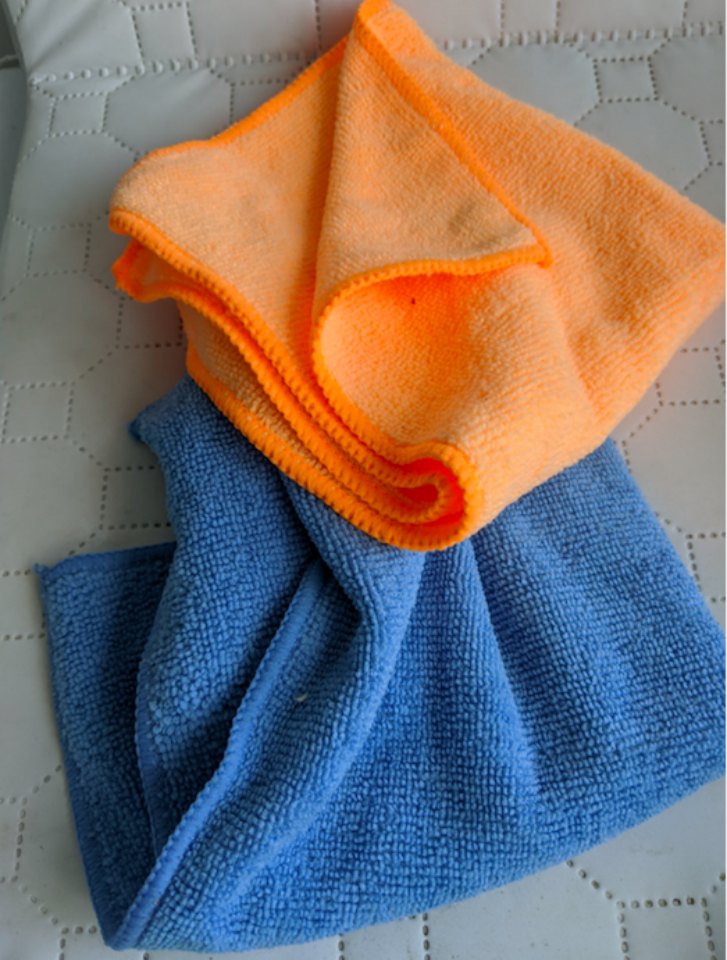 Just like with cloth nappies, you can keep a bucket in the bathroom with water in it to soak cloth wipes after you have used them. After they've been soaked you can throw them in the washing machine and use them again.
4. Clean your private parts using water in a jug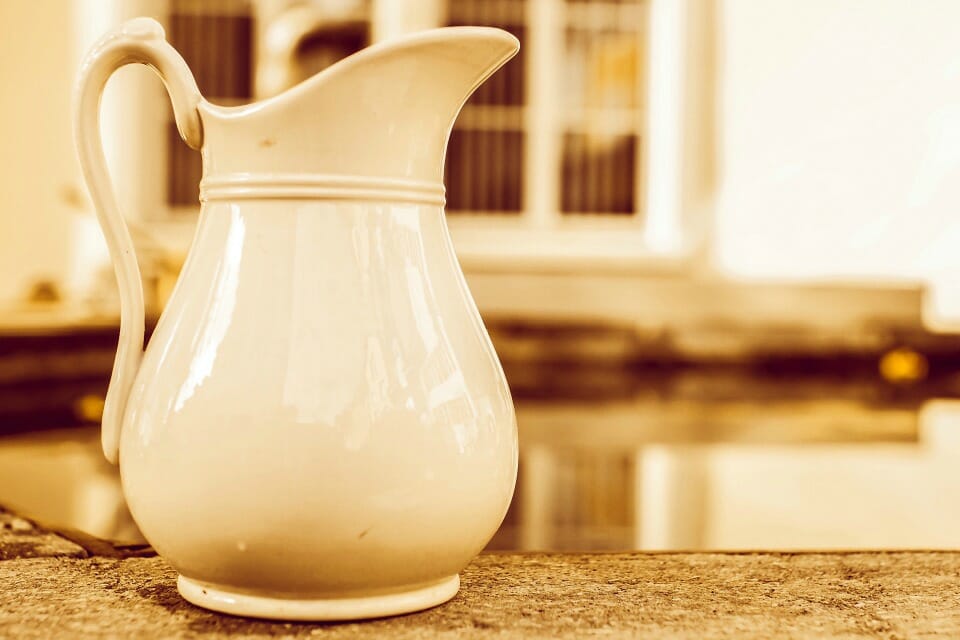 If you don't fancy forking out on a bidet, then you can also wash your privates with a jug of water or have a shower after you've been.
5. Collect some leaves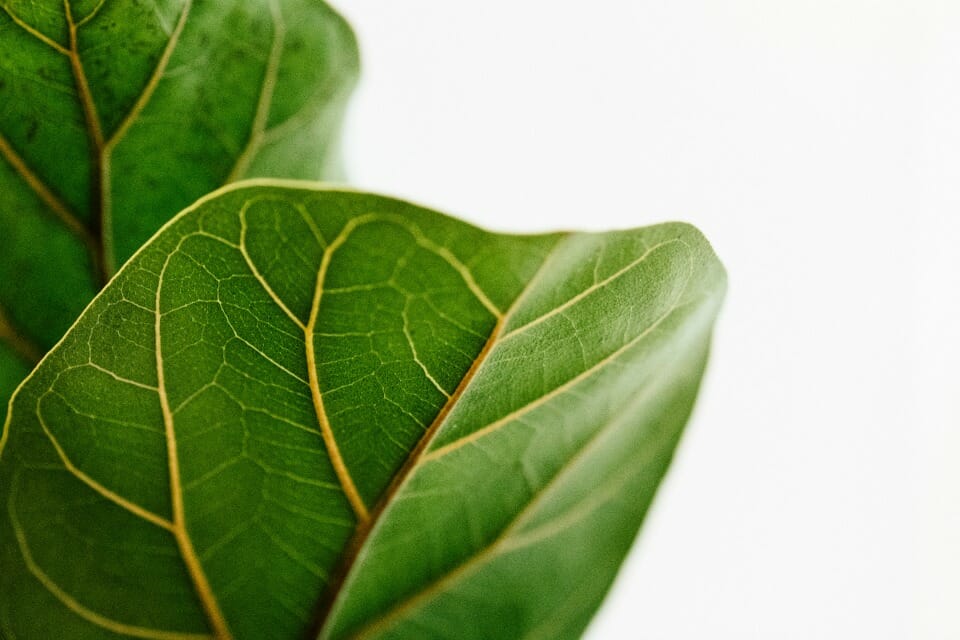 Affectionately known as the 'bushman's friend'. Our ancestors used nature when er, nature called! Maybe it's time to start picking your backyard trees. Just be careful you don't accidentally pick nettles. Ouch!
If all else fails, check out The Healthy Mummy's Toilet Paper
**PRE-ORDER – estimated delivery is Late May – Only 1 purchase per order**
Please also note you can't add other products to your order as this is a PRE ORDER
Due to the ongoing issue with toilet roll and your feedback over the past few weeks the team have been working super hard to create Healthy Mummy Toilet Roll and if you want to pre order through us you now can.
We don't have a huge amount of stock coming in and we are limiting one pack of 24 per order so if you need to get some it won't all sell out overnight.
It will be 100% recycled, double length and 3ply
It will come in a box of 24
Price wise – we can't produce the millions of rolls that the BIG suppliers do -so the price can't be the same as the supermarket brands – and our price we give to you is related to the cost the supplier gives to us.
This will enable you to order from us if you are struggling to get in your local stores and I hope this offers some kind of usefulness.
I know this isn't cheap like the supermarket brands, but please know that we are trying to do all we can to be reactive to your needs at this time and are at the mercy of the suppliers and the rates they are currently charging (also please note this is cheaper than the online toilet rolls who also do 100% recycled).
Reasons to LOVE The Healthy Mummy Toilet Paper
100% recycled material
No inks, dyes or scents
Soft and strong, 3-ply
Extra long rolls meaning toilet paper lasts longer
Beautifully wrapped with 4 different geometric patterns
x24 rolls so you won't run out any time soon!