Wearing make-up during labour is more common than you think
Giving birth is one of the most momentous moments of your life. So wouldn't you want to look for best for such an occasion? Our Healthy Mummy community has weighed in on whether make-up during labour is a yay or nay. Where do you stand?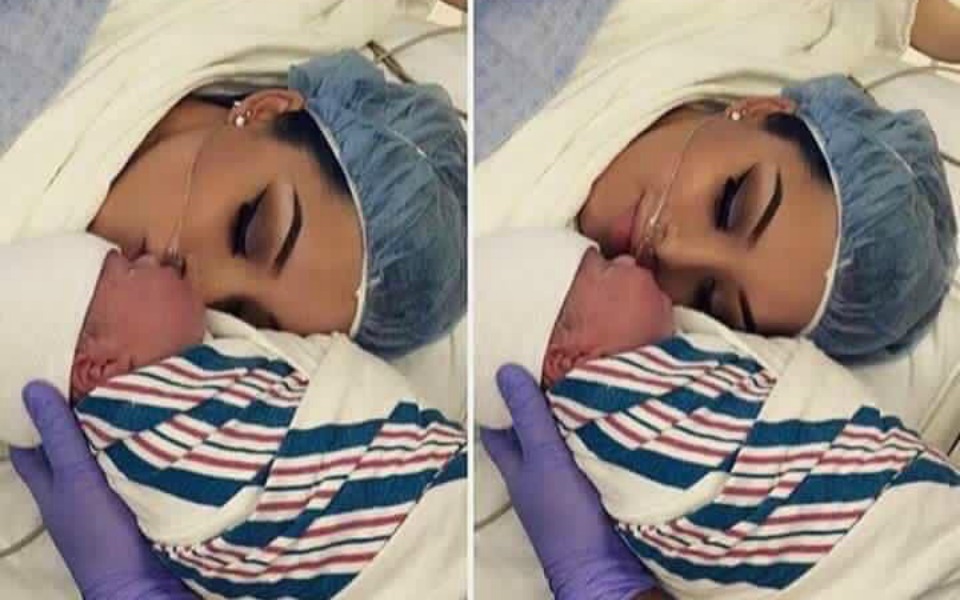 Breathe, bear down and apply bronzer
When you go into labour, you really don't know what to expect. But you can assume this, it is going to hurt. You are going to sweat. And there's going to be photos.
So do you go with the au-natural-I-look-like-death-but-hey-my-baby-is-adorable look or do you opt for the fresh-faced-and-glowing-with-pride-and-foundation look?
Maybe the 28-year-old mum in the above photo went a little overboard with her collection.
She has a 35-colour shade eye shadow palette, fake eyelashes, several brushes, liquid lipstick and a contour kit all packed in her maternity bag.
However, it turns out many mums prefer to be made up for their big moment. Some have even confessed to applying make-up during the birthing process.
Mums confess yes to make-up during labour
Out of the 70 mums who spoke to the our Healthy Mummy team about make-up during labour, 27 admitted to wearing it during previous labours or were planning to do so this time around.
It's probably not surprising, because giving birth is going to be a moment that you remember and a photo that you'll probably share and even frame.
The make-up mummies
Some of the mums we spoke to said that applying make-up helped settle them down and kept them occupied between contractions.
"I did and I got a spray tan the day before! BUT – I was induced so I was ready and prepared. People who know me know that I enjoy wearing make-up and that's what I wanted."
"First thing I did when my water broke, contractions started within a minute of it breaking, was put my lashes on."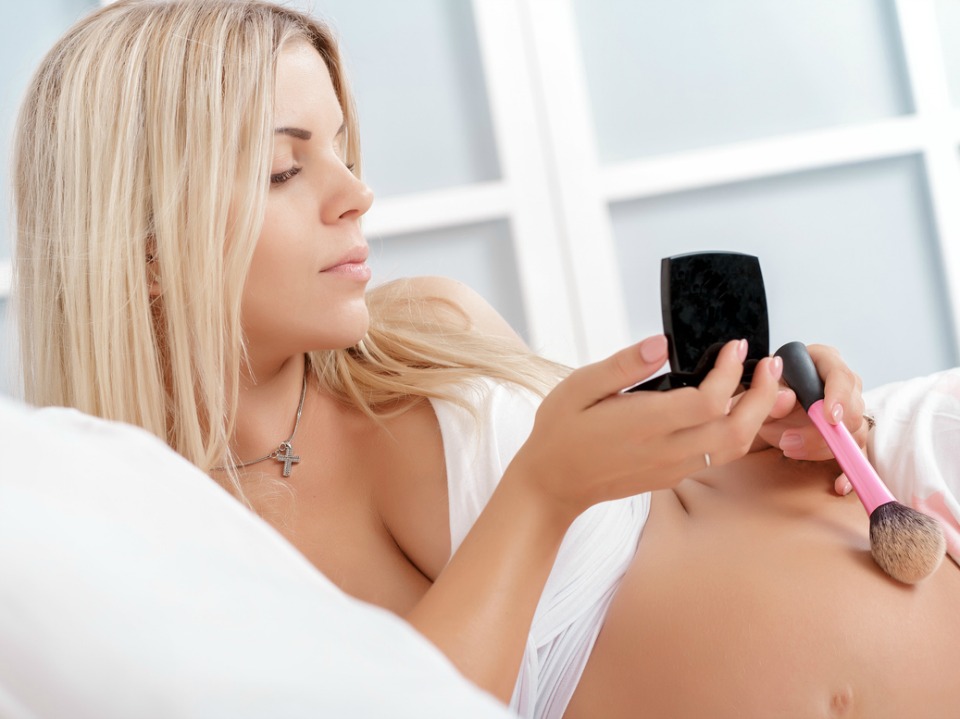 Opting out of make-up
For many mums who said they were make-up free, it was because there wasn't enough time to apply it or because the hospital didn't allow make-up or jewellery during a c-section.
Others don't wear make-up generally and some knew that the make-up would simply smear off during the process of delivery.
For those who planned on a home birth or a water birth, make-up seemed a little bit pointless.
"

Never mind the make-up. I didn't wear one single thing! Clothes are overrated when trying to give birth."

"I would look like it was Halloween make-up if I wore it in labour! I didn't want my baby terrified of me at first sight."

"No, it didn't even cross my mind with having home births. No one to impress."

"I honestly think no makeup, hair a mess, and just plain exhausted birth photos are amazing because they are the most raw and pure! 

It just shows what you went through, how hard it was but so rewarding."
It's your call
Regardless of your point of view on wearing make-up during labour, it's all about feeling comfortable. The way we see it is if make-up helps relax you and makes you feel better, then go for it!
As one of mum says: "I had my hair and make-up done for sure. I wanted to feel nice in labour, that's just me".
Where do you stand? Is make-up during labour a yes or a no for you?
While we're on the subject of labour, have you got everything you need in your hospital bag?
The Healthy Mummy Smoothie is breastfeeding-friendly!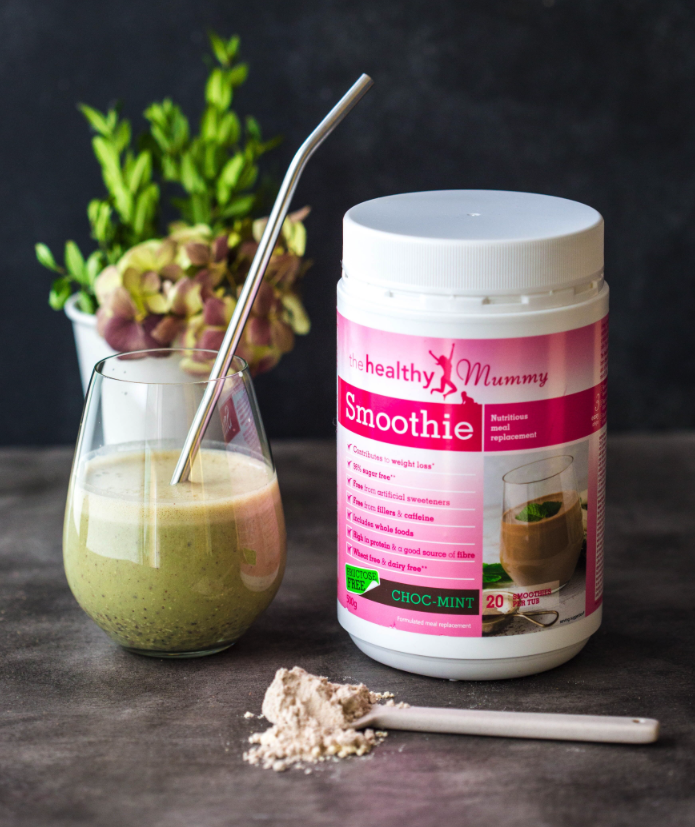 The Healthy Mummy smoothie has been created to help mums benefit from a wide range of nutrients which can also help support your healthy eating plan and exercise routine if you are trying to lose weight.
The smoothie range has been formulated by leading nutritionists, dieticians and with input from Monash University.
It offers an excellent source of essential vitamins, minerals, nutrients and important antioxidants.
It's also free from any weight loss accelerants, caffeine, contains no wheat ingredients, no fructose, is 96 per cent sugar free and is dairy free.
You can download our information fact sheet here. You can also download the smoothie label and ingredient list here.