Money – the one thing we could all use more of right? I hate to admit it but money is so important in our society. As much as I wish it wasn't true, we need it, and when we are not on top of our finances, stress and fights usually follow.
It is really easy to feel like you are losing control with money, especially if you are working with only one income. However, this doesn't mean you have to succumb to the stress. There are simple but effective budget tips and ways around money woes that show you the best way to save money.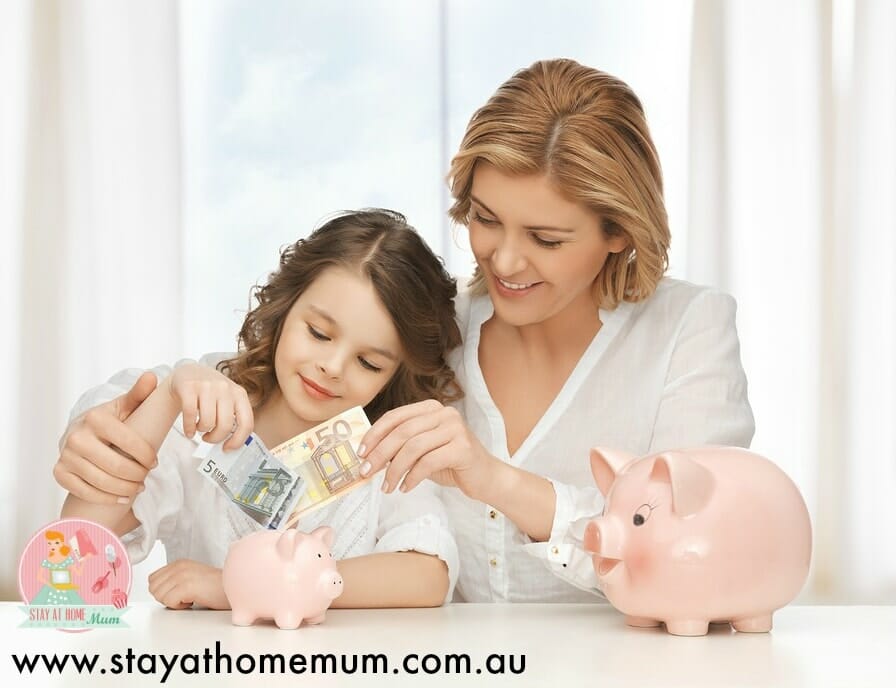 Below are ten ways to manage your money more effectively.
Start a Spreadsheet
A financial spreadsheet allows you to keep track of what is coming in and what is coming out. However, you need to put everything on the spreadsheet, from your credit card spending's to your gym membership. Consider how much you spend on the groceries, how much you budget for fuel each week and how much the electricity bills are. If you are spending more than what's coming in, then it's time to readjust your spending habits. Minuses are bad news.
Make One Small Change
If you are coming out in the red then it's time to relook at things. Getting rid of one luxury can make a big difference, even if this means giving up your gym membership (that's $50 a month in savings) and working out from home or reducing your seasonal hair colours to twice a year (saving you $300 over the year). I know, giving up something you love blows. But there is a cheaper alternative out there. You just need to find it.
Accept Debt
Debt is a part of life but it can be hard to deal with. Try to take one payment at a time and try to keep the smaller picture in mind. When you owe $200,000 on your house the thought will probably send you into an immediate panic attack. However, break it down to $1000 per month payments and it is doable and less scary.
Don't Give in to Sales
Have a habit of buying something simply because it's on special or on sale? Yep. Pretty much. But the cold hard truth is even if it's half off (bargain), you are still spending money. Don't impulse buy just because it seems like a good deal unless you actually need it and have budgeted for it.
Focus on High Interest Debt First
This usually includes the credit card which often comes with an interest rate of around 20 percent. Focus on paying off the high interest debt first and limit your credit card spending to emergencies only.
Negotiate with your Bank
Your mortgage is not set in stone and you can negotiate a better deal as time goes on and your situation changes. You may be able to save thousands of dollars by checking into various mortgage options available.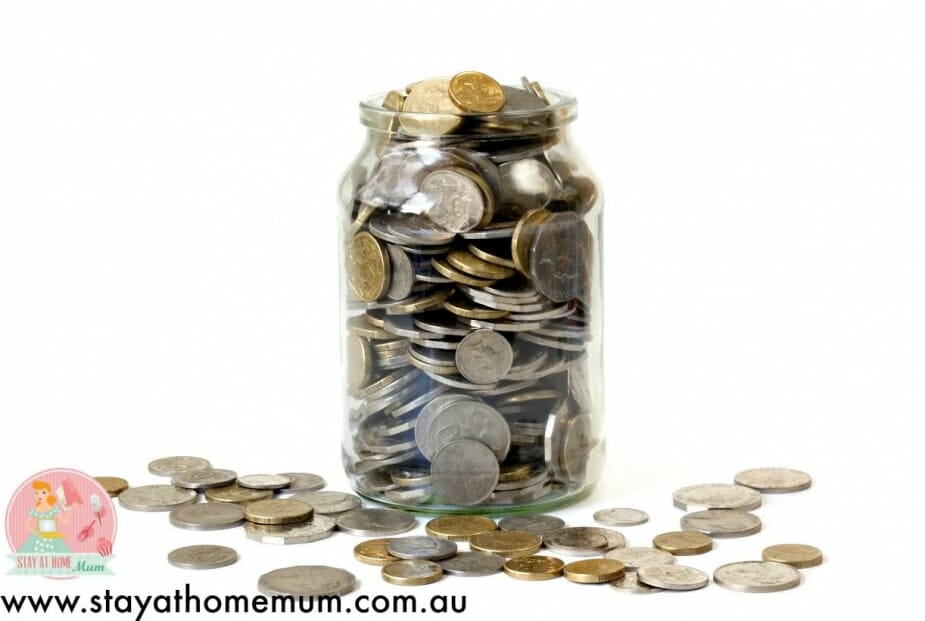 Consider High interest Savings Accounts
There are several different types out there. Contributing to a term deposit or even an online savings account allows you to save, not spend, and to be rewarded with a little bonus through interest.
Do Some Research
Rather than simply paying the annual bills each year, do a little comparing to see if there is a better deal out there. This includes health insurance, homeowners insurance, phone companies and car insurance.
Commit to your Financial Goals
Stay on track with what you want, not what others have. Some people have money handed to them on a silver platter while others work every day of their life and still can't get ahead. Focusing on what others have will only get you off track and make it harder to focus on your own financial journey, which is what matters.
10. Create a Small Change Jar
This sounds so silly but it actually can add up. Empty your wallet and pockets every week and put this money into a jar or box. Resist the urge to grab this change on your way out the door and let it sit there. Just adding a small amount, like $5.00 a week, of loose change can leave you with $260.00 at the end of the year.
And, while the right thing to do with this money is to put it in a savings account, we highly recommend you spend it on something special, just for you, like a new pair of shoes or a gorgeous dress that you hardly ever have a chance to wear out but that you secretly put on during the days at home when you are just feeling a little blah. As a reward for such super savings and money management. You deserve it! And, don't worry, we won't tell.
Bio:
Jody Allen is the founder of Stay at Home Mum, one of Australia's largest parenting websites and communities of mums. She is a mum to two boys and lives in Queensland. Stay at Home Mum is all about getting back to basics and enjoying all the little things that comes with being a mum. For delicious recipes, cleaning tips, frugal living tricks, parenting advice, weekly competitions, hilarious quizzes and a community of support, visit Stay at Home Mum and find them on Facebook.