Could margarine be GONE from supermarkets in just 5 years?
The World Health Organisation (WHO) has announced it is working hard to cease and strip industrially-produced trans fats (think margarine and hardened vegetable fats) out of the global food supply….and they want to do so in just 5 years.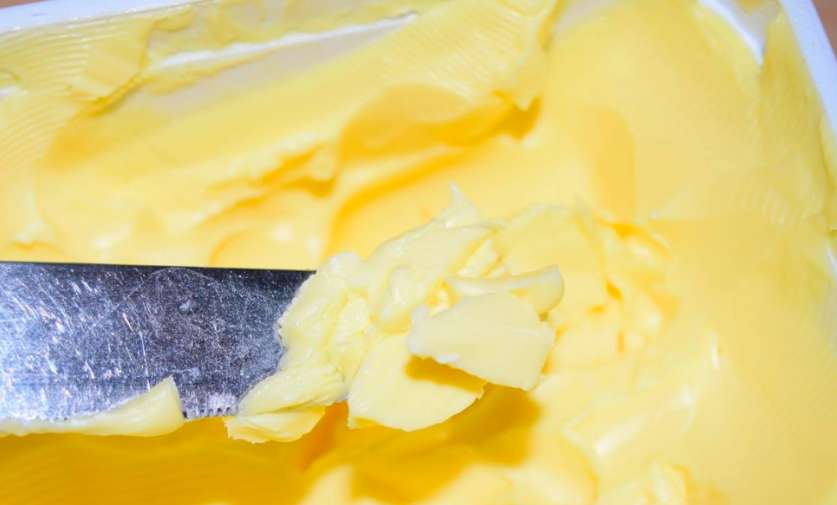 WHO have linked industrially-produced trans fats with 500,000 deaths worldwide (and each year).
The major health advocate argues these fats are the most HARMFUL fat in the food supply AND are a MAJOR contributing factor to the likes of cardiovascular disease (heart conditions that can affect and cause diseased vessels, structural problems and contribute to blood clots).
Industrially produced trans fats are currently present in so many of the supermarket foods that we currently consume – for example margarine, ghee, hardened vegetables fats, many snacks and often baked goods.
EK!
Could margarine be GONE from supermarkets in just 5 years?
WHO is encouraging and trying to empower governments around the world to replace the use of industrially produced trans fats with healthier options.
WHO are also convinced that by finding the right alternative…businesses, companies, manufacturers. governments and CONSUMERS will not need to fret about jeopardising taste, quality or actual cost of the food.
WHO have established a REPLACE PLAN – which literally encourages governments to assess population trans fats consumption, establish laws around trans fat use and raise awareness about the associated risks of consumption.
"Trans fat is an unnecessary toxic chemical that kills, and there's no reason people around the world should continue to be exposed," President of Resolve to Save Lives Tom Frieden said.
WHO reveals that trans fats increase ones risk of heart disease by 21 per cent….and death by nearly 30 per cent.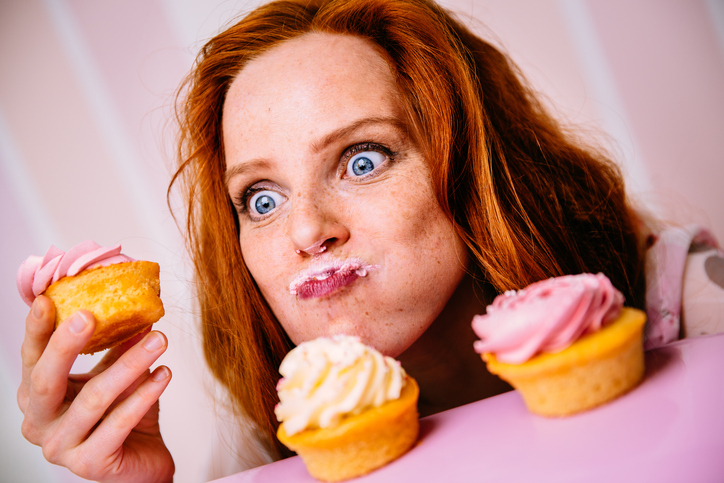 PLEASE NOTE****
It's important to note however that ARTIFICIAL and INDUSTRIAL PRODUCED trans fats are the problem…and where WHO is focussed.
Food manufacturers generally opt for artificial trans fats as they have a longer shelf life.
Ever wonder why that cupcake can stay good for a fortnight? #Scary 
Trans fats can actually occur naturally. For example in dairy products and meat from cows and sheep.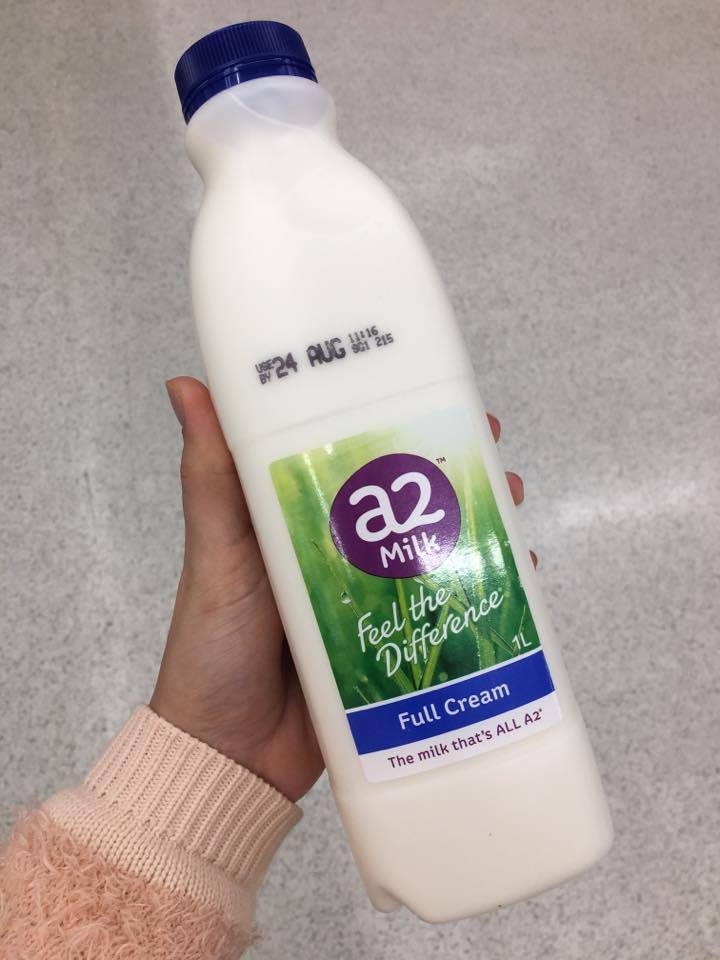 According to an ABC report some countries have already introduced restrictions on artificial trans fats.
"Denmark — the first country to impose mandatory restrictions on trans fats 15 years ago— has already seen a marked improvement of its citizens' health, with a dramatic drop in the number of cardiovascular disease-related deaths.
"Switzerland, Britain, Canada, and the US have all already moved to ban trans fats, and Thailand is expected to make a similar decree in the next month, according to the New York Times," reads the ABC report.
Very, very interesting (and alarming).
Here at The Healthy Mummy – we are all FOR cooking with (AND OF COURSE EATING) NATURAL, wholesome and home cooked foods. If you make your own food, then you KNOW exactly what is in it…
Not only is this imperative for weight loss but overall general well being for you AND YOUR FAMILY.
If you are interested in healthy eating, but not sure where to start the below blogs may be helpful: 
We have also put together FREE 28 Day Challenge Starter Guide which is PERFECT if you are new to The Healthy Mummy