Marriage linked to a longer life, new study finds
A new study has found that married people are up to a 5th less likely to die early than those are are not hitched.
Walking down the aisle could actually be the secret to living a longer life, as a new study has found that married people are up to a 5th less likely to die early than those are are not hitched.
What's more, this research found that single or divorced people may be 15% more likely to die early from any cause.
But before you jump the gun and say 'I do' in order to live longer, we say take this research with a pinch of salt!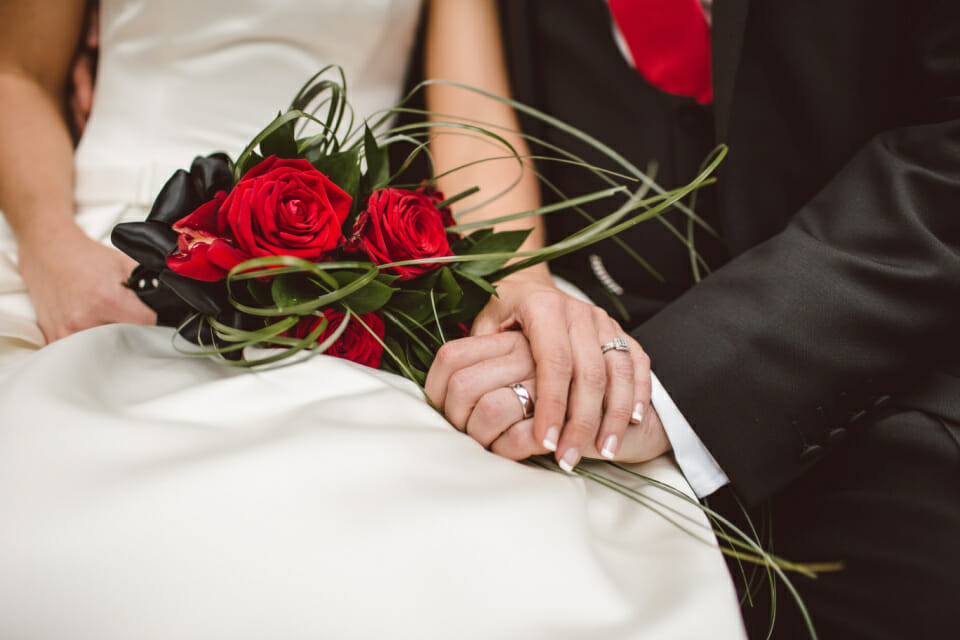 Study finds the benefits of being married to live a longer life
It seems men benefited most from being married. This may be because men are less likely to take risks, consume alcohol and drugs when they are married.
Japan's National Cancer Center examined data on 623,140 people, with an average age of 54 . 84% of people analysed were married.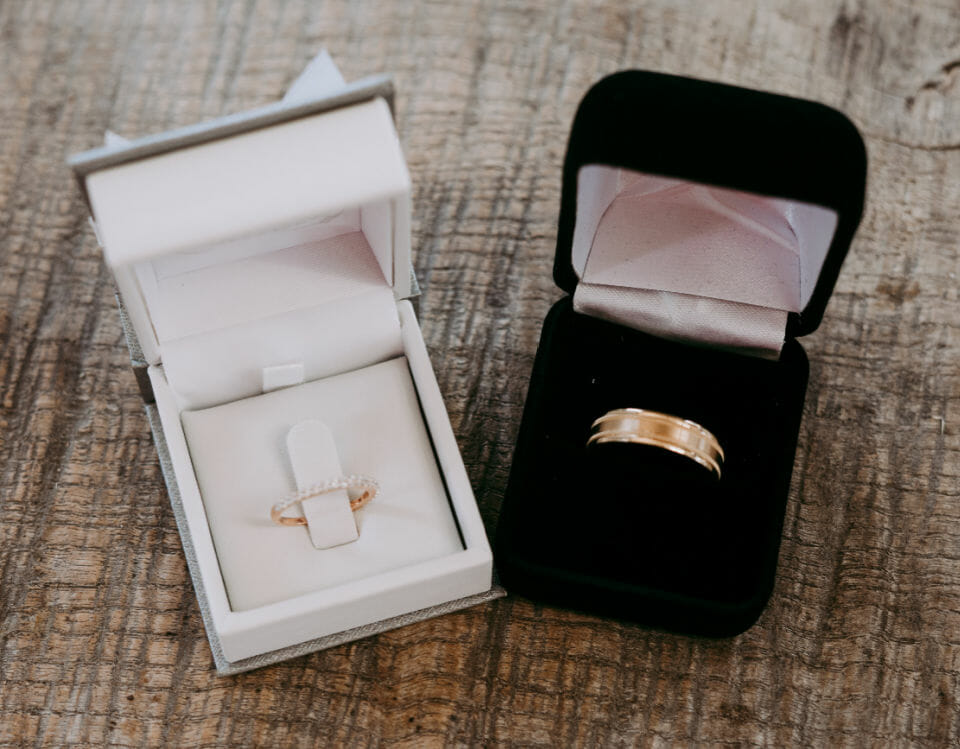 Key findings of unmarried people
12% more likely to die from cerebrovascular disease — which includes strokes and aneurysms — than unmarried people.
20% mortality rate for coronary heart disease
17% more likely to die from heart attacks, heart disease and heart failure.
19% higher risk of dying from an external causes of death, such as an accident or injury.
14% increased risk lung disease and asthma
6% higher risk of cancer death.
The reason for a longer life expectancy may be because people who are married have someone watching out for them, compared to those who live alone.
So it might not actually be marriage itself but having a partner.
Loneliness linked to heart disease in older women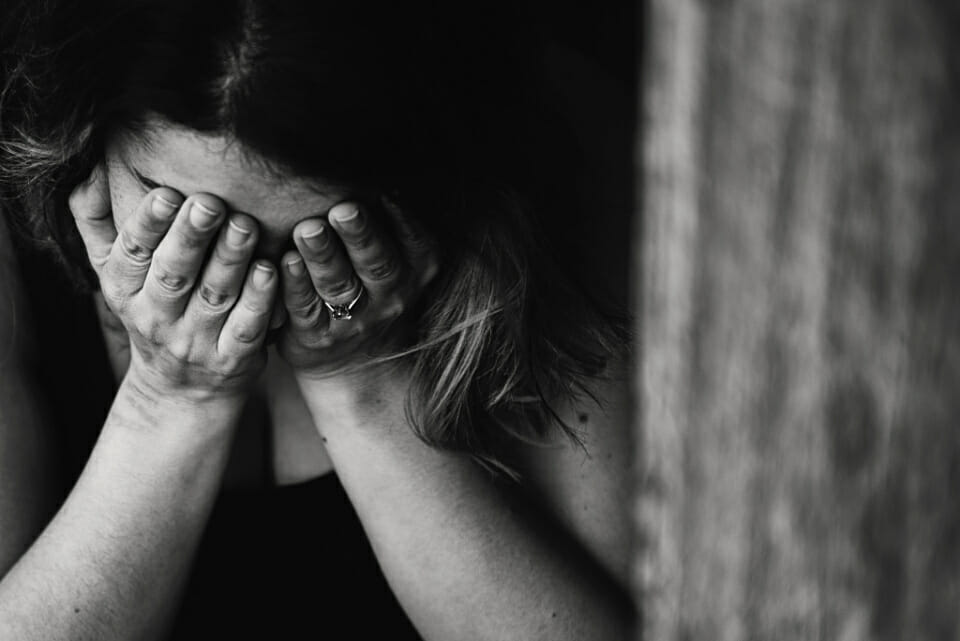 Meanwhile, new research by the University of California supports this study, as experts found that loneliness could be linked to heart disease in older women.
Researchers looked at data from 57,000 women over the age of 65 for almost a decade. They found that women who were both lonely and isolated were between 13 and 27% more likely to be diagnosed with heart disease.
Lead author Dr Natalie Golaszewski said: "We are social beings. In this time of Covid-19, many people are experiencing social isolation and loneliness, which may spiral into chronic states.
"It is important to further understand the acute and long-term effects these experiences have on cardiovascular health and overall well-being."
Cardiovascular diseases cause 27% of deaths in Australia, and around 1.2 million Australians have one or more heart or vascular conditions.
Having kids may help you live longer, claim scientists
The MORE kids a woman has, the slower she will age and the LONGER she will LIVE!
Be the best you can be with our 28 Day Challenge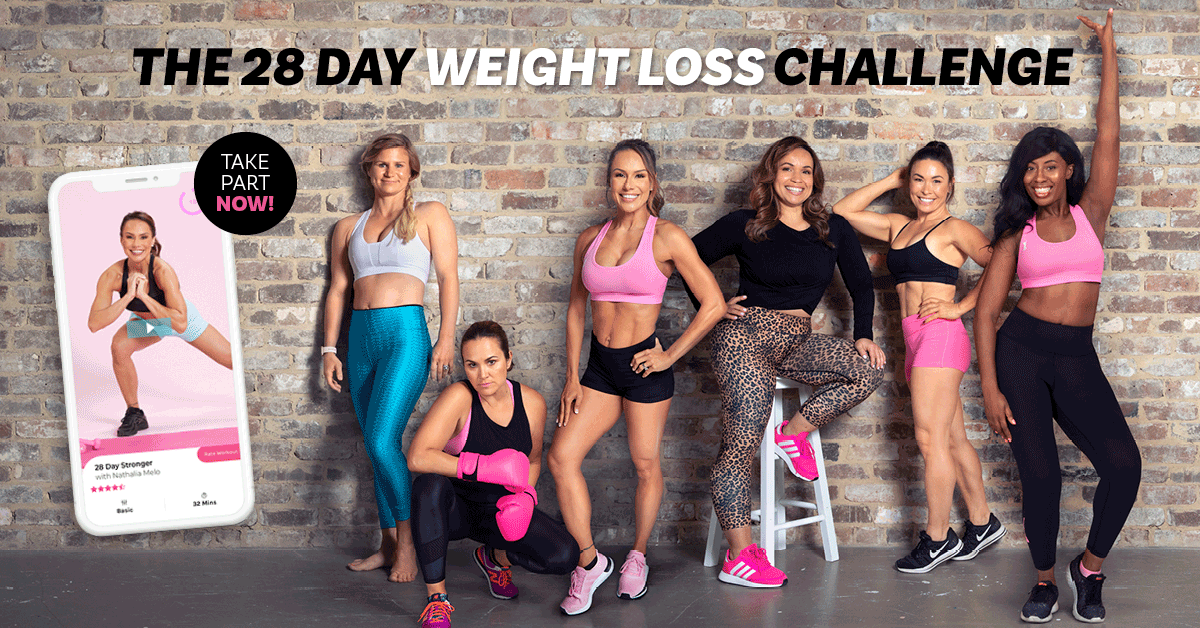 Each month our 28 Day Weight Loss Challenge gives you a meal plan, exercise routine and tips and advice to help you be the best version of yourself.
Do you find yourself victim to emotional eating? Take the stress out of putting so much emphasis on food and diet and try our 28 Day Weight Loss Challenge which has been described by 100,000's of mums as a lifestyle change!
With a weekly meal plan consisting of 3 main meals and 3 snacks – The Healthy Mummy's 28 Day Weight Loss Challenge can help you stick to a healthy food plan and hit your weight goals.
You can find out more or join the 28 Day Challenge HERE.