What To Consider When Choosing The Right Maternity Bra For You
A healthy pregnancy isn't just about following a healthy pregnancy eating plan and exercising well but also about looking after your body and providing it with the support it needs. Whether it's sleeping with a supportive body pillow, wearing compression tights to help with varicose veins or choosing the right maternity bra to support your ever changing breasts, there are a number of products available to ensure you feel comfortable throughout your pregnancy.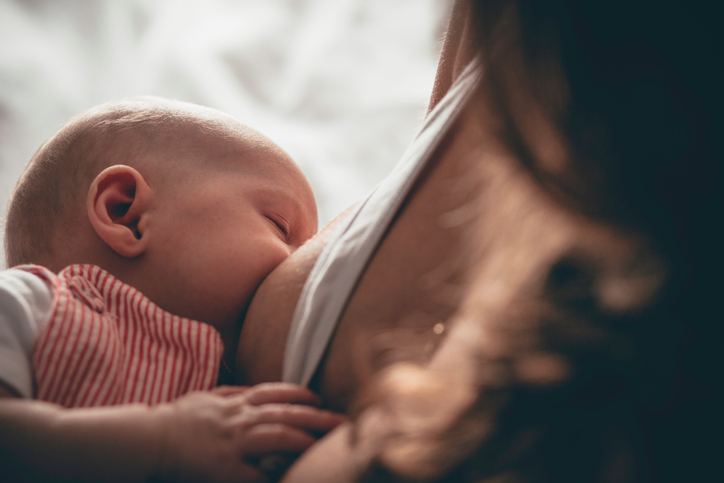 Here, Ali Pickles, Midwife, shares some tips on what to look out for when choosing the right maternity and nursing bra for you.
What To Consider When Choosing Maternity Bras
A good bra is an essential item in a female's daily life. This is no exception when you're pregnant. Not only is your belly growing most of you will find you have growing breasts or the emergence of breasts if it is something you have lacked in the past. Enjoy it because it won't always be this way, sorry!
There are so many bras on the market so it is hard to decide what to choose let alone know which size you need. It is best to get professionally fitted for a maternity bra. During pregnancy and after your baby is born you breasts will change at different times.
You need a firm comfortable bra that can be adjusted during your pregnancy.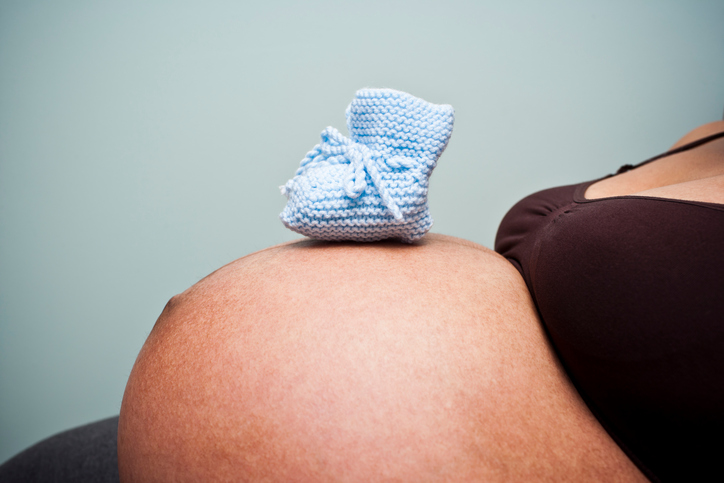 There is no rule in your pregnancy about when to start wearing a maternity bra. Some like to begin early when the breasts expand and others don't like to until after the baby is born. There is no recommendation on whether you should have underwires but many women say it is uncomfortable.
Unfortunately for active women there aren't many sports type maternity bras on the market.
Top Options
After searching the Internet here are some options (these aren't recommendations, just links to websites that may help you with finding what you need):
Is There A Difference?
How do maternity bras differ from regular bras?
Maternity bras generally don't have wires. Once upon a time maternity bras were horrible, ugly and very unfashionable.
Not to mention they had several hooks and eyes at the front to undo. Today's bras are stylish and very practical and comfortable. There are so many lovely maternity bras on the market but not all will suit your needs.
What To Look For?
Make sure you get properly fitted. There is no right time to be fitted for a bra however most of the hormonal changes have occurred at about 16 weeks so this could be a good starting guide. Fittings should be a free service.
There should be a minimum of four rows of hook and eye clasps at the back. Regular bras will have 2-3. The more rows the better use you will get from your bra as it can be adjusted as your breasts expand and decrease throughout your pregnancy.
It should have wider straps over the shoulders to help spread the weight of larger breasts preventing neck and shoulder pain.
The support from the cups is also different to regular bras. You may not necessarily wear the same size cup you would normally wear.
When trying on a maternity bra, try different types. Some have clasps that open at the top for feeding and others have them at the sides. Have a play and see what sort suits you.
Preferably choose a cotton fabric bra. It breathes betters, washes better and dries quicker.
Word of mouth! Ask your friends what they like.
Some women like to have a different bra for day and night. A crop top style bra may work more effectively for nighttime feeds.
If buying online make sure you stick to the website's sizing guide as they aren't standard and will all differ slightly.
Even if you're not planning to breastfeed a good fitting maternity bra is still recommended.
 Washing Tips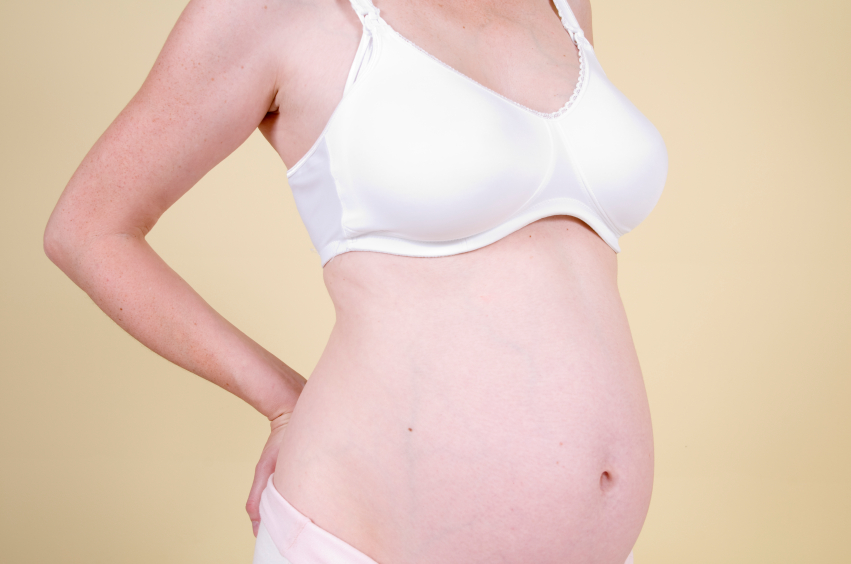 The easiest most effective way to wash a maternity bra is in the shower. You will find quickly that your bra will become an excess milk catcher. Whether it is from bubs mouth or from let down, it will get dirty quite regularly.
Machine washing bras can stretch and misshapen them. Whilst having a shower, use your favourite body wash to wash your bra and rinse well. Leave to dry overnight. If you need to, use a machine wash in cold water and never put the bra in the dryer.
Underwires? Yes Or No?
After speaking to a professional bra fitter, the consensus is NO.
Early on in the pregnancy it is ok but tight fitting underwire bras can affect the breast tissue. It can compress the breast clogging the milk ducts and other glands essentially causing mastitis.
Breast milk can start forming early on in the pregnancy so you can increase your risk of mastitis in pregnancy. Underwires can also cause irritation under the breasts as skin becomes more supple in pregnancy.
Disclaimer: The information on this site is for reference only and is not medical advice and should not be treated as such, and is not intended in any way as a substitute for professional medical advice.
The Healthy Mummy Pregnancy Pack
Did you know the Healthy Mummy has a Pregnancy Pack?
This pack contacts a Pregnancy Smoothie and Eating & Exercise Book which have been specially formulated to help women reach additional calorie and nutrient needs.
The Pregnancy Smoothie is designed to complement, not replace, your prenatal vitamin intake.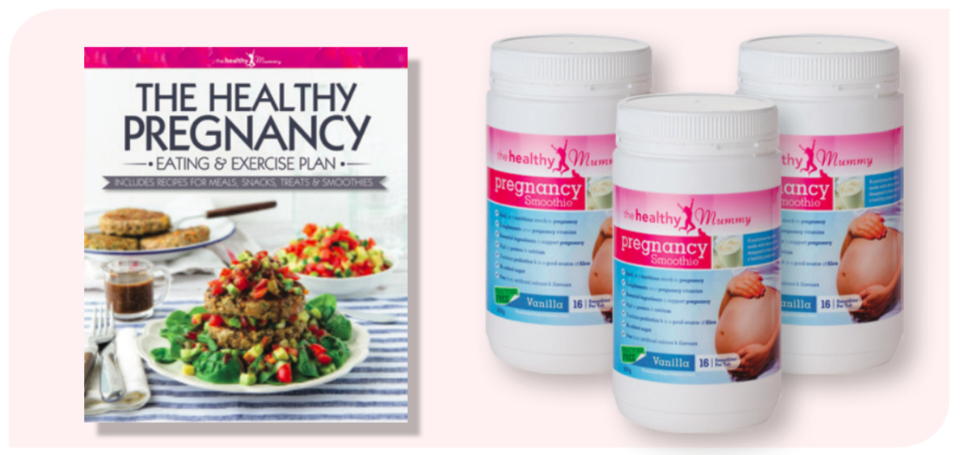 Our nutritionists ensured that the vitamins and minerals in the smoothie are at a low level so there is no risk of doubling up on any pregnancy vitamins.
It is ideal as a high-protein, high-calcium snack in pregnancy. You can download the Pregnancy Smoothie Label here.