AMAZING: This mum's budget meal prep skills have helped her lose 40kgs*
This mum has HALVED the money she spends on groceries, with one simple tool! Meal prep it's one of our core values in how to lose weight and keep it off.
Weight loss doesn't mean spending lots of money on expensive, health food ingredients!
In fact Chloe has HALVED the money she spends on groceries, changed her and her family's eating habits and lost an incredible 40kgs*.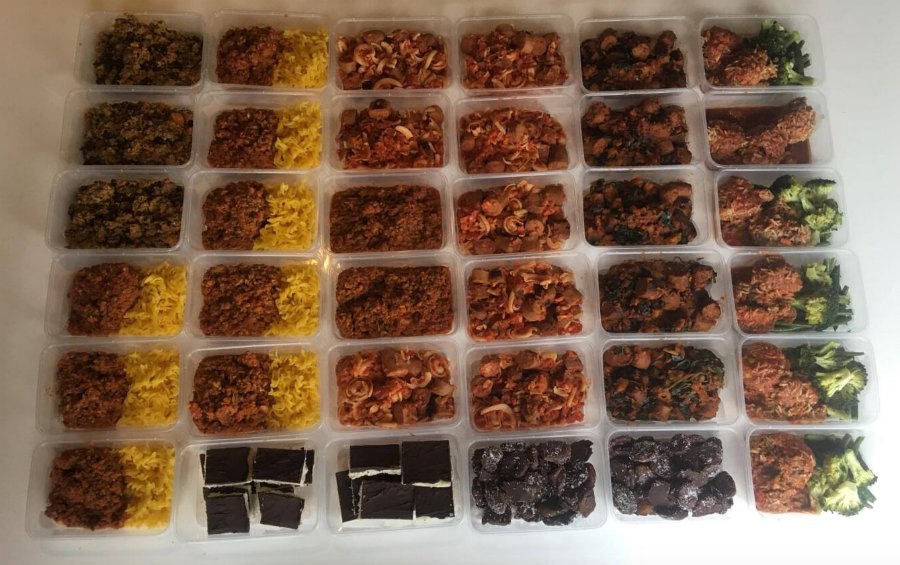 Read how she did it here!
Chloe's on a budget mission!
When I began my Healthy Mummy journey I was incredibly overwhelmed. I had a toddler and newborn, we were doing everything to reign in our budget.
As a young family on a single income things were tight. I saved enough to join the 28 Day Weight Loss Challenge and couldn't believe just how much money we saved on groceries! The Challenge well and truly paid for itself week after week.
We were spending $250-$300 A WEEK on groceries for 3. Now we spend $150 for 4, two of which are in nappies.
Doing so I have managed to lose 40kgs*, all while eating the delicious food like I have made today!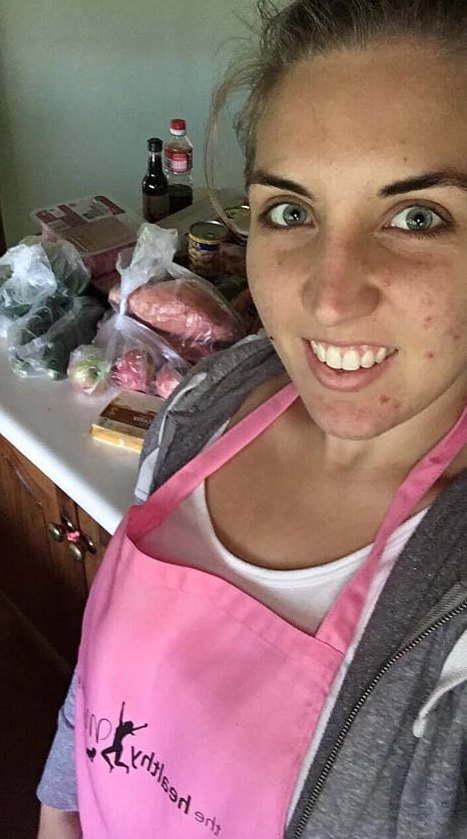 I set out this weekend with a mission, I wanted to see how many meals I could prepare on a budget. I sat down and planned the meals I would cook using The Healthy Mummy 28 Day Challenge App.
I selected meals with similar ingredients meaning I could purchase items in bulk, cutting down the costs of my overall shop.
I spent a total of $55, I had a handful of the staple items already in my cupboard but I had to purchase majority of the items needed. We leave to go camping in a little over a week, the lead up is always a little chaotic as is the homecoming.
No longer do we have an excuse to grab takeaway on the nights that get away from us, we have plenty of Healthy Mummy meals stocked in the freezer.
We are also a gluten free household, so some of the ingredients I used will cost a little more than the average household, so this could definitely be done for under $50!
What Chloe made:
I made a total of 39 dinners for $47, coming in at just $1.20 PER SERVE and 30 snacks for $7, coming in at just 27c PER SERVE!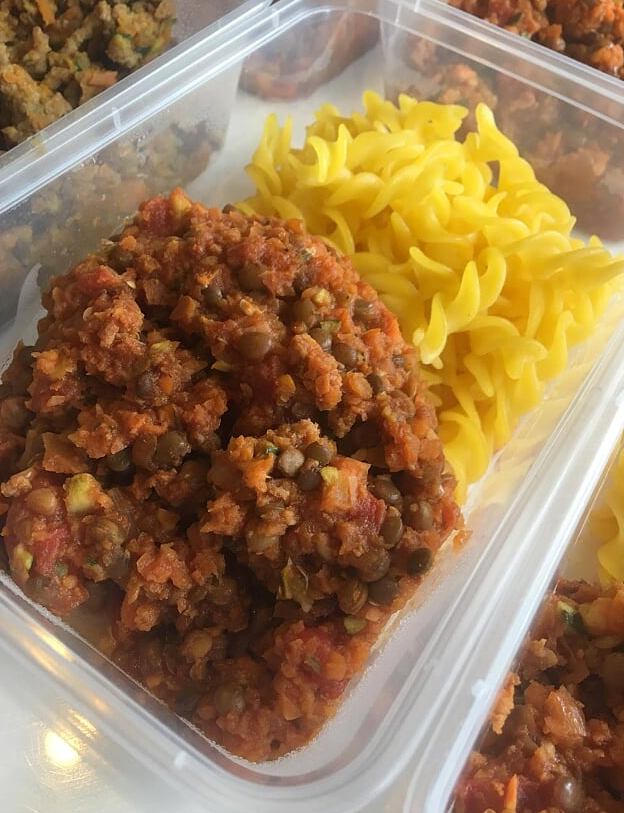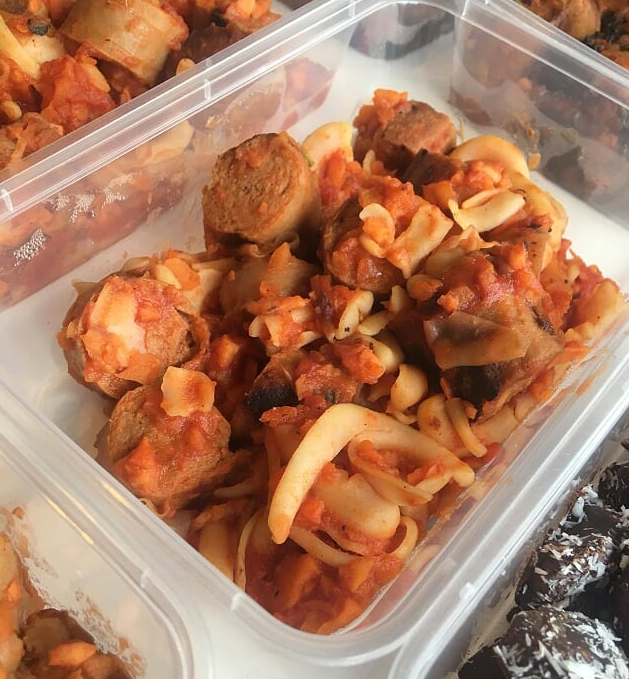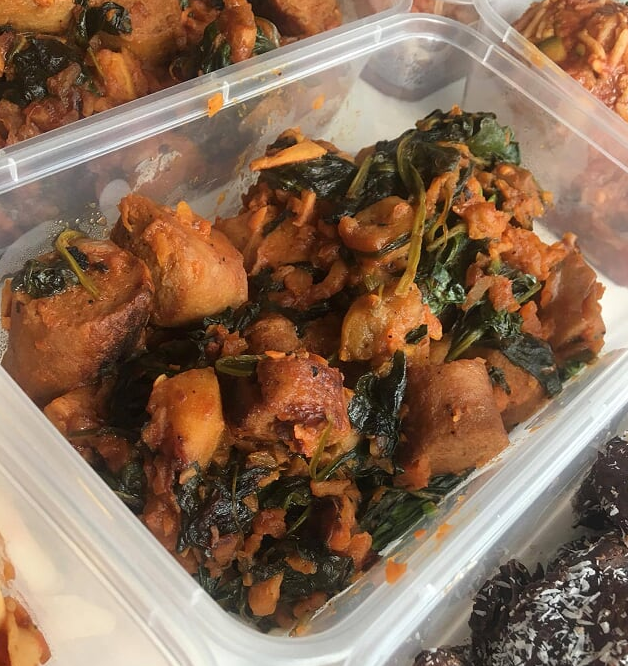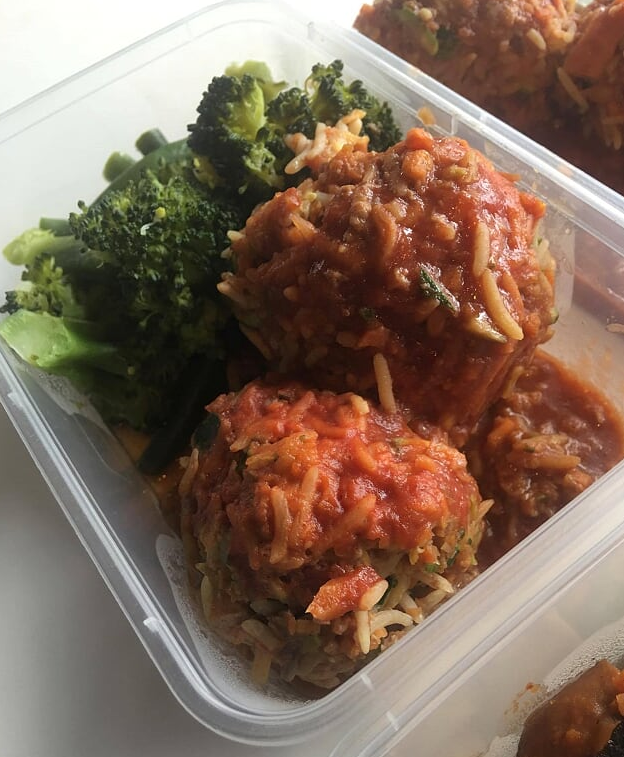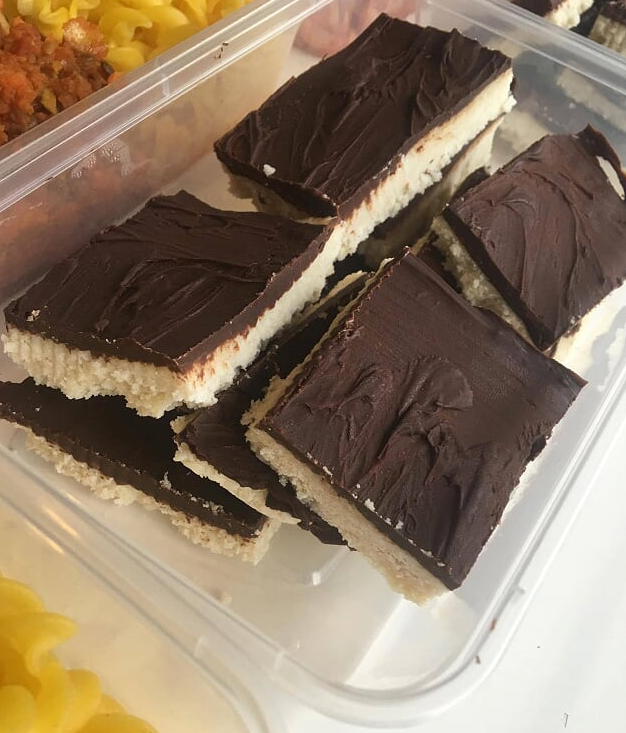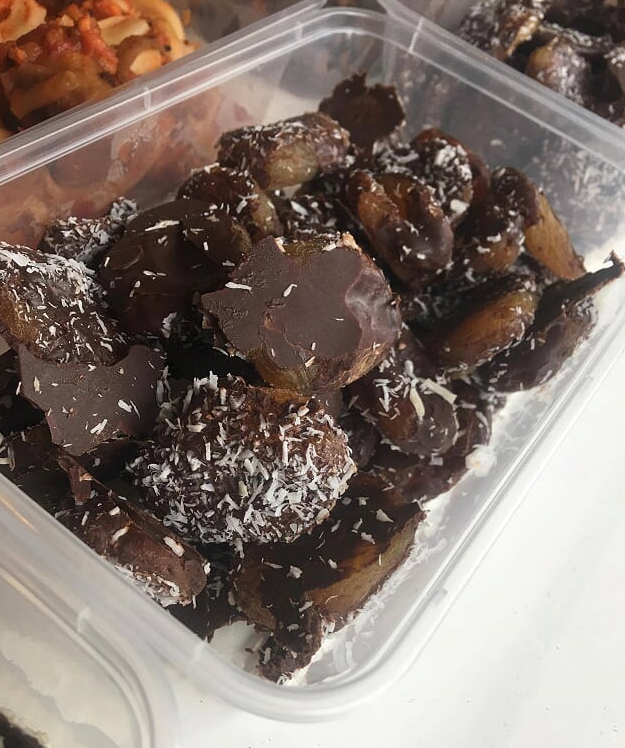 Way to go Chlo!
Way to go Chlo! That is truly, truly, incredible.
Here at Healthy Mummy H.Q we are ALL ABOUT MEAL PREP! For more meal prep tips check out this blog: 7 Meal Prep Organisation Tips You Need RIGHT NOW.
Chloe's weight loss transformation
I knew that I needed to change our lifestyle for the better, I had 2 babies in 18 months, gaining a considerable amount of weight with both and I was already beginning to suffer health issues because of my weight.
I was 22 years old weighing in at 120kgs.
With the help of the Healthy Mummy and the Healthy Mummy smoothies, I lost 40kgs* in the 15 months.
Never in my wildest dreams did I think losing such a large amount of weight, while feeding my bub and exercising, would be possible.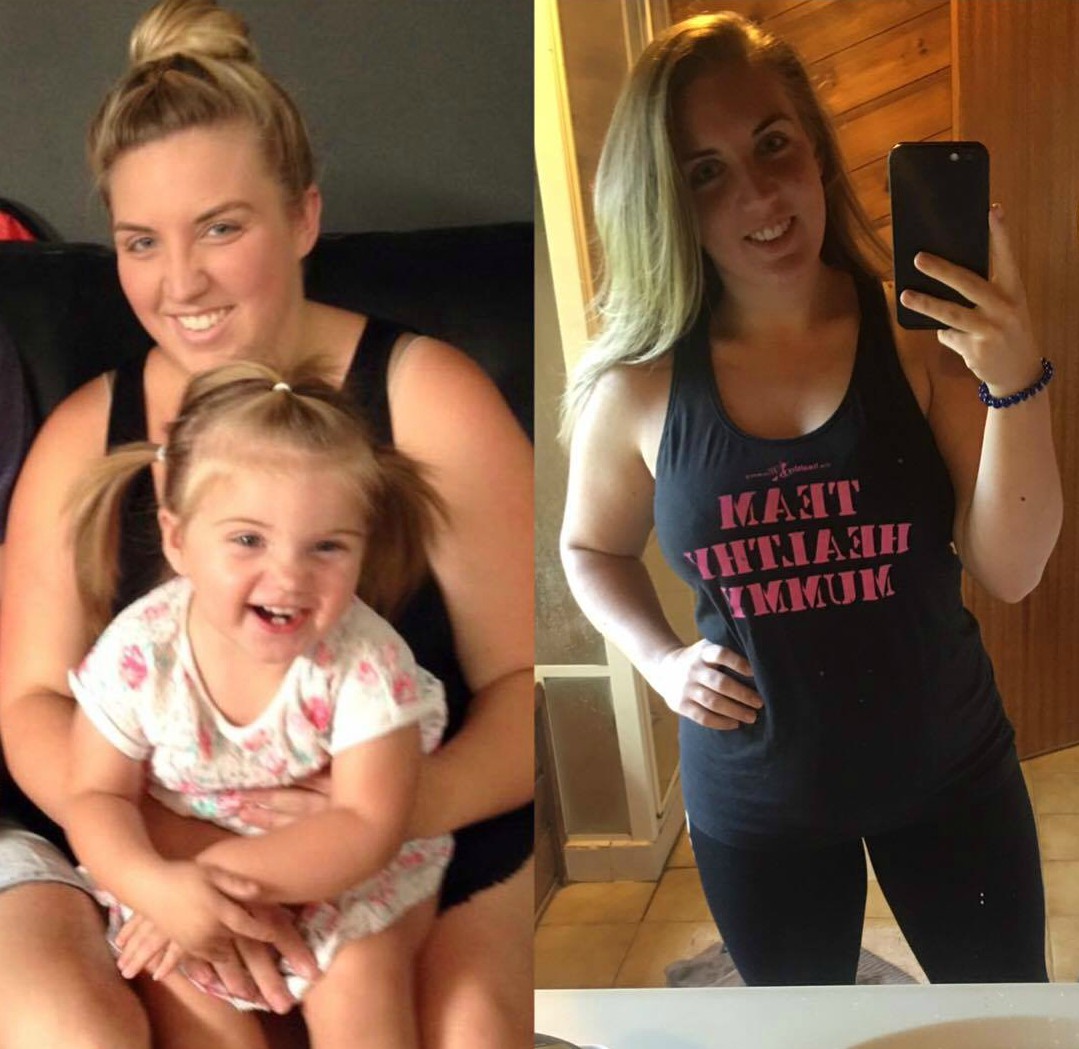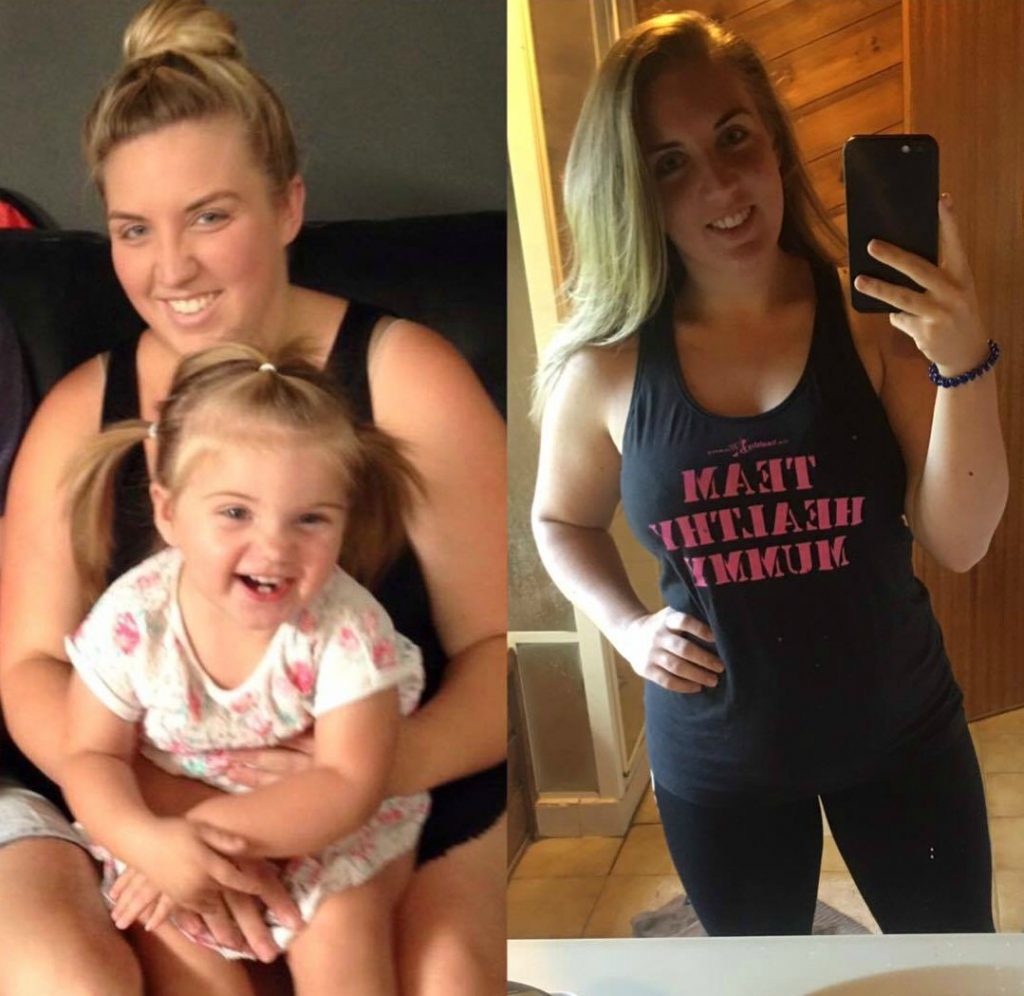 To support your weight loss, The Healthy Mummy also has a range of delicious and good-for-you smoothies!
Our smoothie range offers an excellent source of essential vitamins, minerals, nutrients & important antioxidants. It does not contain any weight loss accelerants, caffeine, gluten and is dairy free. It is also a non Genetically Modified product!
To learn more about our smoothies – click here.
To purchase one of our smoothies – click here.
Regain Body Confidence With Our 28 Day Weight Loss Challenge
Want to shift your baby weight but feel like you have NO TIME in your day to eat healthily and exercise? That's where The Healthy Mummy's 28 Day Weight Loss Challenge can help.
Here's what our Challenge entails:
28 days of at-home exercise routines (no gym needed) – with video instruction
Customisable and breastfeeding-friendly meal plans
Time-efficient exercises for busy mums – under 30 mins
Challenge combines Pilates exercises with interval and circuit training (HIIT)
Suitable for basic to advanced fitness levels.
Home to thousands of EASY-TO-MAKE recipes.
To find out more on the 28 Day Weight Loss Challenge click here.
*Images and references to kilograms lost are as supplied by the individual in the story. The Healthy Mummy assumes information and photographs supplied to be true in nature and is not responsible for any false misrepresentations or claims relating to their programs or products.