Meal Prep Queen Kaitie shares AMAZING tips to help your budget in lockdown
It's safe to say our Meal Prep Queen Kaitie, knows a thing or two about saving money and time by meal prepping and bulk cooking. She also credits being organised with healthy meals to helping her lose 21kgs with the 28 Day Weight Loss Challenge.
During this unique and often stressful time of home isolation, looking after our families and staying healthy has never been so important. For many, the family budget has also been stretched adding to the stress and worry for the future.
With that in mind, Kaitie shares her amazing tips to help you look after your health and your wallet by meal prepping!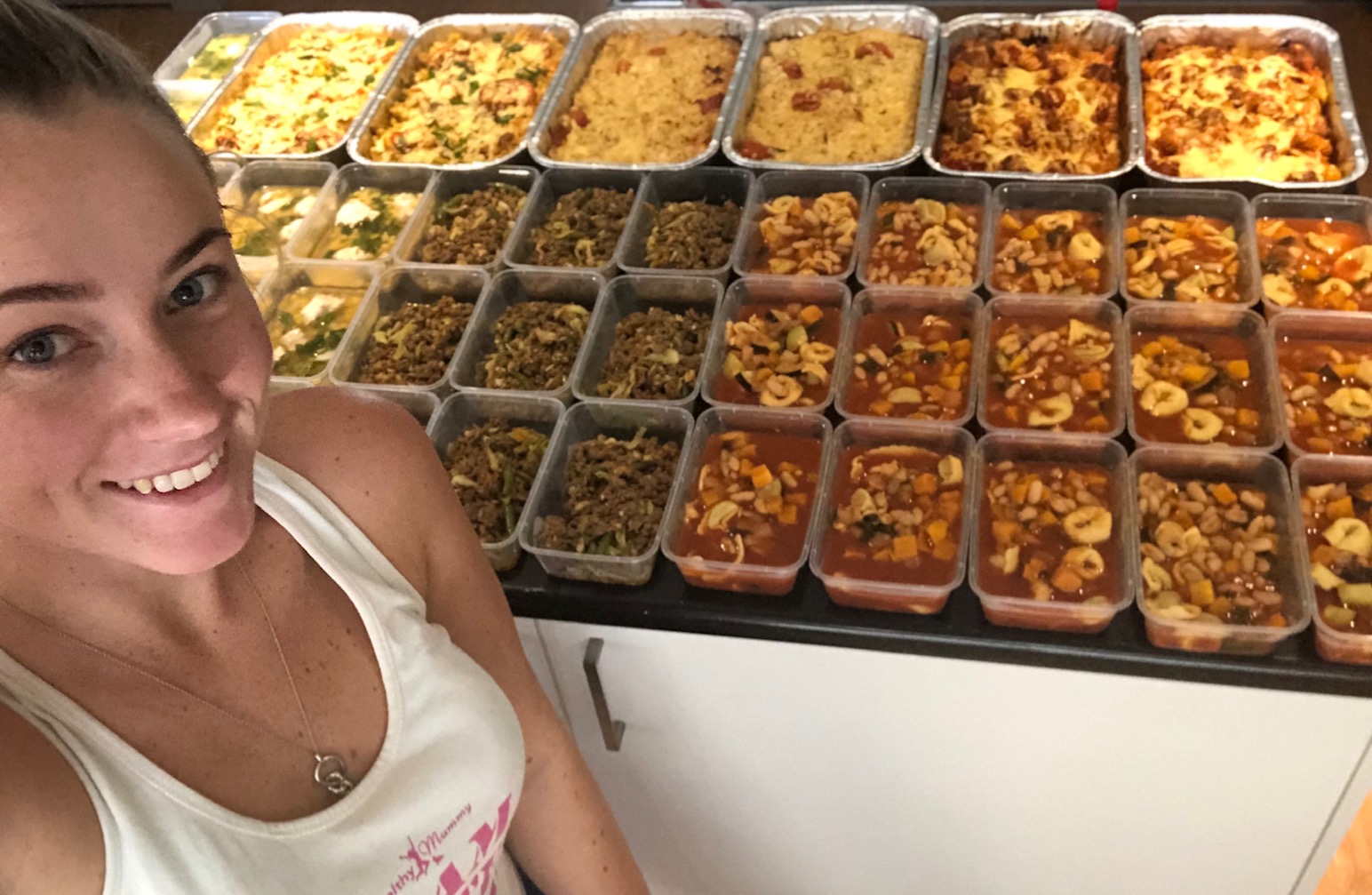 Kaitie's Top Ten Tips for Meal Prepping in Isolation
1. Stocktake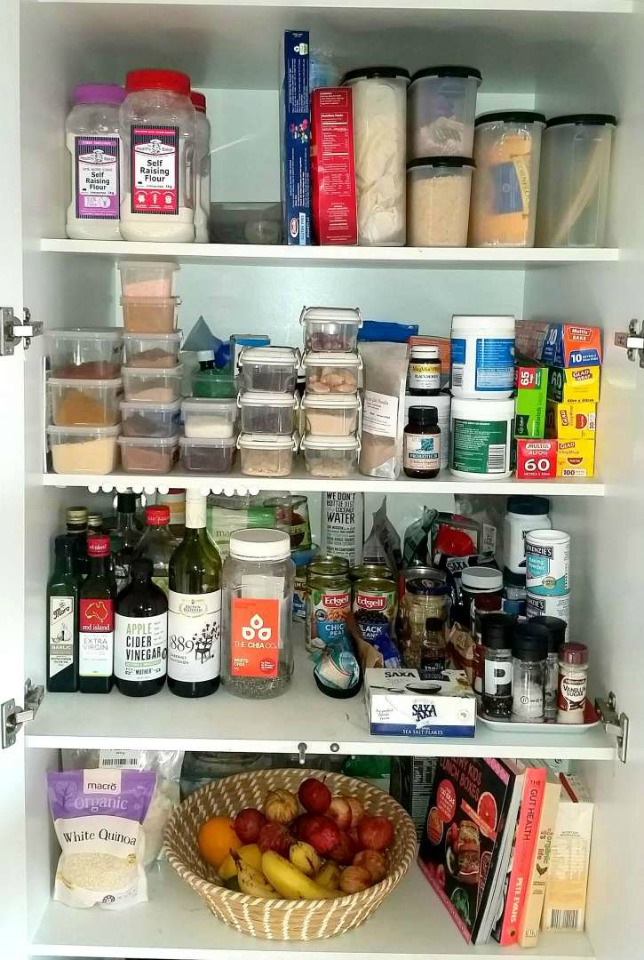 Always check your pantry, fridge and freezer and do a stock take. See what you already have and try and incorporate items you have into your meals to save money, reduce wastage and save unnecessary trips to the shops.
2. Use similar ingredients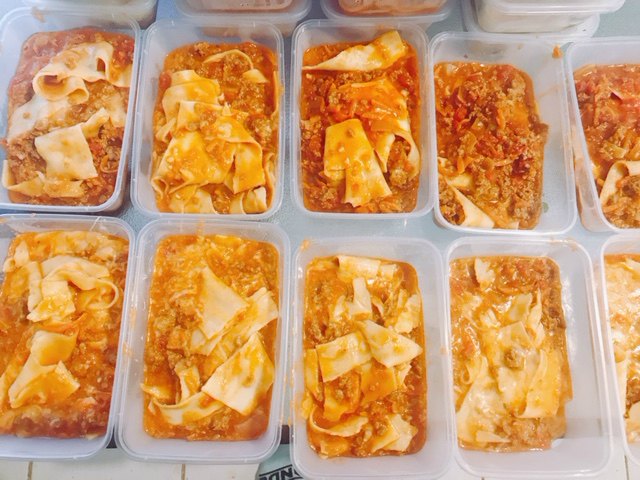 Choose recipes with similar ingredients, this saves on time preparing and helps keep the grocery bill down. If you are using mince, why not make One Pot Bolognese, San Choy Bow, Chilli con Carne and Mexican lasagne.
3. Bulk out meals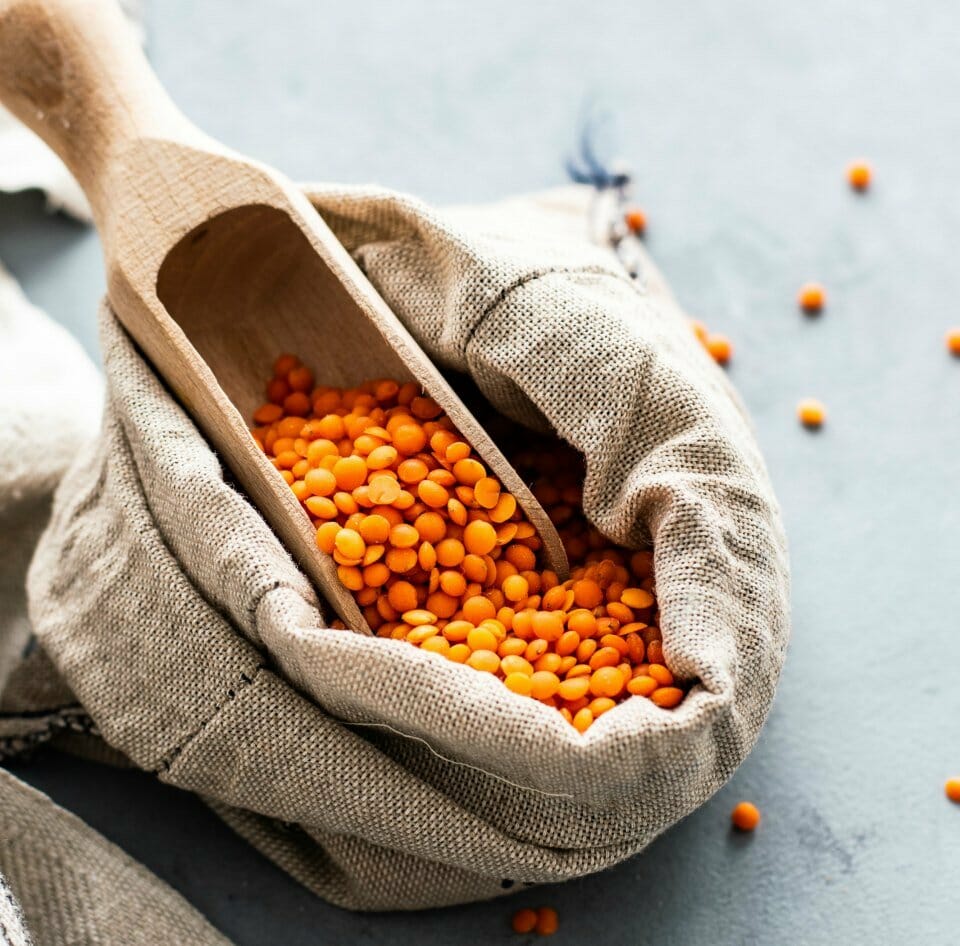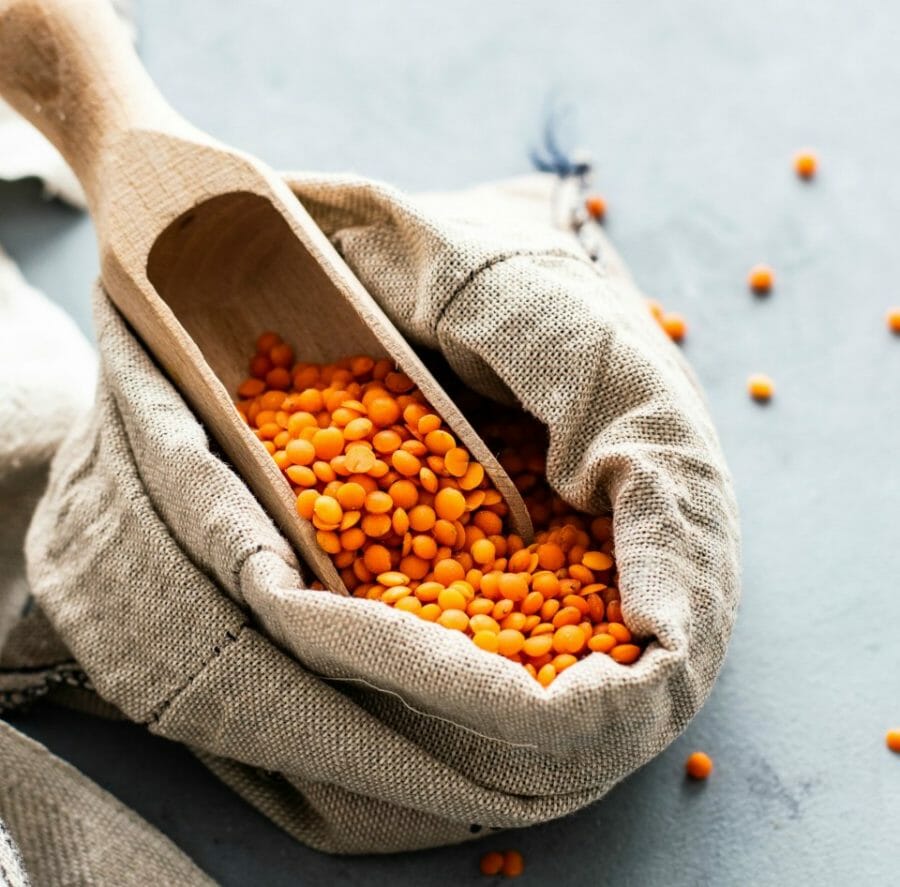 Mince dishes are my favourite for this reason! They are super easy to bulk out with lentils (these are the best as they cannot be seen by fussy kids), kidney beans or chickpeas and grated, tinned or frozen vegetables to help the meals spread further.  Keep in mind this does slightly change the calories.
4. Repeat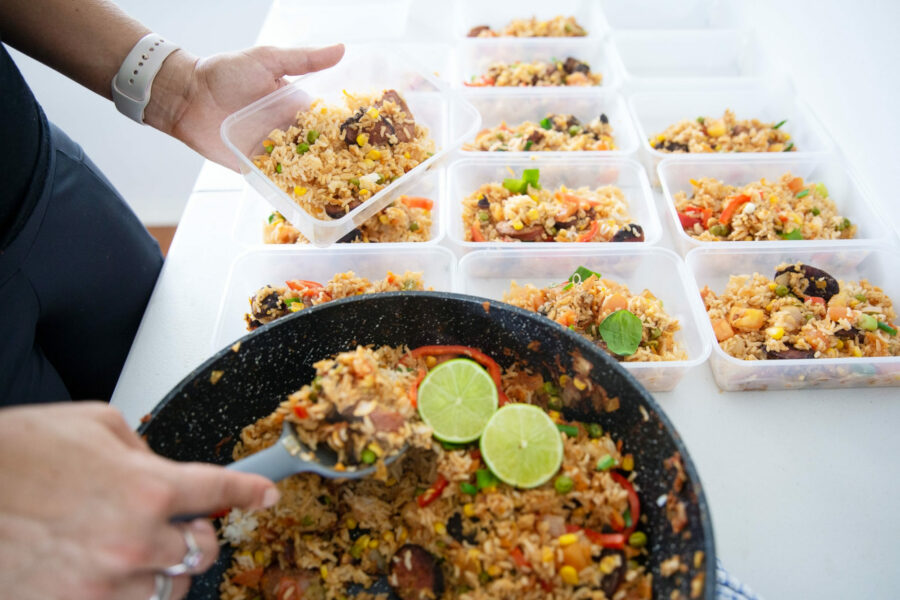 Repeat meals and snacks as much as you can, this saves time, money and makes it super easy to meal plan. If you are happy to there is nothing wrong with eating the same snack 5-7 times a week.
5. FREEZE everything you can!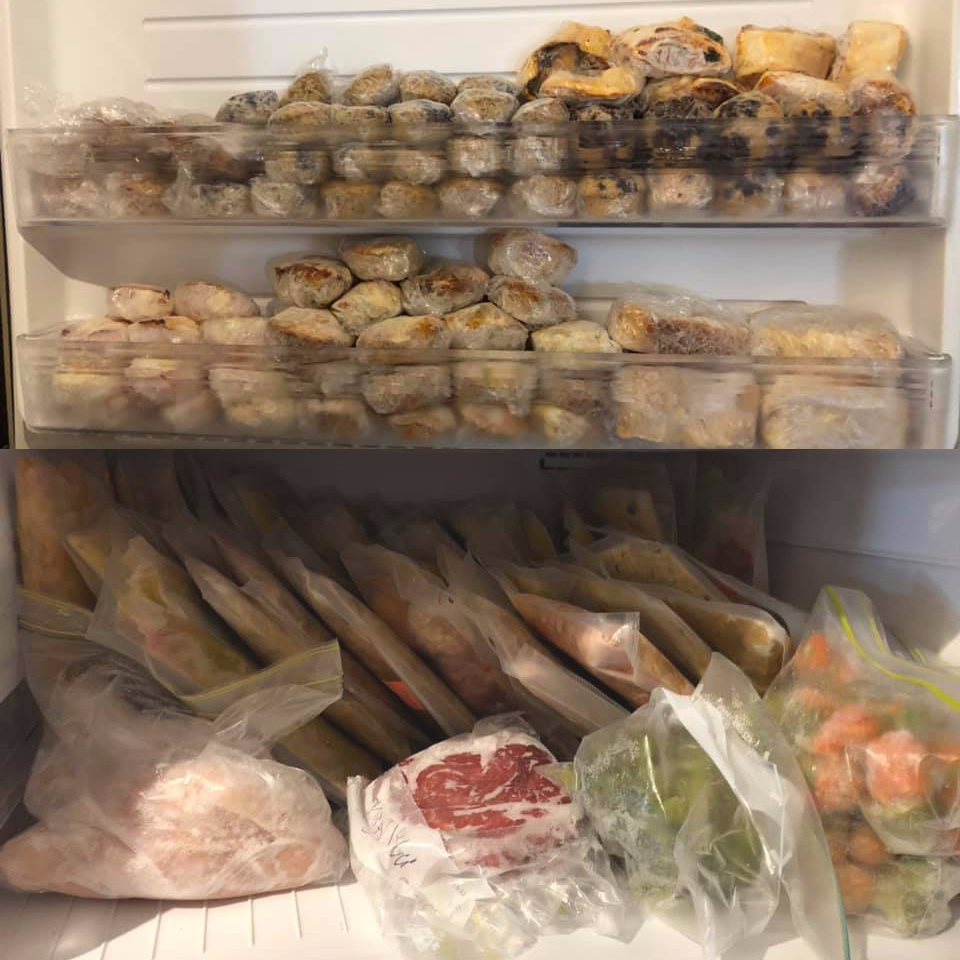 Bananas going soft and don't want to bake with them just yet? Freeze them for smoothies or homemade "ice cream".
Any fruit or vegetables starting to go soft, chop and freezer in ziplock bags for later use. Open a can of coconut milk and don't have a need for the rest just yet? Freeze it into an ice cube tray and then transfer to a zip lock bag for easy storage (be sure to label and date). Fresh herbs, Tomato paste, stock, sauces, Curry pastes, It all adds up!
5. Go Veggie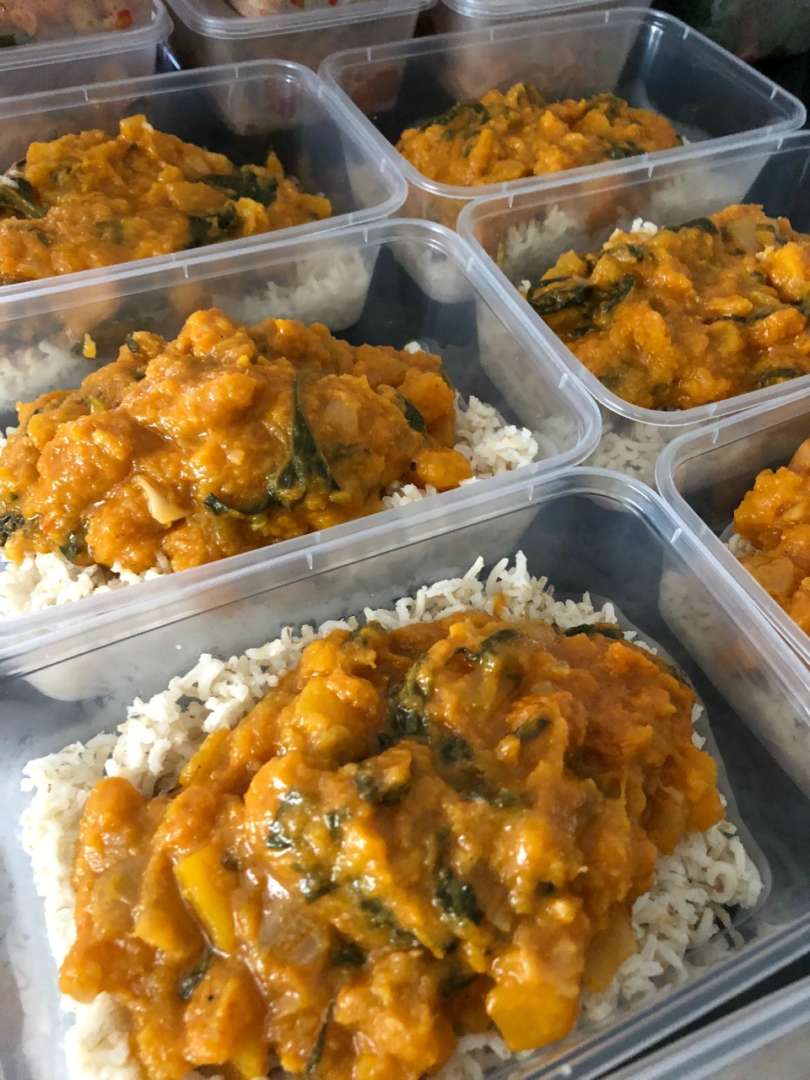 With grocery prices increasing why not try to add a vegetarian dish or two to your meal plan each week! Pumpkin and Lentil Curry is a fave in our house.
6. Double Batch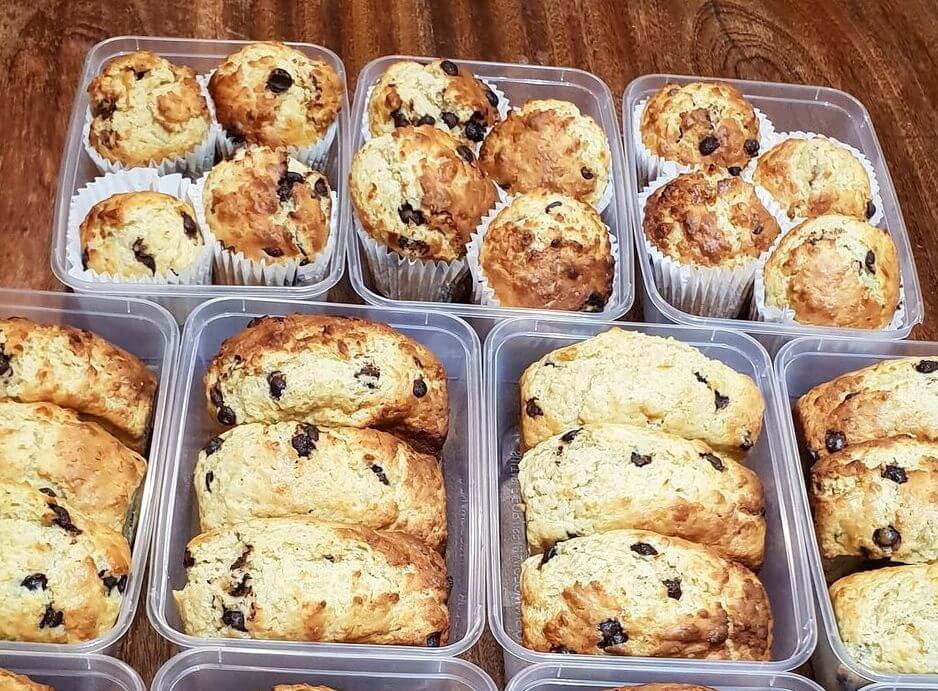 Make the most of your time and the ingredients you have on hand. Making one batch of Muffins this week?
Why not bake a double batch and freeze half to save you time next week? I also do the same when baking banana bread, double batches always!
7. Utilise appliances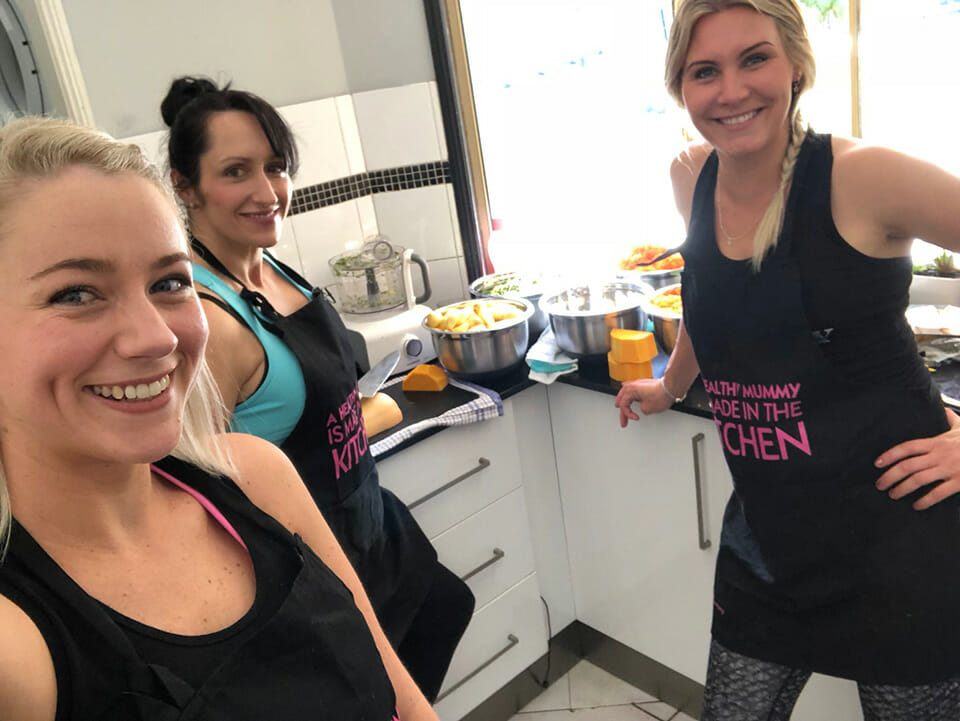 When doing Bulk Meal Prep utilise your kitchen and appliances! Use your stove top, oven, slow cooker, rice cooker & electric frying pan. Use what you have and achieve more in less time. I also prefer to prepare snacks and meals on separate days. This means I can heavily focus on using similar ingredients.
8. Frozen Veg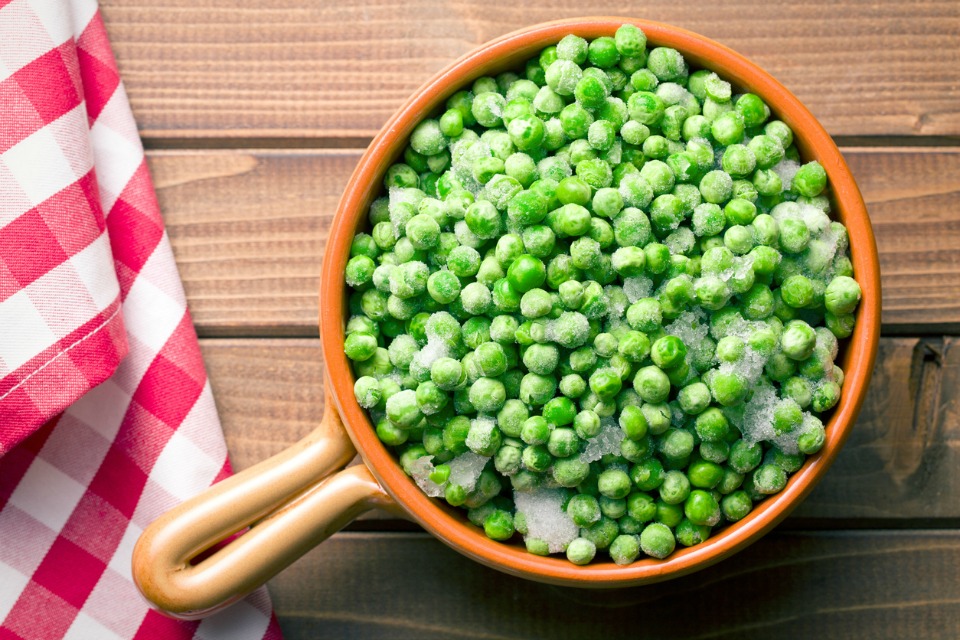 If vegetables prices are out of control in your area try frozen pre cut vegetables for stir fry's and other meals that contain a variety of chopped veggies this saves time and cuts wastage. What you don't use can go straight back into the freezer.
9. Shop smart!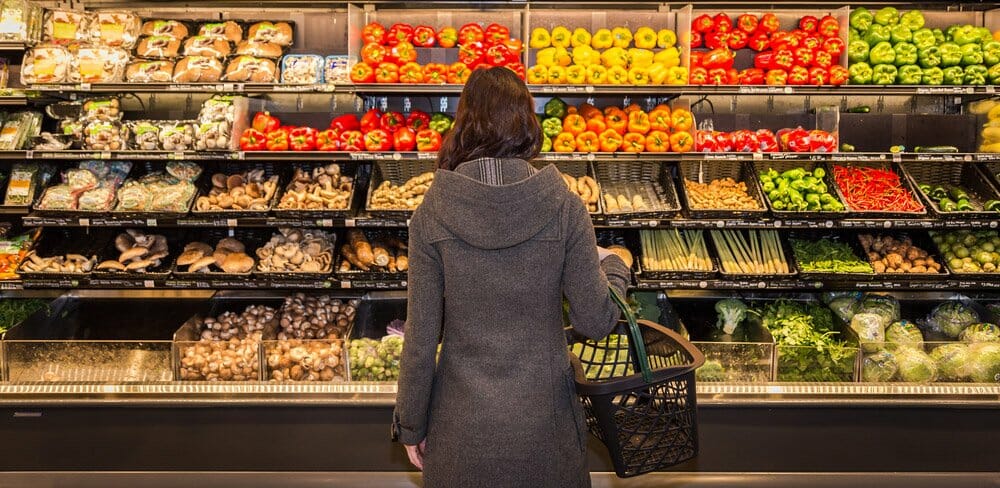 Look at weekly sales, see if local fruit and veg shops and butchers have deals and are delivering to your area at the moment. Organise your weekly meal plan around current sales and do your best to stick to your shopping list.
10. Do the best you can with what you've got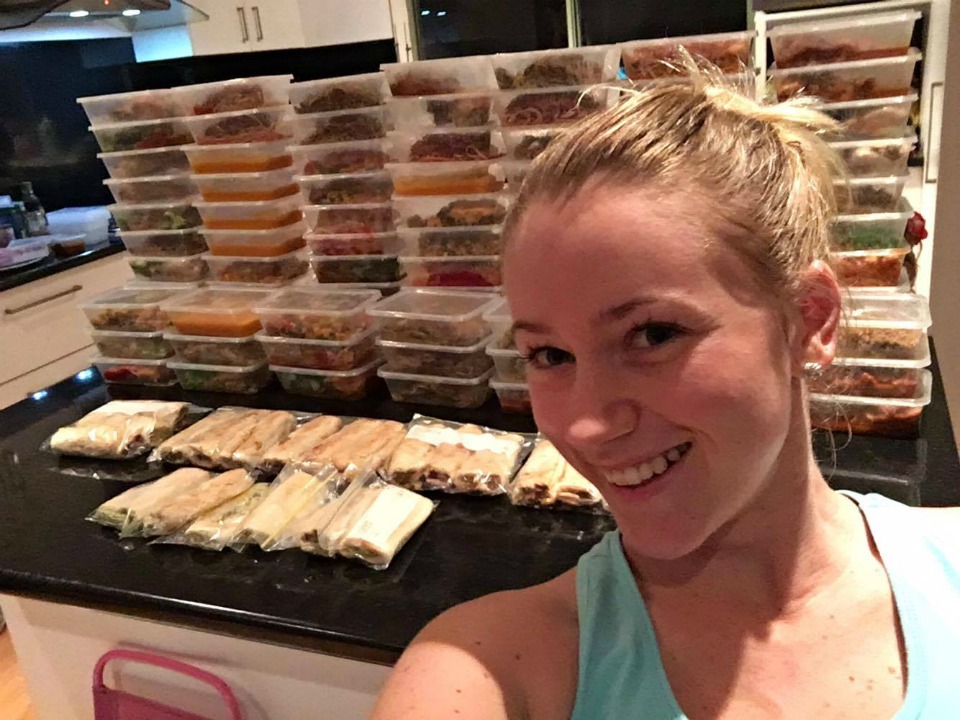 Cannot get wholemeal flour- use white flour
Cannot get sour cream – use Greek yogurt
Cannot get fresh vegetables- use frozen
Cannot get lettuce – use baby spinach
Cannot get pork mince – use beef mince
Cannot get rice – try pasta or rice noodles
Cannot get chicken breast – try chicken thighs or drumsticks
Cannot get passata – add water to some tomato
Join Kaitie on the 28 Day Weight Loss Challenge!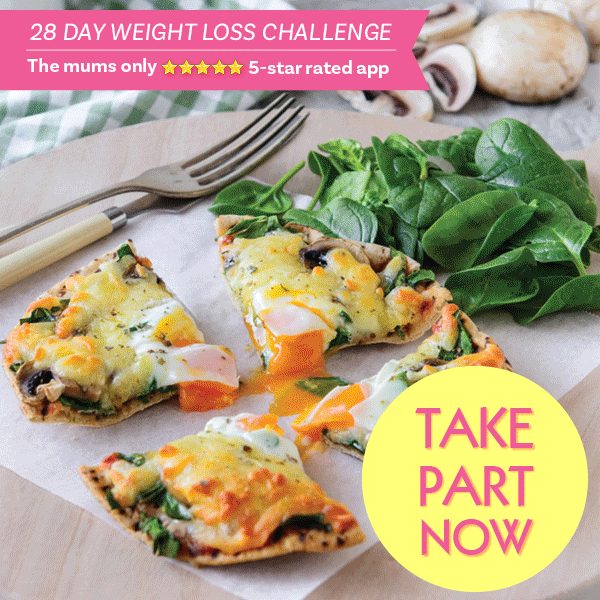 Our 28 Day Weight Loss Challenge is an affordable, customisable weight loss program PROVEN to help mums reach their weight loss goals.
Our Challenge entails:
28 days of at home exercise routines (no gym needed) – with video instruction
Customisable and breastfeeding friendly meal plans
Time-efficient exercises for busy mums – under 30 mins
Challenge combines Pilates exercises with interval and circuit training (HIIT)
Suitable for basic to advanced fitness levels
Home to thousands of EASY-TO-MAKE recipes!