Join thousands of mums and change your life with The Healthy Mummy's 28 Day Weight Loss Challenge.
Throughout this month's 28 Day Weight Loss Challenge, these mums will be here to give you advise, guidance and some great motivation tips when you need it.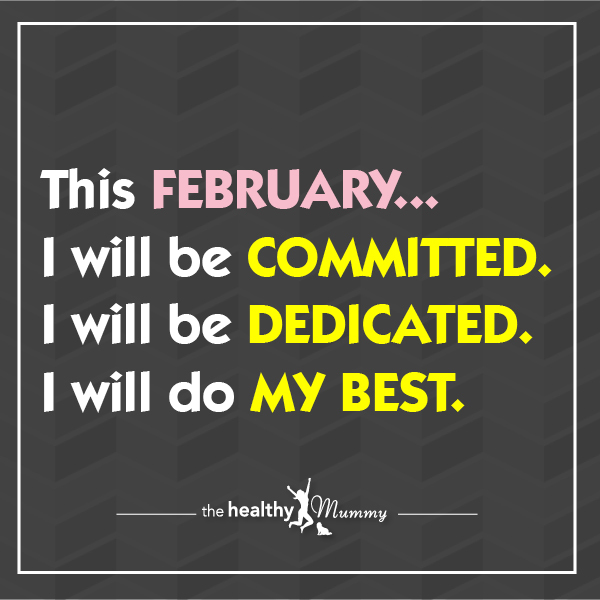 Meet our new motivating mums this month
Zoe Terry has lost 35 kgs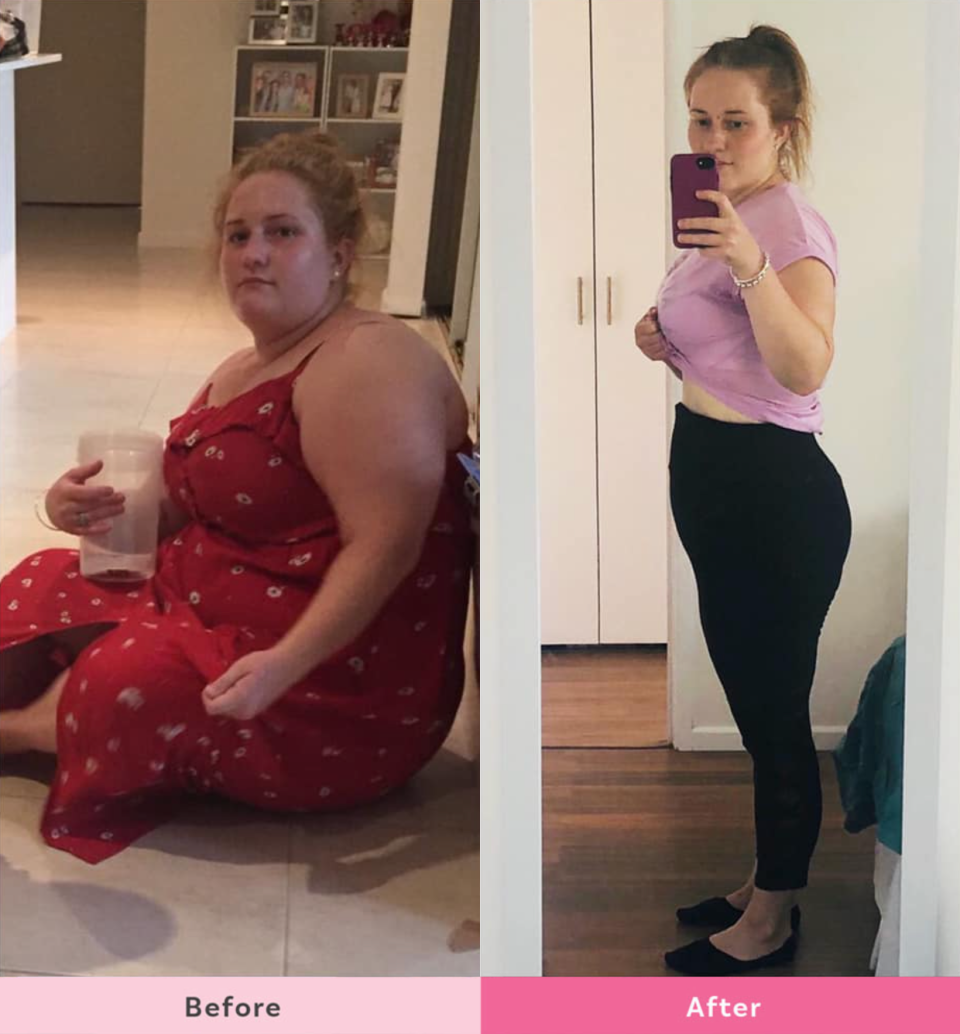 Zoe, 28, from Redcliffe Queensland, is mum to a cheeky 3-year-old and she has been with the Healthy Mummy since July 2019.
Zoe shares, "I've lost 35kgs and gained a love for healthy food and exercise! The Healthy Mummy has also helped me manage my postnatal without medication!
"I joined the Healthy Mummy 28 Day Weight Loss Challenge because I was looking for a lifestyle change that I could continue for the rest of life. I was tired of being exhausted and not setting a good example for my son. In 2020 I want to reach and maintain a healthy weight and feel strong!"
Zoe's tips for other mums:
Start with small maintainable changes that you can build on over time e.g. increase water, increase incidental exercise, etc
Repeat meals and snacks through the week to save time and money.
Enjoy all things in moderation! You can still enjoy coffee, chocolate and eating out. Factor it into your day and enjoy!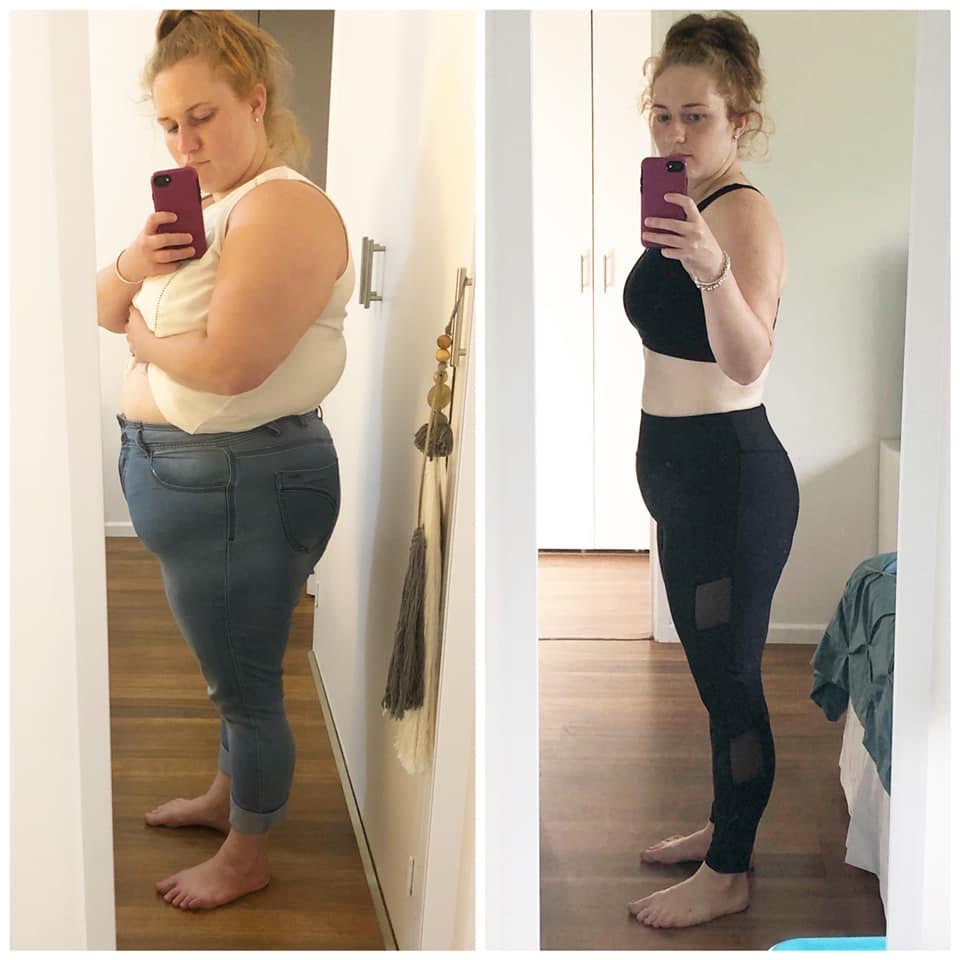 Zoe's favourite Healthy Mummy recipe:
Zoe's favourite meal is the Slow-cooked Asian chicken and favourite snack would be Wholemeal Chocolate Chip muffins.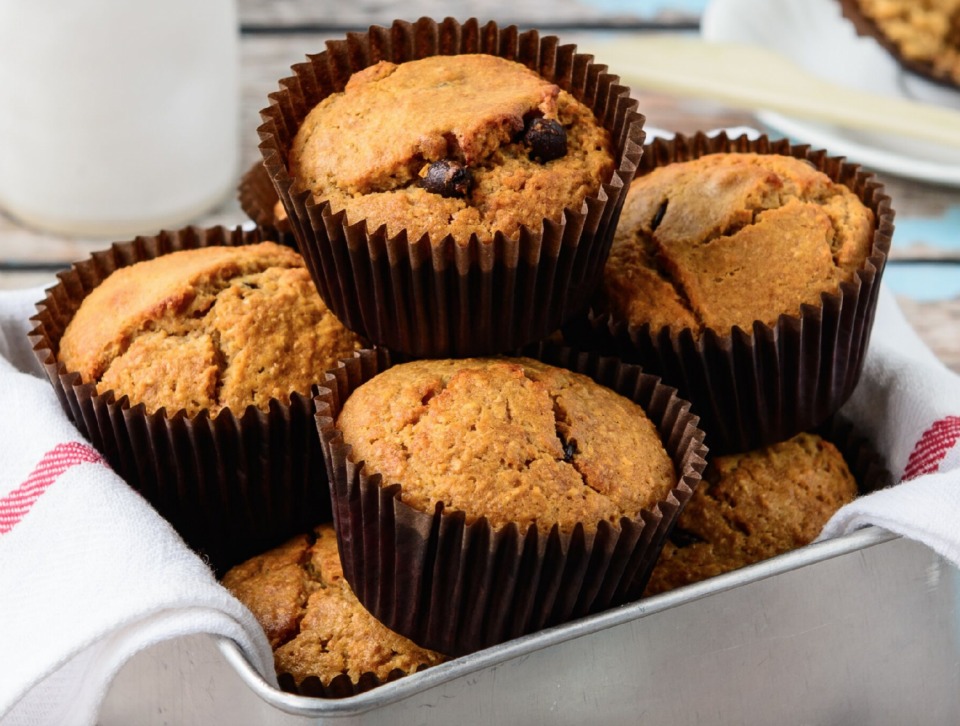 Kylie Pryor has lost 38 kgs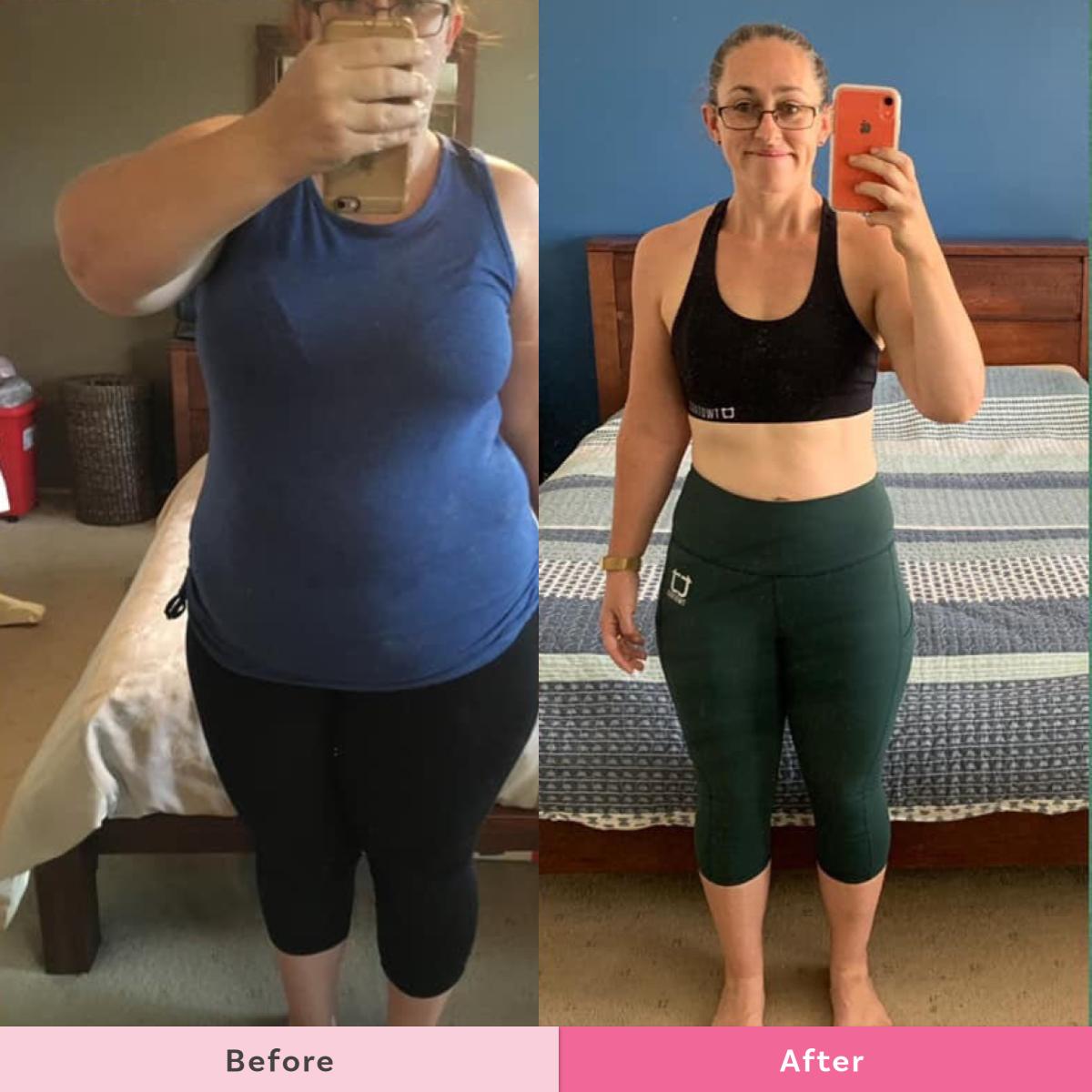 Kylie, 36, is a mum of three based in Sydney.
Kylie shares, "I've been on The Healthy Mummy 28 Day Weight Loss Challenge for 2 years and 8 months now and in that time I've lost 38kgs and over 120 cm from my body. I've also gone from a size 16 to a size 10.
"My goals for 2020 are to get to a size 8, drop 5 kg, workout every Saturday and increase my running. I've done Park Run a few times and want to keep it up.
"Since starting The Healthy Mummy I've become fitter and stronger than I've ever been but also happier. I feel like I'm a calmer, more confident person overall as well.
"I started The 28 Day Weight Loss Challenge as I got some professional photos of myself and my daughter taken and I was really ashamed at the way I looked. I never wanted to feel this way again and it's driven me ever since.
"Ideally I would like to get to a size 8, around 58 kg and be in a healthy weight range according to my BMI. I was classified as obese when I started. I'm now sitting at the edge between overweight and healthy so it's been a great motivator for me to watch my BMI go down."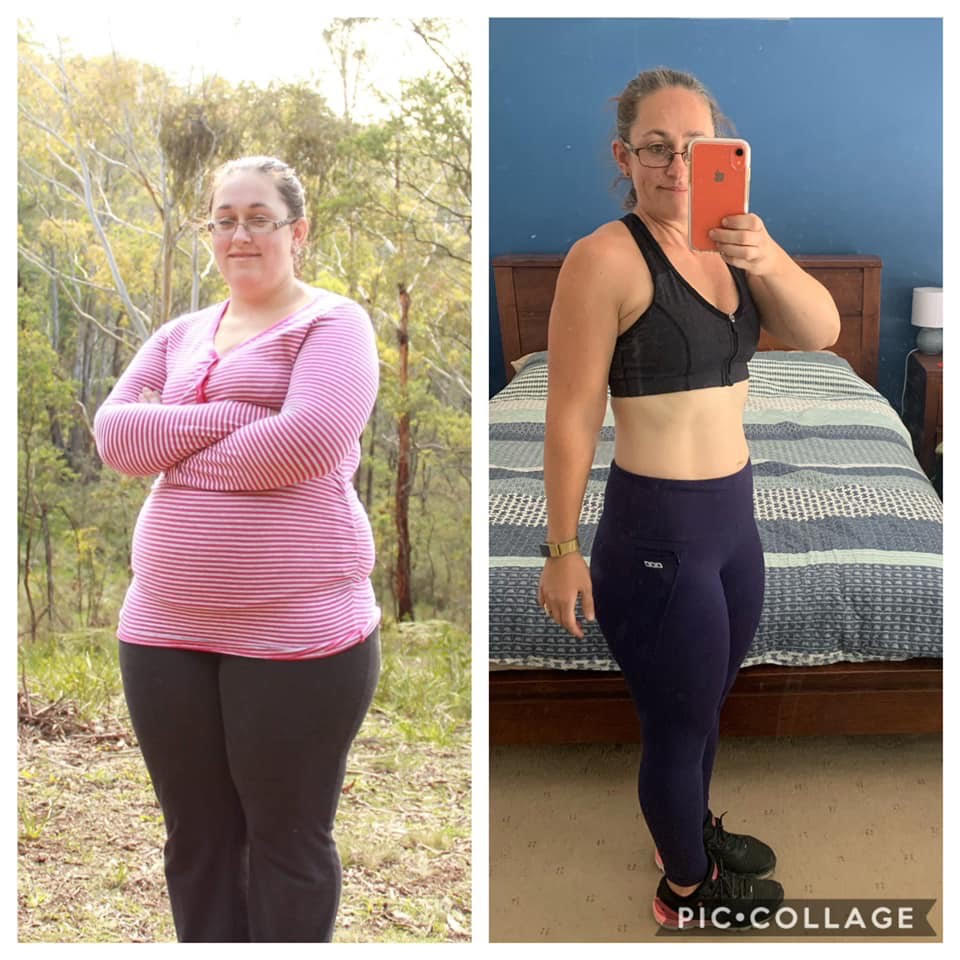 Kylie's tips for other mums:
Focus on small goals. It can be overwhelming when you have a lot to lose so focussing on 5/10kg at a time can really help.
Track your food and stick to your calories suggested when you calculate your BMR.
The last tip is water. Have lots of water. I keep four drink bottles in the fridge at all times. Once I've drunk those I know I've had over 2.5L of water that day which is my minimum.
Kylie's favourite Healthy Mummy recipe:
"My favourite meal on the 28 Day Weight Loss Challenge is the Mexican lasagne. I've always got some in my freezer!! My favourite snack changes a lot but this week it's the Choc nut bombs. They are like chocolate cheesecake – so good!"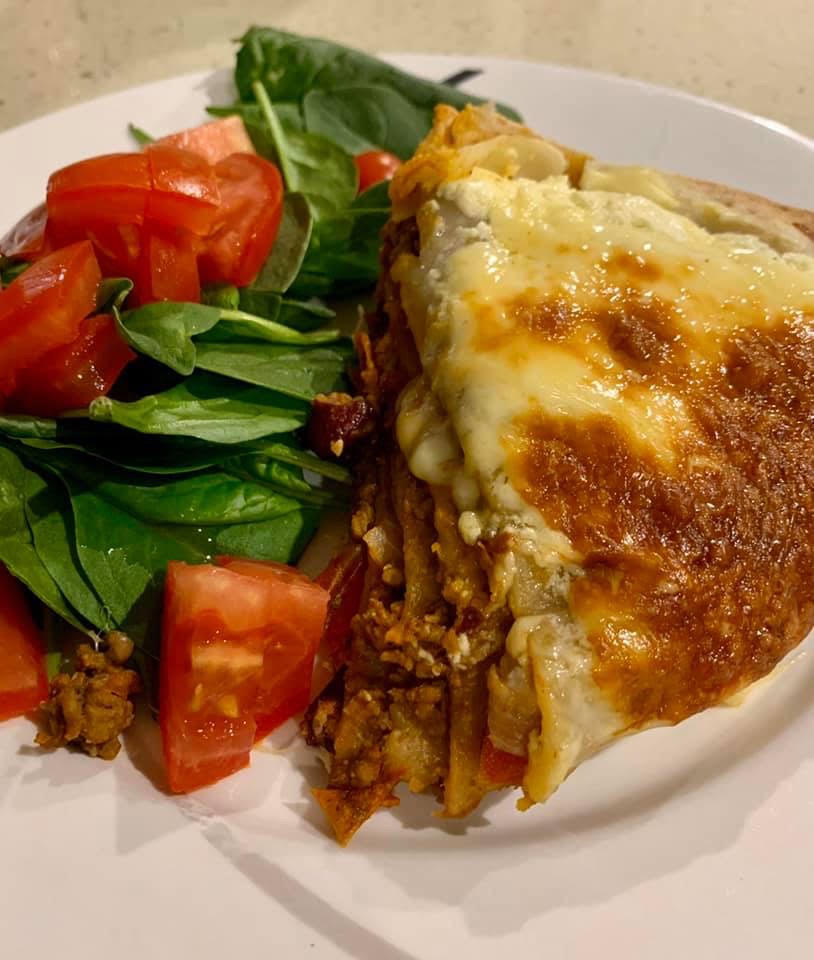 Summer Bostock has lost 14kgs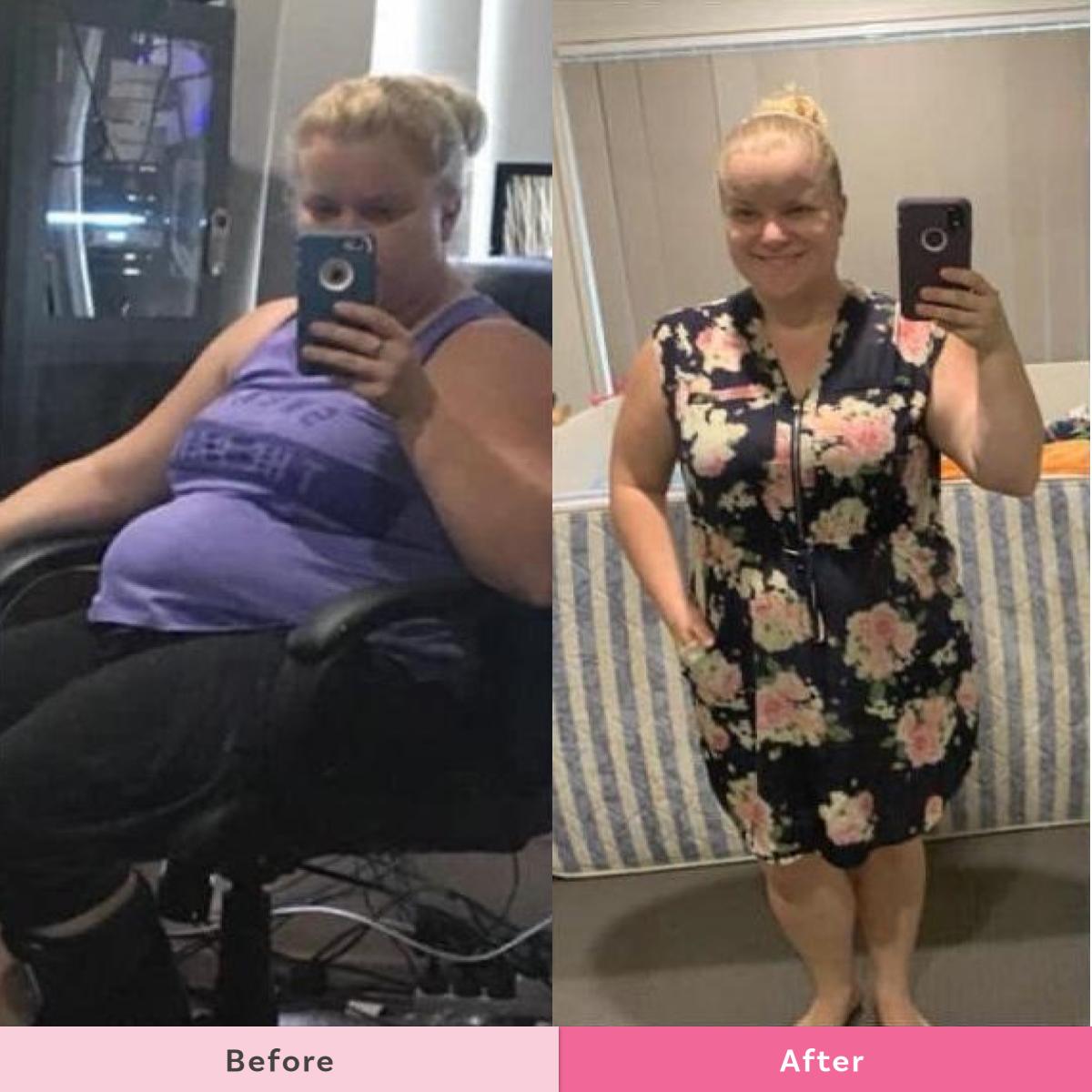 Summer Bostock, 32, is a mum to 3 boys aged 4, 6 and 8, from Loganlea in Qld.
Summer shares, "I have lost 14kgs and 71cms in the past 5 months this is now my 6th 28 Day Weight Loss Challenge.
"I was doing Healthy Mummy before this but after many injuries and sicknesses, I had lost my way so this time I'm back for life because my mindset has changed.
"I was in the hospital with heart issues August last year for 3 weeks which is why I decided enough was enough… I needed to be here for my family. I have been feeling great since and have a lot more energy.
"My main reason is my HEALTH! I don't want lots of health issues anymore! I want to be Ble to run around with the kids and hubby without feeling horrible or getting injured! Weight loss will just come with it"
Summer's goals for 2020
"To fit my wedding rings for my 10th wedding anniversary, lose at least 20kg and get to Sydney for a Healthy Mummy Photoshoot."
Summer's tips for other mums:
Firstly BREATH! It's not going to happen overnight so yes you will have good days and you will have bad days! That's ok! Take it one day at a time.
Measurements and photos are so important! I wish I had more starting pics but I was to ashamed back then. It really will help you out.
Post as much as you want in the Healthy Mummy support group, we are here to help you out! It's a safe place so no getting judged just helped! JOIN HERE>
Summer's favourite Healthy mummy recipes :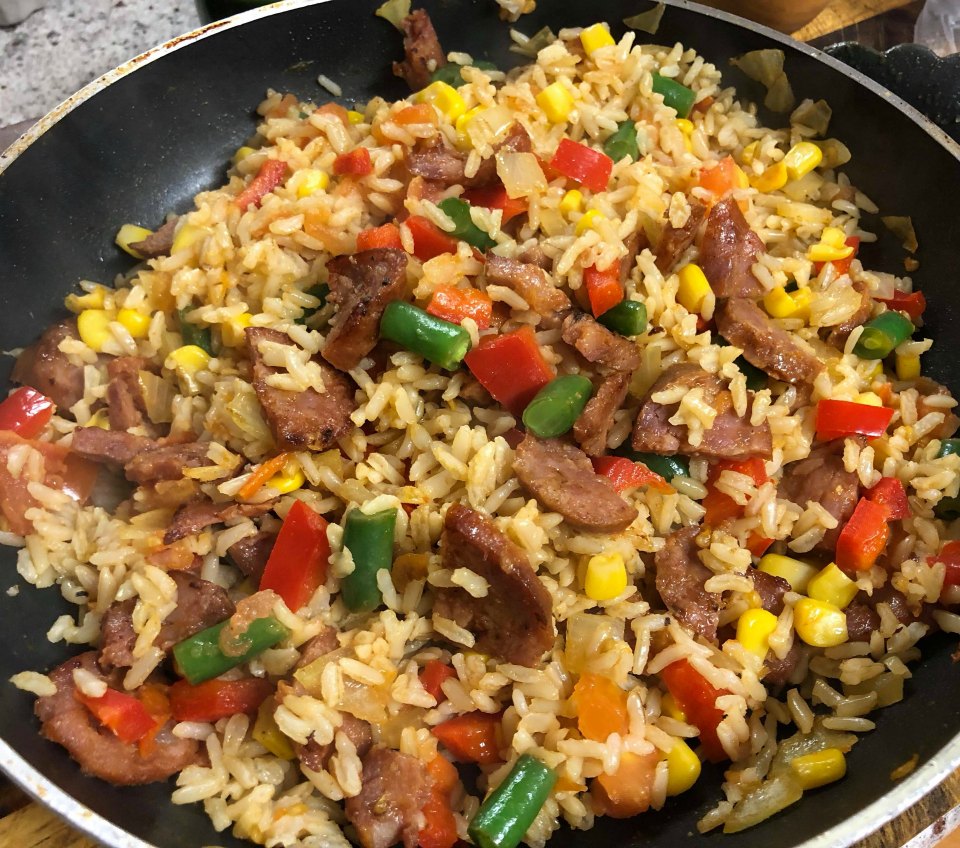 "My favourite meal is Spanish Chorizo rice because it's cheap, fast to make and DELICIOUS! My fav snack is the Mocha banana bread, oh my goodness if you haven't tried it, you need to!"
Bridget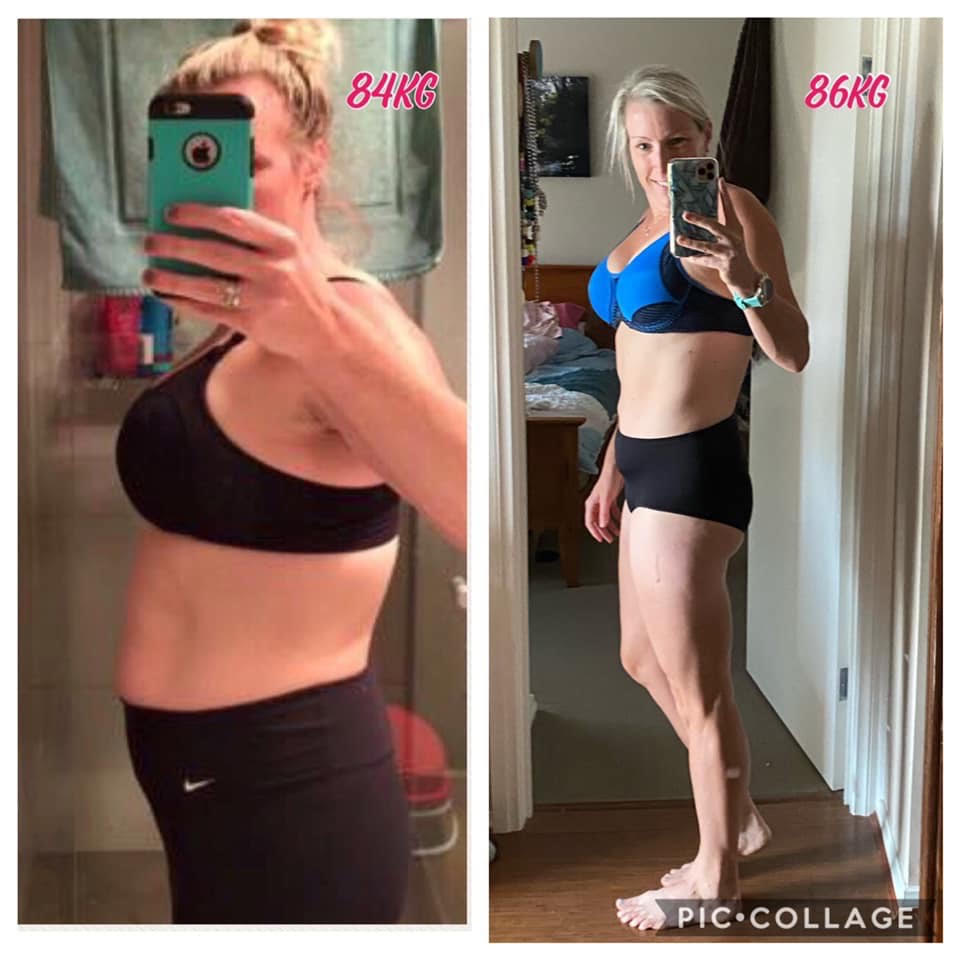 Bridget, is a mum of 2 girls 5 & 7, she is going back to work as a Full-time teacher this month so organisation is a priority.
Bridget shares, "I have been following Healthy Mummy for over 4 years and I have actually not lost any weight at all! But I have lost over 140cms and completely changed my body.
"I follow Healthy Mummy for more than trying to lose weight, especially for 2020.
"I find the routine of The Healthy Mummy 28 Day Weight Loss Challenge really helps me feel like I can keep my head above the water.
'It takes away the stress of planning my weekly meals and looking for recipes and writing a shopping list. I can pick and go and know it's at my fingertips when I need. The meal prep has been a massive help, I find for me I get really anxious in that rush after work and school and when I know dinners ready I can relax and this carries on to my girls.
"Life is hard enough and it's really important we can find anything that can make it easier and for me, it's been The Healthy Mummy"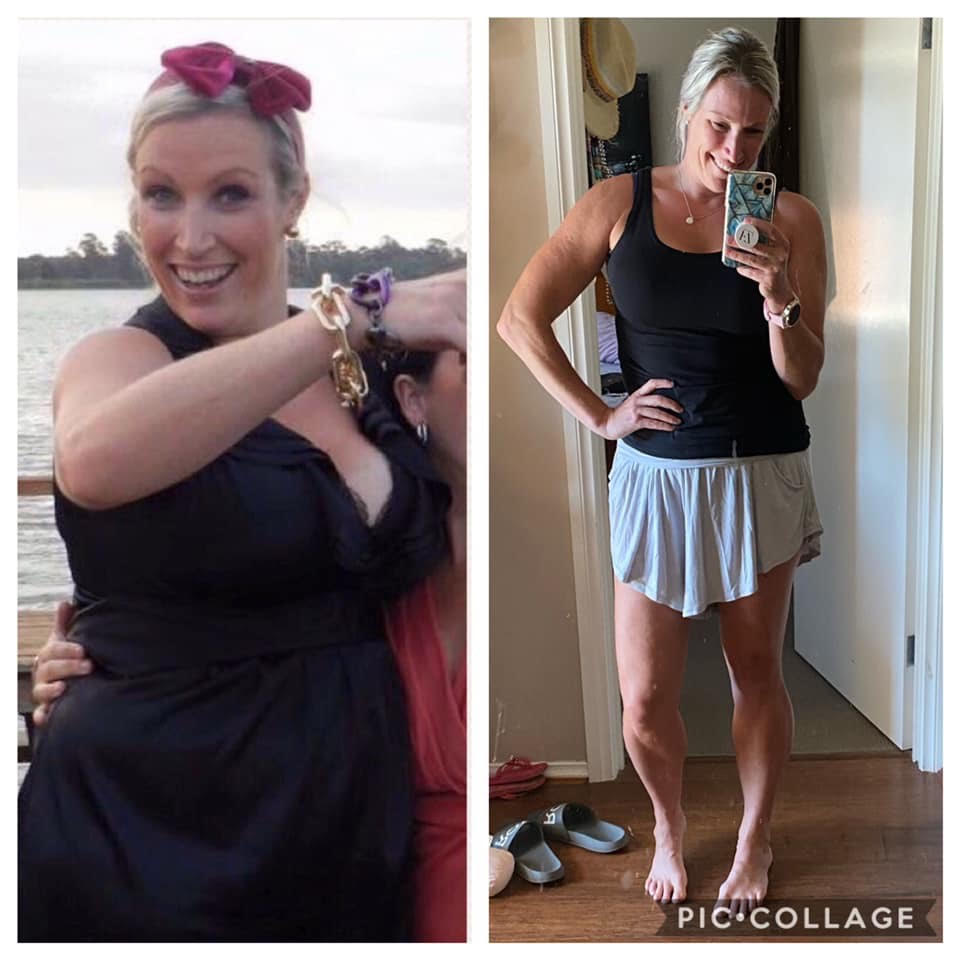 Bridget's tips for other mums:
The 3 Ps: Plan plan plan
Meal plan: it will keep you on track during the week and it will also save money and time.
Exercise plan: we have time for exercise but you have to work out where it fits for you. Look at your week and see what fits on what days. It will be different for everyone.
Plan your week: write it down, every mum duty, meeting, work, kids sports, your exercise etc. It gives you a good guide on what your week looks like and also shows what meals you might need to prep ahead of time.
"Healthy mummy is all about working for you and by planning you can easily change it Day by day, week by week to suit you."
Miranda has lost 21 kgs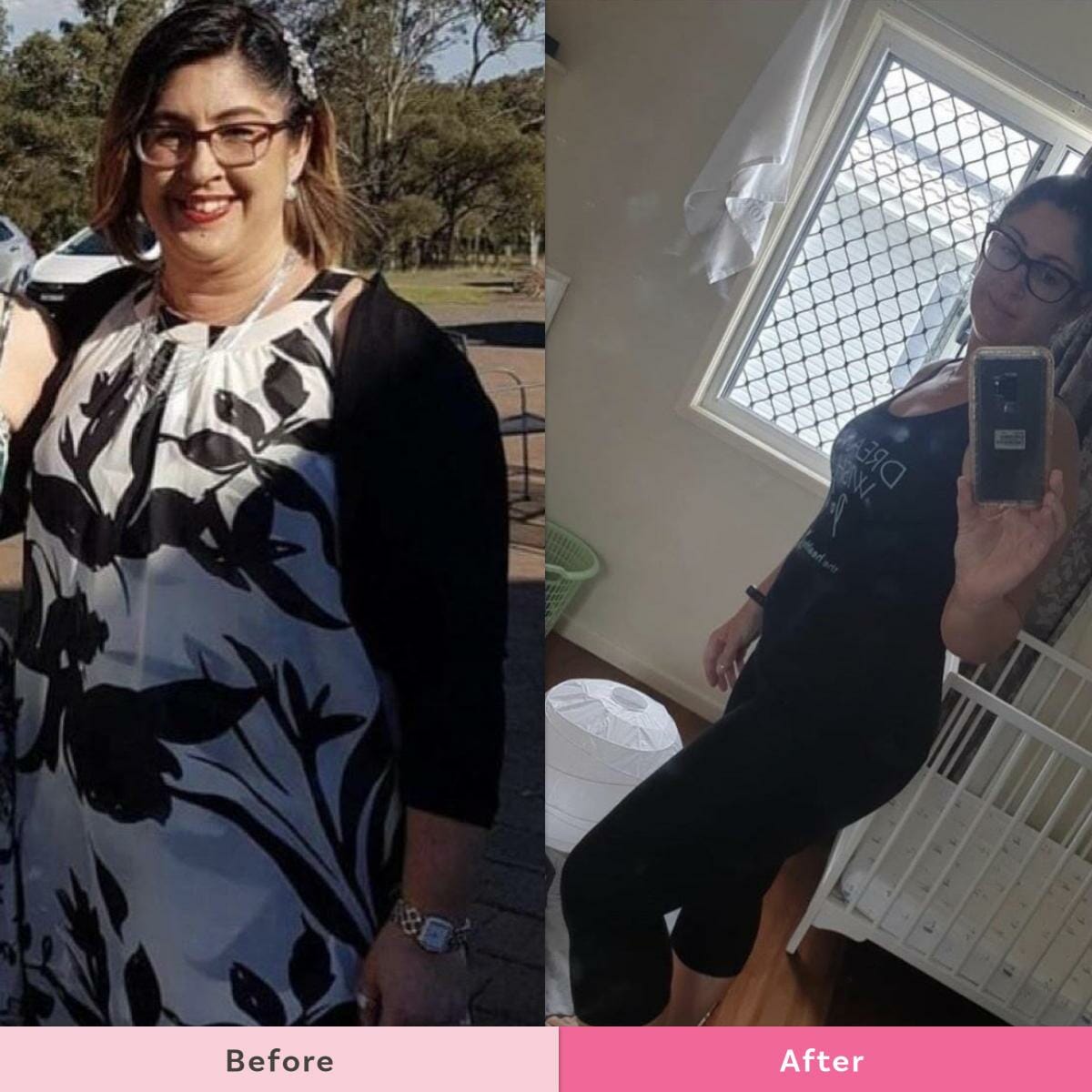 Miranda, 38, is a mum to children aged 7,5 and 9 months, from Manly QLD.
Miranda shares, "I love my walks along the bay and doing 5km a day most days, and where possible, it has definitely helped me to stay on track with my weight loss goals!
"I joined the Healthy Mummy in June 2019 just 2 months post partum.
"I was struggling with both being a new mum again after 7 years and going from being a single parent(widowed) to a mum of 3 children in what seemed like the blink of an eye. I knew I needed to do something for me. That's when I welcomed The Healthy Mummy into my life.
"Starting at 104kg and now hitting 83kg on the scales, I never thought it would be possible in such a short period of time.
"I'm fitter, healthier, stronger both mentally and physically than I have been in the last 4 years.
"I have a Healthy Mummy Smoothie every morning and have done since I joined, I swear by my morning smoothie and the metabolism support tablets to give me the energy and to kick start my day on the right foot.
Miranda's favourite Healthy Mummy recipes:
"My whole family love quite a few recipes, San chow buoy, Beef tomato and mushroom stir fry and Devilled sausages just to name a few."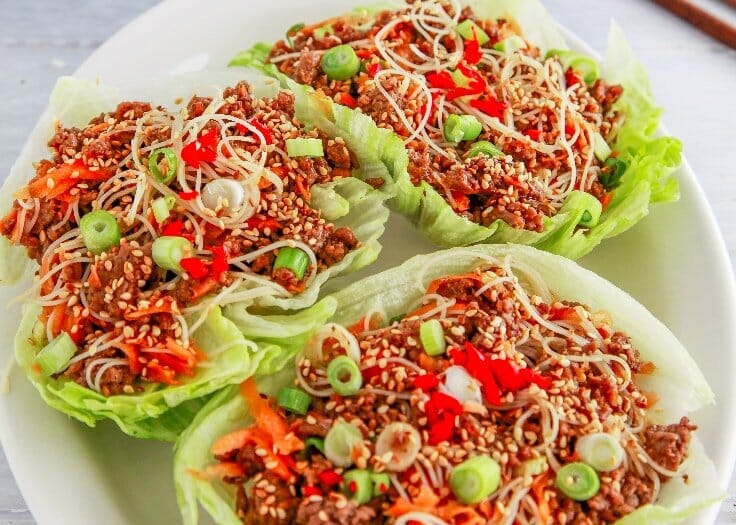 Miranda's goals for 2020:
"My goals for 2020, is to say bye to a little more weight, tone up and make as many Healthy Mummy friends as possible cause like-minded people motivate me and keep me on track.
"Live each day to it's fullest and appreciate the small things" is how I live and love life as well as staying positive!"
Miranda's tips for other mums:
"My advice when starting out is taking it slow, one day at a time and find what works for you. Don't put pressure on yourself and be very aware of your goals and how they will impact your life in the long run, don't just do it for now, make it for forever."
Dani has lost 29 kgs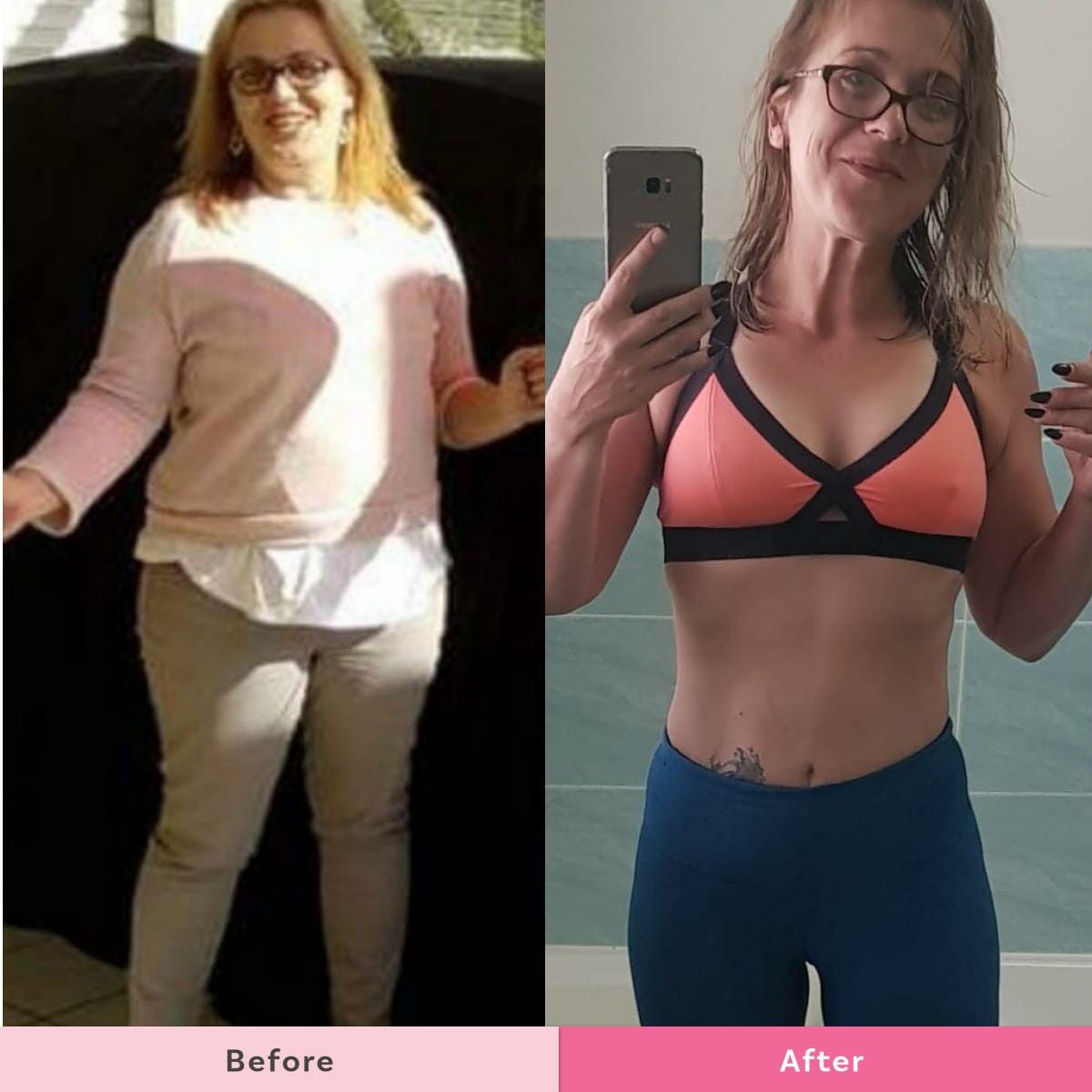 Dani Stormont, 40, is a mum of 3 kids aged 12, 10 & 8, from Umina Beach in NSW. She joined the 28 Day Weight Loss Challenge in September 2017.
Dani shares, "I joined because I want to be comfortable in my own skin, and be there for my kids as they get older. Living a healthy lifestyle will hopefully allow me to see in 100!!!
"Healthy Mummy has improved my mental health, control of gastrointestinal issues and better sleep."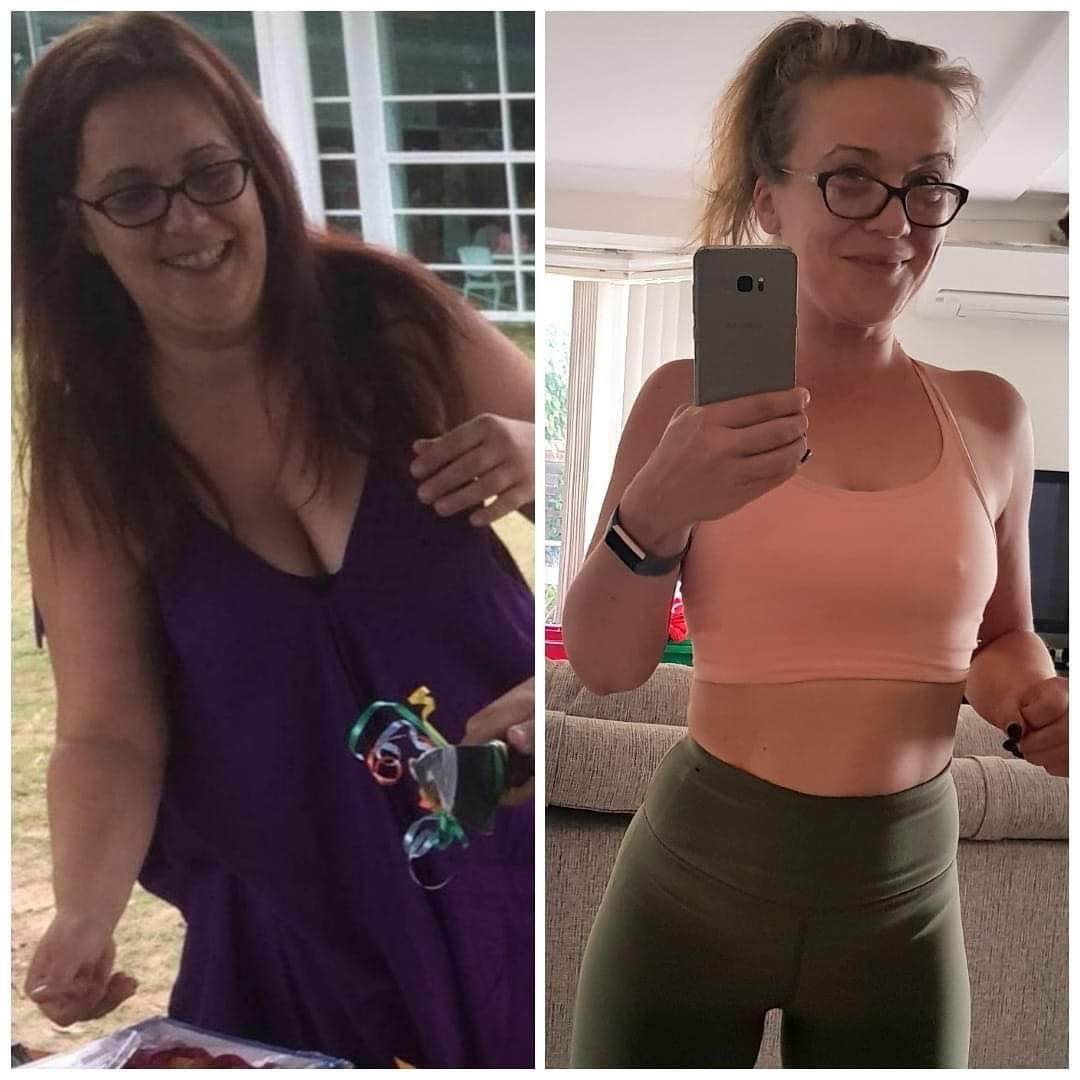 Dani's goals for 2020
"Keep living my Healthy Mummy lifestyle, Hypertrophy (muscle gain), finish cert 4 and start working in the fitness industry helping women become the best versions of themselves."
Dani's tips for other mums:
Commit to it.
Hold yourself accountable.
Never ever give up.
Dani's favourite Healthy Mummy recipe
Dani says her favourite recipe is the Honey soy chicken and salad and the bliss balls (too many varieties to name!!)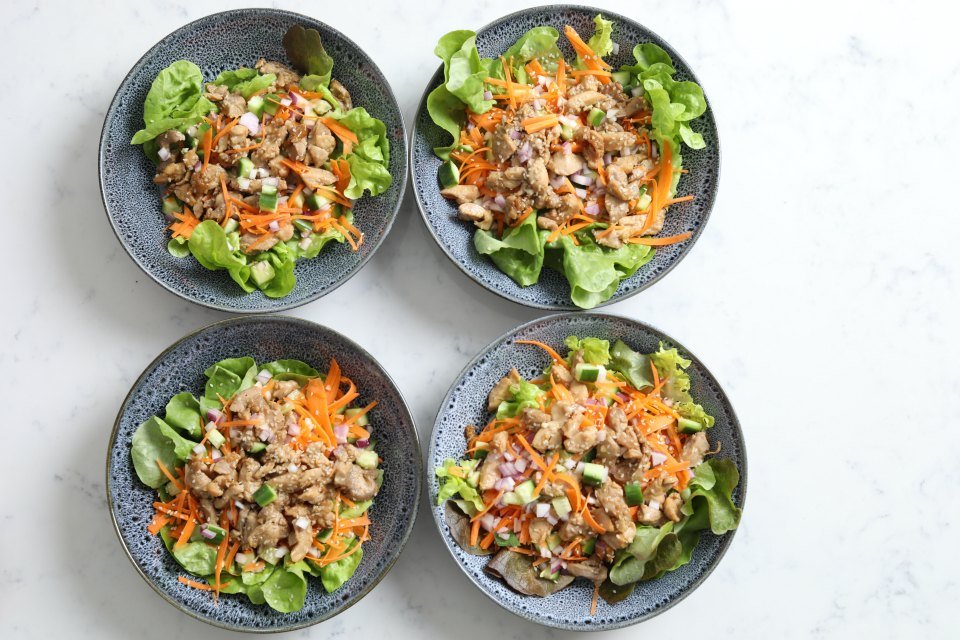 Bridget Finlayson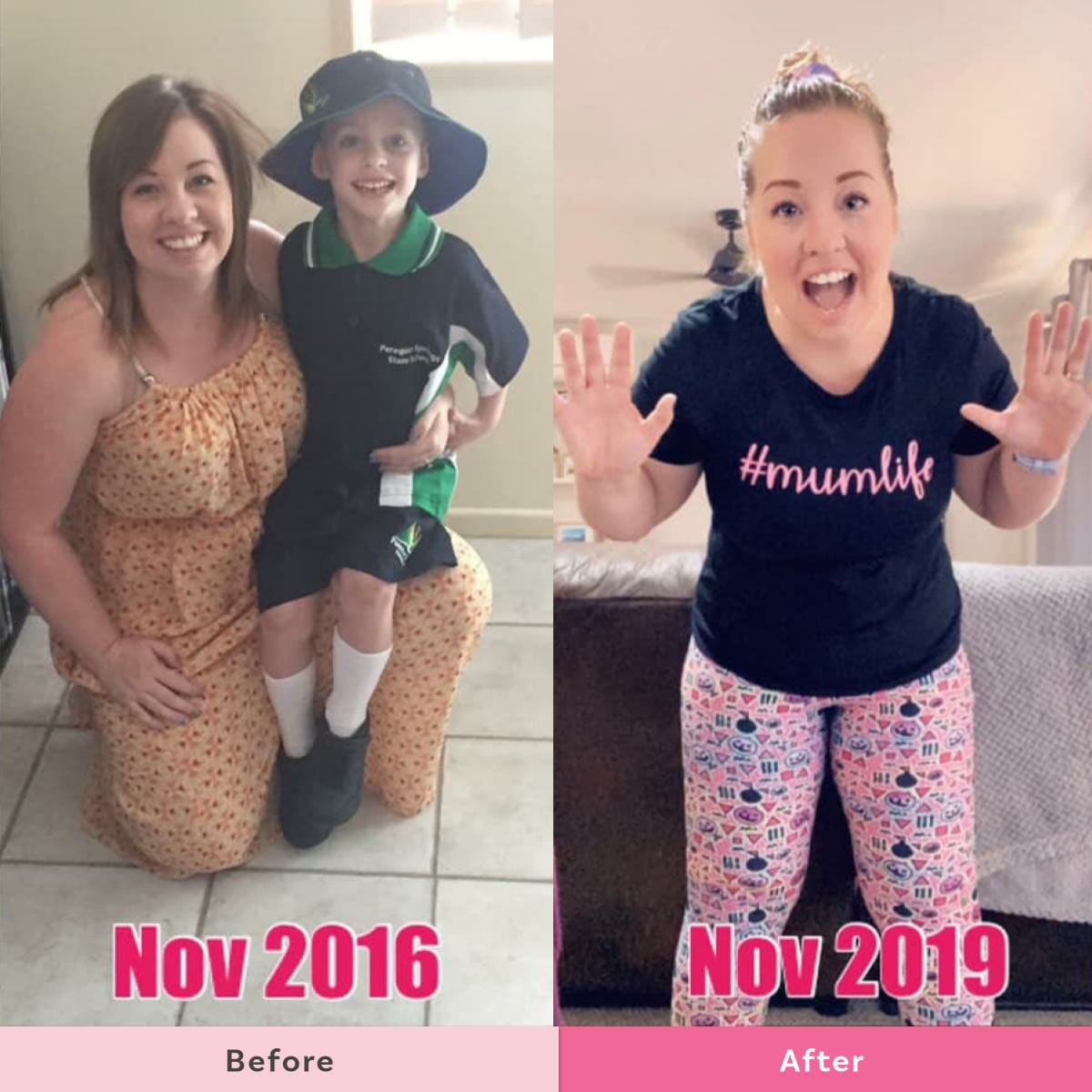 Bridget, 31, is a mummy from Hervey Bay in Queensland. I have a gorgeous 8 year old son who has ASD and a very cute kitty Cat.
Bridget shares, "This is my second journey with the Healthy Mummy. I had a breakdown in 2018 and have suffered from anxiety, panic attacks and depression ever since. The doctors have put me on a heap of medication and I seriously fell into a dark place for a long time.
"In August 2019 I said ENOUGH, I got my medications changed, and I went back to basics. I started using the 28 Day Weight Loss Challenge every day, following the meal plan and doing the exercises as well as using the Healthy Mummy Smoothies and since then I have lost 9.5kgs and I can feel myself getting fitter and healthier every day."
Bridget's goals for 2020 are;
To get into my healthy BMI range
To fit into my size 8 summer clothes by Christmas
To be fit enough to do a 10km running event with my amazing Healthy Mummy friends
To work hard and hopefully get chosen to go to one of the Healthy Mummy photoshoots
"I first found the Healthy Mummy in 2017 and I lost an amazing 15kgs within a 6 month period and was the fittest and healthiest I've ever been.
"Healthy mummy has literally saved my life this time around. When I was at my worst mentally it helped me to simplify my life.
"I seriously believe if it wasn't for the Healthy Mummy community and challenges I would still be in a very sick and unhealthy place. I can leave the house now without having a panic attack, I can go walking outside in the sunshine and I can now be a healthy role model for my little man."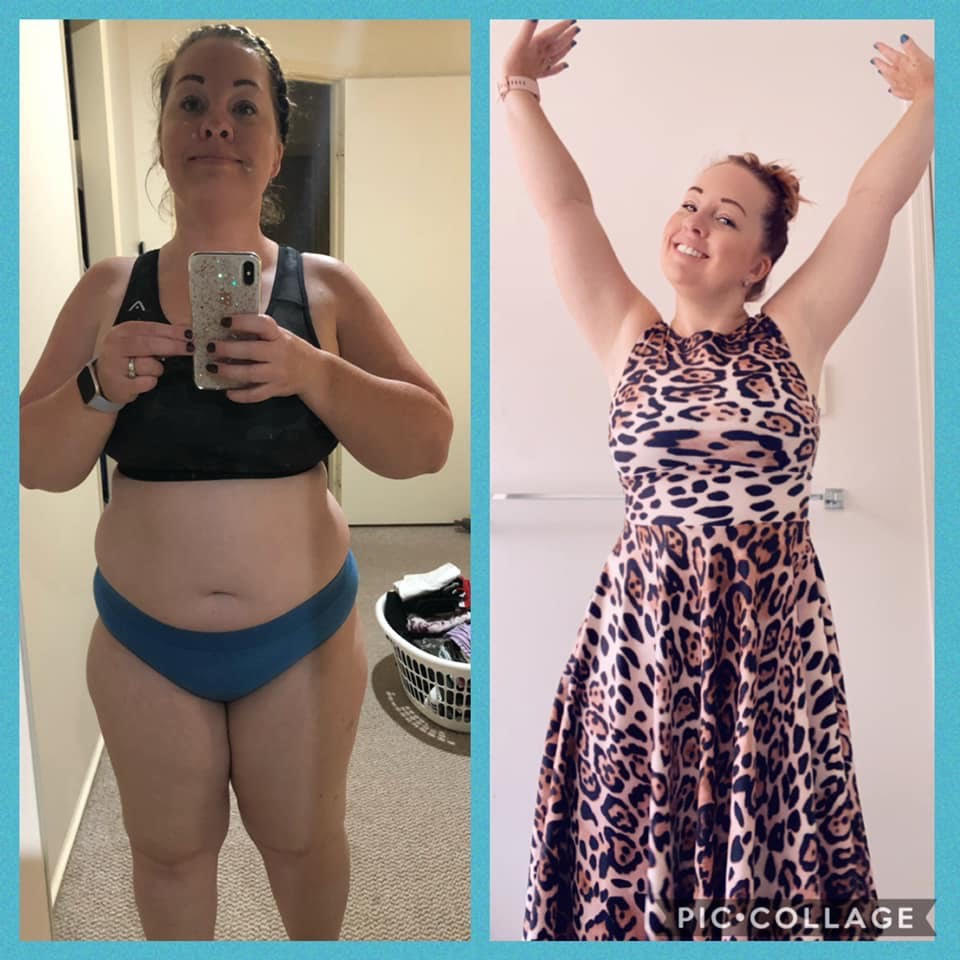 Bridget's motivation tips:
Remember your WHY! Why you started in the first place.
Look how far you have come, check out your before and after results.
Schedule exercise into your day and simplify your meal plan. If it's easy you are more likely to do it
Bridget's favourite Healthy Mummy recipes:
"My favourite Healthy Mummy meal would have to be either the One Pan Chicken BLT Salad or the Turkey Burrito Bowl. My favourite snacks would be either the Mango Yoghurt with sweet macadamia crumbs or the Ham and Brie Pithiviers."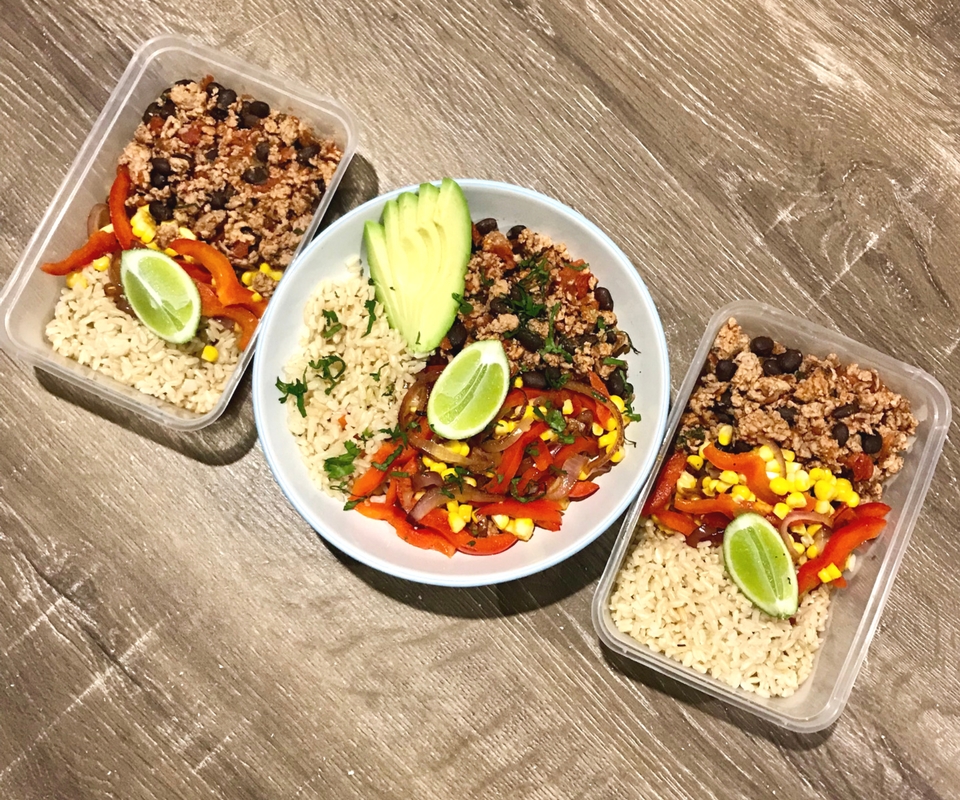 ACHIEVE YOUR GOALS IN 2020 with 28 DAY Weight Loss CHALLENGE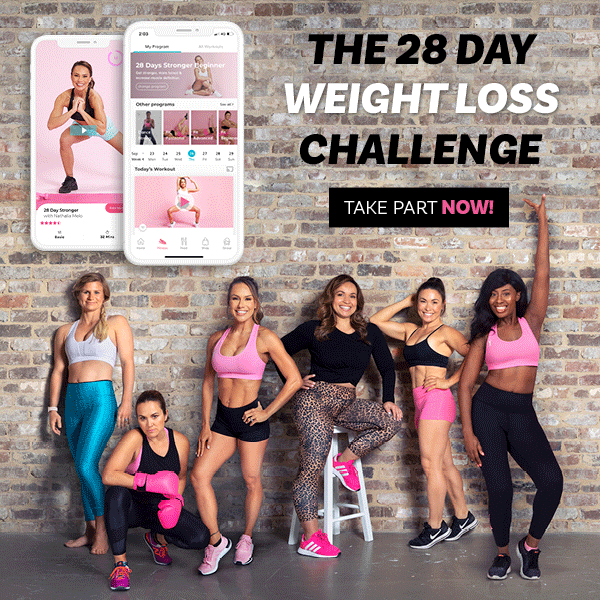 The only program made for Busy Mums! Make 2020 Your Year!
Join over 200,000+ mums today! No lock in contracts | Designed just for mums
Get unrestricted access to :
● Over 350 AT HOME WORKOUTS
● Nutritionist designed weekly meal plans
● Personal Trainer crafted at-home workouts
● Daily Motivation from My Coach
● Personalised Shopping lists to make life easy
● Over 4,000 healthy and delicious recipes at your fingertips
● We WILL help you SMASH your 2020 goals and give you MORE energy and body confidence
Take Part in The Healthy Mummy 28 Day Challenge now! CLICK HERE for all the details.