This NEW blood test could detect melanoma before it spreads
Australia and New Zealand have the highest rates of skin cancer in the world with the average survival time for people with late-stage melanoma between six and 12 months.
Alas, there has been some great news in melanoma breakthrough!
Keep reading!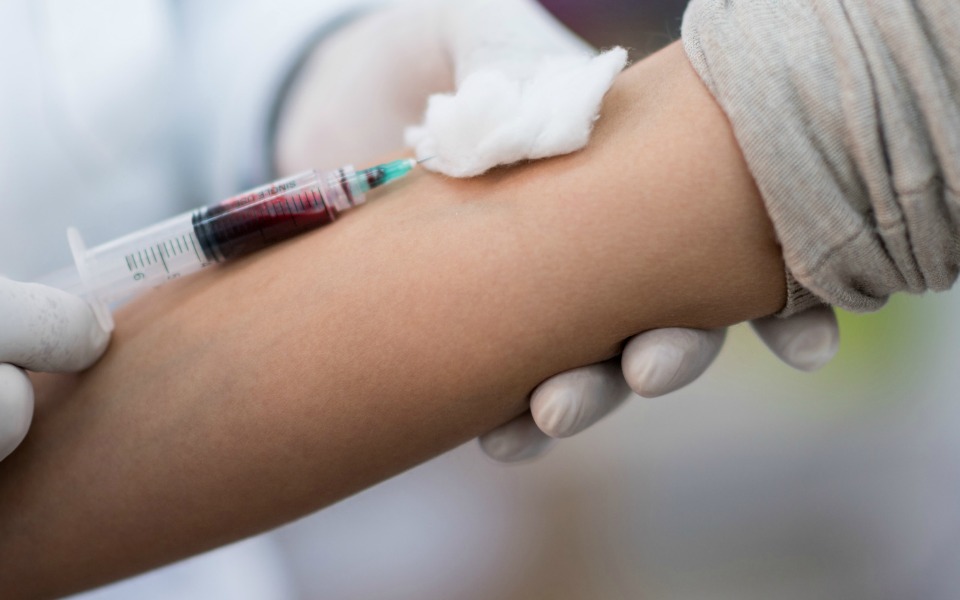 NEW blood test for melanoma detection
It has been announced that a blood test could save lives by detecting the melanoma in a patient earlier, allowing for earlier treatment and much better chances of survival.
ABC reported that this NEW way to detect the skin cancer could be more effective as the current way is to examine the skin and take a biopsy.
The blood test identifies auto-antibodies, which are the body's response to the presence of cancer cells.
Picking this up EARLY is vital when dealing with melanoma.
"It's important to pick up melanoma early and the blood test we have developed is able to do this," said Professor Mel Ziman from Edith Cowan University.
How accurate is the blood test?
105 melanoma patients were tested and 104 healthy people tested and the results was accurate in detecting cancer in almost 80 per cent of people.
"We were able to detect melanomas that were less than 1 millimetre in depth, which was fantastic," Ziman said.
Researchers at the university now hope to take blood from 1,000 people with suspected melanoma to further assess how accurate the test is, The ABC reported.
With the hotter months on the horizon, this news is pretty great!
How To Be UV alert
Be extra cautious in the middle of the day when UV levels are most intense.
The SunSmart UV Alert, visit here, tells you the time period in which you need to be sun smart.
Check your skin regularly and see a doctor if you notice any unusual skin changes. If you have a lesion that doesn't heal, or a mole that has suddenly appeared, changed in size, thickness, shape, colour or has started to bleed, see your doctor immediately.
Treatment is more likely to be successful if skin cancer is discovered early. Remember, if you have any concerns or questions, please contact your doctor.
Here is a list of four family sunscreens and this post gives you some advice on how to choose the right sunglasses.