Menu Planning for Healthy Eating
Looking for some healthy recipes to inspire your healthy eating and weight loss plans, we've got some great recipes ready for your next menu plan.
For the last few weeks, we have focused on exercise a bit more.
So I thought it might be a nice change to have a food week and focus on some healthy recipes to inspire your healthy eating and weight loss plans.
Tonight I am sharing my menu plan for the week. We have had a crazy weekend with it being a long weekend in NSW so normally my menu plan starts on a Monday, but this week it is on a Tuesday and obviously tonight is Wednesday but this is what we are having regardless.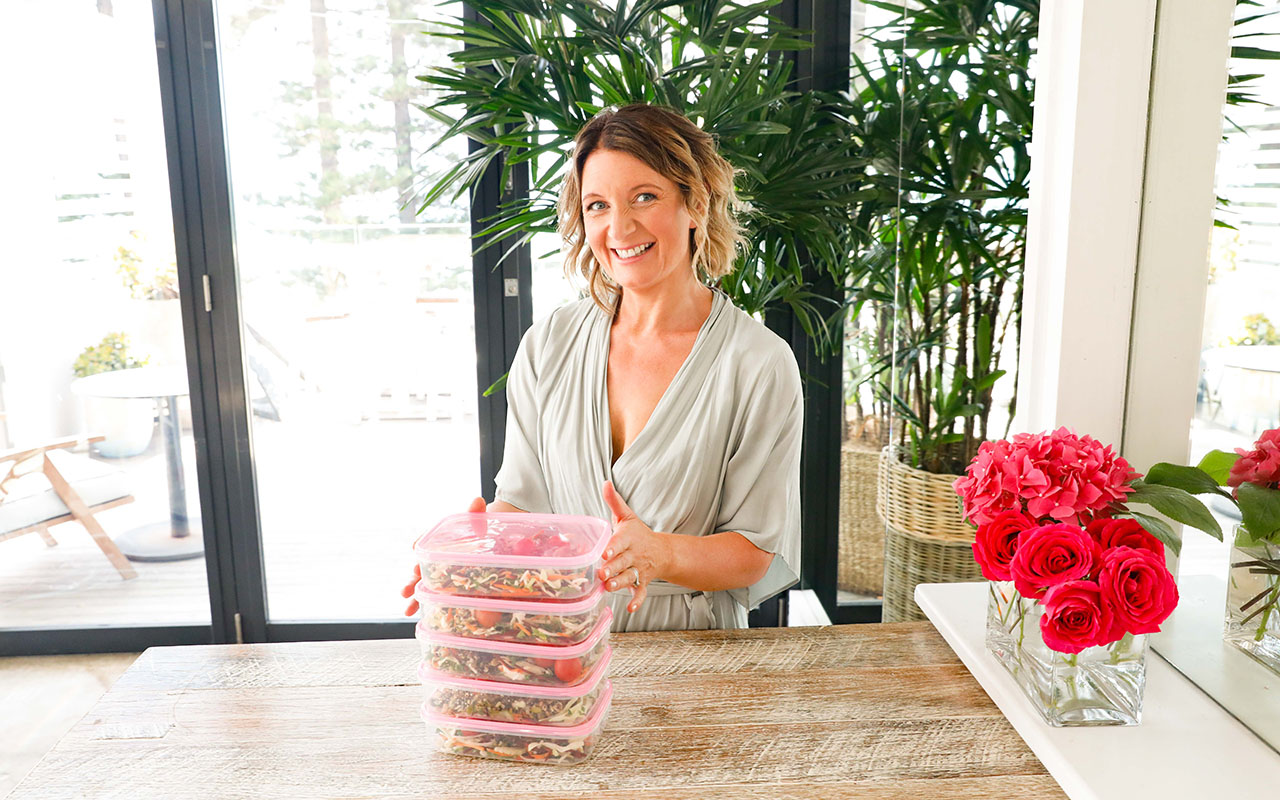 Not all the recipe links are here yet as I will add them as the week goes along. A bit of teaser really, but it may give you some inspiration.
When I menu plan, I look at the main meal block, say red meat, chicken, legumes or fish and use that as a starter. I then decide on a carbohydrate or grain and then my salad or vegetable option. Of course, sometimes it is all intermixed, and sometimes I don't have a grain. But generally, I like my meals to be based on this kind of plate proportion.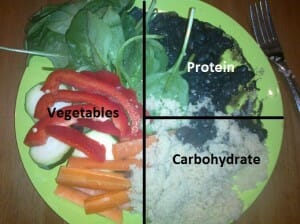 When I menu plans for the week I always do five meals as I make double or extra on some of the meals so we can eat it for lunch or the next night as leftovers.
This week our menu plan includes:
Grilled zucchini with corn, cous cous and salad which we ate last night. Check here for the recipe
Tandoori chicken with cucumber salad and rice
Lamb chops with a cannellini bean salad
Black beans and rice (here is the recipe). I cook this nearly every week)
Pumpkin and spinach frittata with salad (based on this veggie frittata but using roasted pumpkin and frozen spinach)
When I plan I always aim to have:
2 vegetarian options a week
1-2 options of red meat
1-2 option of fish (if I do not have it at night, I often have a tuna salad or something similar for lunch as well)
Ensure all meals can be kiddified (I have a 3-year-old and a 9-month-old) as I do not cook separate meals
That there is at least 3 serves of vegetables in every meal
A range of vegetables over the week
Wholegrain cereals and grains as side options
How do you menu plan? Weekly, monthly? For more recipe inspiration from our website have a look here. Or if you need some guided menu plans, our 28 day program would help you.
If you are ready to lose weight then The Healthy Mummy plans offer a healthy and safe exercise and diet routine that are safe if you are breastfeeding.
And don't forget to check out our current promotions and discounts page to see what specials we have on this week on our Healthy Mummy product range