Midwife Healthy Mummy Pregnancy Reviews
At the Healthy Mummy, we asked independent midwives for their feedback on our Pregnancy Smoothie and Pregnancy Eating & Exercise Book after sending it out to them to trial.
Below is feedback from Amy Punch, mum of 4 and Registered midwife of 11 years in NSW.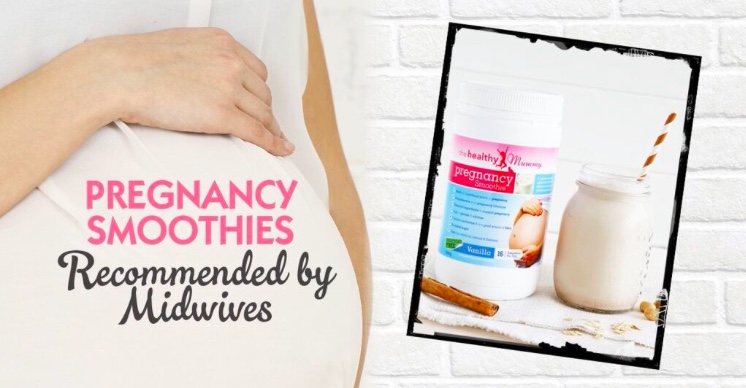 Overall feedback on the smoothies
I thought they were great! Love that they include important vitamins etc that can be hard to get in the early months when morning sickness hits.
I was a bit worried when I saw it included ginger that I would be able to taste it but was pleasantly surprised that I couldn't and that they don't taste much different to the normal healthy mummy smoothie mix.
I know when I was morning sick with my pregnancies I couldn't stomach ginger anything!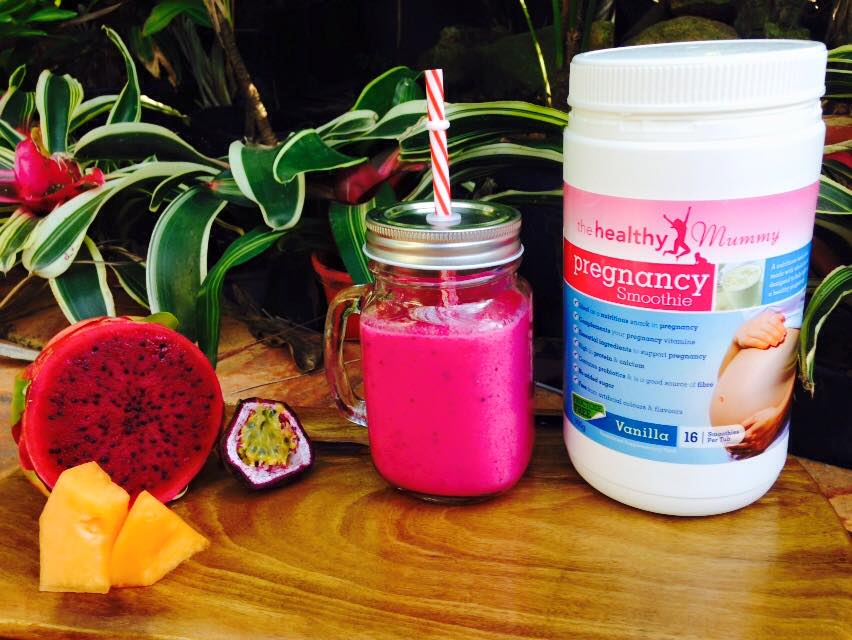 Feedback on the book
I loved this! The recipes are great and look to be well rounded nutrition wise. But I particularly loved the extra info in the front section of the book about nutrition, healthy weight gain, foods to avoid etc.
These are frequently asked questions in antenatal clinic and part of the education we give women. Having them as part of the book is a great idea.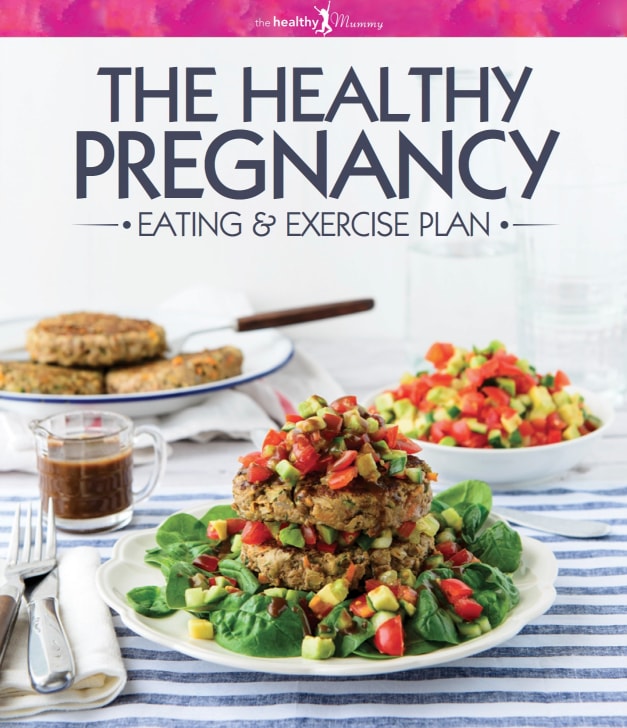 Would I recommend it to pregnant women?
Yes, I definitely would! I think the program for pregnant women looks well rounded, sensible and the book is full of great info they can refer back to.
For many women getting the correct nutrients in the early months can be really difficult, this looks to be a great way to get more of what they need in.
We do get mums with BMI's well above the normal range at the beginning of their pregnancies and they're often referred on to dieticians in an effort to help manage their weight over pregnancy.
I feel The healthy mummy pregnancy program would be a great source of info for these women in particular.
Thanks for including me in the trial, I'll have no hesitation recommending the program in the future to women that need assistance with their weight in pregnancy.
I think a pamphlet and sample sachets of the smoothie mix would go down well in the Bounty bag we give out at the initial prenatal appointment if that's something you were thinking about doing in the future!
Thanks
Amy Punch, Registered midwife of 11 years in NSW