Expecting a baby? Then these seven things seem to be part of the journey. But, back in the day, they would have been unheard of. Have a look at our list of modern day parenting 'trends' that would confuse the heck out of previous generations…especially our mums!
From the beginning of time, people have been procreating. And while the procreation and birth process have remained relatively the same, the devices we use and the decisions we make to help us along the way have certainly changed.
Below are our top seven parenting 'trends' that have our own parents shaking their heads.
1. Going on a babymoon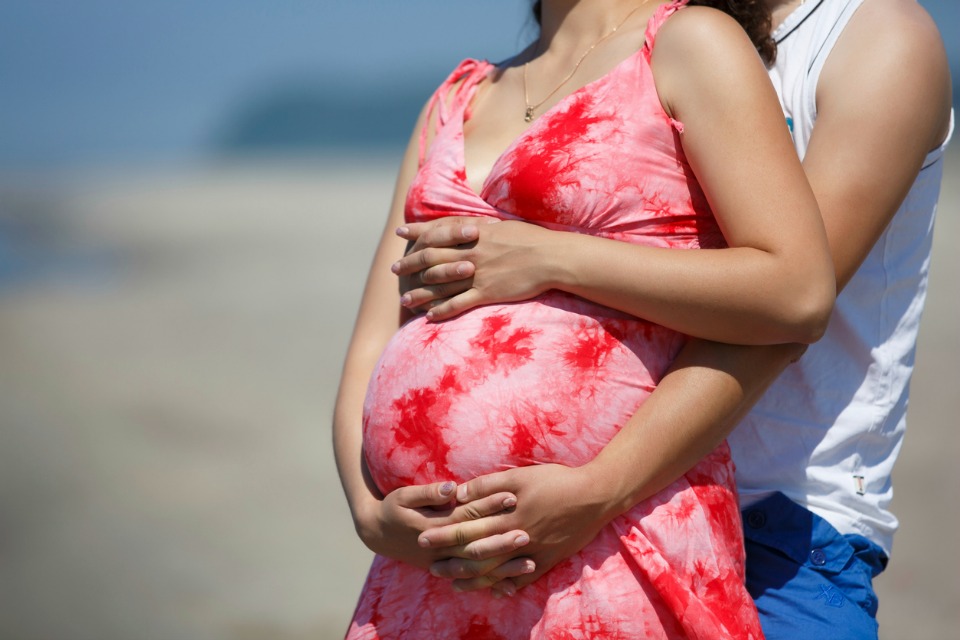 I'm sorry, a what? This was the reaction we received when we told my mum we were off for a weekend away before our first child was born. Apparently, back in the day, going on indulgent holidays was off the table when preparing for a baby's arrival.
2. Mastering the fine art of a baby wrap or carrier
Baby carriers are probably one of the most useful inventions for babies, especially for mums who prefer to stay active. But it will probably take five YouTube videos and three hours of practice with a stuffed doll to get the hang of wrapping the carrier around your body without falling over.
Back in the day, babies were carried, but in a little thing called 'arms'. Have a look at how 80 per cent of modern day mums prefer to carry their baby right here. 
3. Posing for the traditional maternity/newborn/family photo shoot series
Draping fabric over your naked tummy, adding a crown of flowers to your head and staring lovingly down at your belly is pretty much a must these days. We can guarantee that these creative maternity and equally adorable newborn photo shoots were not a thing when we were babies.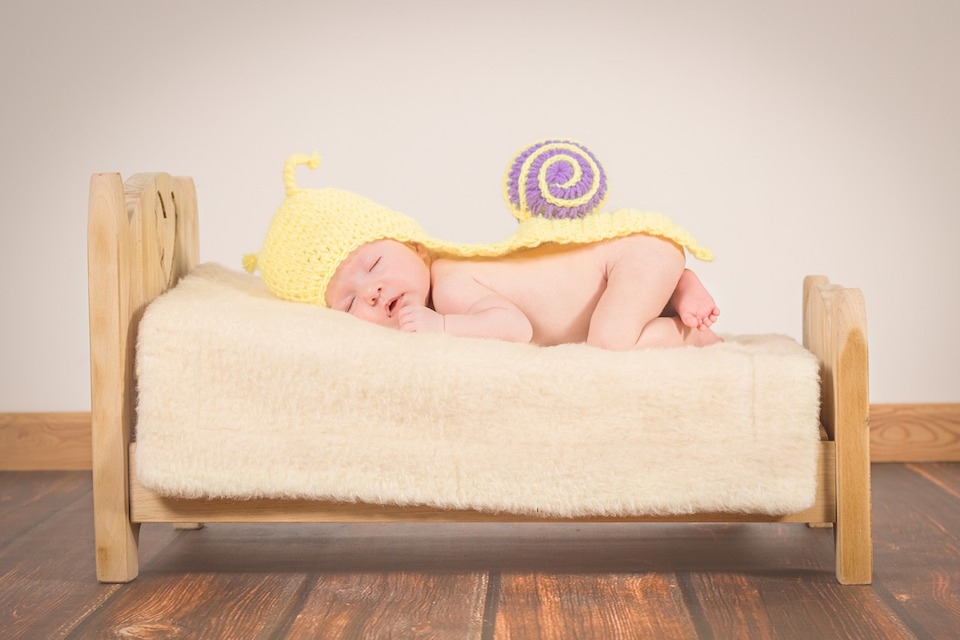 All you need to do is look at the horrible collection of photos my parents have of me as a baby. Not a single knitted beanie, fluffy blanket or animal-themed prop in sight.
4. Tracking your baby through your phone
The genius that is technology has been revolutionary in the parenting world. But it certainly confuses the past generations of parents, especially the monitoring of your baby's bowel movements, nutritional needs and even sleep patterns through your smartphone.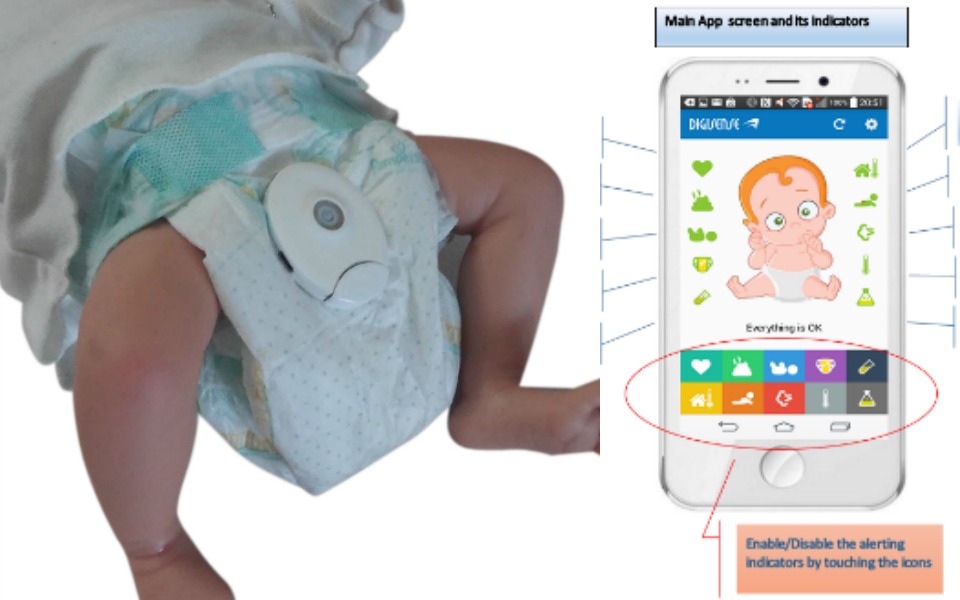 Digisense, among many other devices, offer baby tracking to the extreme.  Too much information for the older generation!
5. Perfecting the magazine-perfect nursery
The quest to find the right bedding, the right curtains and the right mat to match the theme of your baby's nursery is something new to our generation. Before there was Pinterest, the quest for beautiful nursery wall art wasn't even a thing.  But beautiful handmade baby quilts were all the rage.
6. Teaching bub to 'self-settle'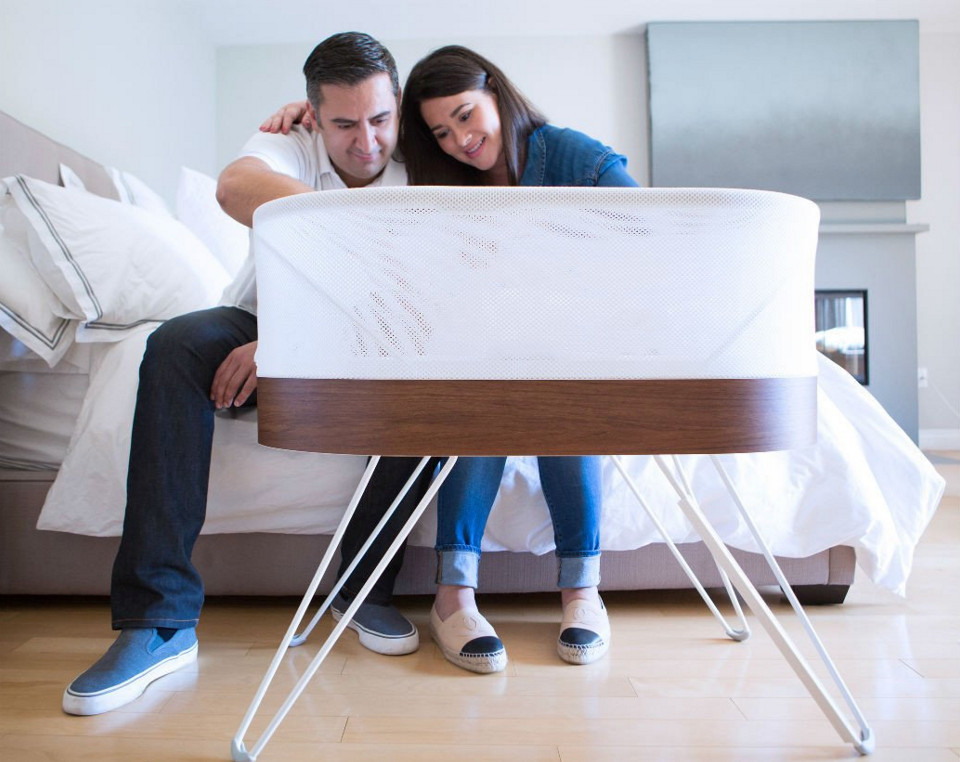 These days there are countless toys and gadgets designed to help parents with the challenging task of getting bub into a sleep routine (check out the Lulla doll, for example).
But back in the day, parents taught their kids how to sleep by (gasp) putting them to sleep. Rocking, patting, feeding, even. I know, the horror!
7. Asking strangers online for parenting advice and sharing private moments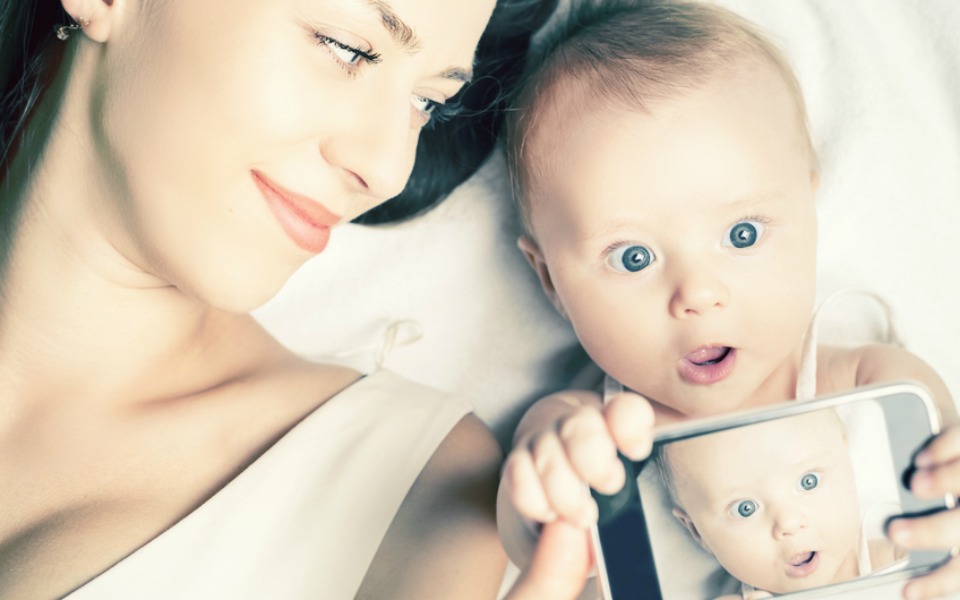 Social media is a staple in modern day parenting. And while it can lead to unwanted competition, it can also provide support for mums who need help and have nowhere else to turn. And it can also be the easiest way to find a solution to a common problem that would otherwise cause a sleepless night of concern.
Yes, parenting has changed. The countless parenting trends of today certainly prove this. While raising a baby has become a lot more technical and controversial, the end goal remains the same as it has always been – to raise healthy, happy, confident children.
Did you know that The Healthy Mummy's range of delicious smoothies are breastfeeding-friendly?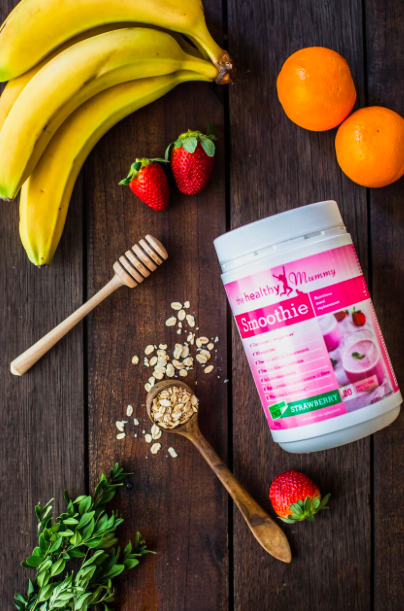 The Healthy Mummy smoothie has been created to help mums benefit from a wide range of nutrients which can also help support your healthy eating plan and exercise routine if you are trying to lose weight.
The smoothie range has been formulated by leading nutritionists, dietitians and with input from Monash University.
It offers an excellent source of essential vitamins, minerals, nutrients and important antioxidants.
It's also free from any weight loss accelerants, caffeine, contains no wheat ingredients, no fructose, is 96 per cent sugar free and is dairy free.
You can download our information fact sheet here. You can also download the smoothie label and ingredient list here.