There is no doubt pregnancy can be a bumpy (and not to mention a tad scary) ride at times for mums-to-be. So, when this woman saw a super HILARIOUS FAQs poster at her obstetrician's office, she knew she just had to share it with other expecting mums!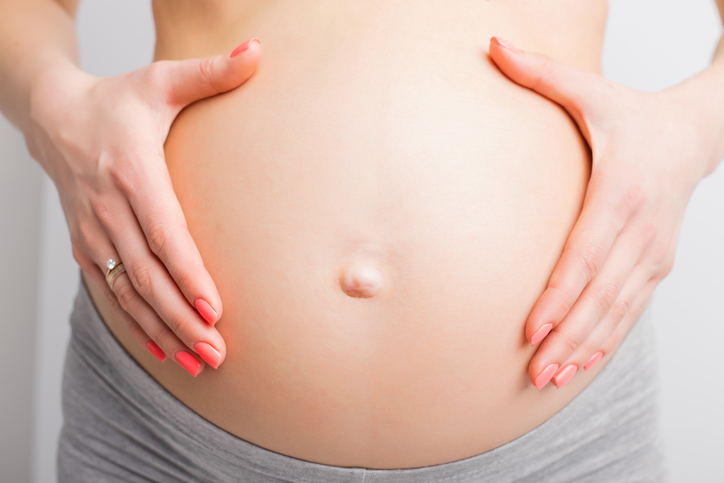 The most HILARIOUS obstetrician EVER
From 'I'm 2 months pregnant now. When will my baby move?' to 'Is there a best time to get an epidural?', there is no doubt pregnant women have a MILLION questions when it comes to their baby, health and delivery.
So, when this mum-to-be saw this obstetrician's frequently asked questions sign, not only was she surprised by the answers; she got a good chuckle out of it!
And here's why:
The response
The mum, who saw the poster, uploaded a pic to Reddit to share with other soon-to-be-mummy's. Her picture has since received a plethora of comments and responses.
"This had both my husband and I laughing!" one Reddit user commented.
"This has been going around for years and I never, ever, ever get tired of reading it," another wrote.
We have to admit, this gave us a good laugh here at Healthy Mummy H.Q.
At times, pregnancy can certainly be a very a tricky and difficult. There is no doubt about that. So, it's nice to see a post like this to help make light of all the changes happening in an expecting woman's life!
Let us know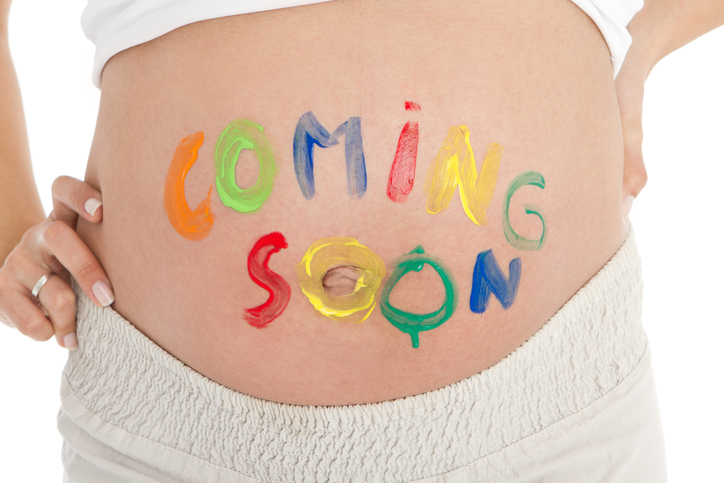 Have you ever seen a hilarious frequently asked questions sign like this at your doctor's? Or do you know someone who has? Have you got any hilarious pregnancy stories you wish to share? WE WOULD LOVE TO HEAR THEM!
To share your funny pregnancy story with the Healthy Mummy Community, feel free to email [email protected]
Did You Know The Healthy Mummy Has A Pregnancy Smoothie?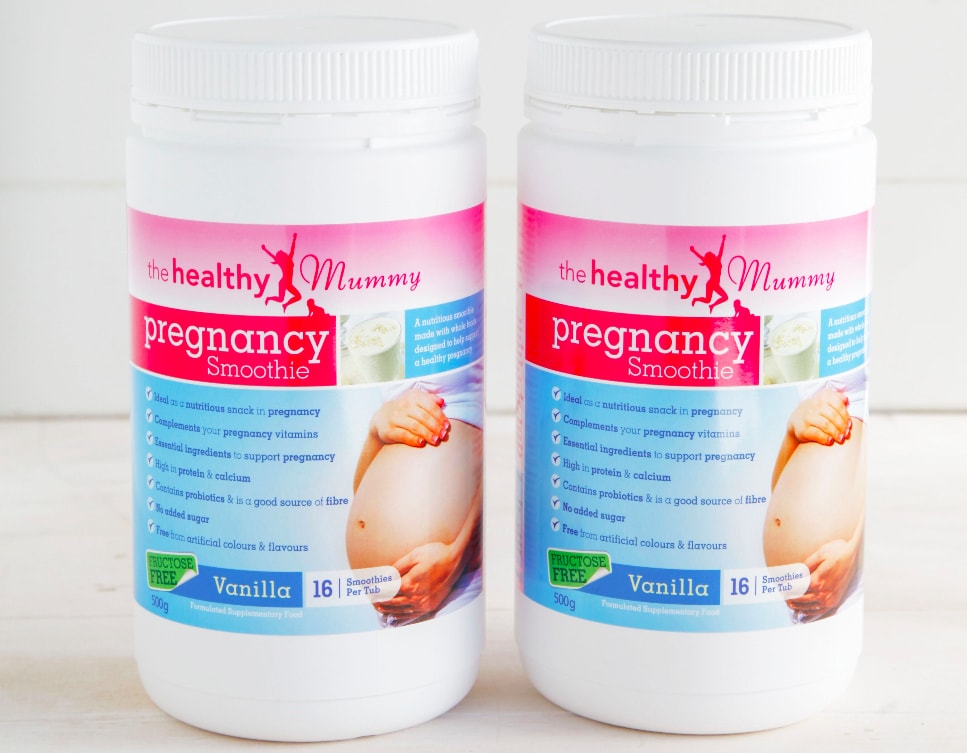 The Healthy Mummy Pregnancy Smoothie is a convenient and nutritious supplementary drink. Designed to complement your existing pregnancy vitamins or supplements, our Pregnancy Smoothie can help you meet the increased nutritional requirements of pregnant women.
Our Pregnancy Smoothie is made from whole foods, is high in protein and calcium, contains probiotics and is a good source of fibre.
For more information, you can download the Pregnancy Smoothie Label here.  You can also see the FAQ on the smoothie here.