When I begun the Healthy Mummy 28 Day Weight Loss Challenges in October 2015, I fell in love with the recipes and lost 8kg and 8cms by January 2016. However, due to no internet connection in my area I found it hard to customise my meal plan and get the recipes with ease. I would have to meal plan and print out the recipes and shopping list at work. Now this wasn't a huge deal but it made it very difficult if I don't have a chance at work or wasn't working.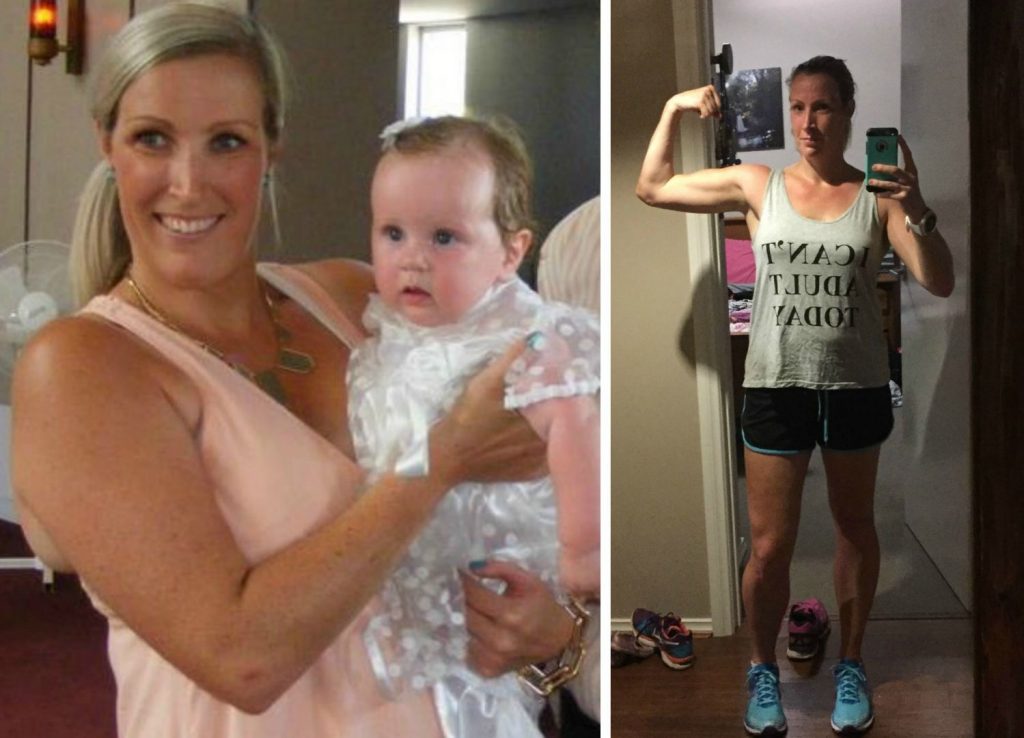 The hardest was getting a recipe with ease or if I wanted to quickly change a meal. Than the 28 Day Weight Loss Challenge app came out early this year and my love of The Healthy Mummy grew even deeper.
The 28 day weight loss challenge app has been a life saver!
I can now customise my meals with ease each week. My favorite part of the app (it's hard to pick just one) would be the shopping list, this is a busy working mums dream. I love that once I have done my meal plan, I can just go to the supermarket at any time with just my phone and I know I have everything I need for the week ahead. I love that you can tick what you already have at home and tick as you go so you will not forget or double up on anything. People often comment at the supermarket about how organised I am. I do let the Mummies know my secret and tell them about this amazing program.
This app has so many things to love about it. The ease of access to the recipe hub, this is amazing if you are quickly looking for something to hit you sugar craving and has saved me on many occasions from hitting the hubby's stash of Tim Tams.
The direct access to the Challenge exercises, means you can access it anytime you have a free minutes, even if it is at work. The ability to update your measurements at you finger tips is great motivation because you can see your results whenever you want. There is nothing I don't love about this app.
The Healthy Mummy 28 Day Challenges are amazing and the app has just made it more amazing. Put it on your phone and iPads today ladies, you will love it!
Love Bridget