This year has been a good one for Sophie Barrett and not just because she had her second baby. She's feeling absolutely fabulous thanks to the
Healthy Mummy
 because she's lost nearly 20kgs* and gone from a size 14-16 to 10.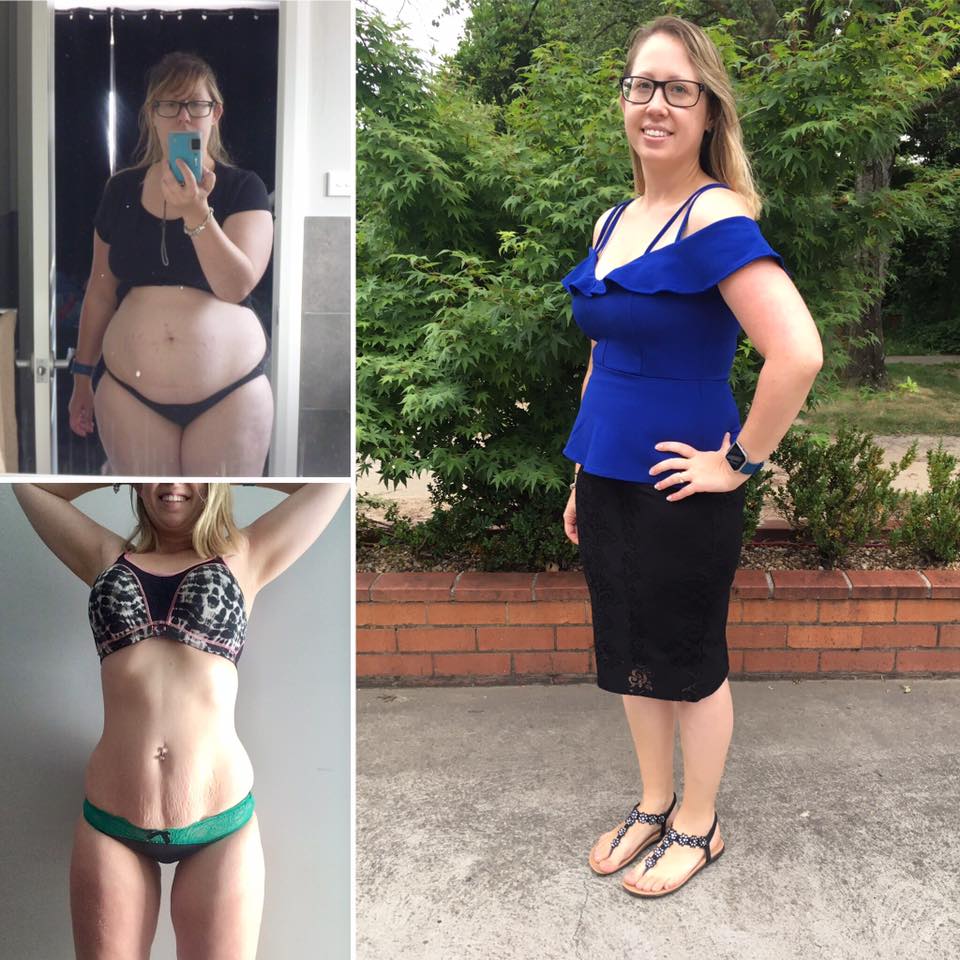 The new mum says she now has the energy to keep up with her two young children. And how did she do it? By following The Healthy Mummy
28 Day Weight Loss Challenges
 and enjoying delicious 
Smoothies
.
Sophie is a mum of 2 and lives in Orange, NSW. Following the birth of her second child she has successfully lost her baby weight and some more and is feeling fabulous.  Dropping from 85kgs to 65.1kg (that's a loss of 19.9kg*) in just 6 months.
Here Is Sophie's story:
2016 was my BIG year of change for me.
I had my second baby in January 2016 and as with my previous pregnancy I put on a lot of weight.  Always feeling exhausted, lethargic and struggling to keep up with my 4-year-old son made me depressed.
When I came across The Healthy Mummy Program I was a little sceptical. Every other weight-loss program I had tried, I had failed.
But what set The Healthy Mummy apart from the rest was that these were real women with real results, and I wanted those results too!
Getting started with The Healthy Mummy Weight Loss Program
I started my weight-loss journey in May 2016 weighing in at 85kg.
In no time I started to feel fabulous! The weight started to drop off, my breast milk supply improved dramatically (after struggling with lactation issues) and I was gaining more energy every day!
Weight loss results
Fast forward 6 months and I now weigh 65.1kg. That's a loss of 19.9kg*.  I know I will get into the 20kg weight loss club very soon!
At the beginning of The Healthy Mummy 100 days to summer countdown I bought a size 10 dress that I wanted to work towards getting into (I was a size 14 at that point).
I squeezed my legs together as hard as I could to try and get it on, but the dress wouldn't even go up over my thighs! 
?
?
At the midway point, I tried on the dress again to discover that it went all the way on, but wouldn't zip up.
Yes I sucked in my belly and tried to zip it as hard as I could as I was determined to make it fit even though I couldn't breathe! Haha!
And now I can say that the dress not only goes on but also zips up the whole way! Best of all I don't have to suck in my belly and I can breathe in it, bonus!
My body may not look the way I want it to yet, but I'm so proud of how far I have come, and can't thank The Healthy Mummy enough for creating such an amazing program that WORKS!
I have gained muscle tone, but more importantly I have gained health, happiness and confidence. Being able to walk into any shop and fit a size 10 (after being a size 16-18) is the best feeling ever!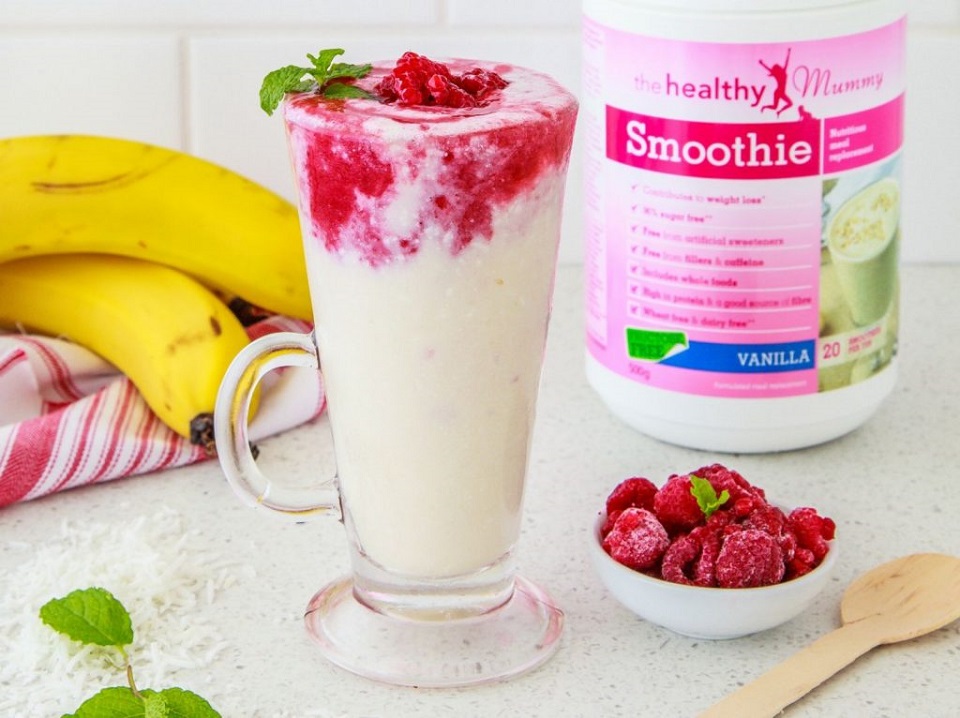 I'd hate to think where I might be if I hadn't started. The Healthy Mummy 28 Day Challenge and Smoothies have made it so EASY for me to change my health and my lifestyle.
To any mums thinking of getting started I would say:
"Stop putting it off and start your own journey today. I promise you will be amazed with your results!"
Thanks Sophie for sharing your incredible journey with us. You are rocking that summer dress!
You can sign up for our 28 Day Weight Loss Challenge here or find more about our delicious smoothies.
If you are looking to lose baby weight the healthy way, and keep it off, join Sophie and 10,000s thousands of other women taking part in The Healthy Mummy 28 Day Challenges and enjoying smoothies.
Here is a selection of some of the mouth-watering smoothies recipes you can make. Read more inspiring real mum weight -loss stories.