In just 17 months, Healthy Mummy Clare has lost an impressive 22 kilos, 3 dress sizes and over 70cm from her body. And it's down to following the 28 Day Weight Loss Challenge and using the Healthy Mummy Smoothies– amazing!!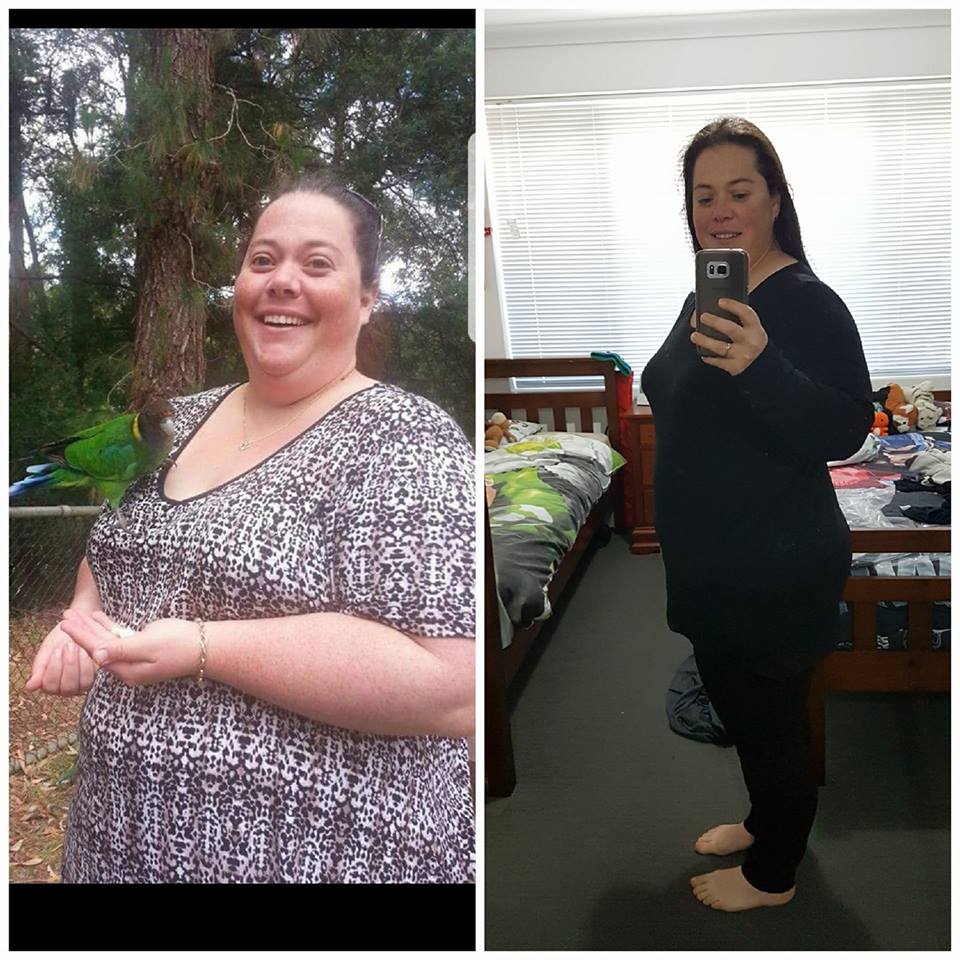 Check out how this mum of three lost 22kgs and 3 dress sizes in 17 months
Clare's new found fitness is bringing her so much joy, and it shows!
Clare says, "What I have gained however is worth so much more then what I have lost. I have gained a life that I can happily live and maintain forever. I have gained energy to keep up with my 3 boys aged 9, 6 and my 18 month old."
This mum of three admits she's always been a bright and bubbly person, but her happiness has grown so much more thanks to her health and fitness improvements.
"I can go for a walk without struggling to breathe. I joined a fitness class because I had built up enough fitness to actually be able to do a fitness class." 
What a fantastic achievement!
So much better than a quick fix
Clare is a BIG fan of the 28 Day Weight Loss Challenge and says to any mums wanting to change their lifestyle and become healthier that it's way better than a quick fix.
"It is healthy and delicious and while eating amazing food, you learn to nourish your body with the right foods," says Clare.
The Challenge has something for everyone, whether you're a fussy eater, on a budget, vegetarian, gluten intolerant; the list goes on! And best of all, Clare loves that it doesn't feel like you're eating 'diet' food.
Clare says, "The best part is you don't have to starve yourself or eat salads with poached chicken. Nothing is off limits it's all about simple swaps and fuelling your body with enough food to help you lose weight. The 28 Day Weight Loss Challenge is easily maintainable forever. It's a lifestyle!!!"
"If I can do it so can you!"
You've done amazingly Clare, congratulations on making that healthy change!
Join Clare on the 28 Day Weight Loss Challenge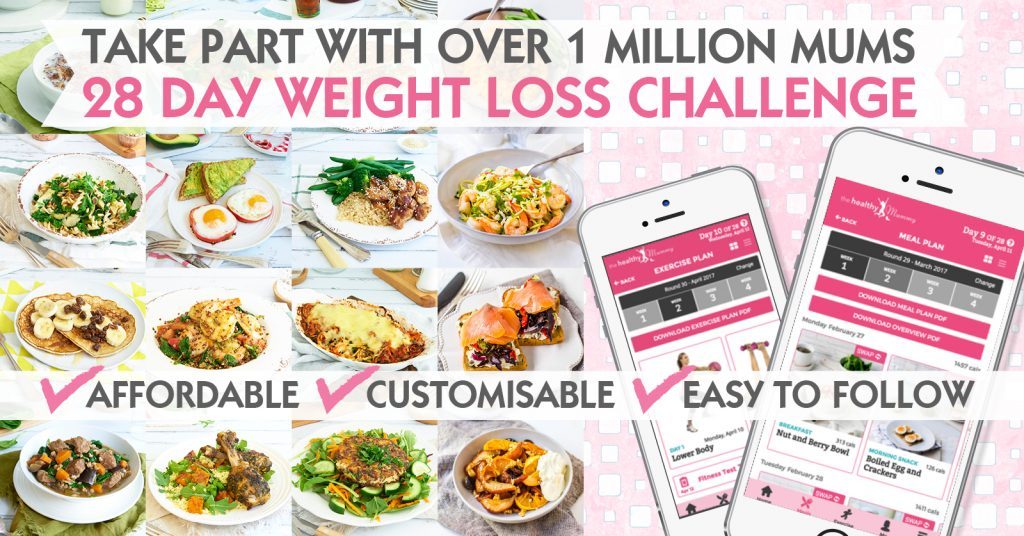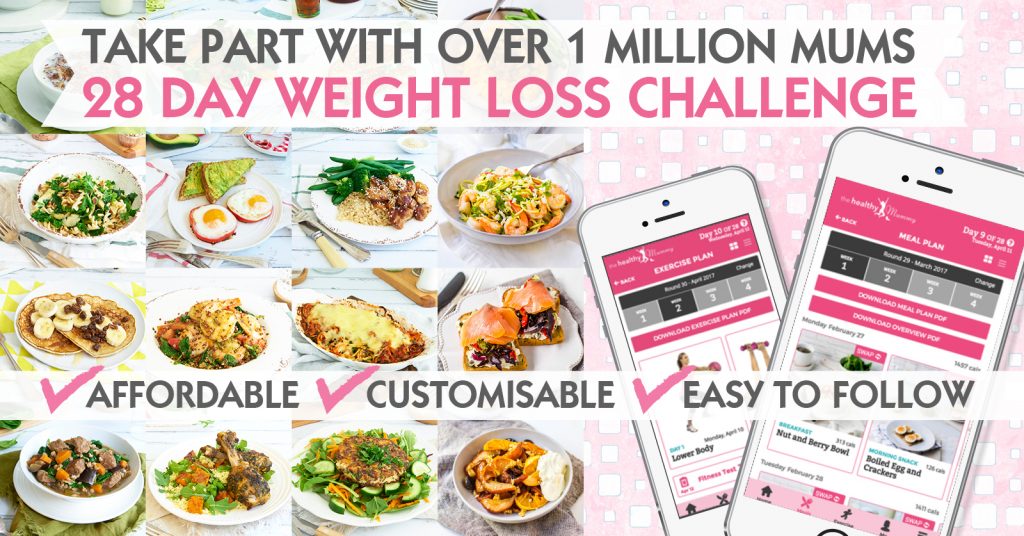 If you are inspired by Clare's before and after pics and want to take charge of your own health and weight – then join our 28 Day Weight Loss Challenge TODAY.
With more than 3,500 delicious (and healthy) recipes, 350 exercises & 24/7 support – the 28 Day Weight Loss Challenge  is designed (and proven) to help busy mums like you lose weight!
To learn more about our challenge OR to join – click here.