Mum Beat Depression With Help From The Healthy Mummy
Sara Jade felt like she'd been on a slippery slope spiralling downwards for many yeas – that was until she discovered The Healthy Mummy smoothies and support communities.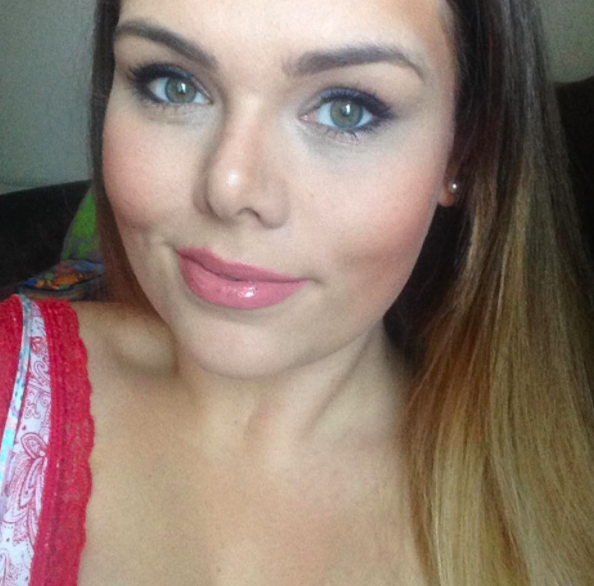 Sara's sad story
"I had been struggling for about three years with all different kind of problems that were getting me down," Sara tells us. "I suffered a miscarriage at 14 weeks, which was one of the most horrible things I've endured. But I managed to fall pregnant again a month later."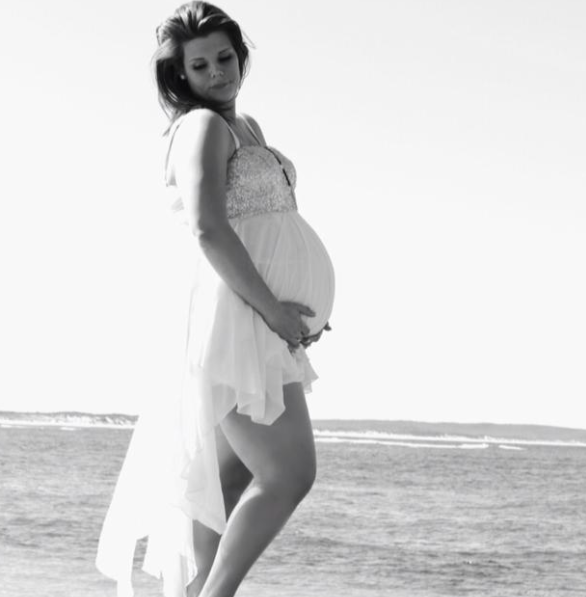 The mum-of-three realised she had another thing to add to her ever-increasing list of problems – she was comfort eating and her ballooning weight was also getting her down.
"I had put on weight since giving birth to my third son. I was miserable and tired all the time," she says.
Finding The Healthy Mummy
But things changed when Sara discovered The Healthy Mummy smoothies. Purchase yours here.
"I started off having them just to make sure my son was getting some nutrition in my breastmilk," Sara reveals.  "But then I noticed I was losing weight."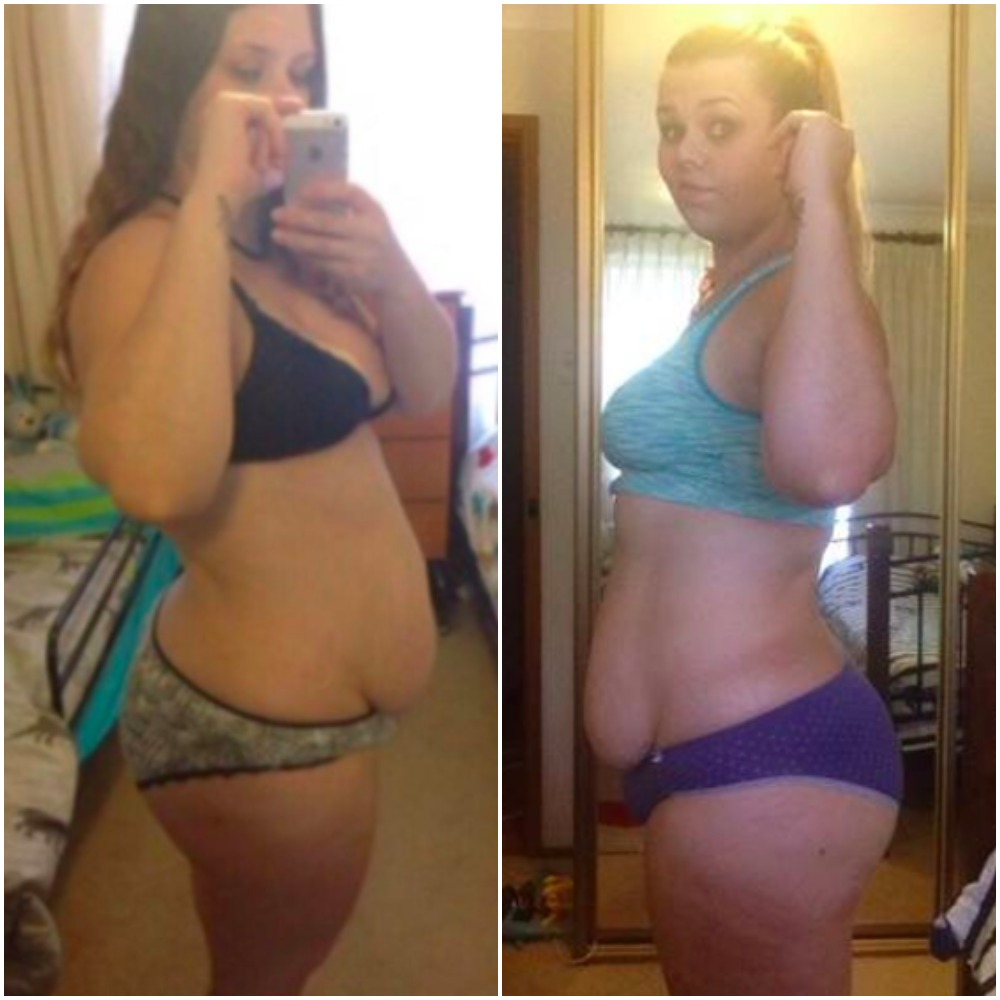 New beginnings
Sara's relationship then broke down, and she realised she couldn't continue the way she was.
"Everything was going wrong in my life and I was doing nothing about it. I felt lost and alone," Sara says. "But I knew it was up to me to get myself back on track for my boys. I needed to get myself sorted and then slowly everything else would fall into place."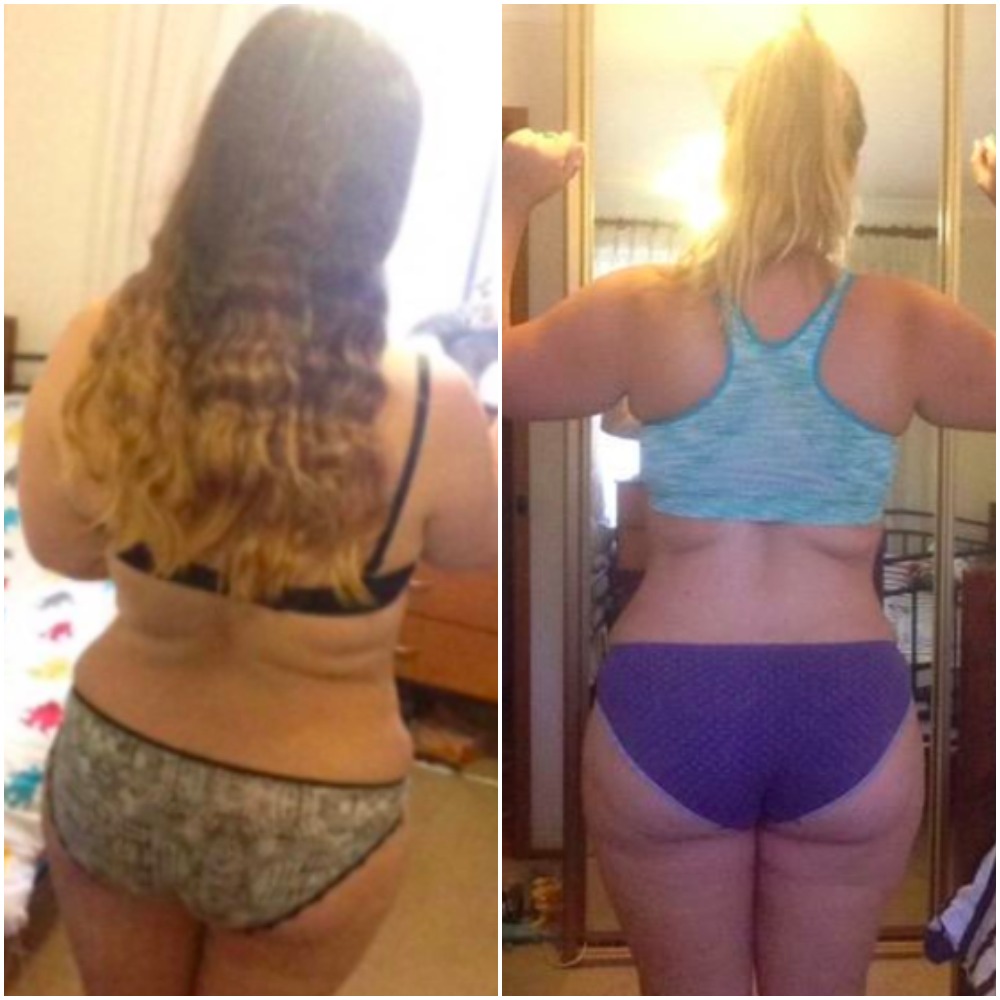 Finding light in the dark
Sara says: "Since then I have tried my hardest to be healthy. I went grocery shopping and only bought healthy, no bad snacks and NO chocolate.
"I'm definitely trying.  I have this attitude of 'not everything is perfect' and it's going to take time for me to get everything how I want it, but I'm happy knowing that and I will just working harder and harder towards my goals."
The Healthy Mummy support
Sara says she wouldn't be able to do it without the help of The Healthy Mummy community.
"I'm constantly going onto The Healthy Mummy pages and support groups and looking at all these amazing women who are smashing it out. They give me motivation and inspiration," she says.
"I weighed 92kg when I first started taking the smoothies in July and now I'm down to 85kg.
"It's been slow progress with everything going on in my life. But now I've gained back my confidence, I've noticed I've shed more in the last few weeks just from my positive attitude and I'm determined to keep it up!"
What a fantastic story. We're glad you've got your life back on track, Sara!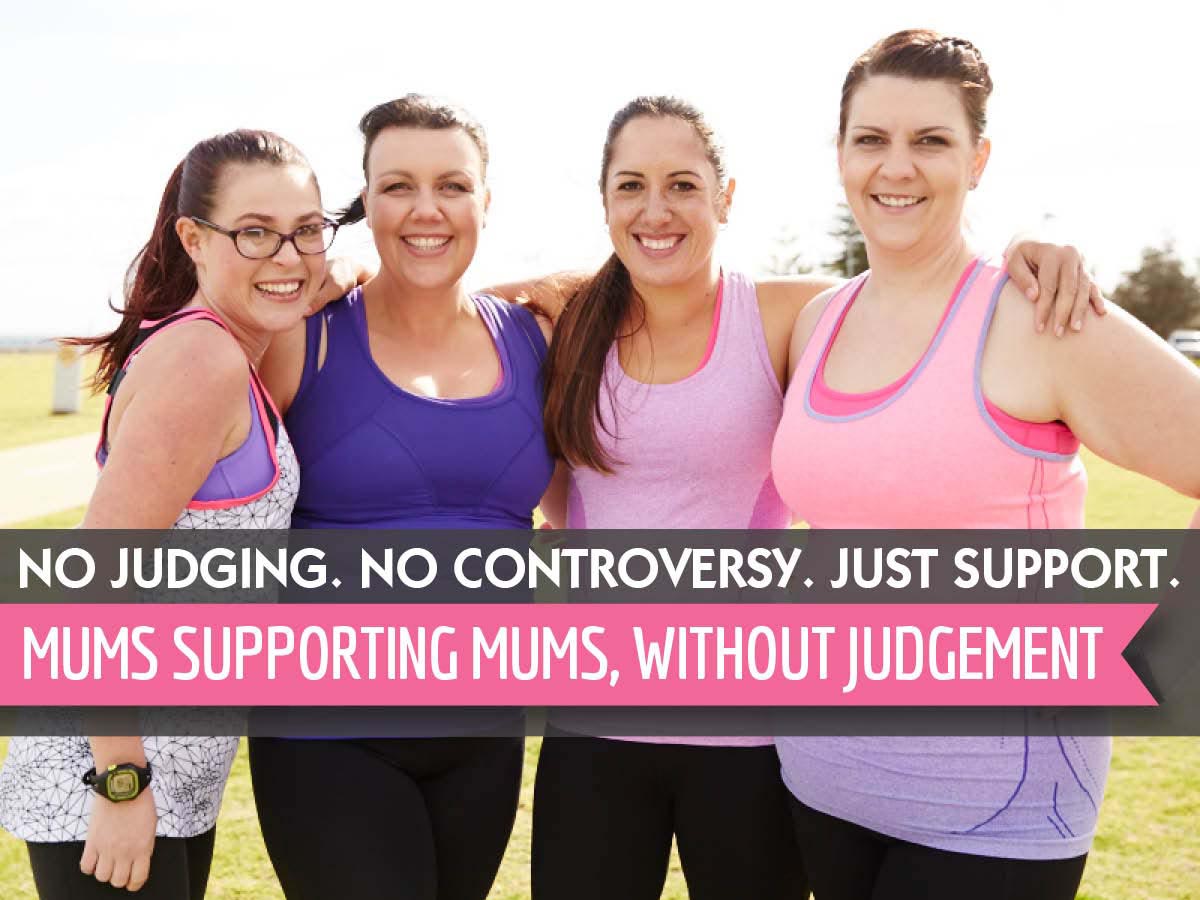 Become A Healthy Mummy…TODAY!
If you are inspired by Sara's before and after pic and want to take charge of your own health and weight – then join our 28 Day Weight Loss Challenge TODAY.
With more than 2,500 delicious (and healthy) recipes, 350 exercises & 24/7 support – the 28 Day Weight Loss Challenge  is designed (and proven) to help busy mums like you lose weight!
To learn more about our challenge OR to join – click here.
To support your weight loss, The Healthy Mummy also has a range of delicious and good-for-you smoothies!
Our smoothie range offers an excellent source of essential vitamins, minerals, nutrients & important antioxidants. It does not contain any weight loss accelerants, caffeine, gluten and is dairy free. It is also a non Genetically Modified product!
To learn more about our smoothies – click here.
To purchase one of our smoothies – click here.