'My Eyes Have Been Opened': This Mum Says Education Around Healthy Living Is SO Important
This beautiful mum-of-three has lost six kilos in hardly anytime, and she believes it's all down to education on what to eat and how to exercise.
Chantelle Simpson says she was introduced to The Healthy Mummy at the end of 2015, through some friends, and credits it for 'opening her eyes' about healthy living.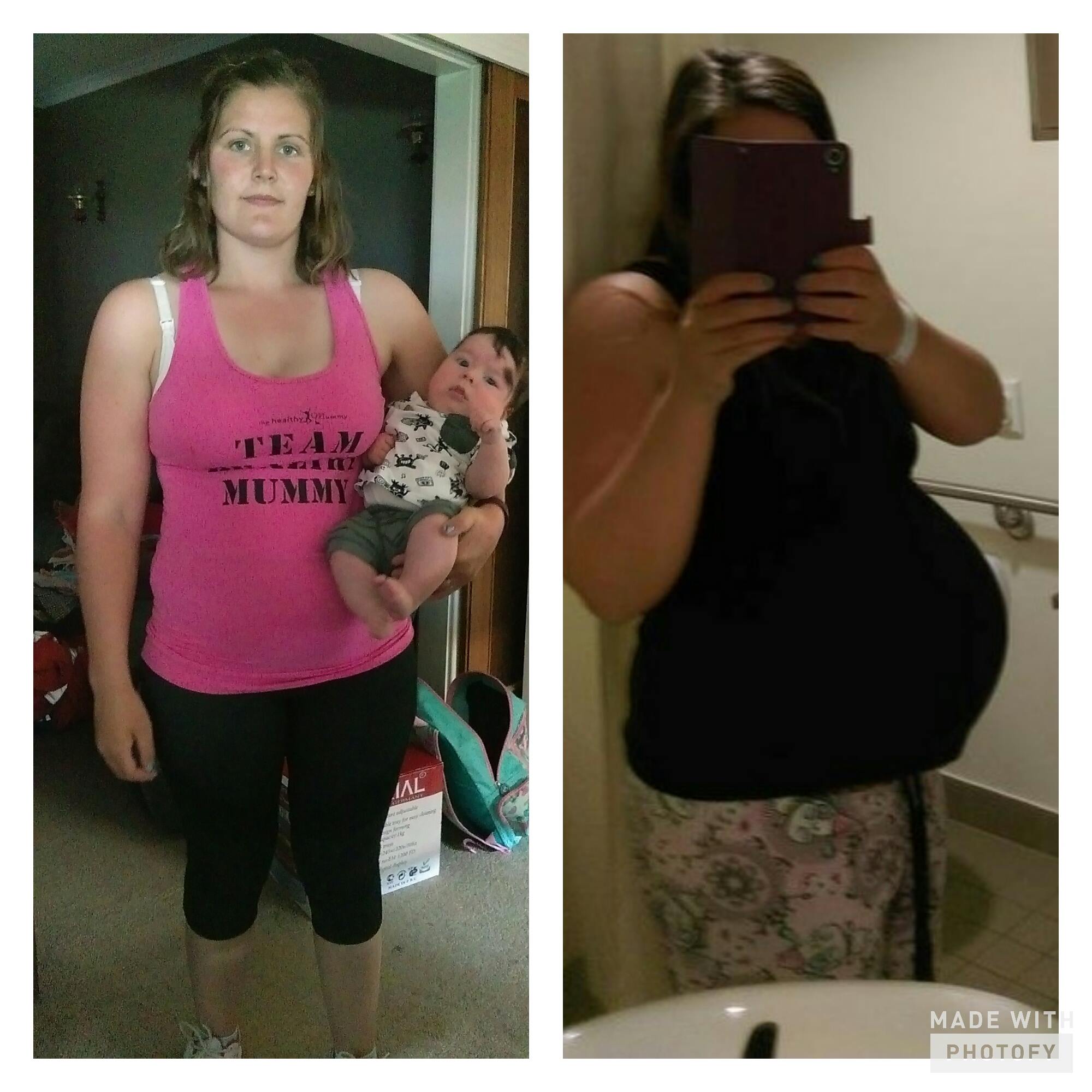 "I had some health issues, so I thought if I got fitter and cleaned up my eating habits it might make a difference," she says. 
I was surprised at how little I knew about what foods to eat and not skipping meals. It's all things you think you know, but until it was spelt out to me, it's not something I was conscious of."
Chantelle says she continued to use the mindset of healthy eating when she fell pregnant with her third baby.
"I wanted to have a healthy pregnancy and not put on an excessive amount of weight like my previous pregnancies," she says.
"I used the Healthy Mummy Support Pages to guide me, maintained 10000 steps daily and followed the Healthy Mummy recipes. I had an extremely healthy pregnancy."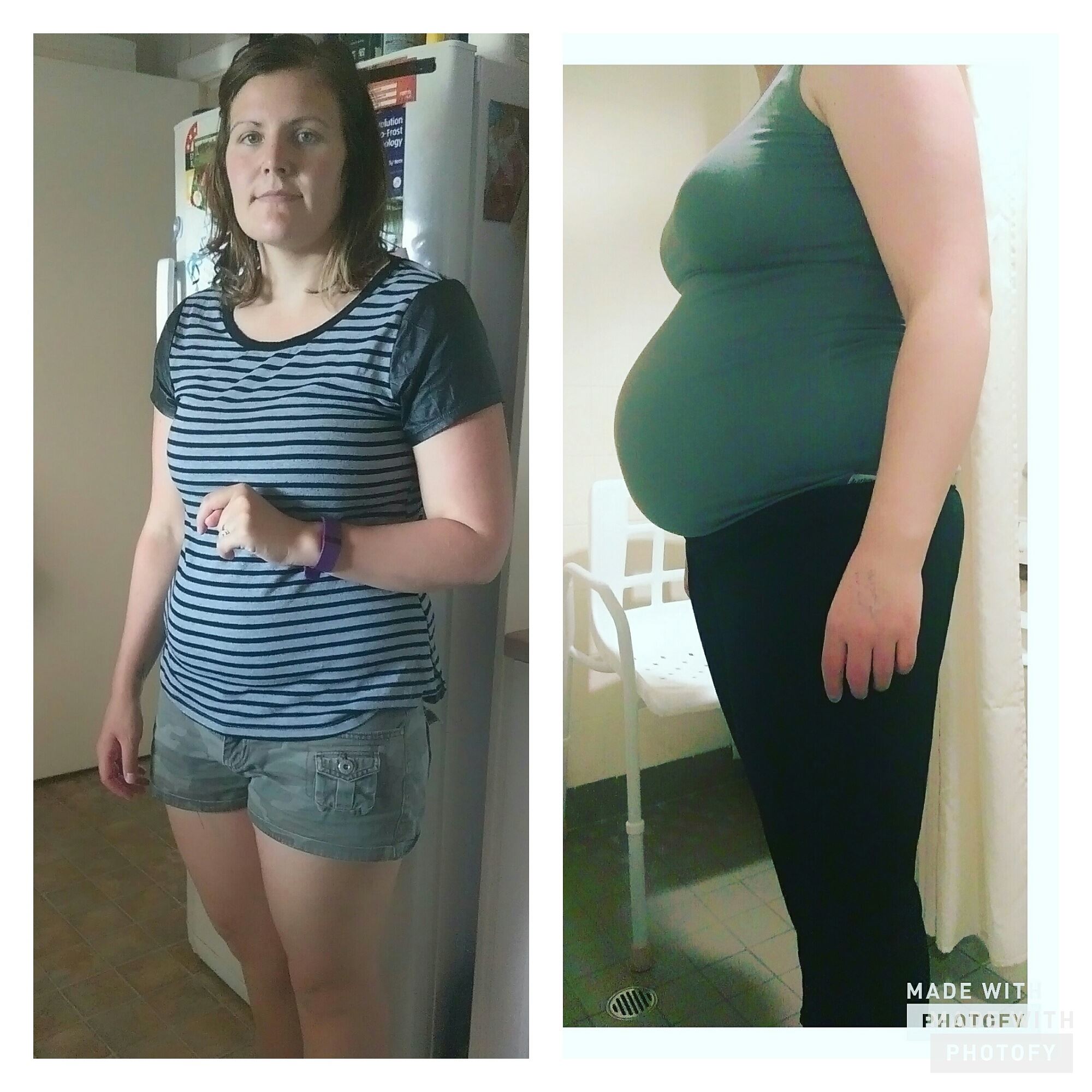 After the birth of her baby, Chantelle continued being healthy and says she didn't have any breastfeeding milk issues like she had with her previous kids.
Chantelle then signed up for 28 Day Weight Loss Challenge in December, two weeks after giving birth, but didn't officially start until January.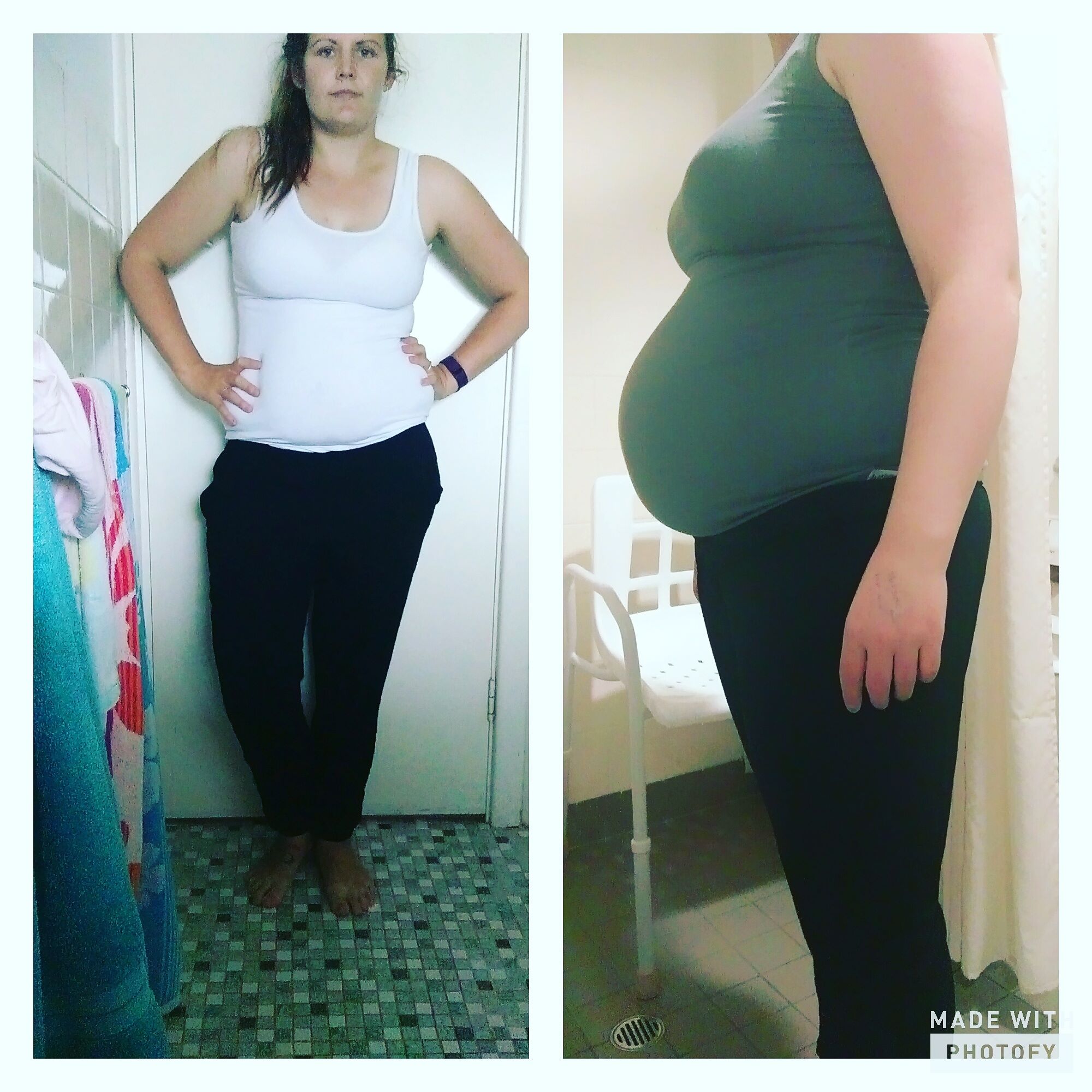 "I was 82kg when I started the challenge and I have been working hard to remain active and keep my habits under control," she says.
"I love the whole Healthy Mummy outlook on life and it's been so positive. It's actually been the best experience I could wish for."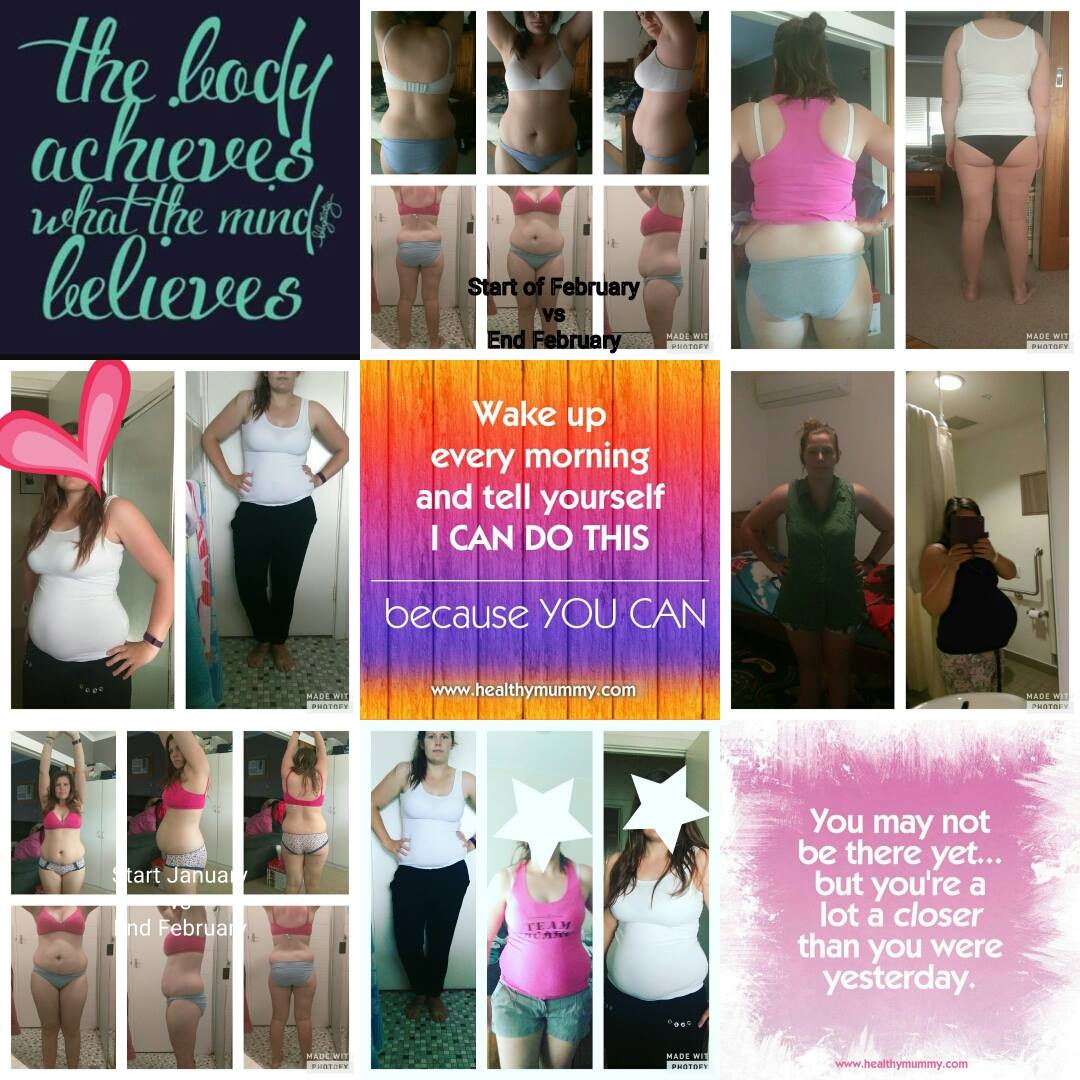 The gorgeous mama now weighs 76kg, and says she has so much energy.
"The convenience of the smoothies is fantastic, especially as I am a busy mum. Plus, I've learnt so much about how to be healthy from the program, like not skipping breakfast and the things I should be eating and not eating. It's really opened my mind and changed my life."
Absolutely incredible!
Are You Ready To Become A Healthy Mummy?
If you are inspired by Chantelle's story and want to take charge of your own health and weight – then join our 28 Day Weight Loss Challenge TODAY.
With more than 2,500 delicious (and healthy) recipes, 350 exercises & 24/7 support – the 28 Day Weight Loss Challenge  is designed (and proven) to help busy mums like you lose weight!
To learn more about our challenge OR to join – click here.
To support your weight loss, The Healthy Mummy also has a range of delicious and good-for-you smoothies!
Our smoothie range offers an excellent source of essential vitamins, minerals, nutrients & important antioxidants. It does not contain any weight loss accelerants, caffeine, gluten and is dairy free. It is also a non Genetically Modified product!
To learn more about our smoothies – click here.
To purchase one of our smoothies – click here.