This mum changed her body shape by swapping her exercise routine around
Bridget has been following the 28 Day Weight Loss Challenge and drinking the Healthy Mummy smoothies for two and a half years with great success.
In the first six months, Bridget dropped 12kg and then plateaued and couldn't shift the weight.
Six months ago after knee reconstruction, Bridget shifted her focus from running to adding loads of HIIT/Tabata style workouts and her whole body shape changed.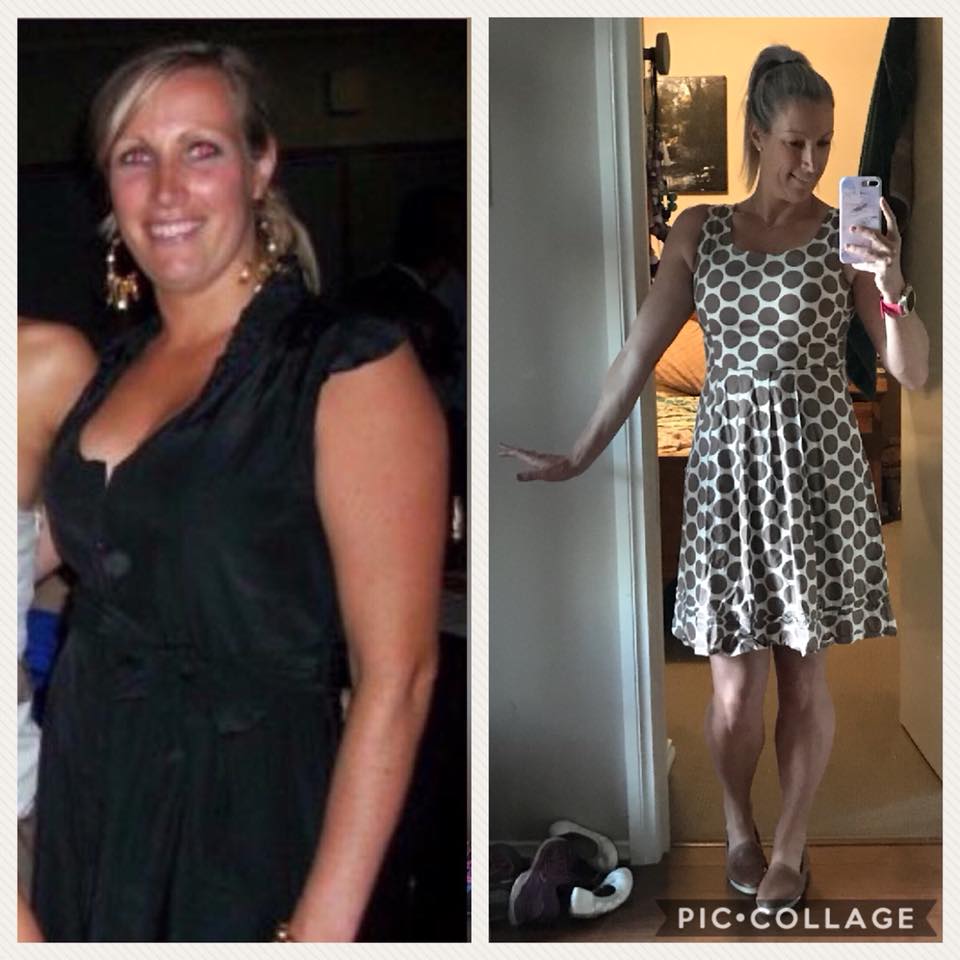 Bridget's Healthy Mummy journey
After her knee reconstruction left her with minimal activity range, Bridget had to completely change how she worked out.
"I had to train smarter not harder and I found Tabata and HIIT style workouts were the best as there was so much I couldn't do. The app allowed me to get workouts I could modify for a bung knee," she said.
Bridget didn't change her meals and stuck to the meal plans, the only change was she was using the tabata and HIIT workouts on the Challenge app.
By trying different things, Bridget found a way to work around her knee and has come out better than when she started!
"My biggest changes with The Healthy Mummy have happened over the last six months," Bridget says.
No longer weighing herself at all as she continues to put muscle on, Bridget is losing body fat and centimetres off her body. She has now lost over 150cm since starting The Healthy Mummy and 3-4kg.
"I keep my diet very mixed and I don't cut any food groups out and enjoy a wide range of delicious nutritious meals," she says.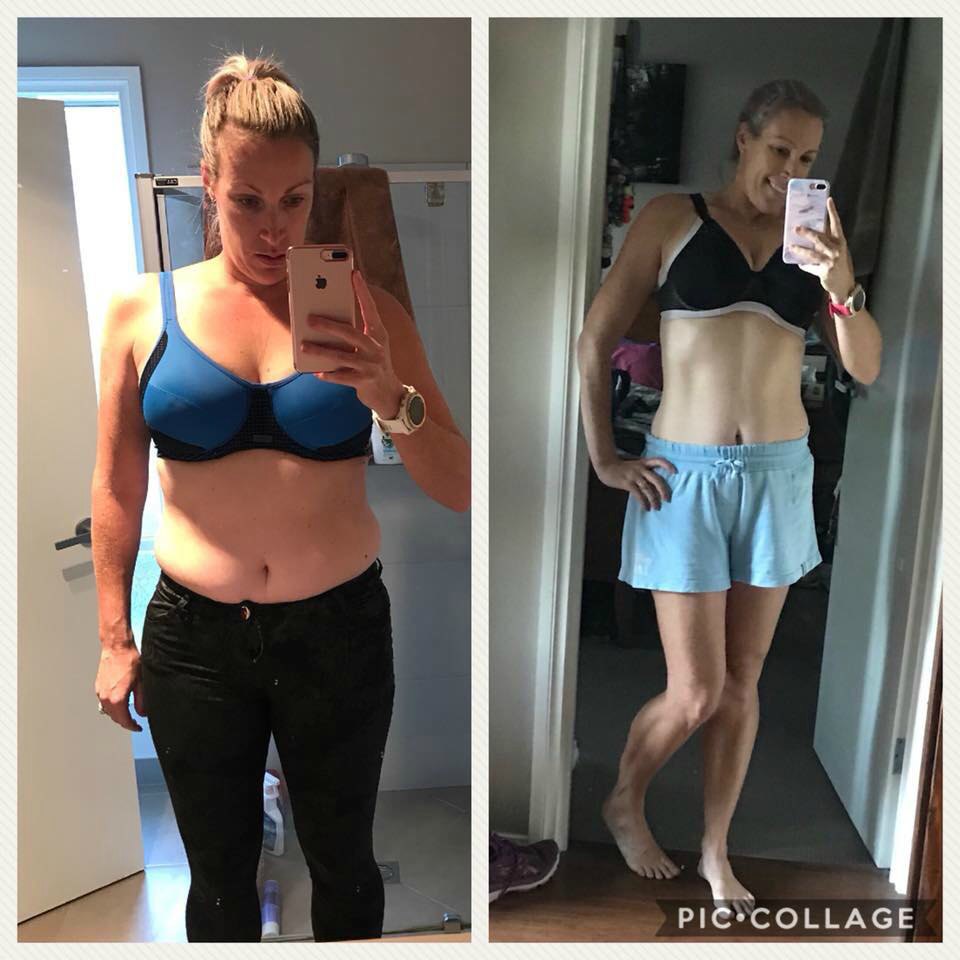 What Bridget typically eats in a day:
Breakfast: Smoothie.
Snack: Fruit and popcorn or pretzels.
Lunch: Leftovers for lunch from the night before or a salad roll.
Snack: "Often my afternoon snack is a smoothie with just water so I can work out," said Bridget.
Dinner: A 28 Day Weight Loss Challenge meal. "I tend to meal prep most of my dinners on Sunday or my day off on Tuesday so I can squeeze in a workout before dinner," she says.
"The Butt and Thigh Challenge came at a perfect time as it's a lot of the exact rehab I need to do to get back to playing any sport. I need to get as fit and strong as I can to prevent re-injuring my knee," Bridget says.
Starting her Healthy Mummy journey on the 28 Day Weight Loss Challenge in October 2015, Bridget is excited about once again, completing it and getting the best results.
Bridget adds, "I just finished the 3 Day Cleanse and I lost over 23cm in 3 days, 10cm just from my belly button measurement. I can't wait to commit to 28 Days!"
Join Bridget on the 28 Day Weight Loss Challenge.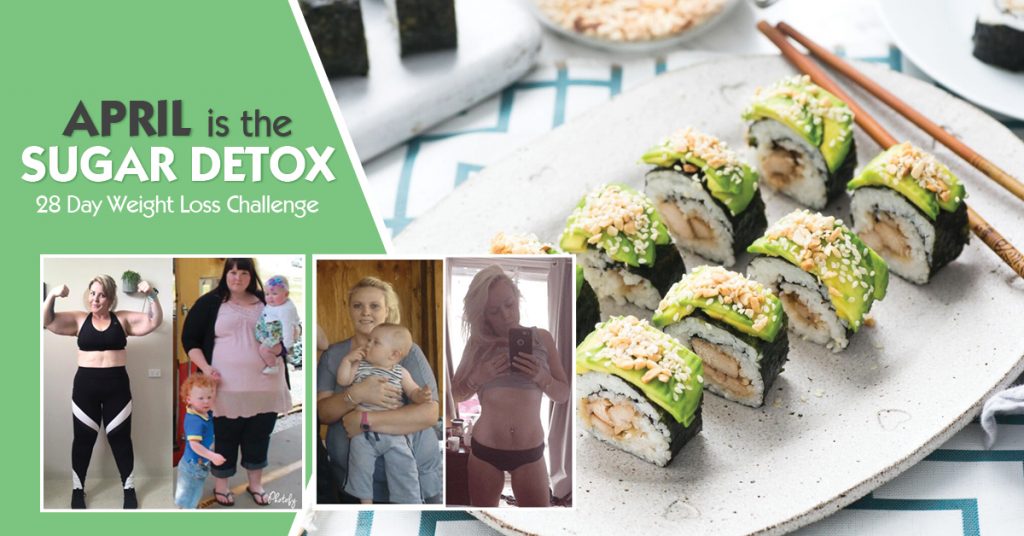 With more than 4,000 delicious (and healthy) recipes, 350 exercises & 24/7 support – the 28 Day Weight Loss Challenge is designed (and proven) to help busy mums like you lose weight!
To learn more and join the Challenge, click here!