Mum with Chronic Fatigue Syndrome walked her way to 25kg weight loss
Tegan use to spend hours upon hours in the gym, six days a week. She would go between cardio and weight training in an attempt to lose weight and get fit. However, one day, Tegan passed out on the treadmill.
 You see, Tegan suffers from Chronic Fatigue Syndrome as well as Rheumatoid Arthritis, Hashimoto's Thyroiditis, Sjogren's Syndrome. These are all different types of autoimmune diseases.
 After visiting her general practitioner, she was informed that she was pushing her body way, way too far and such exercises were impacting her health super negatively. Tegan was determined to lose her weight and get both fitter and healthier. So, she turned to a different sort of exercise. Walking!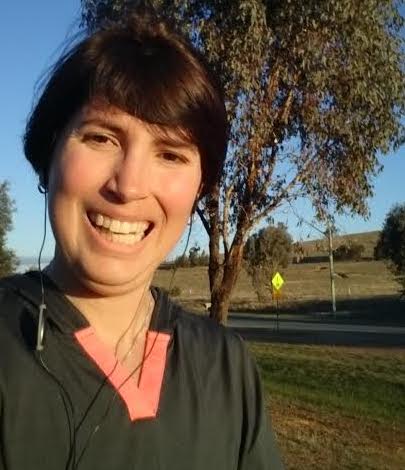 This is Tegan's story and how she walked her way to 25 kilogram weight loss.
Mum with Chronic Fatigue Syndrome walked her way to 25kg weight loss
Exercise to some people could mean hours at the gym doing weights but for me exercise is a nice long walk. You see I suffer from Rheumatoid Arthritis, Hashimoto's Thyroiditis, Sjogren's Syndrome and Chronic Fatigue Syndrome all of which are autoimmune diseases.
These diseases have something in common. Fatigue.
Going to the gym could equal a day in bed, in pain. This is not even including the long term effects on my joints if I did exercises incorrectly.
For me fatigue and joint pain are my biggest problem. Most forms of exercise I need to avoid or modify.
I used to go to the gym 6 days a week for an hour doing a combination of weight training and cardio to lose weight. That was, until one day I passed out on a treadmill doing a warm up.
The following week during a caido class I passed out. This caused me to visit my GP to find out that I was pushing my body to hard. I had actually pushed it to a critical point. That is, if I was to keep going, I would end up badly injured and unable to work or even leave my bed.
Fear of exercises
After this I was very scared of any form of exercise. I searched for a type of exercise that made me feel good but did not impact on my health conditions. But every time I would find something and try something new, I would end up in pain.
Starting to walk
I started walking after two years of avoiding exercise to build up my fitness again.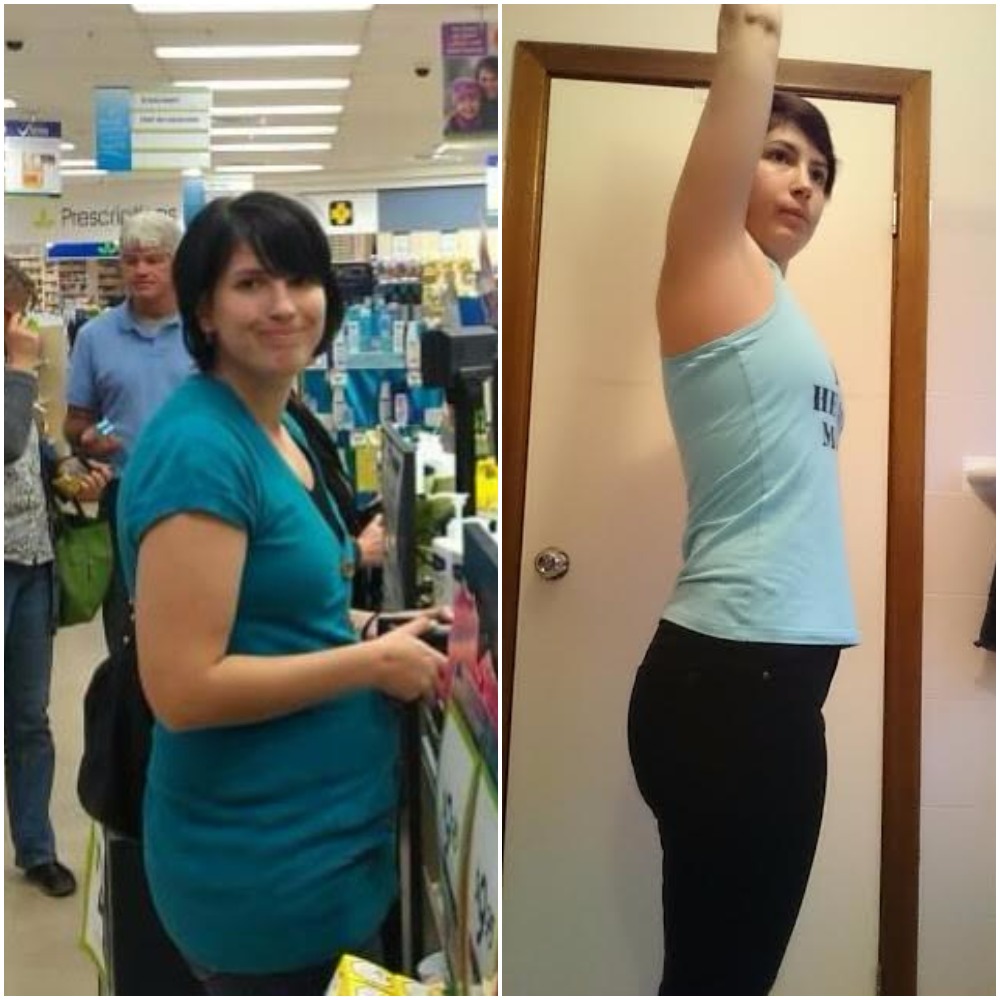 And what I found is that, no matter how far I walked, the pain was minimal. This in combination with joining the Healthy Mummy's 28 Day Weight Loss Challenge meal plans, I was eating healthy foods, walking and actually losing weight. 
Who would of guessed that something so simple could help make the weight shift.
I began with a 5.5km walking track near my house. The first time I did it, it took me two hours (and pushing a pram).
As I continued to do this walk, my pace increased and the time it took to complete it decreased. So did my weight.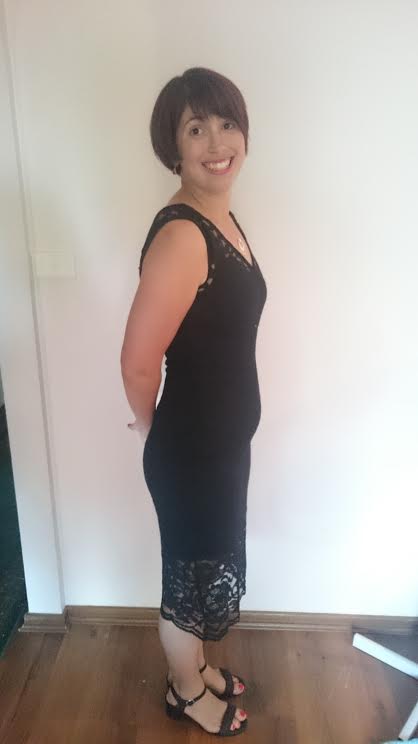 I now walk three times a week doing anywhere from 4-6 km walks each time and I have lossed 25 kilogram* doing it!
Way to go Tegan
What an incredible story. Tegan, we are so pleased you have found a form of exercise that works for you AND seeing incredible results as a result.
Everyones weight loss journey is different. How fast or slow you can lose weight is different for everyone. However, no matter where you are on your journey – we are here to help.
Put your health first and jump on board with the Healthy Mummy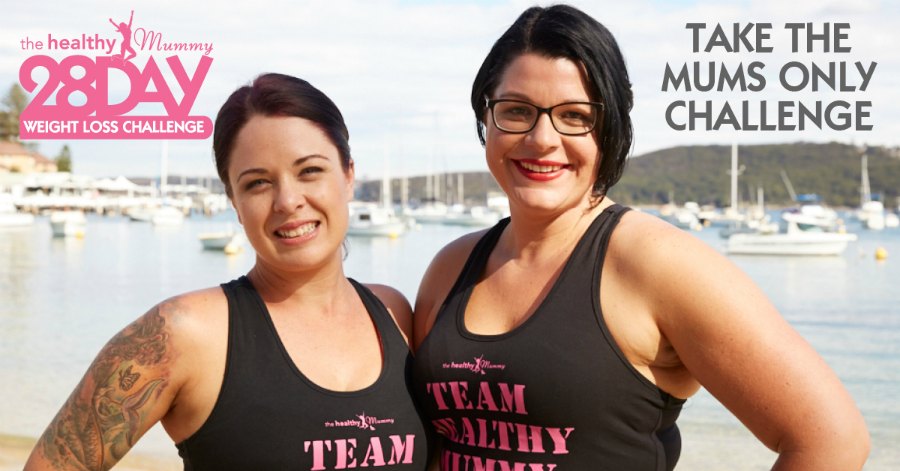 Want to shift your baby weight but feel like you have NO TIME in your day to exercise and eat healthily? That's where the Healthy Mummy's 28 Day Weight Loss Challenge can help.

Our Challenge entails: 
28 days of at home exercise routines (no gym needed) – with video instruction
Customisable and breastfeeding friendly meal plans
Time-efficient exercises for busy mums – under 30 mins
Challenge combines Pilates exercises with interval and circuit training (HIIT)
Suitable for basic to advanced fitness levels.
Home to thousands of EASY-TO-MAKE recipes.
To find out more on the 28 Day Weight Loss Challenge click here.