When your husband is a 6ft 4 tradie who leaves for work at 5am and isn't home until dark, they're bound to be hungry- and they're definitely not going to be satisfied with just a salad! So what do you do when you want to lose weight and eat healthier but your hubby isn't interested?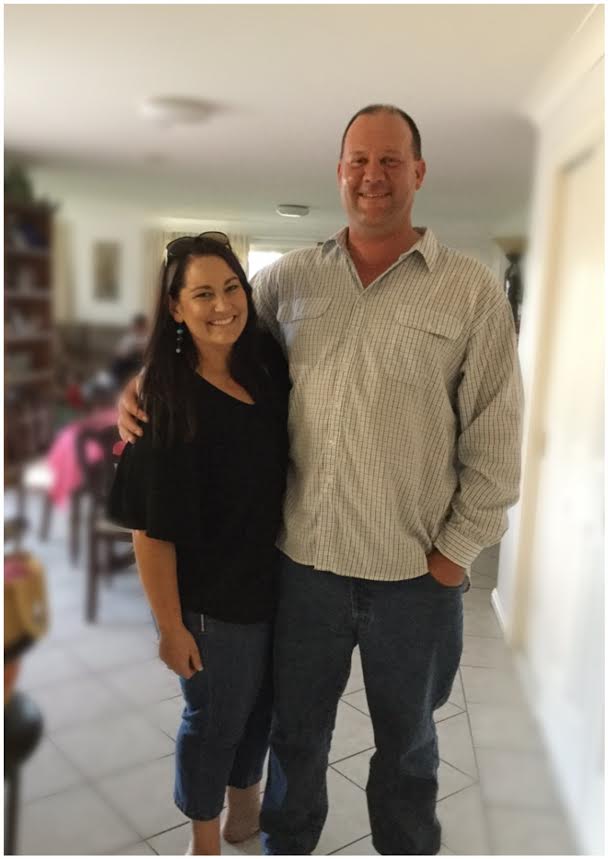 How this mum converted her tradie husband to healthy eating!
This was mum of three Cherri's dilemma when she started her weight loss journey with The Healthy Mummy back in February 2016. And when she found our many husband-friendly recipes, it was a winner!
Cherri says, "I feel to be really successful in getting your husband on board, you can't change his tastes overnight. One or two new, healthy recipes per week and a few little changes to his lunch box is a great start in the right direction. That way he won't feel like you're completely changing a lifetime of unhealthy eating habits in one go."
"I know my husband isn't going to hoe into a quinoa salad when his workmates are sitting beside him shovelling down a meat pie and sauce. I feel like we need to be really smart in the changes we make. That's why The Healthy Mummy is so successful as a plan because guess what? You can make your husband a meat pie for lunch … that's right! But a healthier version."  
Cherri's husband-friendly meals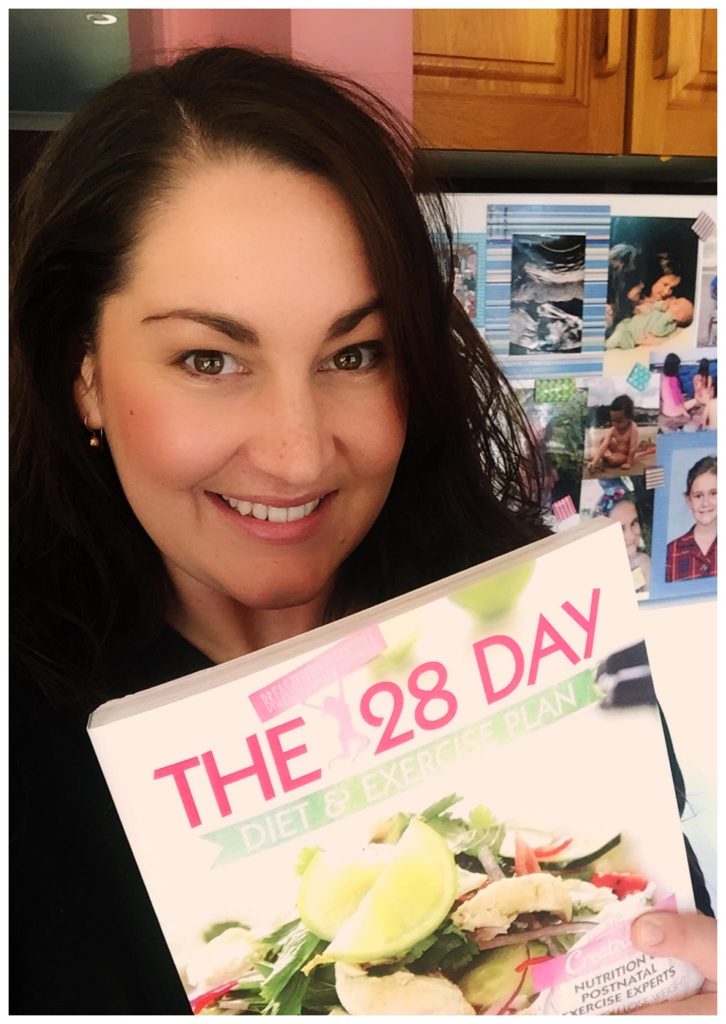 With the 28 Day Weight Loss Challenge, Cherri has made healthy versions of pies, sausage rolls, curries and all sorts of comfort food as well as salad dishes. And while there have been some recipe fails, her hubby is asking for seconds before Cherri has even finished her own dinner!
"Because I've made some pretty awesome lunch box treats, I think my husband feels like he hasn't missed out of anything and it's not setting me up to fail," says Cherri. 
She adds, "I believe the philosophy behind The Healthy Mummy is that they want you and your family to succeed in this.  That they know your husband may not be on board. But with the range of recipes that cater to hungry husbands it really makes your job a lot easier.  And I know he'll thank you in the long run for a tasty, fulfilling and nutritious meal."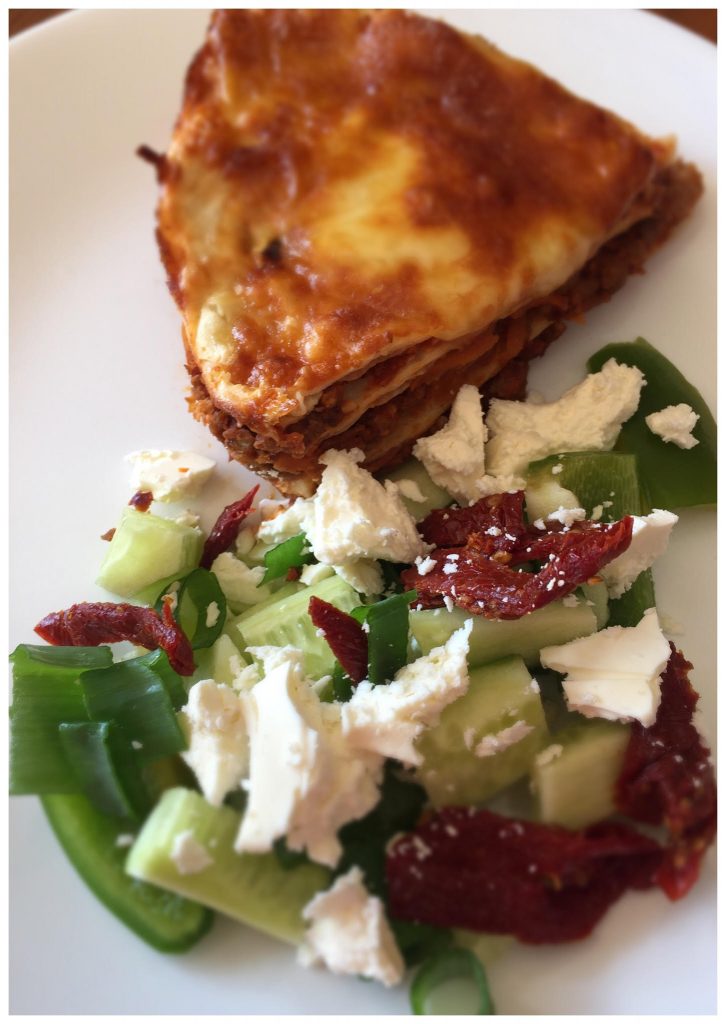 For any mums who are having a similar problem, Cherri suggests choosing recipes that you know your husband will like and going from there.
"Try not to change his whole outlook in one day, but small changes in the food that you prepare can have massive results. I can't promise you'll lose weight overnight, but I can promise The Healthy Mummy will give you the tools to change your lifestyle for the better and to help you reach your goals."
Cherri's weight loss story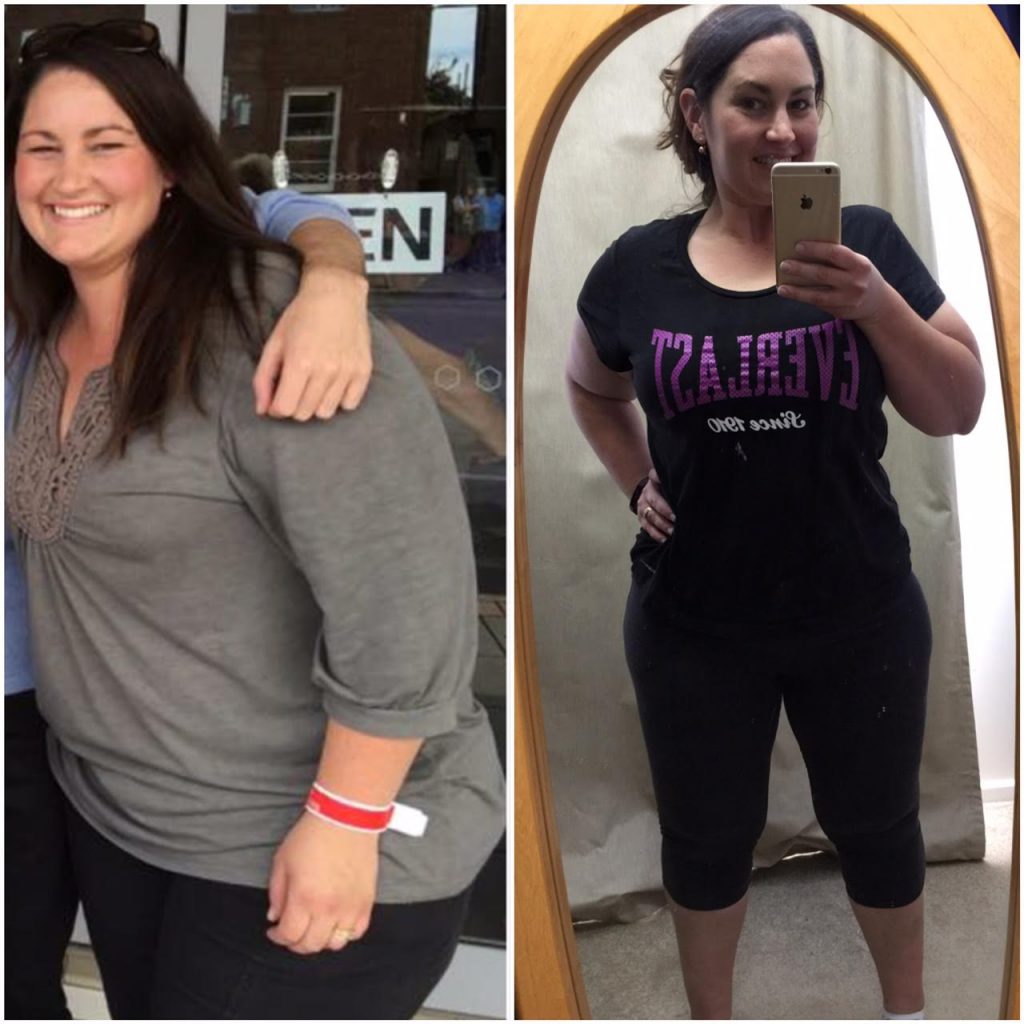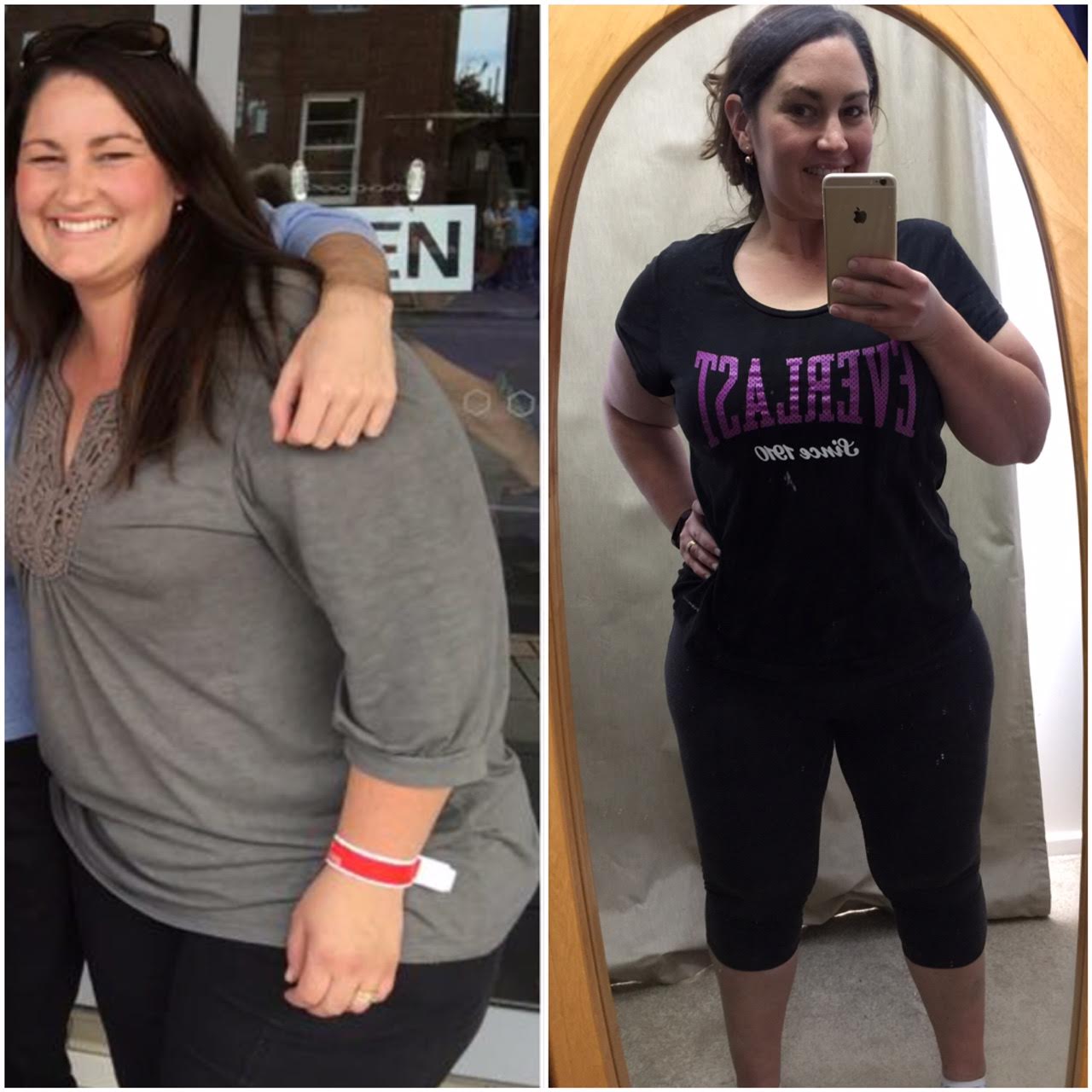 Cherri's already lost 20kgs* and she looks and feels fantastic!
Cherri says, "I love the fact that I don't hate photos anymore. I love that I feel more comfortable. I feel healthier and fitter and I have The Healthy Mummy smoothies and 28 Day Weight Loss Challenges to thank for this confidence.
"The lifestyle change has really been a lifesaver. I can't imagine where I'd be if I kept up with my old lifestyle of no exercise and unhealthy eating. 25kgs* lost with another 20kgs to go to get to my goal weight I know is now possible."
The Healthy Mummy's plans and products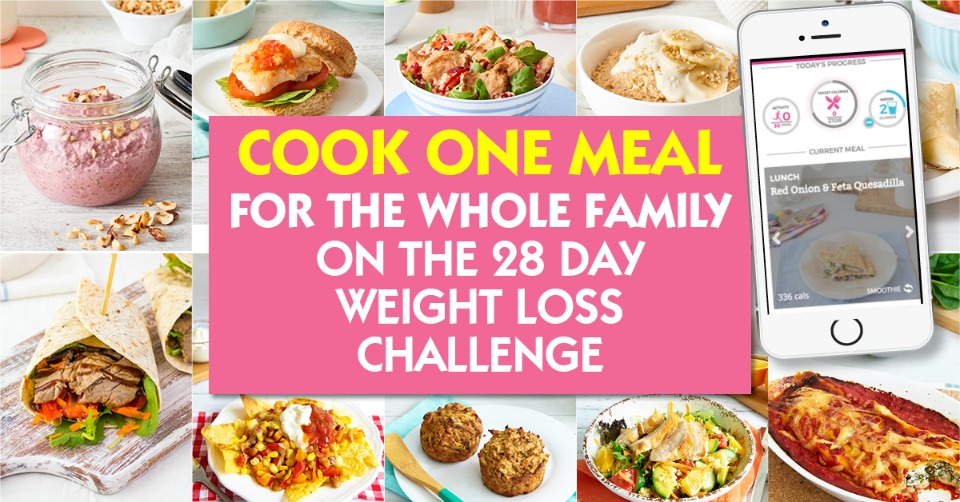 Losing weight isn't just about eating salads.
Our 28 Day Weight Loss Challenge is ESPECIALLY incredible at helping women shift the baby weight through healthy, customisable meal plans and exercise regimes with the added bonus of having access to 24/7 support.
You can learn more about our 28 Day Weight Loss Challenge HERE.
*Images and references to kilograms lost are as supplied by the individual in the story. The Healthy Mummy assumes information and photographs supplied to be true in nature and is not responsible for any false misrepresentations or claims relating to their programs or products.