Mum & daughter duo make 200+ meals and snacks for less than $1.50 a serve
Single mum-of-four, Christie, and her 13 year old daughter, Tigah Rosie, set themselves a 'meal prepping on a tight budget' challenge.
You have got to find out how this dynamic-duo created over 200 meals from just one shop.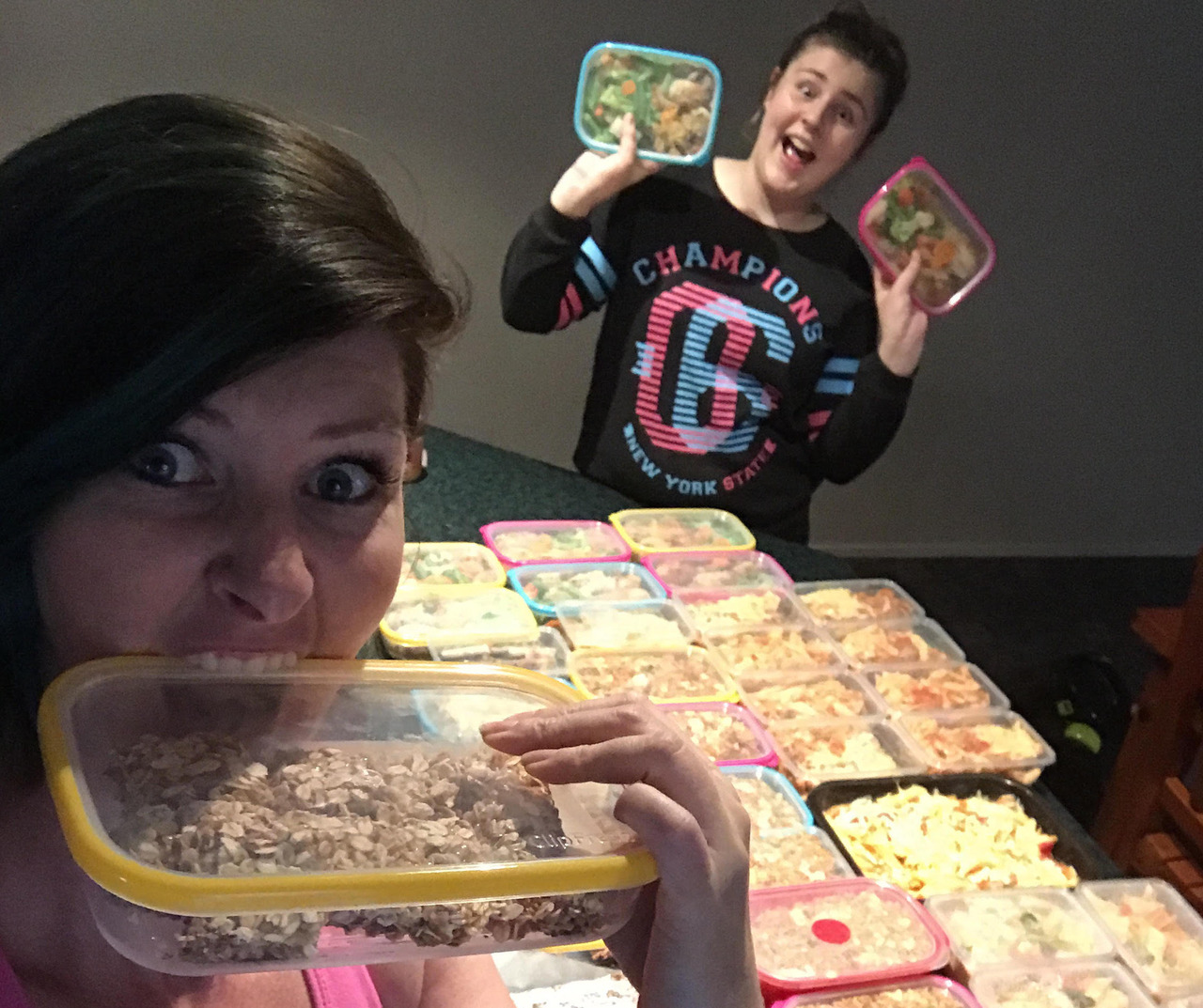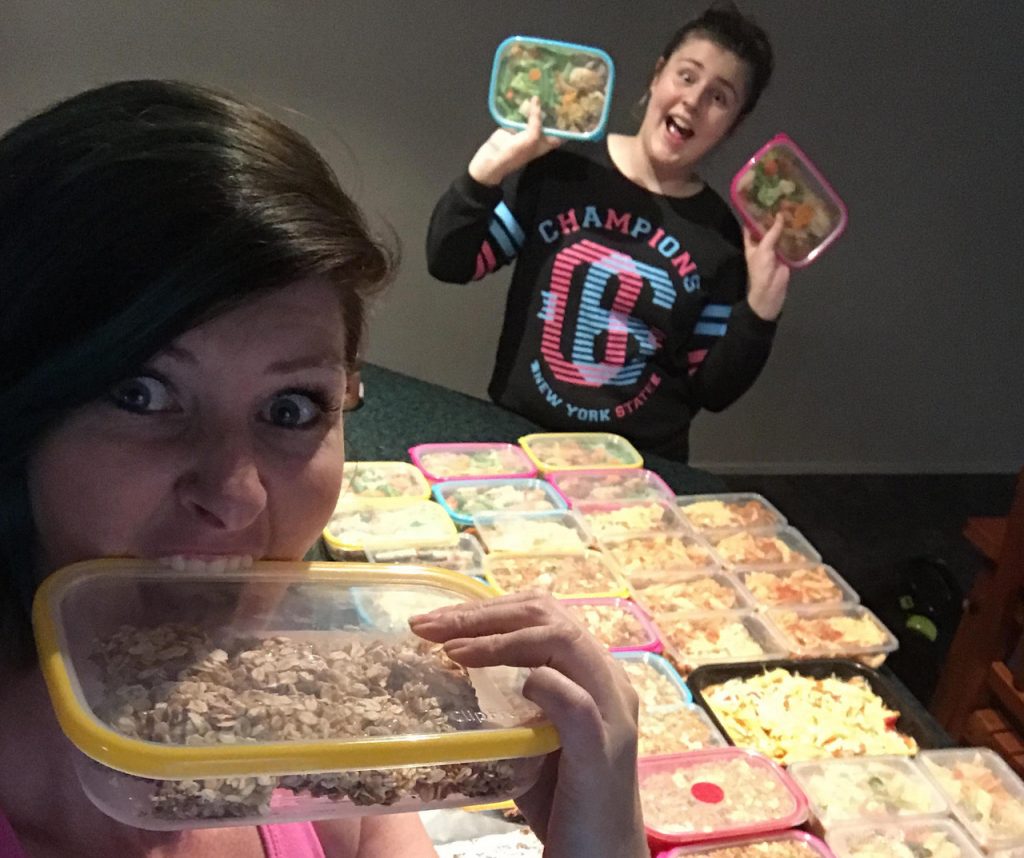 Mum & daughter duo make 200+ meals and snacks for less than $1.50 a serve
Christie has lost an incredible 17 kilograms* since jumping on board with The Healthy Mummy and following the 28 Day Weight Loss Challenges.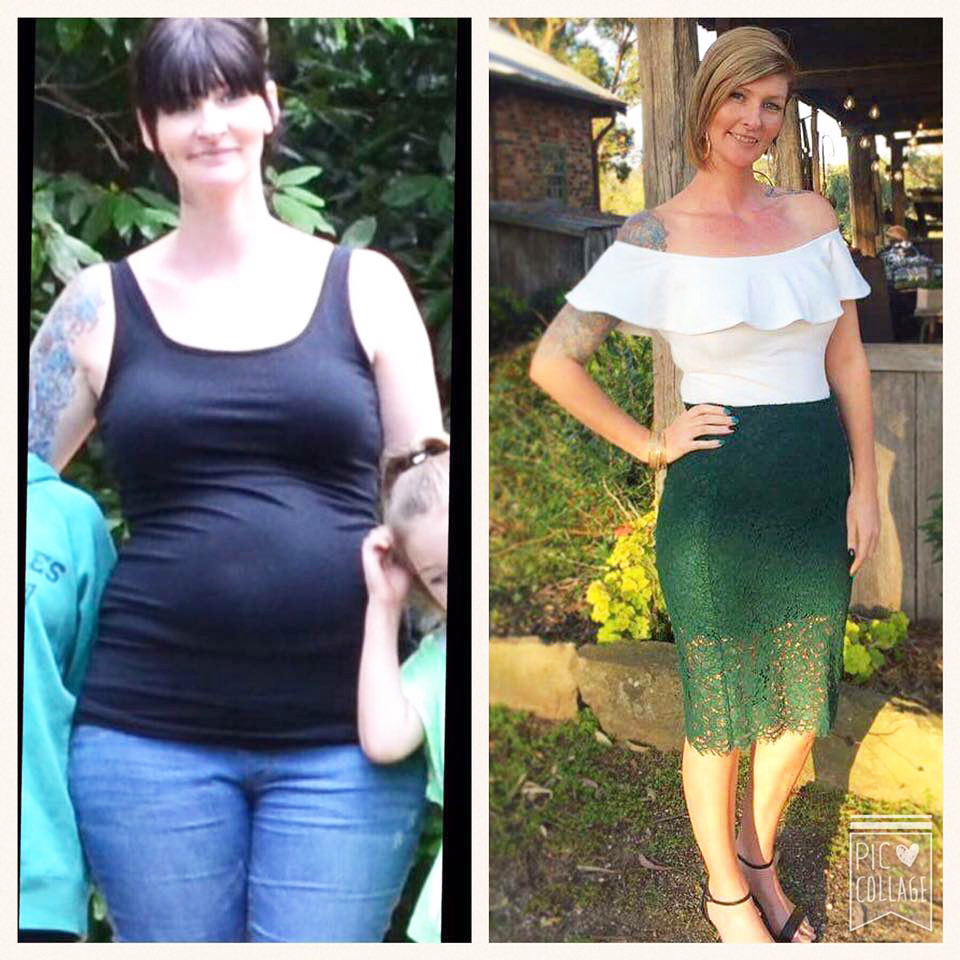 Christie loves how the Challenge recipes and meal plans are easy to follow, make and prepare. Even a terrible cook (which she labels herself) and a 13 year old (literally – her daughter) can whip them up.
Christie says, "Tigah Rosie [Christie's daughter] really is the prepping princess!"
Taking meal prepping to the next level
As a single mum of four – budgeting – especially on groceries is paramount. Christie reveals, "I'm a single mum of 4 girls so budgeting is so important in our house. So, after doing smaller meal preps before, and seeing how much I could save, I decided to take it to the next level."
As well as saving big on her shopping, Christie reveals, "I've found that prepping has really created a strong bond between me and the girls as well, especially Tigah Rosie, because we're really enjoying doing this together and as a mum of a teen, that can be hard to find!"
How to shop on a budget
Here are Christie's top tips for shopping on a tight budget:
Buy all your meat on sale and look for cheaper options (like drumsticks)
Buy seasonal veggies as well as frozen veggies (just so you save a bit more)
Opt for no-name (or home brand) everything
Bulk out your meals with extra veggies, beans or a bit of rice (depending on the meal)
Try to pick meals that use the same ingredients when meal planning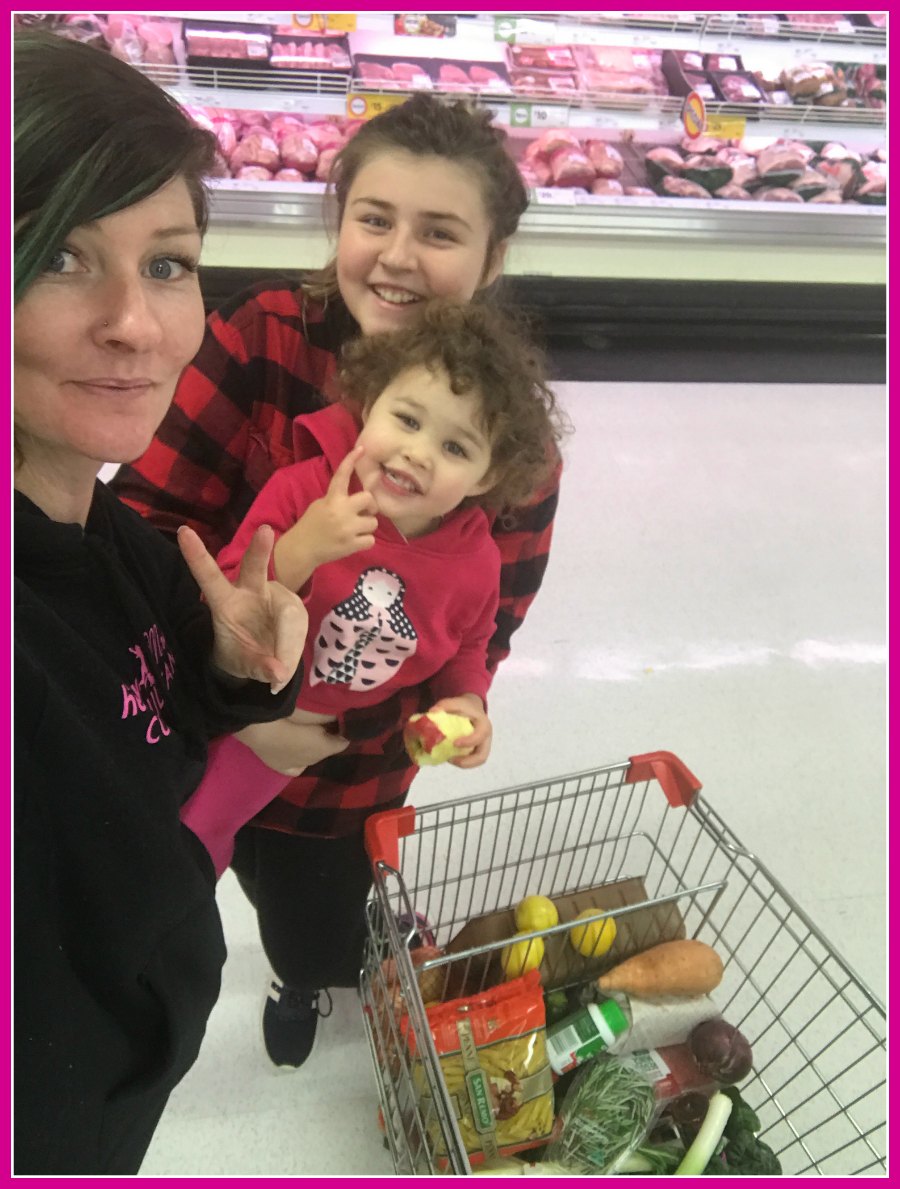 Image Source: Supplied
Christie's meal prep challenge begins
Christie says, "I spent $300 in Coles vouchers and think we did alright."
With this $300 worth of groceries – the family was able to create 200 PLUS meals and snacks. That's less than $1.50 a serve.
Want more? As an added bonus – the family were left with an abundance of leftovers.
"We still have quite a few things left over [from that shop] like oats, dates, spinach and a few other things that will go into my smoothies or more snacks when we need to make more."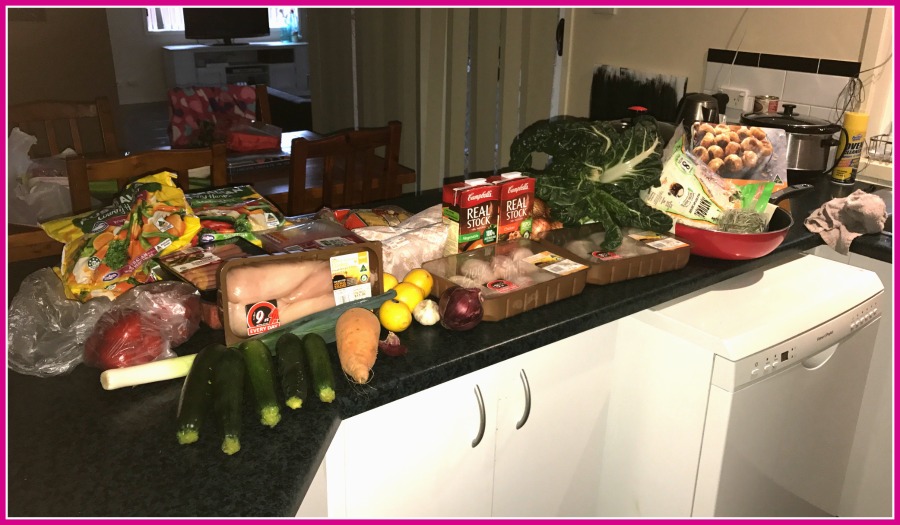 Image Source: Supplied
Out of her $300 shop, Christie and her little meal prepping queen, Tigah Rosie, made the following meals snacks which come from both the Healthy Mummy blog and the 28 Day Weight Loss Challenge: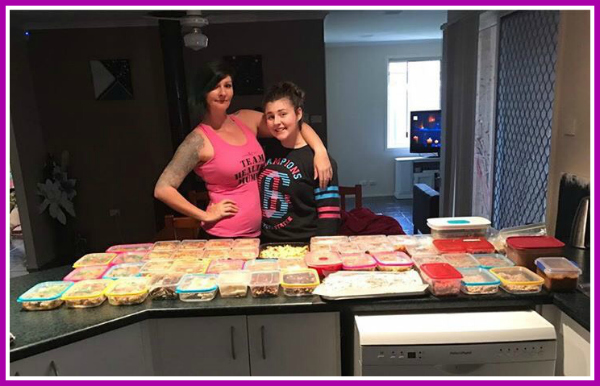 Image Source: Supplied
Christie says, "I honestly can't believe I didn't do this sooner, I saved so much money and time and now I don't have to worry about cooking for a long time!"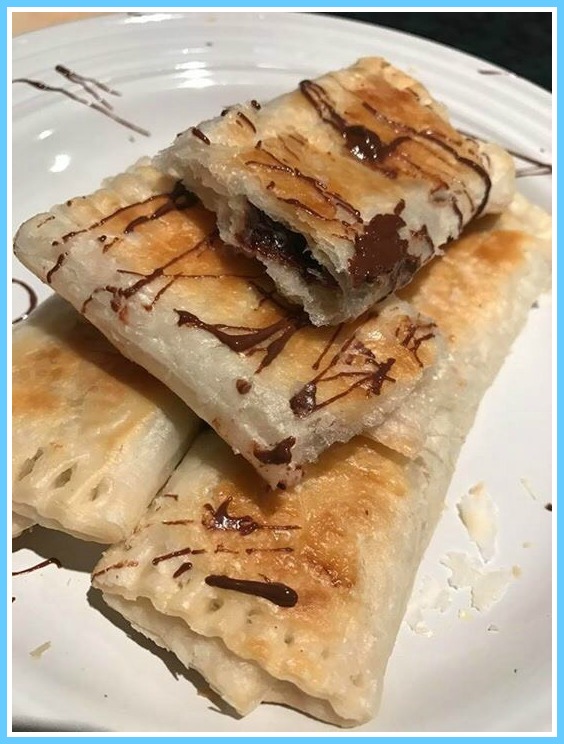 Image Source: Supplied (Tigah Rosie's Choc-Vanilla Puff Pastry Rolls)
How amazing is that? Christie is one organised mama!
You can become a meal prepping queen too!

Join our Healthy Mummy Community and get more tips and tricks just like these ones on meal prepping plus so much more!
Or join our 28 Day Weight Loss Challenge, and gain access to over 3,000 new recipes
Our Challenge entails:
28 days of at home exercise routines (no gym needed) – with video instruction
Customisable and breastfeeding friendly meal plans
Time-efficient exercises for busy mums – under 30 mins
Challenge combines Pilates exercises with interval and circuit training (HIIT)
Suitable for basic to advanced fitness levels
Home to thousands of EASY-TO-MAKE recipes!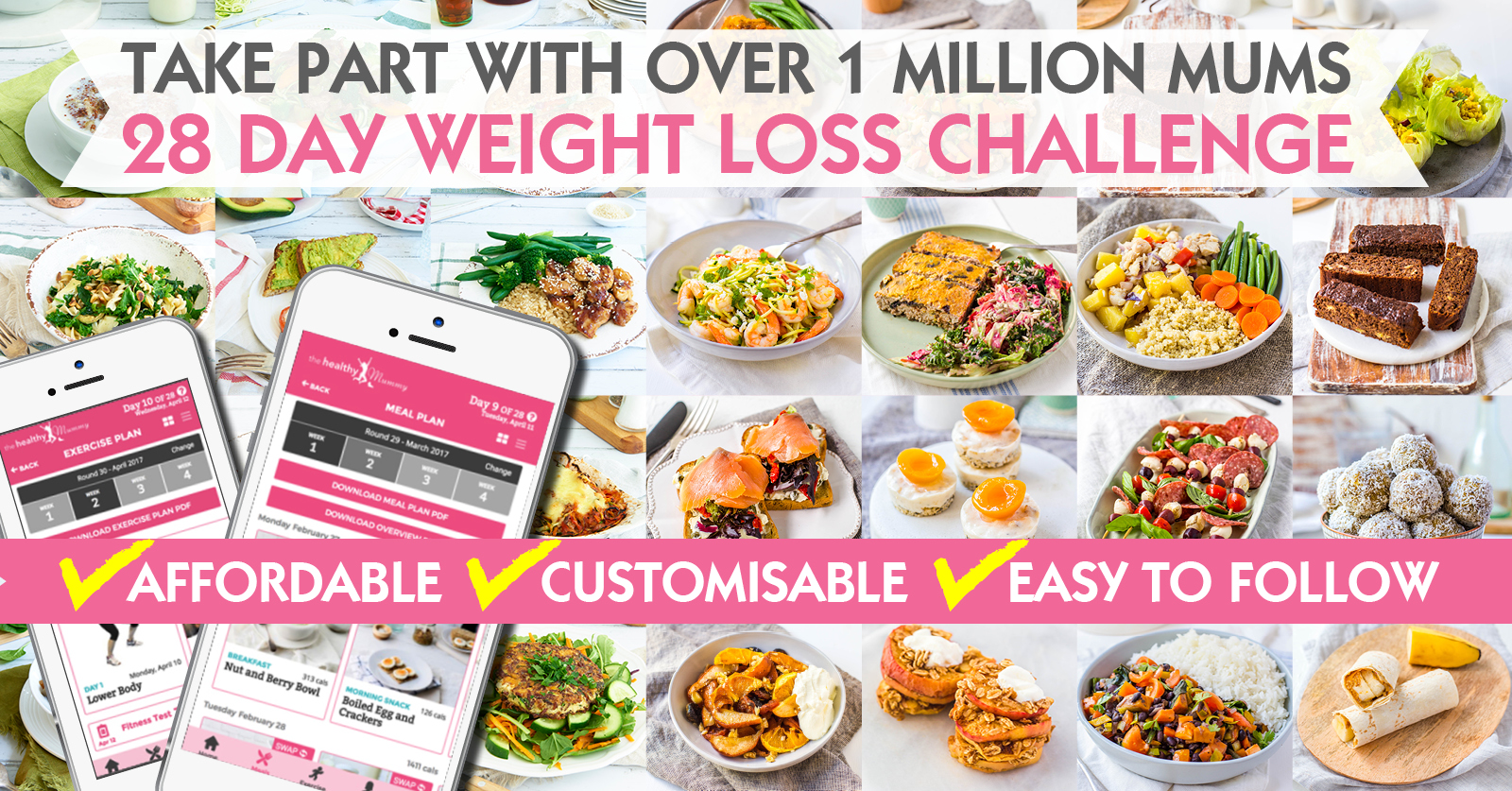 To find out more on the 28 Day Weight Loss Challenge click here.
*Images and references to kilograms lost are as supplied by the individual in the story. The Healthy Mummy assumes information and photographs supplied to be true in nature and is not responsible for any false misrepresentations or claims relating to their programs or products.