INSPIRING Mum Karyn is determined not to let her lifelong rollercoaster of dieting and weight issues be passed on to her four daughters as they grow up. She has decided it's time to give up 'dieting' for GOOD in exchange for a 'healthy lifestyle'.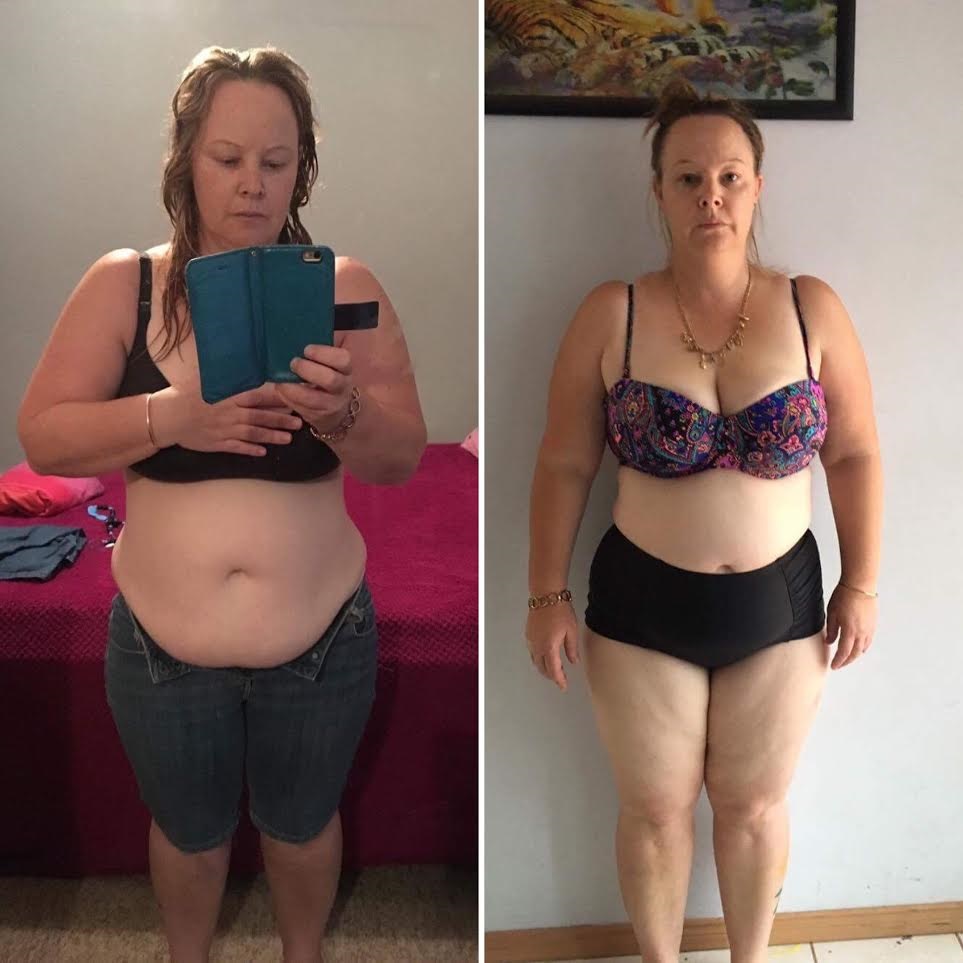 Losing baby weight and improving health and happiness is not the only reason mums choose to follow The Healthy Mummy program.
For many mums, teaching their children the importance of healthy eating and exercise is a key motivator. And this couldn't have been truer for mum Karyn.
Swapping 'dieting' for a healthy lifestyle
Karyn Charles says "I have four children 10,8,6 & 8mths old, and they are ALL girls.
My weight has been a rollercoaster all my life! I want to teach my girls all about healthy eating, so that they hopefully don't struggle with the same rollercoaster ride of weight issues that I have.
I'm also turning 40 in December and want this to be my healthiest year ever!!
I have taken the approach of 'lifestyle change' with healthier choices instead of 'diet'!  That's why I joined The Healthy Mummy program.".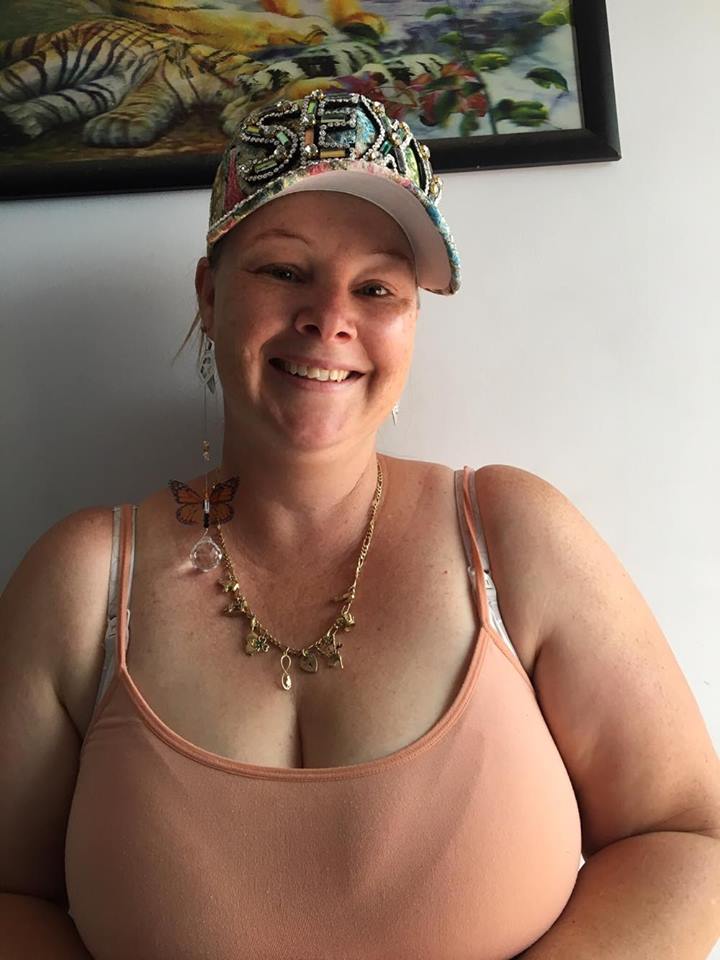 This photo was taken on my birthday before I started The Healthy Mummy Program. My sister got me the 'SEXY' hat so I tried to get a sexy picture but I was so ashamed of how gross I looked!
I was a late night binger, raiding the cupboards for junk food. Better eat it coz it's not good for the kids!!!
I became sick and tired of the DIET rollercoaster!.
Milk supply issues
I was always having to feed my now seven month old extra food, either topping her up with formula or even giving her big formula bottle!!!
Putting my lack of milk supply down to stress and running round after my older three girls!  I just never thought it could be the foods I was eating.
Joining The Healthy Mummy program.
 I have been following The Healthy Mummy program (which provides me with healthy and nutritious recipe and exercise plan each week) for about six weeks now.
This is not just for me – we are all doing this together! Hubby, Miss 10, Miss 8, Miss 6 and the baby are all eating better for our futures!.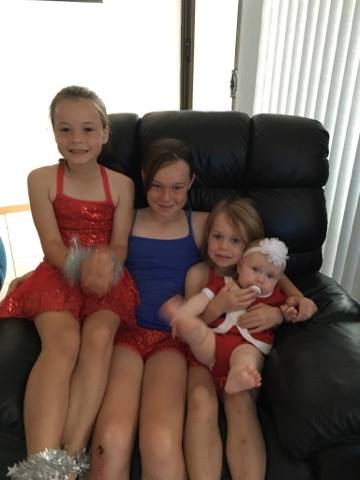 Yummy recipes
Although I haven't seen huge changes yet, other than how some of my clothes are fitting better, I know my choices are better and the children are enjoying almost all the meals I'm making. This is a major win for me.
My hubby has been loving everything I've been making and the older girls are also interested in the yummy foods we're making! They're trying new flavours too!!
Here are some of my recent yummy Healthy Mummy creations.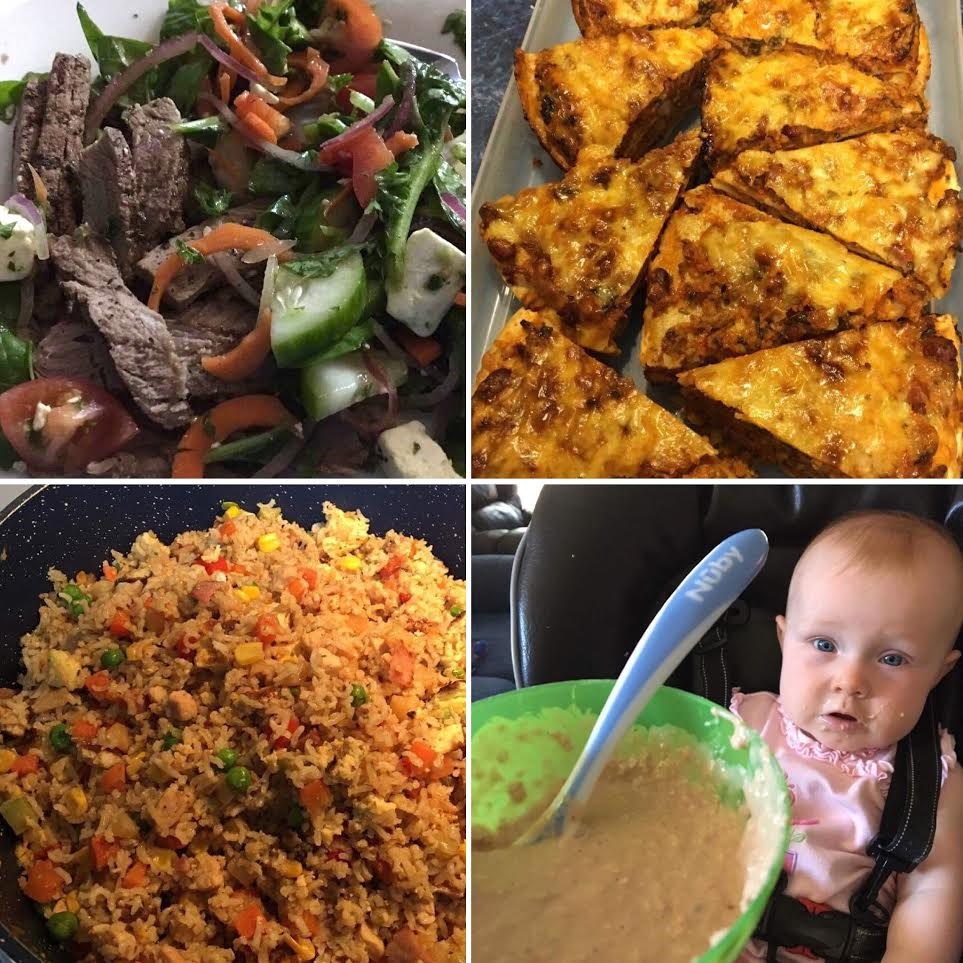 Making better choices
In the six weeks we've only had take away twice. I chose a grilled burger with NO fries and NO soft drink, and I'm very proud of myself for that!
I love The Healthy Mummy because it's teaching me healthier choices!!! 
Results
I haven't lost a lot of weight just yet but I am feeling SO much better in myself.  I started at 84.2kg* and on Monday weigh in I was 81.7kgs*, which is a loss so far of 2.5kg*. The food that I've been eating have been plentiful and so I don't feel like I'm on a diet at all.
For the first time in months I have managed to express 80ml of breastmilk for my baby.
Thank you so much HEALTHY MUMMY for the tools to make me accountable for my own health and that of my family!.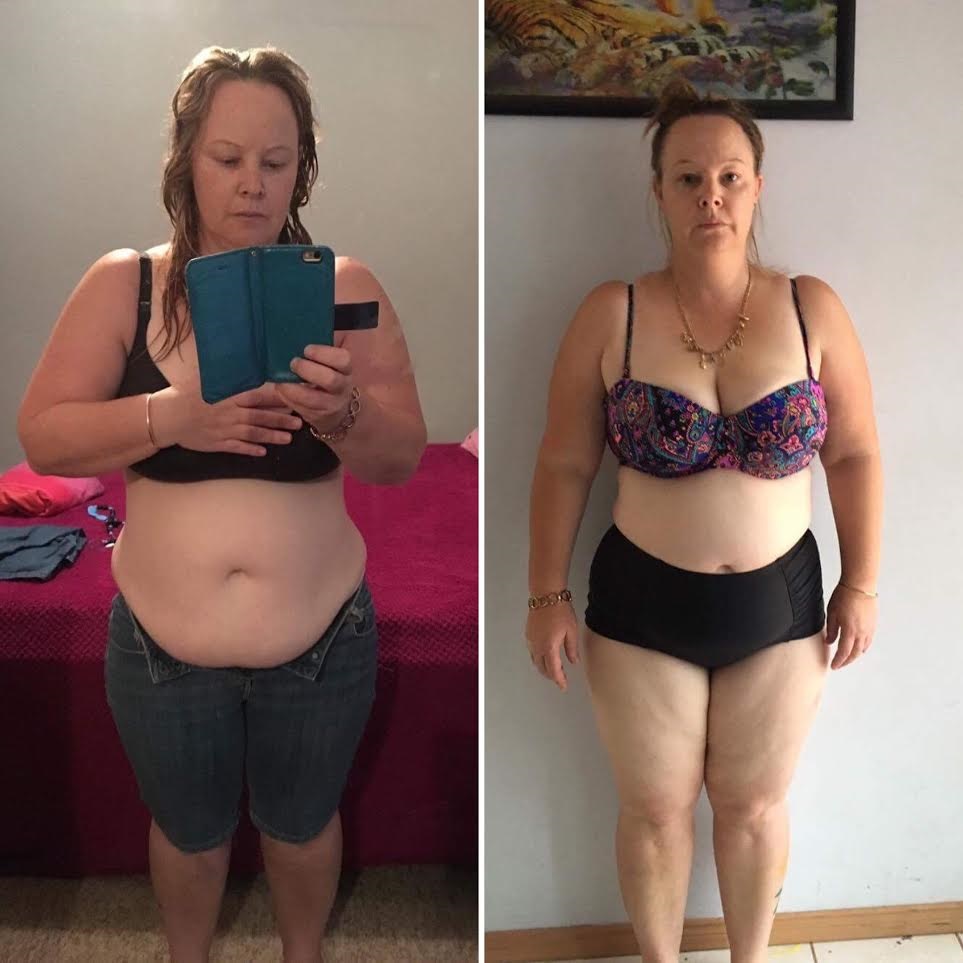 The Healthy Mummy team applaud Karyn for making the decision to ditch 'dieting' and are excited to support her new 'healthy lifestyle' with recipes, tools, tips, support and exercise plans.
2017 is going to be a great year for Karyn and we have no doubt she will be looking and feeling FABULOUS on her 40th birthday!
Are You Ready To Become A Healthy Mummy?
If you want to take charge of your own health and weight and live a healthy lifestyle – then join our 28 Day Weight Loss Challenge TODAY.
With more than 2,500 delicious (and healthy) recipes, 350 exercises & 24/7 support – the 28 Day Weight Loss Challenge  is designed (and proven) to help busy mums like you lose weight!