This mum has documented her breastfeeding journey in the most magical way ever – that is, through the way of art.
'I Had A Great Expectation About What My Motherhood Would Be Like'
Joy Hwang, who is a trained, professional artist, tells The Healthy Mummy that she has always turned to her sketchbook to sort out her thoughts, feelings and emotions. 
"I remember picking up a fresh new sketchbook two years ago when I found out I was expecting. What I didn't expect was the reality of what new motherhood really entailed," she tells us.
"I've always had a great expectation about what my motherhood would be like. First of all, I had a birthing plan – that totally went out the window. Then there was breastfeeding – which I've always imagined it would come naturally and magically, but it was quiet the opposite."
'My Baby And I Both Cried At Night'
The Californian-based mum reveals that when she tried to first breastfeed her little one it didn't go to plan.
"I had a hard time nursing, pumping and tried all kinds of things to help produce milk for my baby," Joy admits. 
"I remember times when my baby and I both cried all night because I couldn't produce enough milk. I wanted to breastfeed. 
"My milk did come in as nature promised, but with much struggle and delay."
Joy says she wants her drawings to reflect the experiences of isolation while breastfeeding she felt being a first-time mum.
"I want my drawings to reflect every mum's journey as well as mine," Joy adds.
"My highest hope is to empower moms, and challenge the taboo of breast feeding / pumping images in public / social media through sometimes silly or too honest drawings. I want to open up these conversations and support one another."
We think these illustrations are incredible. If you want to see more of Joy's drawings, check them out here.
If you love arty things, then be sure to check out this dad's lunchbox designs.
Did You Know That The Healthy Mummy Smoothie Is Breastfeeding Friendly?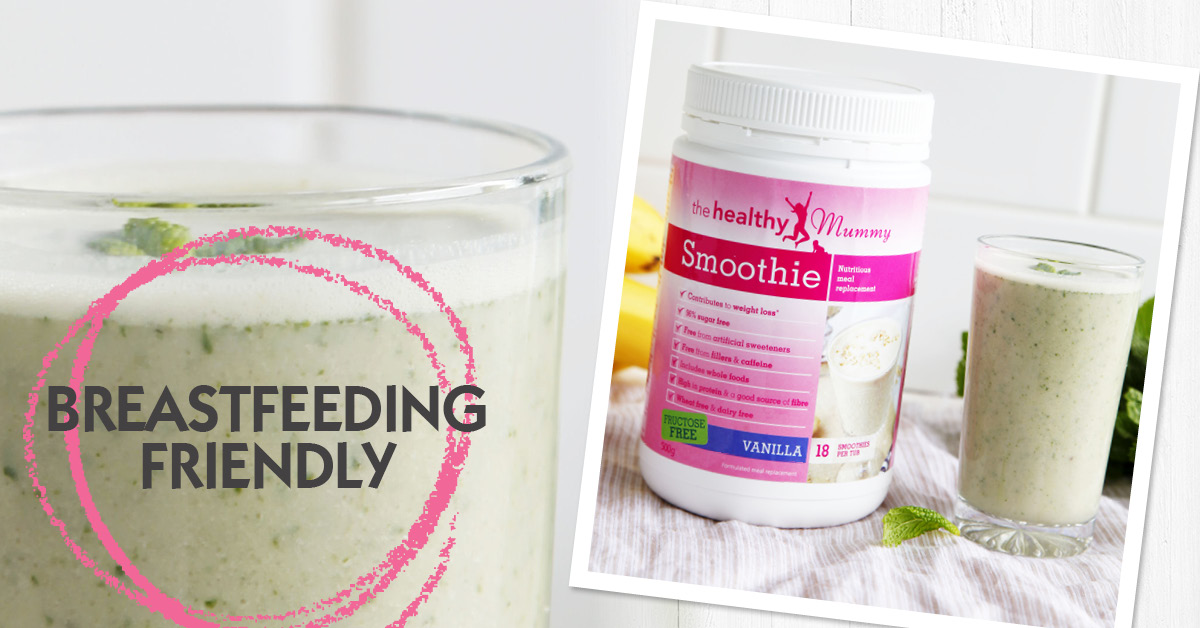 The Healthy Mummy Smoothie offers an excellent source of essential vitamins, minerals, nutrients & important antioxidants. It does not contain any weight loss accelerants, caffeine, no gluten and is dairy free. It is also a non Genetically Modified product!
Our smoothie range is also 96 per cent sugar free,  breastfeeding safe and is designed to help to support milk supply!
If you would like to learn MORE about our smoothie range download our smoothie information fact sheet here OR you can download the smoothie label and ingredient list here.
You can also check out our five delicious flavours HERE.