Mum Dodges Second Bout Of Post Natal Depression With Diet And Exercise
Samantha Cripps almost didn't think she would make it! Struggling with post natal depression following the birth of her first child, community member Samantha was determined that she would not suffer the same fate again.
After her second child was born, she quickly took control of her life with with the Healthy Mummy Weight Loss, program, has lost 15kg and is LOVING LIFE.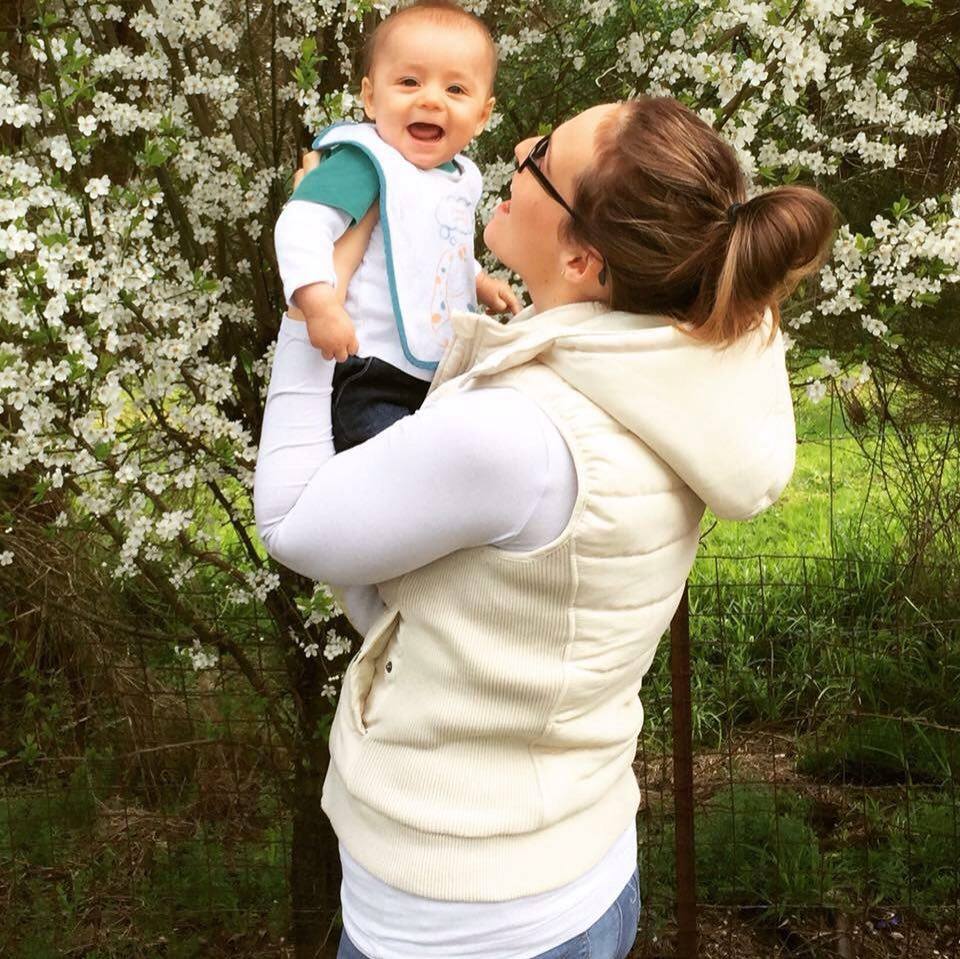 Here is Samantha's story.
"My two children are 2 years old and 8 months old.
I suffered from really bad post natal depression when I had my first child. I almost didn't make it!
When I had my second child in February I weighed 110kg. I felt I was very close to going into depression for the second time in 2 years. I didn't want to go through the same!
Being over weight, I couldn't even walk down the drive way without getting puffed. I wanted to set a good example for my children. I wanted to be able to run and play with them.
Mum dodges depression with healthy eating and exercise
"After searching the Internet I found the Healthy Mummy community and 28 Day Weight Loss Challenge. I waited a few months to recover from giving birth and then signed up.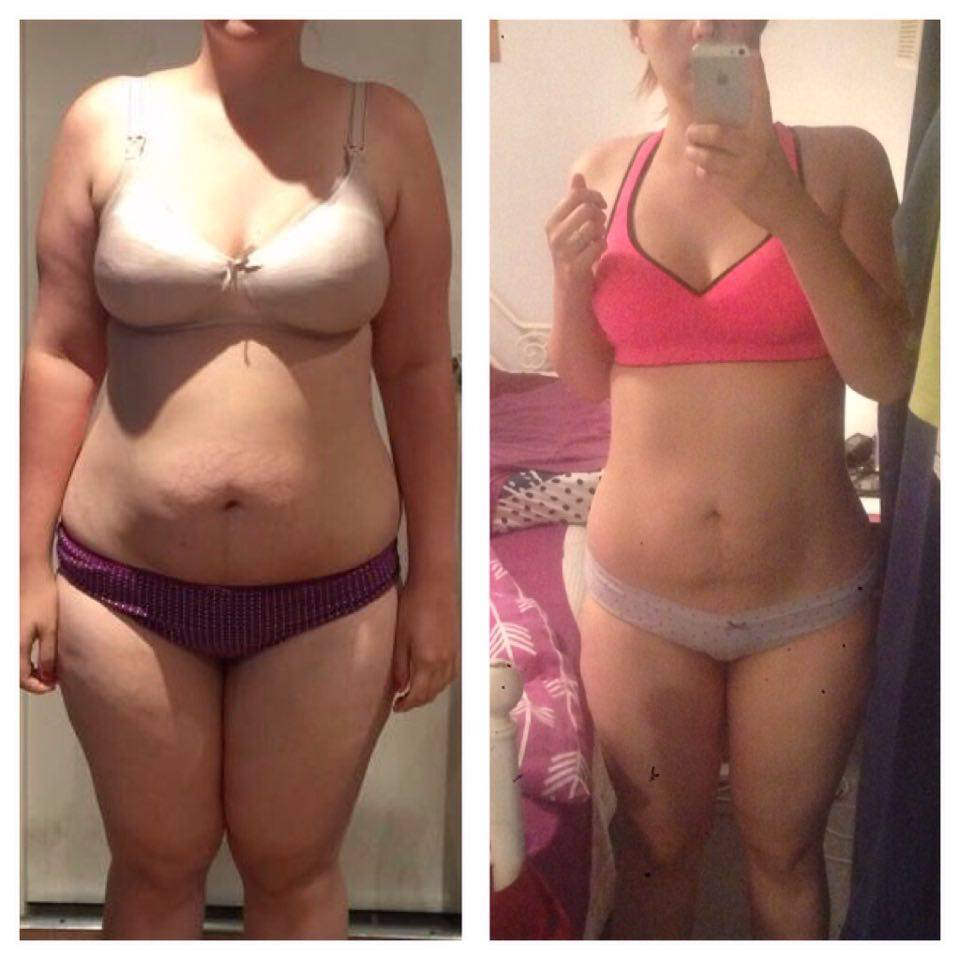 My weight was 98kg when I joined in April and I have lost 15kg in five months".
How I did it:
"Every morning I have a Healthy Mummy smoothie and sometimes I have one for lunch too.
The sneaky snickers smoothie  has been a favourite but my go-to is now the banana oats and coconut smoothie.
I also follow the recipes on the 28 Day Weight Loss Challenge (but not 100%). The challenge food is amazing, extremely tasty and always exciting!
My son is a very fussy eater but he loves the mini pizzas and healthy chicken nuggets".
Exercise
"When it's time to exercise I go straight to the 28 Day Challenge exercises and I walk at every chance I get. My 2 year old also enjoys exercising with me.
My weight loss has helped me so much. I am happy all the time now and I can play with my children without having to sit down every minute".
Road blocks
"I haven't yet hit any road blocks involving food because I'm extremely determined to lose weight. But I have had my days where I think I'm not getting anywhere.  Those days I look in the mirror and want to cry.
But then I just remind myself that tomorrow is a new day. Looking at my before and after photos is a good reminder of how far I have come and keeps me motivated".
Tips for getting started
"Getting started for me was scary at first because I was scared about failing again like I had every time I had tried to diet. I have however found this is not a diet, rather a way of living.
My tip would be try your best and go day by day. Some days won't be perfect but forward is forward no matter by how much.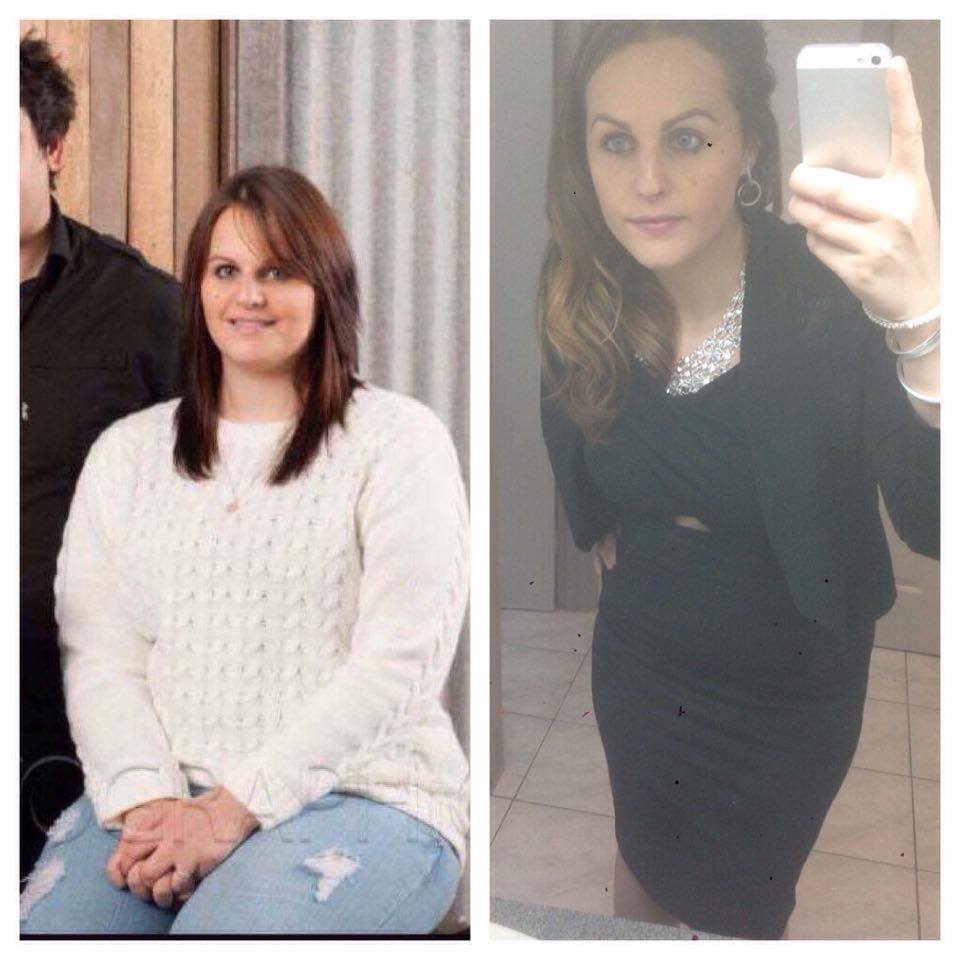 My life has changed heaps since losing weight because I can now dress to suit the weather rather then be completely covered through summer. I have heaps and heaps of confidence and I just love life.
The Healthy Mummy has saved my life I don't know where I would be now if I didn't found them!".
We couldn't be more thrilled for this happy, healthy mummy!
If you want to read about more mums who have had incredible weight loss results by following the Healthy Mummy 28 Day Weight Loss Program.
If you are concerned you might have post natal depression – here is what to look out for and how to get help?