Goodness. Us mums know all too well how challenging dinner time can be if you have a family of fussy eaters.
Thankfully this incredible mama has got (and is sharing) some great tips on how to make mealtime an enjoyable experience for her daughter.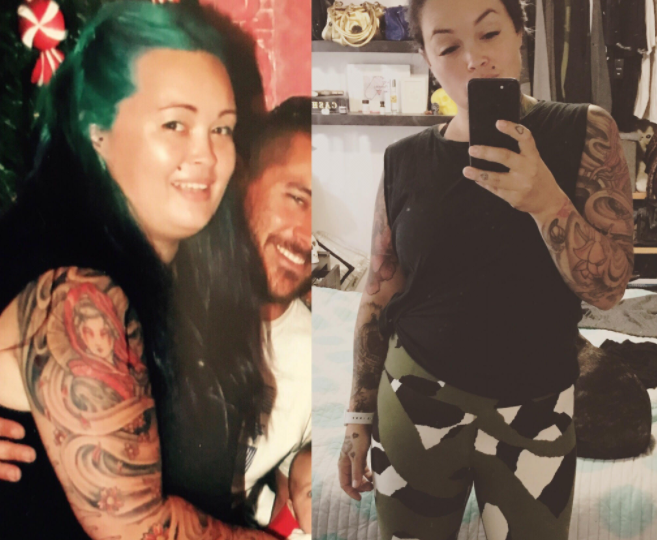 Jacoby Hall is a busy mum and has lost an impressive 17kg following the 28 Day Weight Loss Challenge.
"I love how easily the Challenge fits into my busy mummy lifestyle of being a FIFO wife and part time working / self employed mum," she says.
"My April goals are to up the ante on my exercise with our Healthy Mummy Trainer and get toned to fit into my beautiful wedding dress in September. I have five kilos left to reach my goal weight and I'm not giving up!"
The 28 Day Weight Loss Challenge may be for mummy's, but that doesn't mean the rest of the family can't enjoy the delicious recipes! Just ask Jacoby!
Her daughter now LOVES eating fresh, nutritious and healthy meals!
Jacoby's FANTASTIC Top Tips For Fussy Eaters:
1. Make Meal Time Fun And Pretty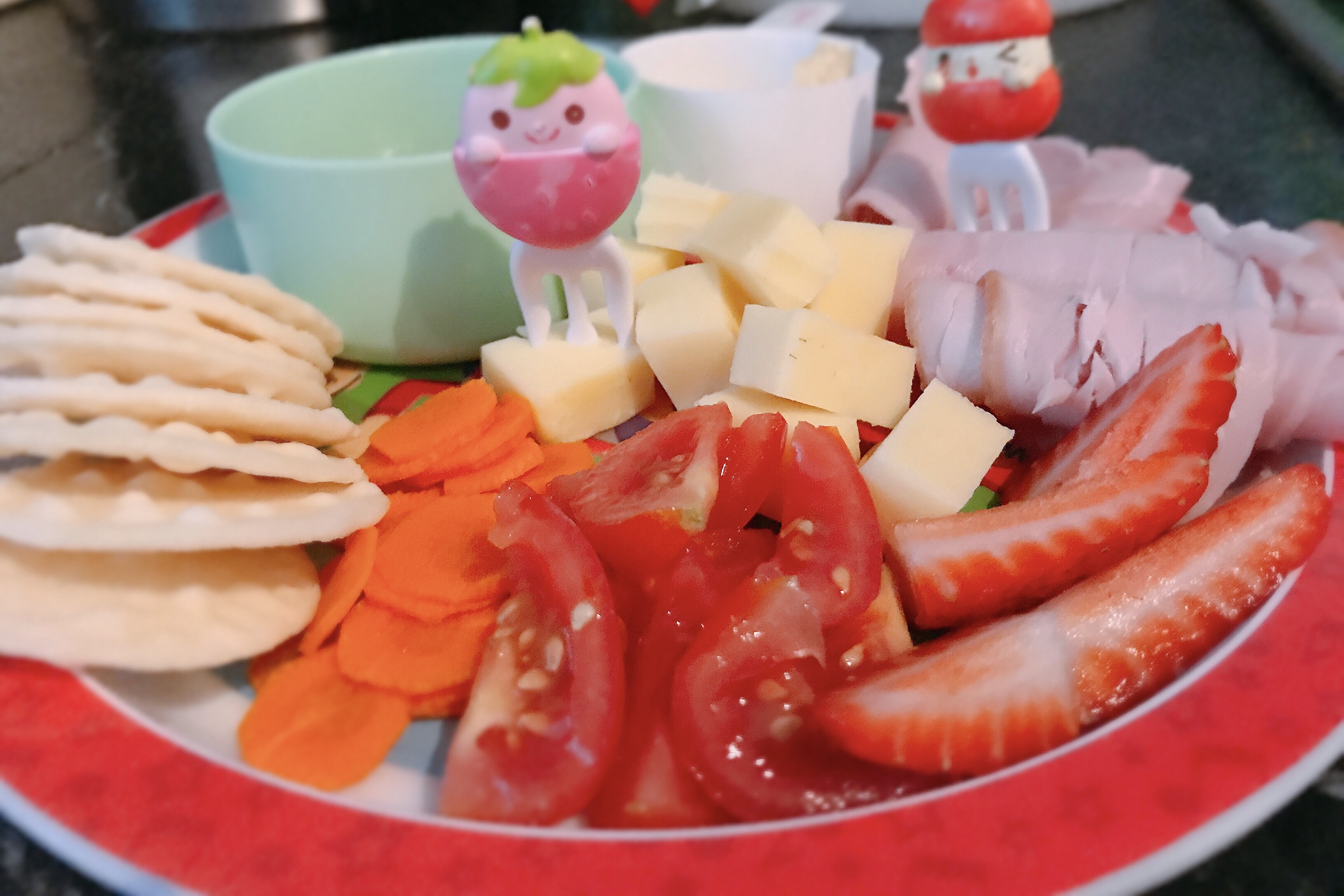 Putting an end to fussy-eating is all about making fun and attractive food!
"I use fun tupperware that I purchase through eBay," Jacoby says. "Cookie cutters are amazing for toast and sandwich shapes too.
"I use fun plates. Kids love bright colours, so I try to make her plate look bright and inviting."
2. Give Your Kids Their Own Cupboard Space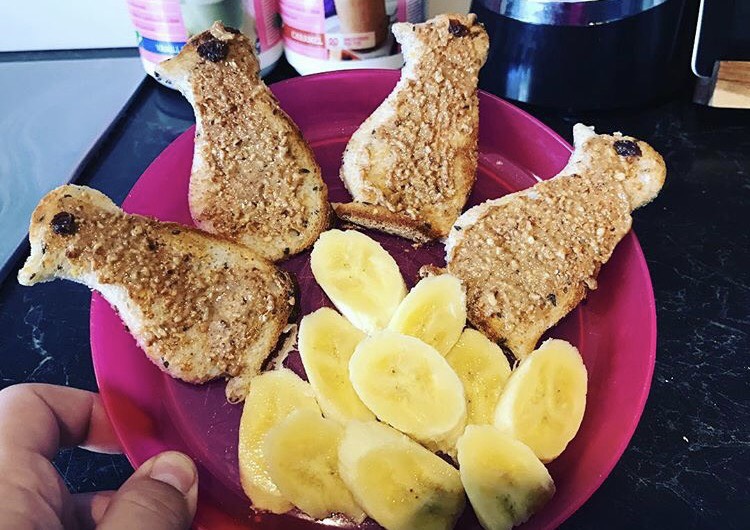 Make room in the cupboard mums! Turns out, giving your little one a space in the cupboard for their very own cutlery is key to getting them meal-time excited!
"My daughter has her own cupboard with her own plates and cups. I include her in the process of picking what she wants to use to eat her meals."
3. Let Your Kids Have Variety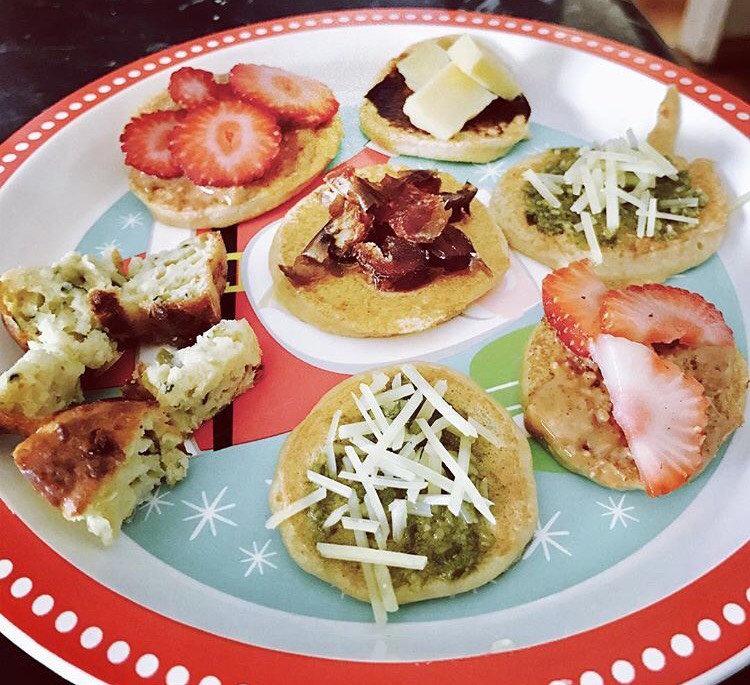 Mix it up mums!
"I found that if I gave my daughter one main meal, she may not like to eat it. So if I made lots of little things for her to pick at, she will at least eat one at one thing on her plate, if not all. This really works for us."
4. Use The Healthy Mummy Scoops To Put Dips In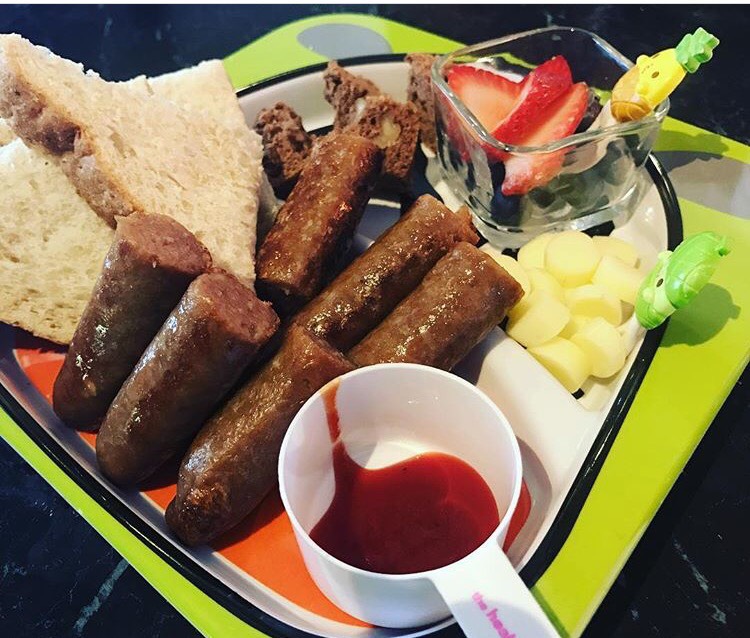 "I use The Healthy Mummy Scoops from the Smoothie tubs as dipping as a cup for dips for my daughter. They are fantastic and that way I know she's not getting too much or too little."
5. Always Pack A Variety Of Snacks
"Whenever I go out I use a snack box that I fill with HM snacks like bliss balls, muffins, fruit, cheese and crackers.
"This way I know my daughter will always have something she will eat no matter what she's feeling like. But she normally ends up eating it all!"
6. Ask Your Little Ones What They Want To Eat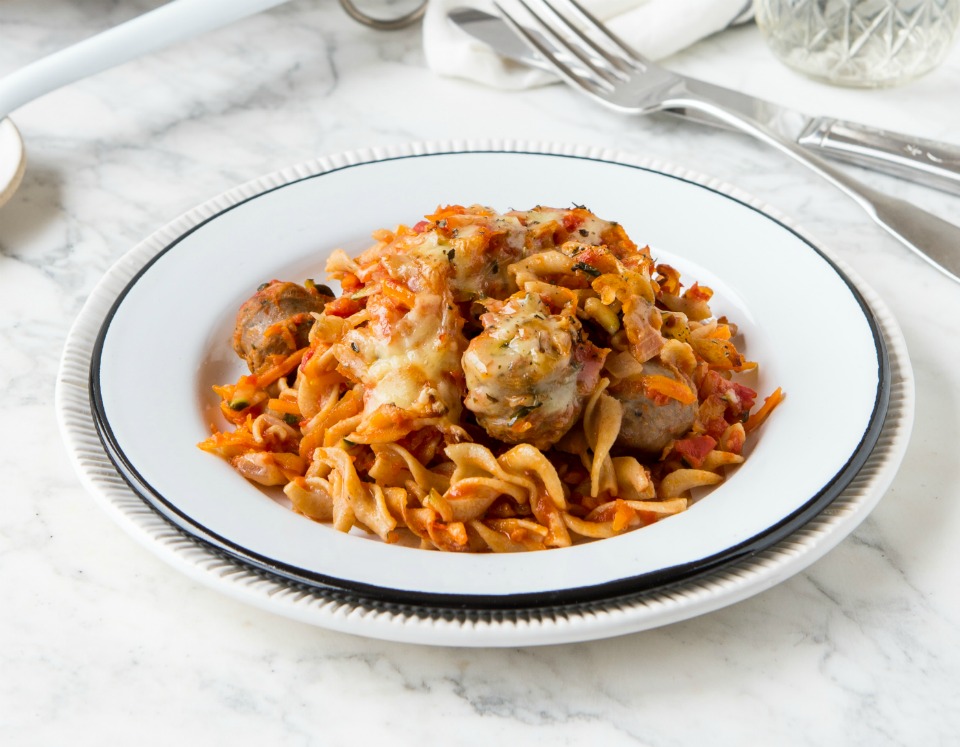 Asking your little one what they want to eat for dinner is a great way to get them involved in the cooking process and get them excited to eat their meal!
"I specifically pick meals on the challenge recipe hub based on what she may of asked for that day. If she says sausages I know I can search for sausages and find the sausage and veggie pasta.
"If she asked for pancakes, I make savoury and sweet crepes from The Healthy Mummy Healthy Kids Lunchbox eBook. There is always an option I can make for her to feel like she's included in the choice."
Fabulous tips Jacoby! Thank you for sharing your top tips for fussy eaters with the rest of our community!
Join Our Fussy Eater And Family Friendly 28 Day Challenge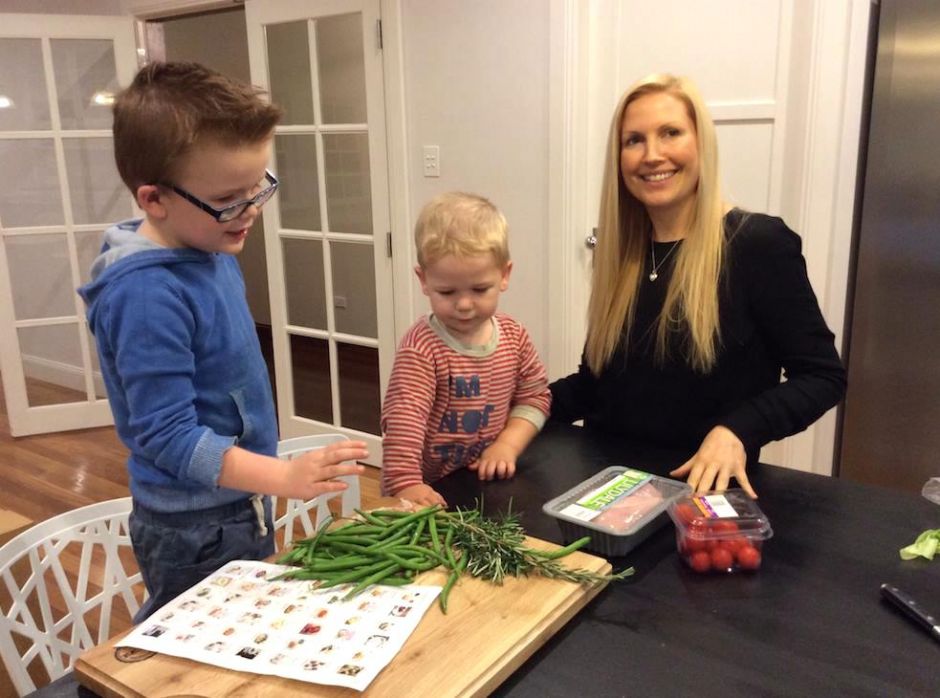 The April 28 Day Weight Loss Challenge is all about family-friendly meals which will not only keep mum happy, but the rest of the family happy!
While The Healthy Mummy's 28 Day Weight Loss Challenges are strictly for mums, the recipes are PERFECT for the whole family to enjoy. Here's to cooking one big, delicious meal your entire family will love!
To find out more about the 28 Day Weight Loss Challenge CLICK HERE and discover healthy  meals that the entire family (including the picky eaters) will love.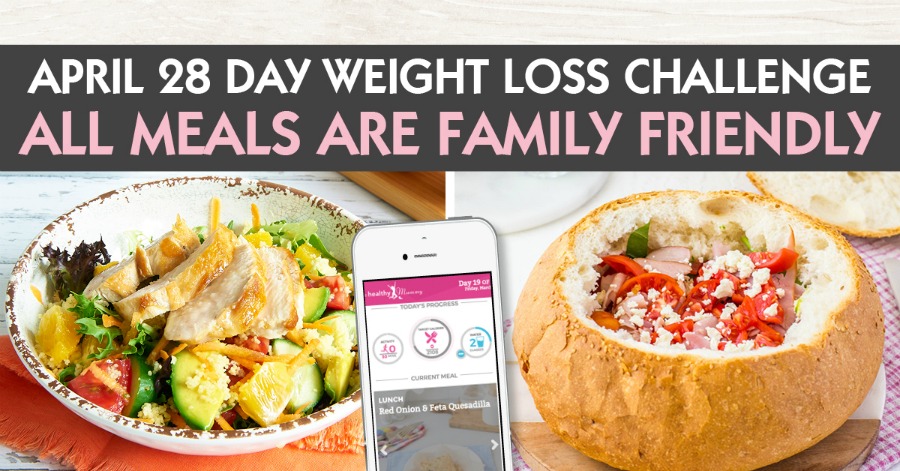 The Healthy Kids Cookbook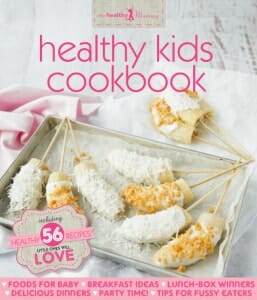 As well as helping mums lead healthy lifestyles with our amazing range of smoothies and our incredible 28 Day Weight Loss Challenges, we are also very much focused on helping kids eat healthy too!
This is why we launched our Healthy Kids Cookbook it comes in a hard copy and an ebook and it's JAM-PACKED full of healthy recipes that even the fussiest eaters will LOVE!
To purchase yours, click here.