Wowee! Sharna Hartley Smith has her hands full.
Incredibly, this mum has given birth to three kids born within 10 months of each other – and they're not triplets!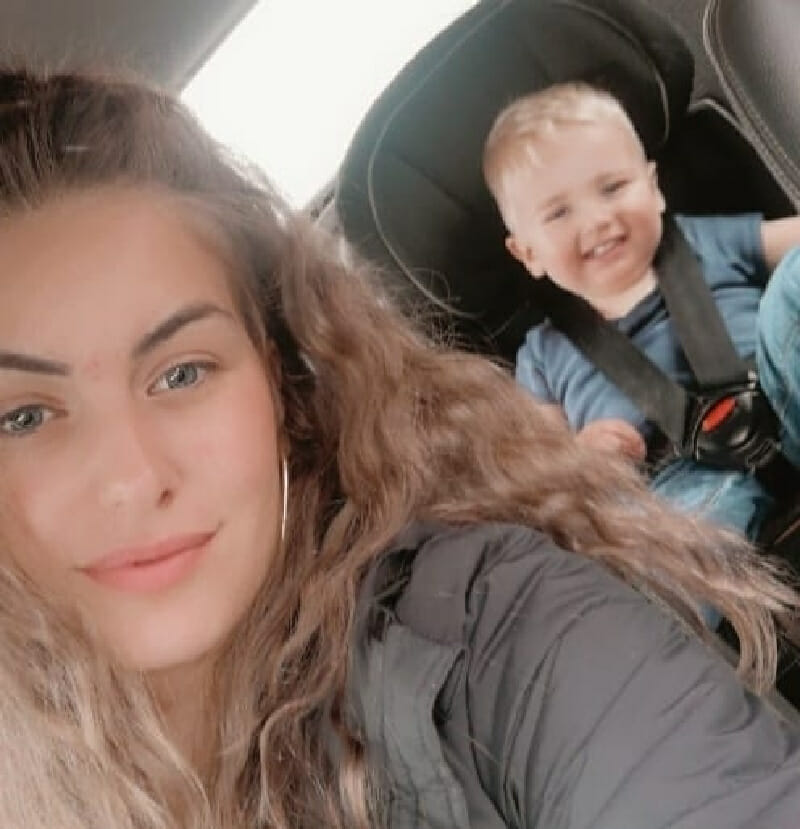 Three babies in 10 months
On January 6 last year, Sharna gave birth to her son Laighton and when he was three months old, the Sheffield-based mum had a feeling she was pregnant again and was shocked to discover she was carrying twins.
Alisha and Aliza are non-identical twins and were born seven weeks early via C-section on October 30.
"People think I have triplets. When I tell them, they're stunned. I feel so proud," she told The Sun.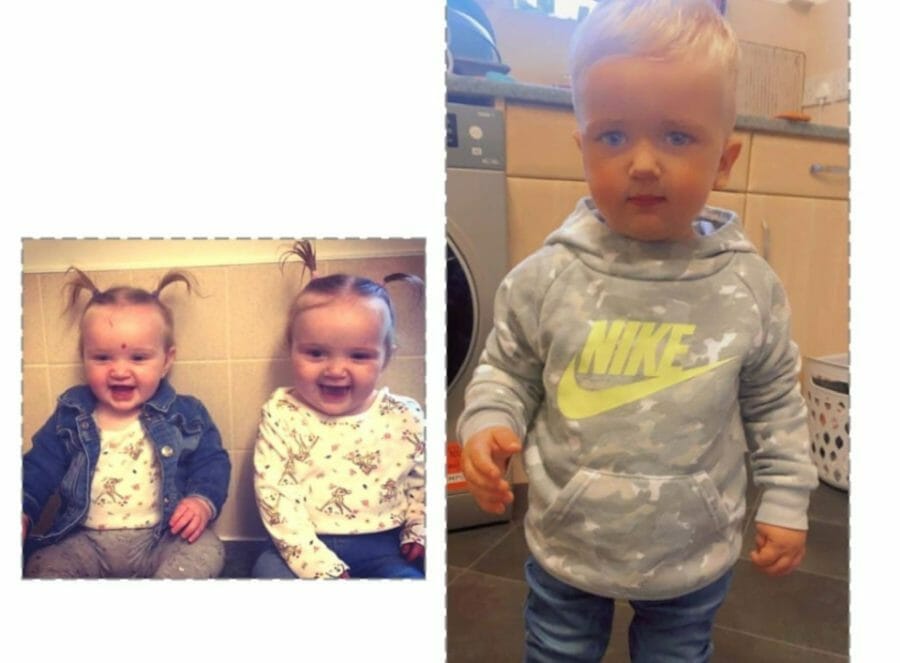 However, when Sharna first found out she was having three kids so close together, she did have mixed emotions.
"I did have mixed emotions as the dad and I had just broken up. But it was a case of, 'I'm pregnant and these are my babies and I'm going to look after them'," she admits.
But while it's hard work at times, the mum-of-three says the kids have an incredible bond with each other.
She adds, "They've got an amazing bond. It is hard, I'm not going to lie, but they're 100 per cent worth it."
Thanks so much for giving us permission to share your story, Sharna.
Meanwhile, this mum gave birth to FOUR babies in a YEAR – and they're NOT quadruplets! And this mum found out she was expecting to TRIPLETS one week after giving birth. 
For more crazy-cool birth stories click HERE.
Are you currently pregnant?
The Healthy Mummy Pregnancy Smoothie is designed to complement, not replace, your prenatal vitamin intake. Our nutritionists ensured that the vitamins and minerals in the smoothie are at a low level so there is no risk of doubling up on any pregnancy vitamins.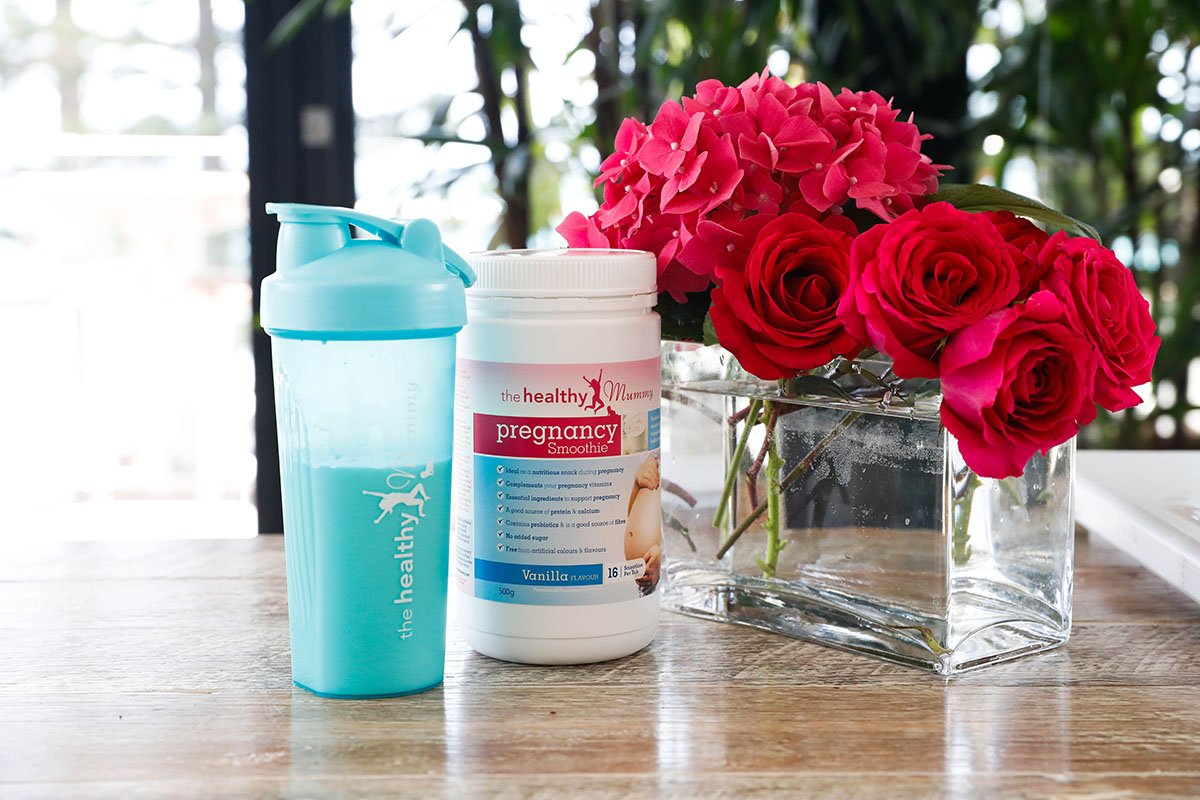 It is ideal as a high-protein, high-calcium snack in pregnancy. You can download the Pregnancy Smoothie Label here.