Sydney mum gives birth to 5.75kg baby: 'I'm no more amazing than every other mum'
A Sydney mum has given birth to a baby that weighed 5.755kg (12lb 6oz) at Blacktown Hospital - and without any pain relief.
Wowsers! A Sydney mum has given birth to a baby that is almost twice the size of your average newborn.
Nikki Bell delivered her son Parker James Bell, who weighed 5.755kg (12lb 6oz), at Blacktown Hospital without – and any pain relief.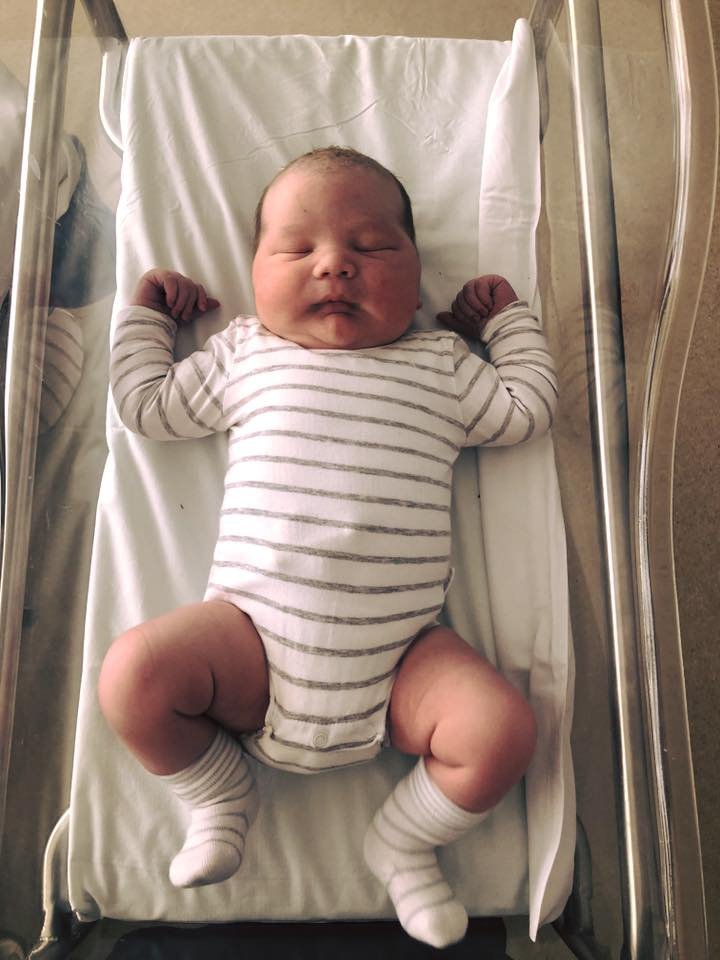 Mum gives birth to 5.75kg baby at Sydney hospital
Speaking exclusively to The Healthy Mummy, Nikki admits she's a bit embarrassed by all the attention she's received.
She says: "I'm no more amazing than every other mum out there who has ever delivered a baby, whether you have pain relief or not, big baby or small I think everyone does an amazing job!" 
"I'm also very lucky to have such an amazing family, friends, doctors and midwives – who do a lot of work behind the scenes and never get enough credit."
The average newborn weighs between three and five kilos and Parker was expected to be a big baby and was already 3.5kg at his 24-week growth scan.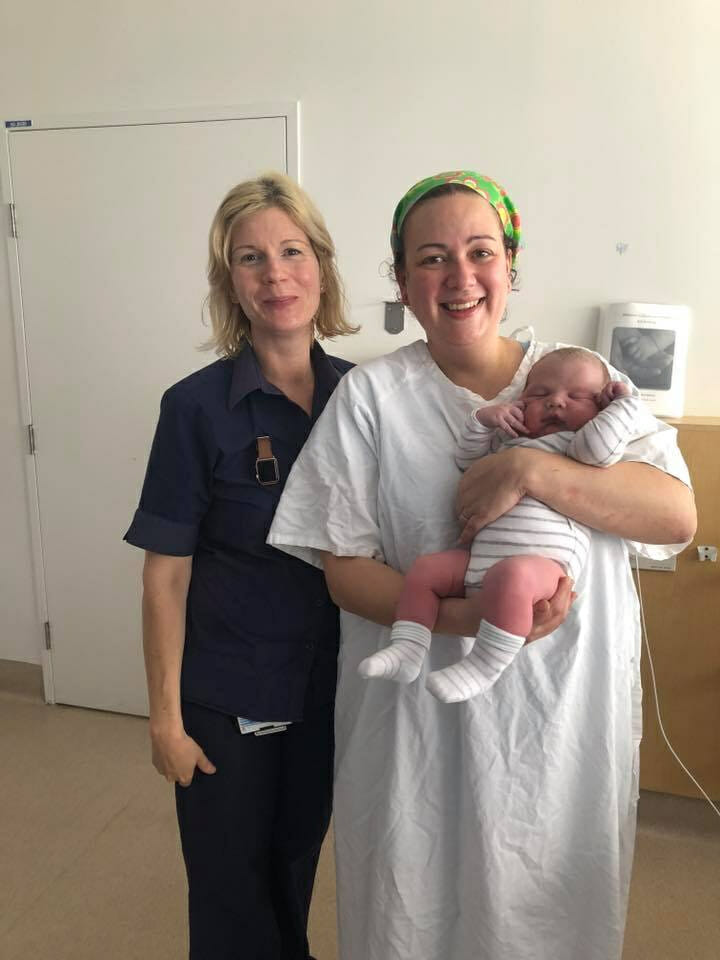 The news of Parker's arrival was posted on Blacktown Midwifery Group's Facebook page.
"This gorgeous chunky boy was born on Thursday to one of our MGP Mums, Nikki. He weighed in at a record-breaking 5.755kg (12lb 6oz for the old school) and was a natural birth with no complications," read the post.
"We are happy to report the not so little Parker and Mum Nikki are doing well. Welcome to the world Parker, you'll be the talk of Blacktown Maternity for a long time to come! Also a big congratulations to Nikki, Michael and big sister Maddison."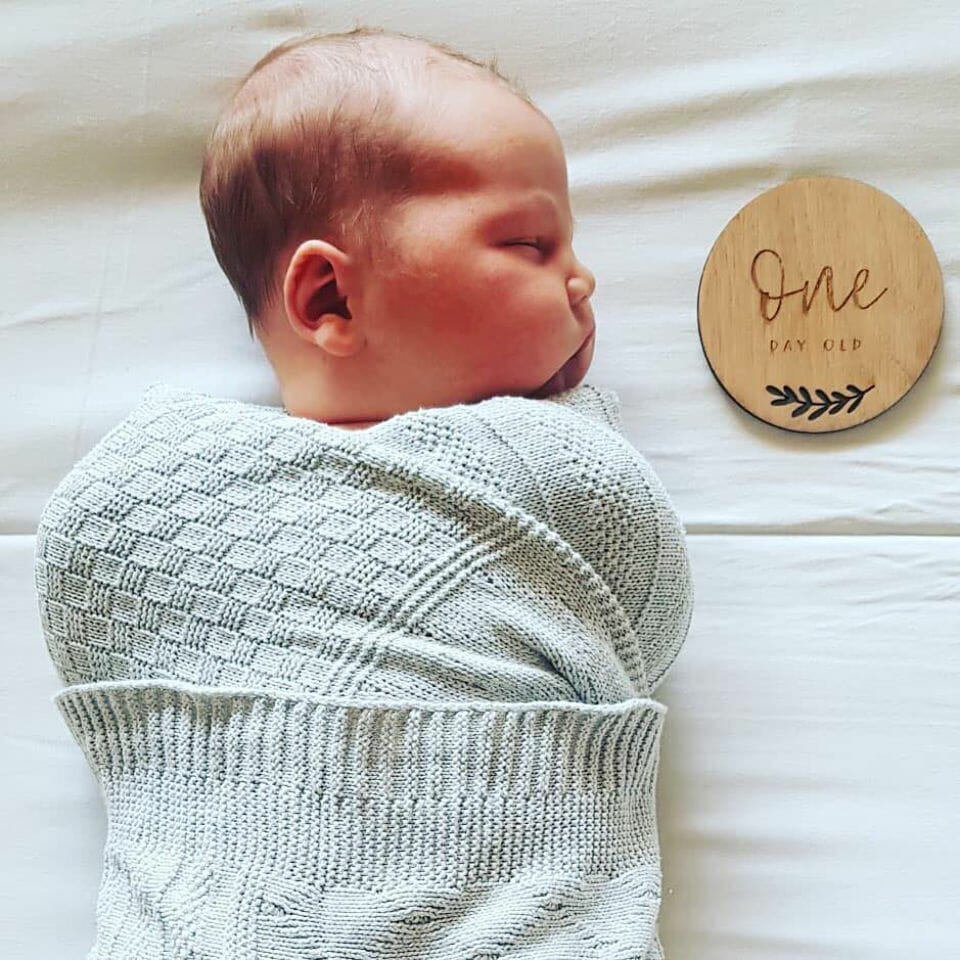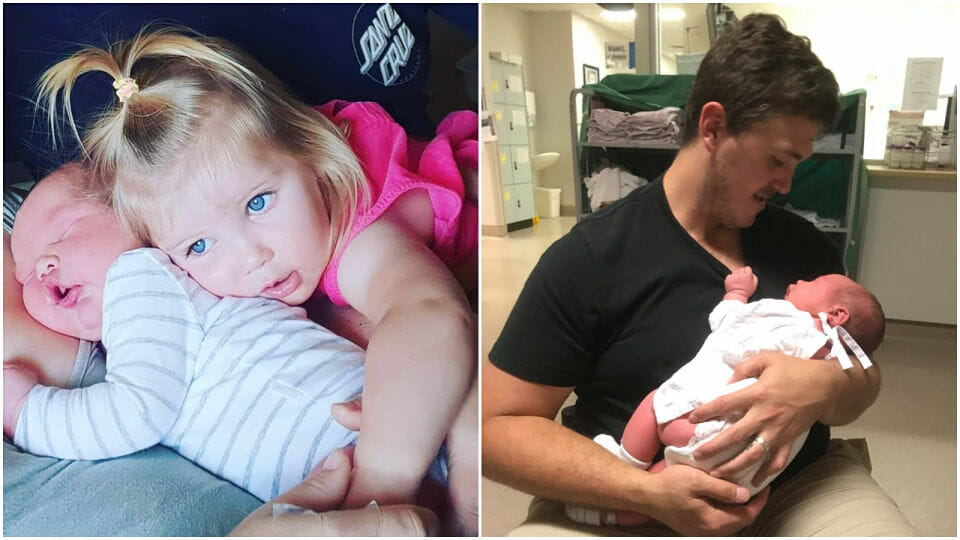 A Queensland mum recently gave birth to a record-breaking 6kg baby called Maisie Lily MacDonald, possible Queensland's largest baby.
Last year, a Perth mum gave birth to a 5.9 kilo baby boy called Brian who could actually be Australia's biggest baby. According to the Guinness World Records, the heaviest baby ever born was a baby boy weighing in at 9.98kg – that's 22 pounds – in 1879.
Our eyes are watering!
The pros and cons of six pain relief options
Mum gives birth to the heaviest twins
Join our New Mums Facebook Support Group
If you recently gave birth and or a new mum who would LOVE to connect with other new mums about all things baby health, losing the baby weight, becoming active after baby and staying on top of your health – be sure to check out our NEW MUMS FACEBOOK SUPPORT GROUP.
The Healthy Mummy has multiple private and JUDGEMENT-FREE groups you can access (for free) and exchange tips, tricks and experiences with other new mums.
It's also a great place to get access to (and share) family-friendly recipes and Healthy Mummy Smoothie creations (which are known to help boost breast milk supply and compliment healthy nutritional intake while breastfeeding).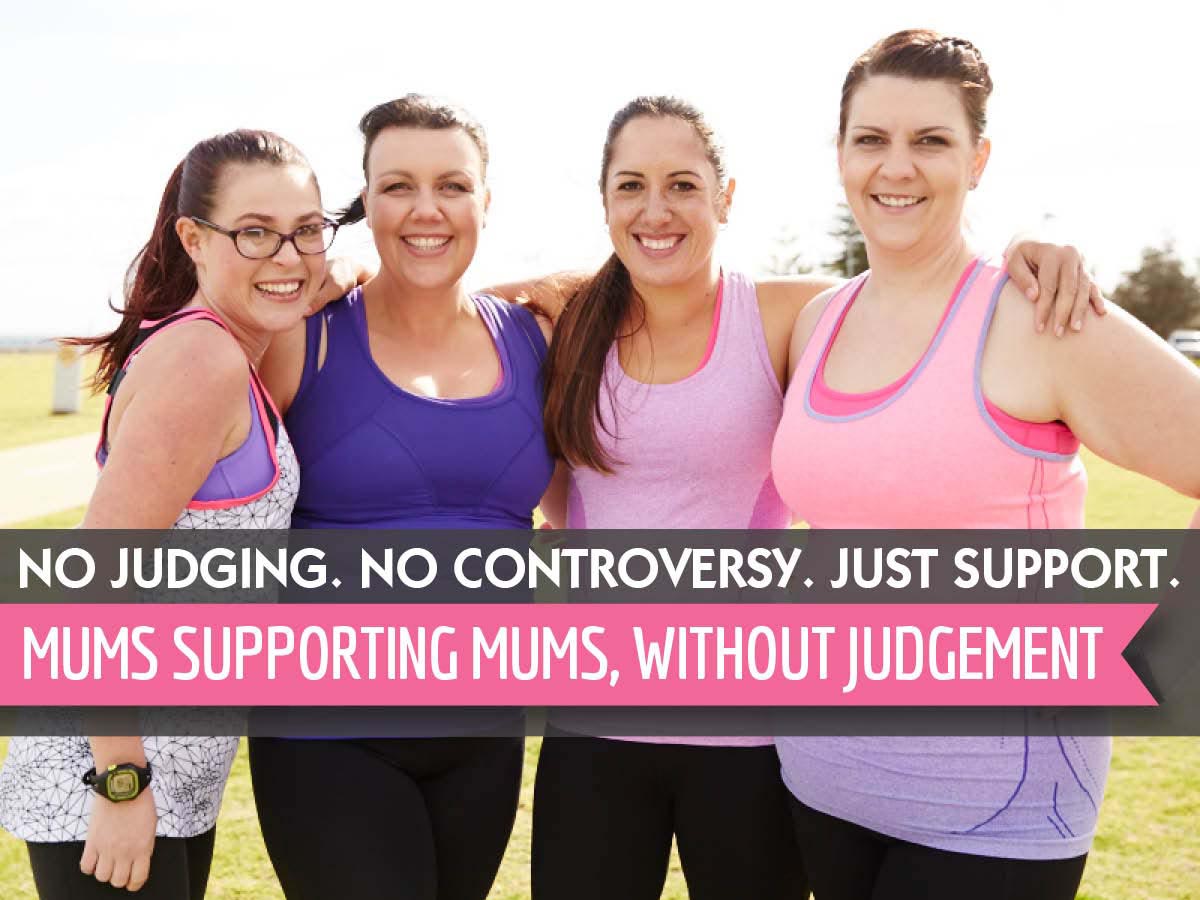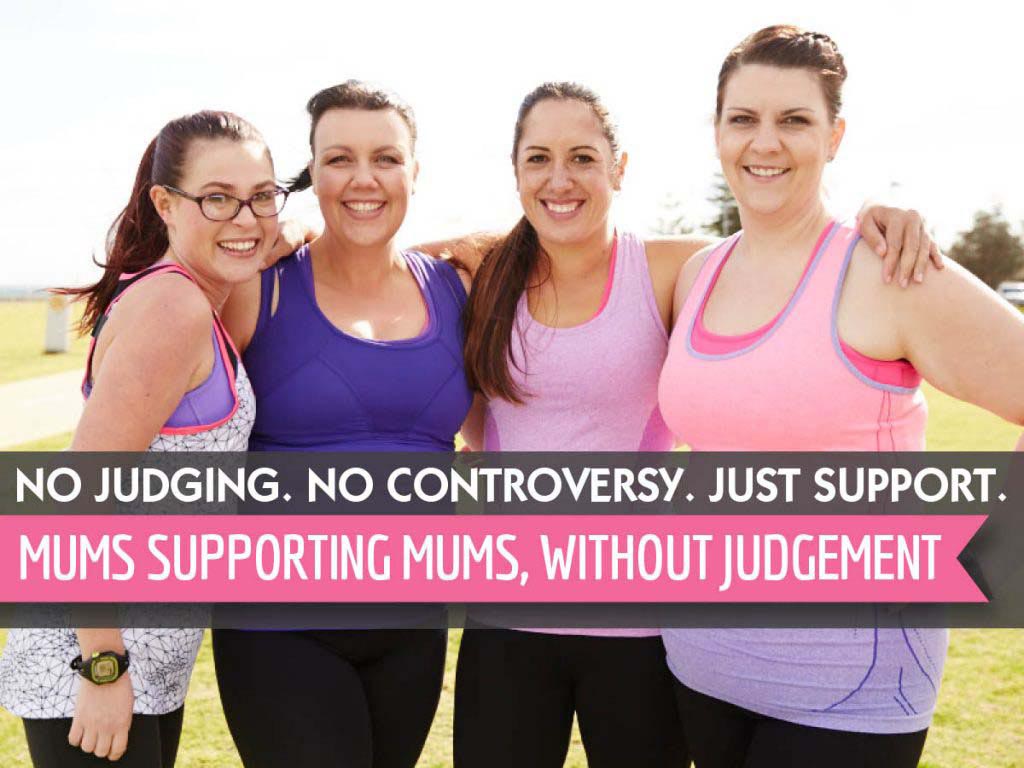 You can learn more about our other Private Facebook Support Groups and Facebook Pages to follow HERE.