How this mum lost 15kgs in 6 months and is now EXCITED for swimsuit-season
Winter is the best time to start working on your summer body – and this fit and fabulous mummy certainly agrees.
Lauren Da Silva has lost an awesome 15kg through the 28 Day Weight Loss Challenge and she says she makes sure she takes full advantage of the colder months before it starts getting warmer.
Find out how this beautiful mum achieved her beach body.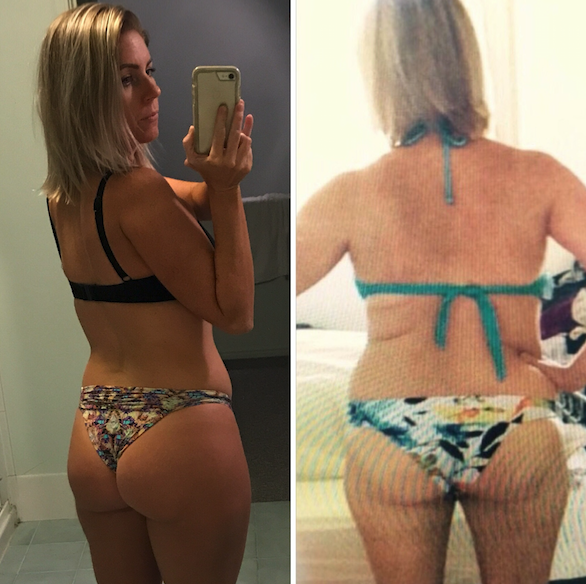 I was never ready for summer
"I took the leap to join the 28 Day Weight Loss Challenge, and I am so happy I did," Lauren says.
In just six Challenges (6 months) this single-mum-of-two lost 15 kilograms. "…Which I've maintained ever since," she adds. 
"For so many years I dreaded the arrival of summer, I was never ready for it and always felt so uncomfortable on the beach in my bikini." But this dread is now long gone for Lauren.
"The Healthy Mummy has transformed my body and my life, it has given me the knowledge and tools to make sure I'm summer ready ALL year long," she says.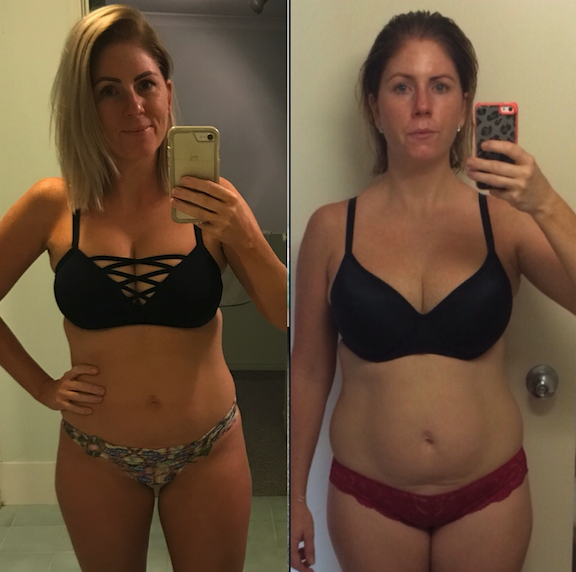 Lauren's 7 tips for getting your body beach ready
Here are Lauren's 7 awesome tips for getting your body beach ready in the winter:
1. Believe that you can do it
To start with, believe that you can do it.
Your body is a very powerful vessel and is capable of more than you can imagine. But your mind may think otherwise, don't let it. If you want a bikini body, you WILL have a bikini body if you put your mind to it.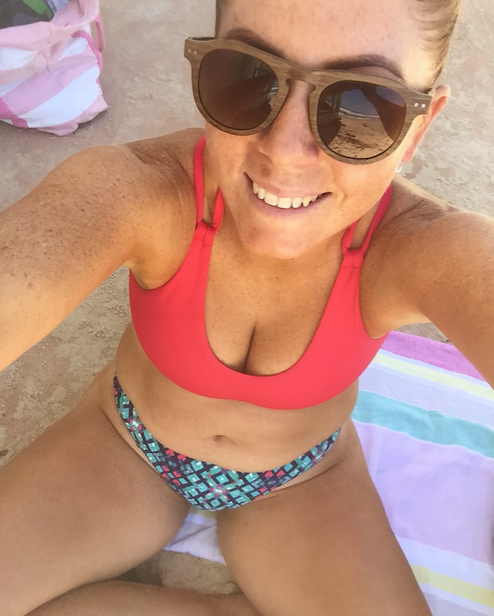 2. Step outside of your comfort zone
That's where the magic usually happens. Try doing things you've never done before, like walking, joining a gym, eating healthy food you've never eaten before.
3. Move your body!
It's cold outside, so warm up by doing some of the awesome new DanceFit workouts from the 28 Day Weight Loss Challenge App.
DanceFit has both beginner and advanced workouts. It's fun and easy to follow. You can even get the kids to boogie away with you. You can find DanceFit under 28 Day Weight Loss Challenge App exercise tab.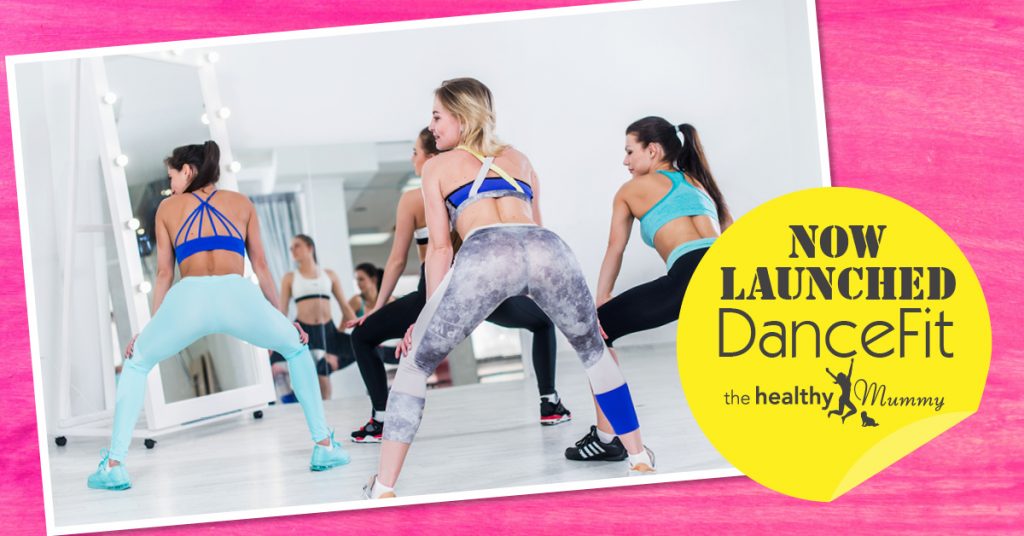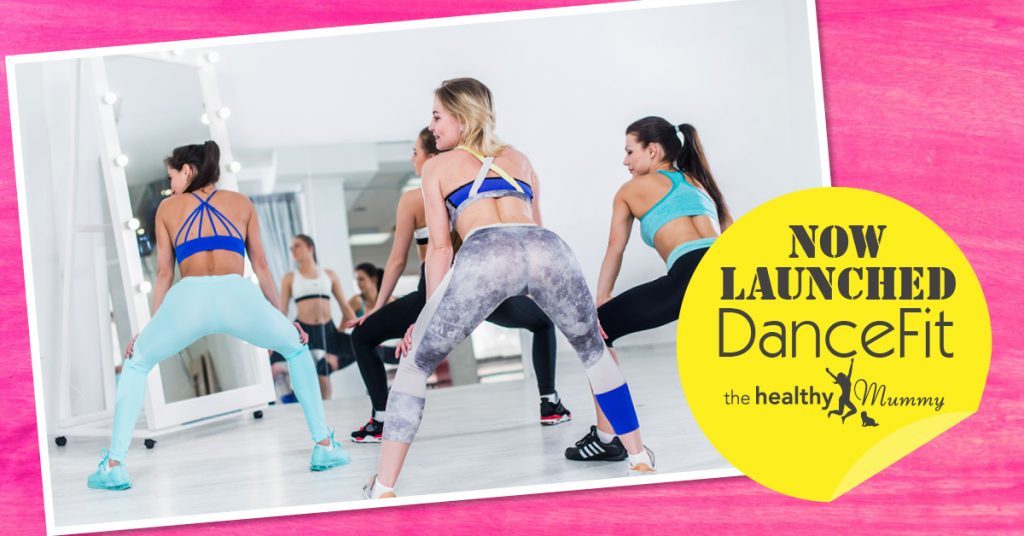 4. Set yourself achievable goals
They don't have to be huge, but something that is doable and will bring you closer to your ultimate goal.
5. Get help
Why not rope in a buddy to join you on your weight loss journey and help keep you motivated?
Plus, you're not going to miss a winter walk if you could end up letting someone else down.
6. Meal prep
Prepare as much food as you can.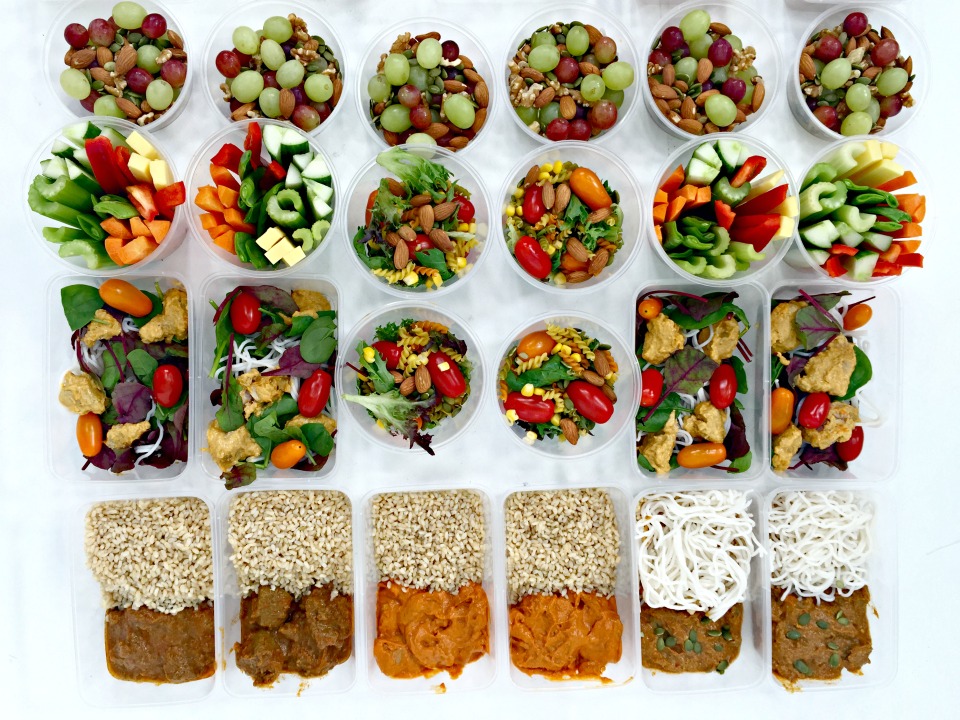 During the colder months it's easy to want to order in warm takeaway, but why not warm up your house by doing a big cook? Meal prep is also crucial to keeping you on track during those unexpected crazy days when you don't have time to cook.
7. Never doubt yourself
You can do this if you really want to. Even if you have a bad day, don't dwell on it, move on. Never look back.
Thanks for the awesome bikini-ready tips Lauren.
More on Lauren's 15kg weight loss journey with The Healthy Mummy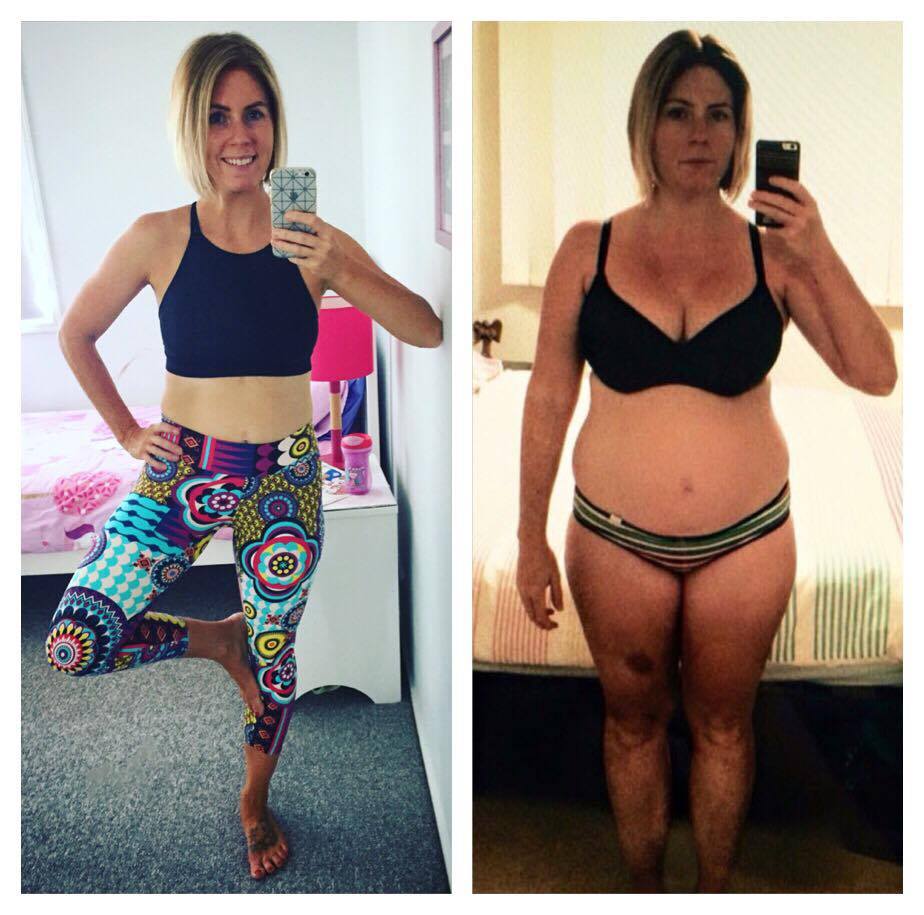 "Before I joined The Healthy Mummy 28 Day Weight Loss Challenge I was in very unhappy. I was miserable, lethargic, overweight, unhealthy, bloated and had zero confidence," says Lauren.
"I also had every excuse under the sun as to why I would not succeed in this program.
"When I read about all the other women who had success with weight loss I thought to myself, she must have someone look after her children while she exercises. Or she must have a personal trainer, or a more supportive husband, or more money."
But then Lauren joined, and she's never looked back since.
"The challenge is the absolute best thing EVER, to not only lose weight safely but to teach you and your family what a healthy lifestyle really is," she says.
"Even though I am at my goal weight now, I still follow the 28 Day Weight Loss Challenge and have a Healthy Mummy Smoothie every day for breakfast. It is just so easy!"
How you can join Lauren on the 28 Day Weight Loss Challenge!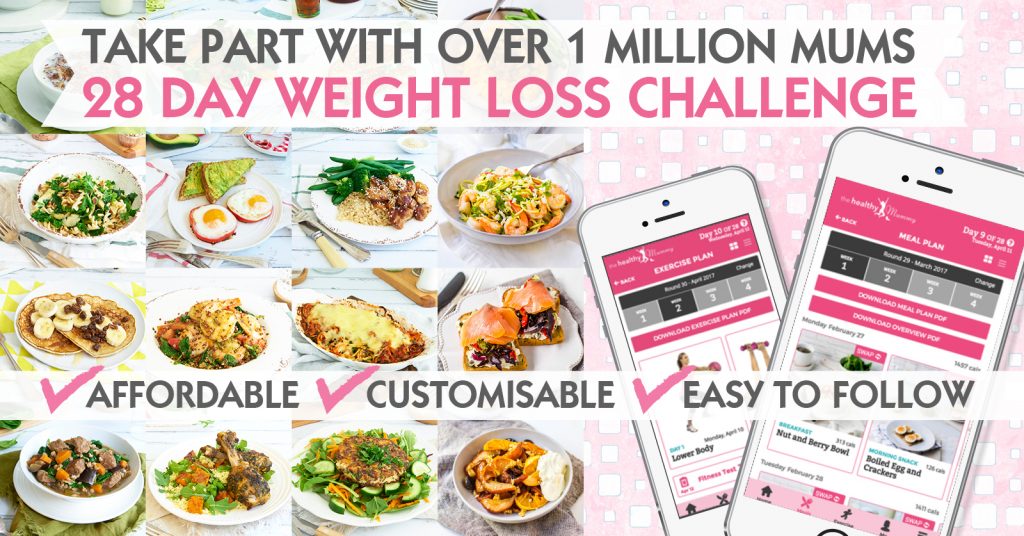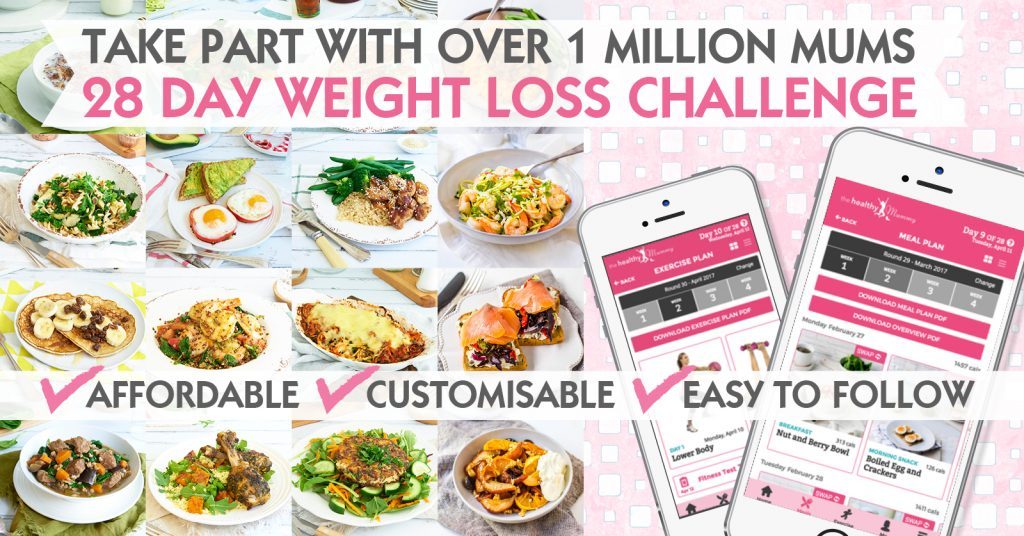 If you are inspired by Lauren's before and after pics and want to take charge of your own health and weight – then join our 28 Day Weight Loss Challenge TODAY.
With more than 3,500 delicious (and healthy) recipes, 350 exercises & 24/7 support – the 28 Day Weight Loss Challenge  is designed (and proven) to help busy mums like you lose weight!
To learn more about our challenge OR to join – click here.