Mum Loses 40.5kg* In Just 11 Months After Back-To-Back Pregnancies
Pregnancy certainly takes a toll on your body, but when you have two pregnancies back-to-back it makes it even harder to get back to your pre-baby weight. But this didn't stop Kylie from doing just that.
She lost 40.5kgs* in just 11 months following the birth of her second child by enjoying Healthy Mummy Smoothies – they are breastfeeding friendly and perfect for busy mums.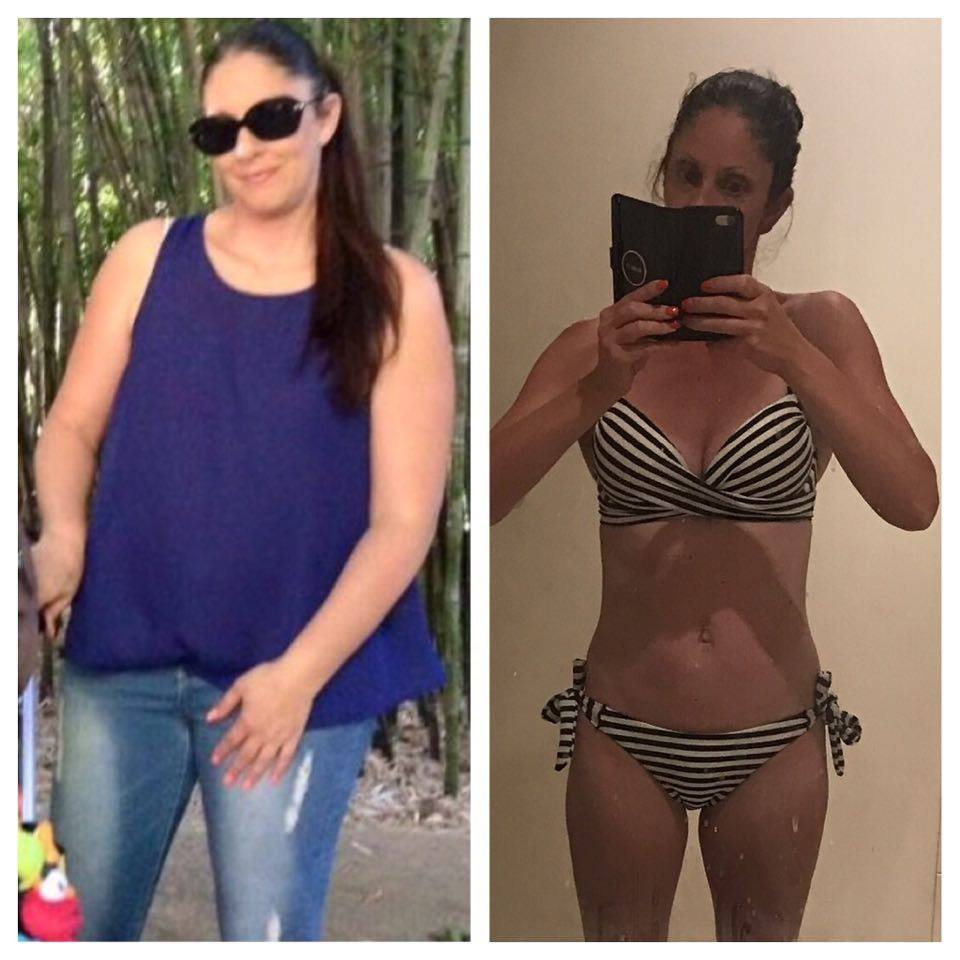 Kylie James is 37 and a single mum from Victoria with two children,  Elijah 2 and Noah 1.
Today she celebrates wearing a bikini and showing off her SMOKING HOT body just 11 months after having her second child.
Here is Kylie's story
What Was Your Starting Weight?
It was 93kgs*
Was There Something That Motivated You To Lose Weight?
My motivation to lose the weight was to return to my pre-baby weight. I was always slim but gained a massive 40kgs with my first pregnancy. It was a shock to myself that I gained so much so quickly and I knew I couldn't remain at that weight.
It made me depressed and I found it very hard to take care of my newborn at that weight.
I would struggle to get up off the floor… all the little things I had always taken for granted. Something had to change.
Two months after my first child I had managed to lose 12kg* to then find out I was PREGNANT AGAIN!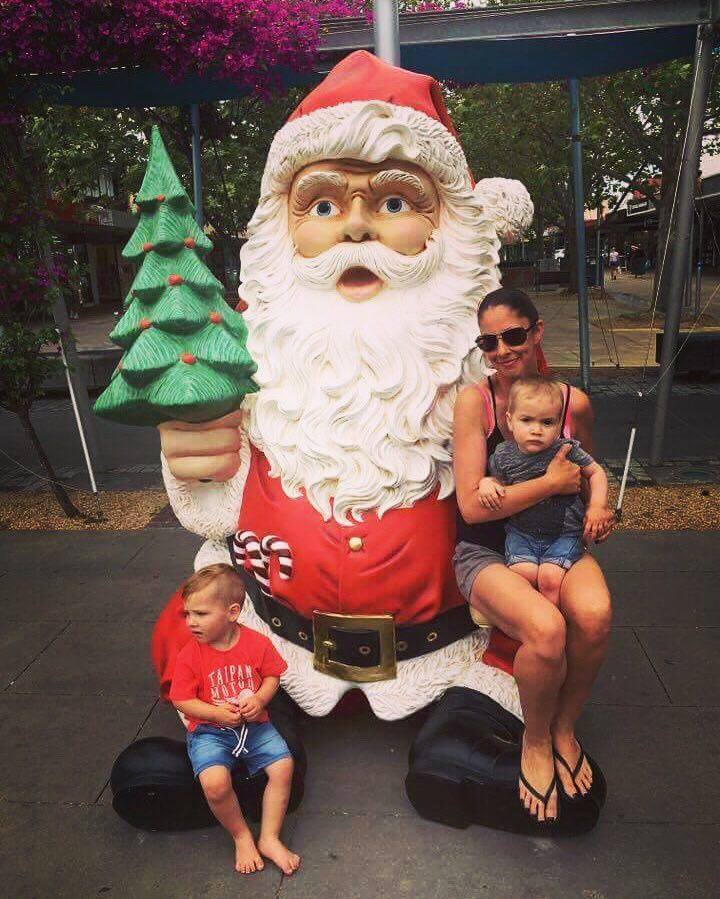 How Did You Lose The Baby Weight?
At the start of my second pregnancy I made a conscious decision to not allow myself to gain weight like my previous pregnancy. I watched my food intake and made better food choices throughout my pregnancy and gained only 8kgs* the entire pregnancy.
The day I gave birth to my second boy I started with The Healthy Mummy smoothies.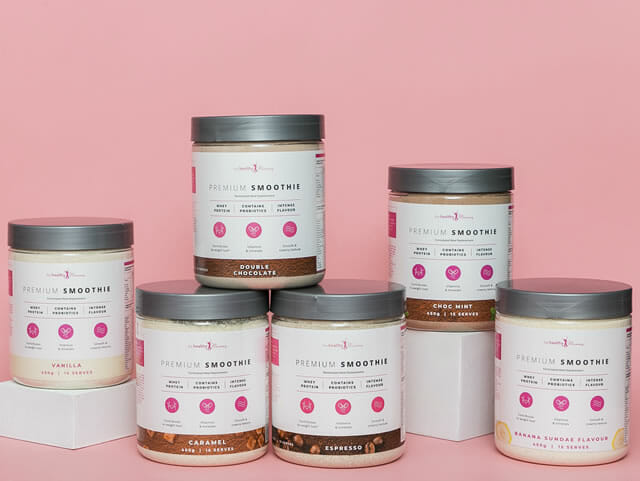 My favourite combination is The Healthy Mummy Vanilla Smoothie Mix combined with frozen banana, oats, baby spinach, nutmeg and ice.
For the first three months I would have one a Healthy Mummy smoothie for breakfast and lunch and have a very clean dinner and snacks throughout the day. And I drank 2-3 litres of water per day. I dropped 20kgs in that period.
For the next 9 months I would had a Healthy Mummy smoothie for breakfast and I continued to eat very clean and used some of the free Healthy Mummy recipes.
The Healthy Mummy Smoothies really helped with my milk supply. As I was breastfeeding mother, this a big draw card. Here is a milk supply boosting smoothie recipe.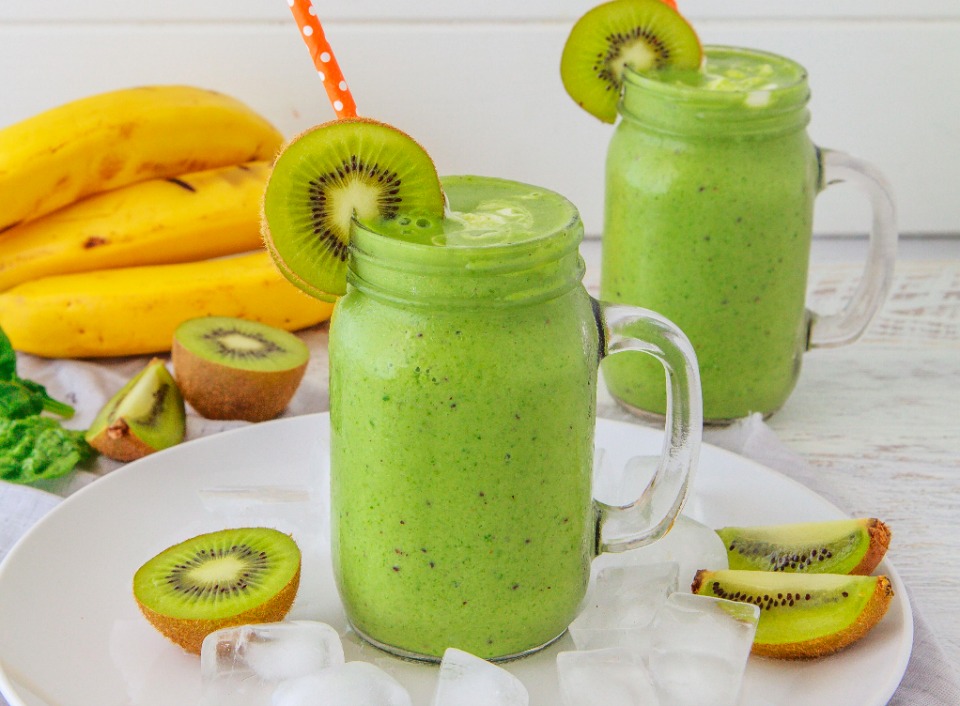 Tell Us About Your Results
My starting weight was 93kgs* and I now weigh 52.5kgs. That's a loss of 40.5kgs* in 11 months.
Any Advice To Other Mums Wanting To Lose Baby Weight?
My advice to mums is include your little ones in your everyday activities.
The only real form of exercise I did was walking. I would bundle my boys in the pram rain, hail or shine each day and walk with them for 1-2 hours.
We would get out have a play and feed in between, then continue home. There are so many ways to get active and involve your babes in incidental exercise.
It doesn't always have to be boring or an effort.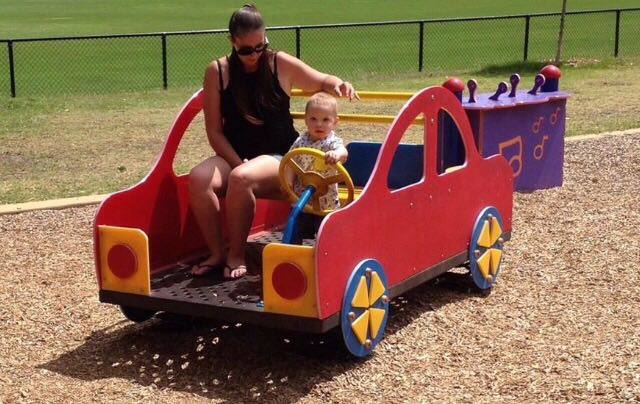 How Has Losing Weight Changed Your Life?
Losing ALL MY BABY WEIGHT has seen me return to the happy confident woman I was before having children.
I love being able to wear the latest on-trend fashion again. And to be able to put on a bikini and take my boys to the pool is a dream come true!
Thank you Kylie for sharing your INSPIRING weight loss story with us. We think you look absolutely FANTASTIC in your bikini.
Are you ready to get in shape for 2017? Join 10,000's mums losing weight and transforming their lives with The Healthy Mummy 28 Day Weight Loss Challenges.
The next challenge starts January 2nd and focuses on belly busting recipes.
Meanwhile, if you've over indulged during over Christmas and want some tips for losing belly fat check out these 5 Delicious Fat Busting Smoothie Recipes or order your Healthy Mummy Smoothies today.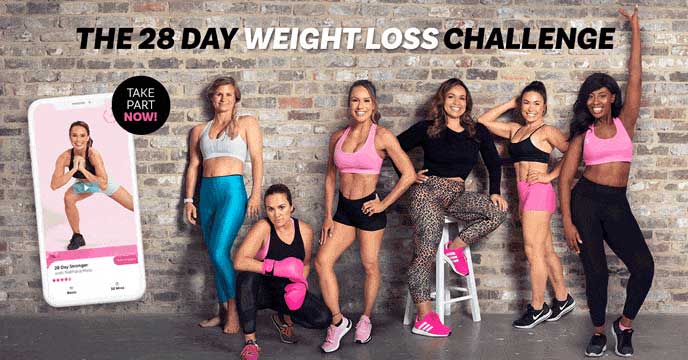 Still not convinced? Read more inspiring real mum weight loss stories.