Helaina is feeling more confident than ever thanks to The Healthy Mummy smoothies!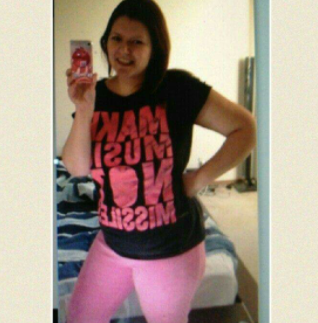 Body confident
In fact, the mum-of-two doesn't care what anyone says about her – as feels great about herself!
In just five months Helaina has managed to drop a whopping 7.1kg using The Healthy Mummy Smoothies and DVDs. Click here to purchase yours.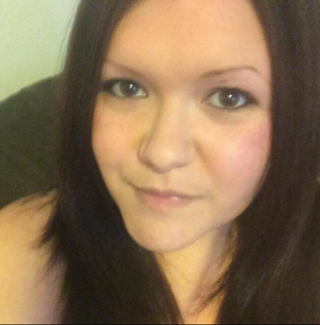 "I have been able to fit back into my size 14 clothes and even bought size 12 tops while on holidays earlier this month," she tells us.
"But I still have A LOT to go… I follow The Healthy Mummy DVDs but I change it up and also do my own exercise.
"I have followed food ideas from The Healthy Mummy 28day diet and exercise book and when budget allows I use the healthy mummy smoothies (I recommend the sneaky snickers smoothie if you haven't tried it already)."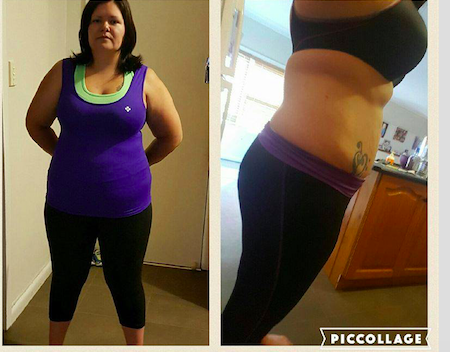 Go, girl! We're so proud of you Helaina. It's not easy to stay on track!
This mum transformed her body and lost 40kg thanks to The Health Mummy smoothies and positive thinking.
Change your life and regain your confidence with The Healthy Mummy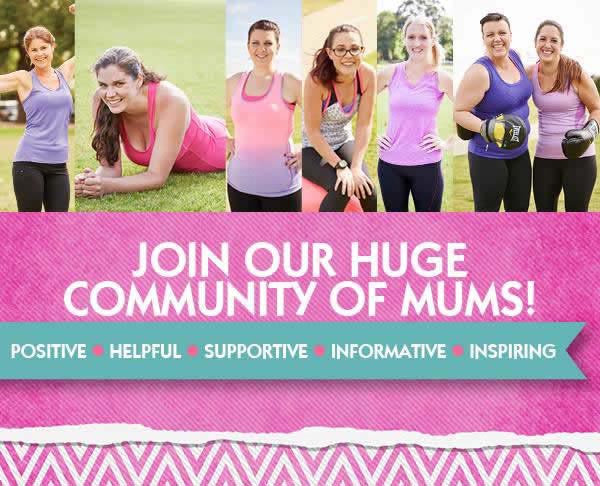 Our online mothers support groups are full of inspiring stories from real mums in our Healthy Mummy Community on losing baby weight post pregnancy.
We share delicious recipes you can add to your meal plan plus read real stories from real mums with healthy tips, advice and motivation on losing weight.