"They're mums like me, not models or actors." Mum loses 16kg and talks about her biggest supporters
After seeing a friend posting regularly about the success she was having on the 28 Day Weight Loss Challenge, this mum looked into what all the fuss was about.
In a negative state of mind, Rachel didn't stick to her 3 month membership until she saw a photo of herself and decided that this was her time and joined again the next day and have not looked back since!
Since September 2017, starting off at 78kg, Rachel has lost 16kg! She hopes to be at her goal weight of 55kg by June 2018.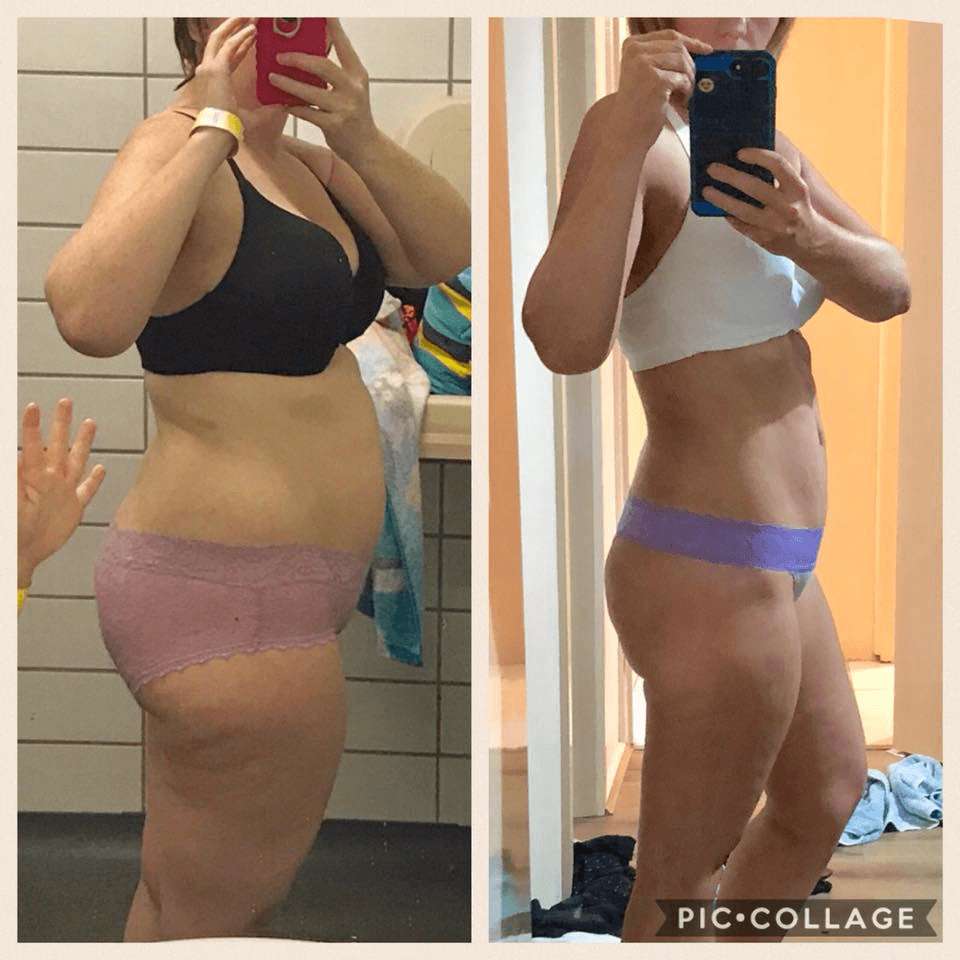 Mum of 3 loses 16kg
As a working single mum to 3 children, trying to find time to meal prep and exercise was hard for Rachel.
By doing her grocery shopping online, she could sit and plan out her entire week of food late at night without the distraction of the children.
When it came to exercise, Rachel would focus on increasing her activities with her kids, such as playing running games at the oval and jumping on the trampoline or when she would take them to swimming she would do a few laps herself!
"I also made the Healthy Mummy app exercises a fun time for the kids and I would get them to all join in as if it was a game," says Rachel.
At least 4 nights a week Rachel freezes at least 2 additional portions of meals she cooks each night.
"This is such a help for me when the kids want to have something that I may not want to eat or may not be the healthiest option, I know that I have a great meal in the freezer," she said.
A favourite recipe in Rachel's house is the Mexican Lasagne.
"It freezes amazing and you're able to put a heap of veggies into it and the kids think they are eating taco meat!" Rachel said.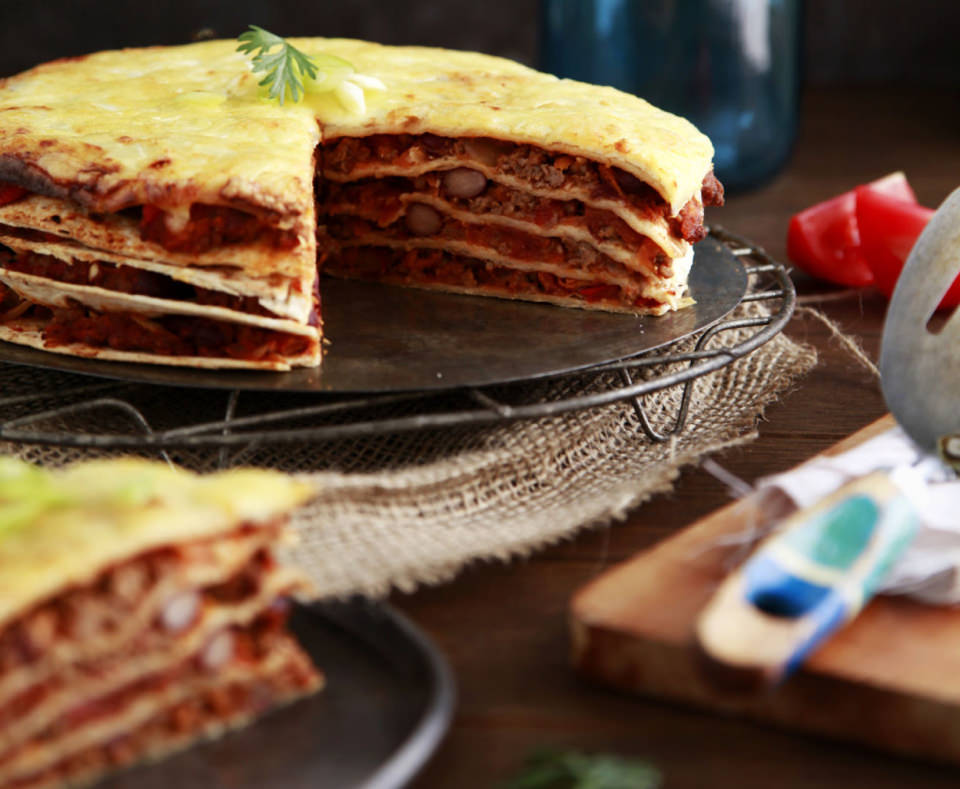 The impact her journey has had
"My journey on The Healthy Mummy has impacted me as I feel so much better in myself, physically and emotionally and as a single mother I need all the energy I can get to keep up with my children," Rachel adds.
She also says she is more present for her kids and feels that especially for her daughter, she now understands what she's doing for herself and for their family as far as eating right and keeping healthy.
Rachel's biggest support and motivation? The Healthy Mummy community!
"They've been my biggest inspiration as they are mums like me, not models or actors. They are just mums trying to feel better about themselves. Share your stories, ask for support, provide support and absorb as much of the information that these women are giving out," Rachel says.
This is also how Rachel has kept positive and focused on her weight loss journey as she says, "I'd like to show other single mums that are sitting at home that even though we may be on a strict budget and very time poor, that it's not an excuse. It's still possible."
Join Rachel on the 28 Day Weight Loss Challenge.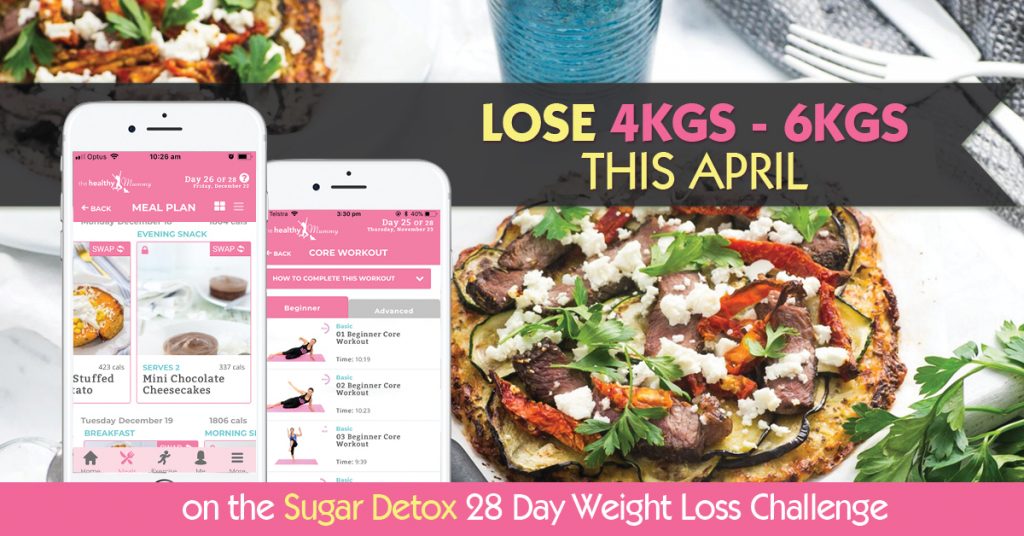 With more than 4,000 delicious (and healthy) recipes, 350 exercises & 24/7 support – the 28 Day Weight Loss Challenge is designed (and proven) to help busy mums like you lose weight!
To learn more and join the Challenge, click here!