This mum lost 22kg while breastfeeding AND following a healthy eating plan
Being a first time mum can be daunting and overwhelming enough, then on top of that, you have all the crazy hormones rushing around and if you're feeling self-conscious about your weight or how you look, it just seems to be magnified during these early months.
Healthy Mummy and 28 Day Weight Loss Challenge member Niki Tate is telling her weight loss journey from her point of view.
Within two months of signing up to the 28 Day Weight Loss Challenge, she lost 7kg and now 6 months in Niki has lost 22kg!
From breastfeeding to eating and smoothies, Niki tells her story below.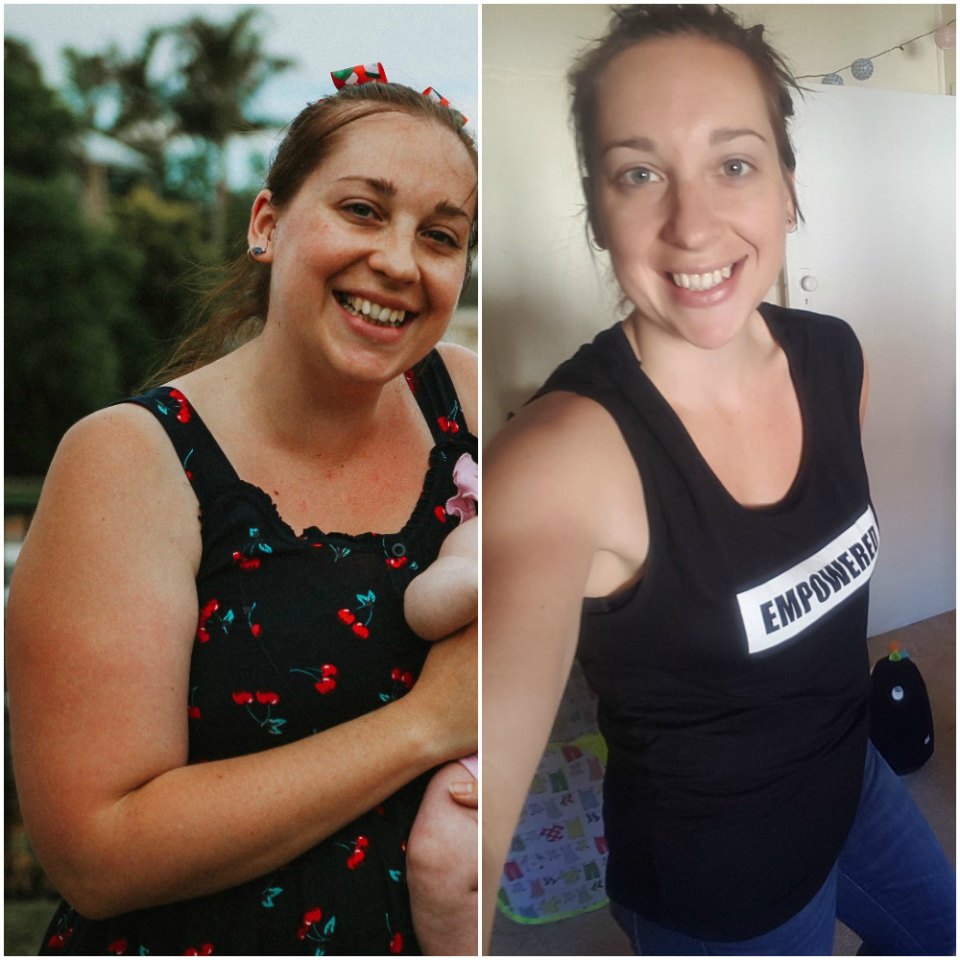 How Niki lost 22kg
After the birth of my daughter in September last year I was the heaviest I had ever been! One month post-partum and I was sitting at 100kg, I couldn't believe it, I had never been this weight before.
I was praying that the whole 'if you breastfeed you'll lose weight' story would be true, but it seemed to be such a slow process for me.
By Christmas, I was down to 93kg and started looking at doing a meal replacement type diet to help shift this extra baby weight. But trying to find one that was breastfeeding-friendly wasn't easy. I never realised just how many weight loss products contained ingredients that weren't safe whilst breastfeeding!
So I jumped on Google and searched 'lose weight while breastfeeding' and the first page that came up was The Healthy Mummy.
I did a bit of reading and found that the recipes, the at-home workouts and the smoothies all seemed to be first time mummy-friendly and most of all, supported my goal of continuing to breastfeed.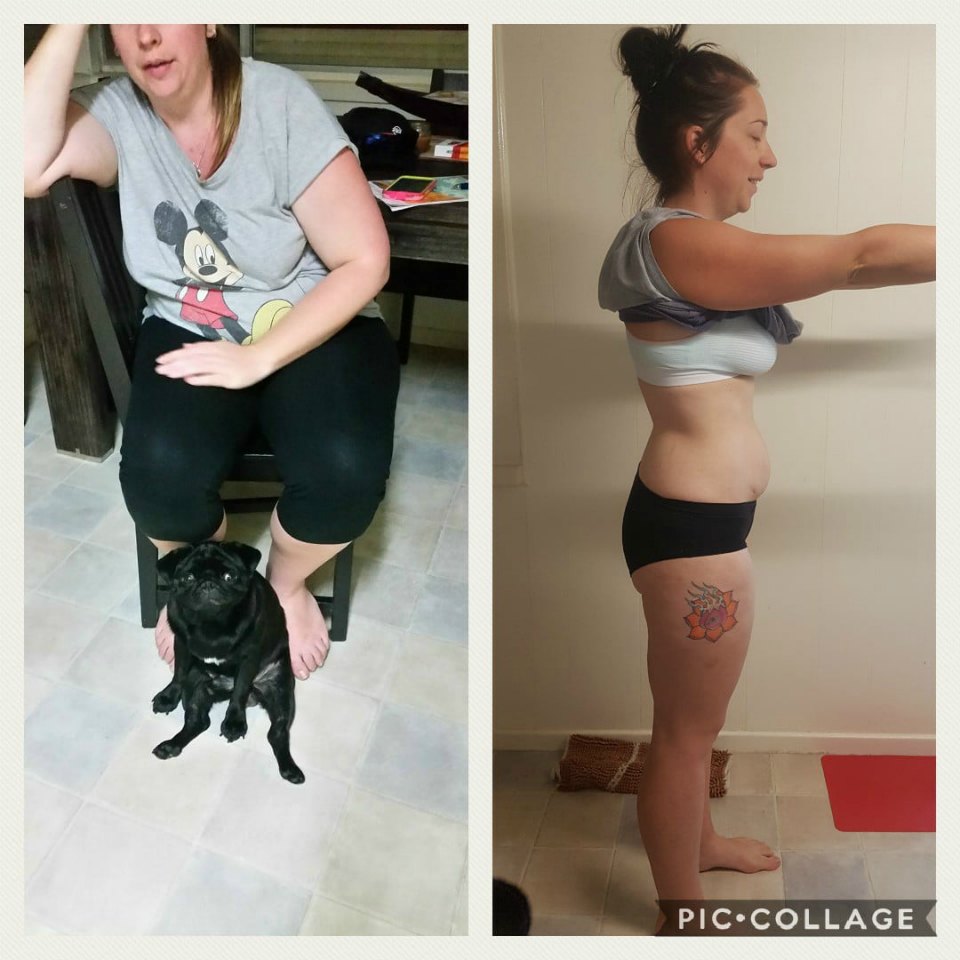 Starting the journey
In January this year I signed up for the $1 trial, I lost 7kg within the first 2 months by utilising the Healthy Mummy recipes and workouts and with this loss, I found even more motivation to keep going!!
I bought my first smoothie tubs after my second month (Banana and Vanilla) and increased my walking to 3-4 times a week and well, I have not looked back since.
I am now 6 months into my Healthy Mummy journey, I am 22kg down, 19kg of which is thanks toThe Healthy Mummy, I have so much more energy, I'm sleeping better and feel amazing!
I am now the lightest I have ever been in my whole adult life and I just bought my first pair of size 12 jeans in years!!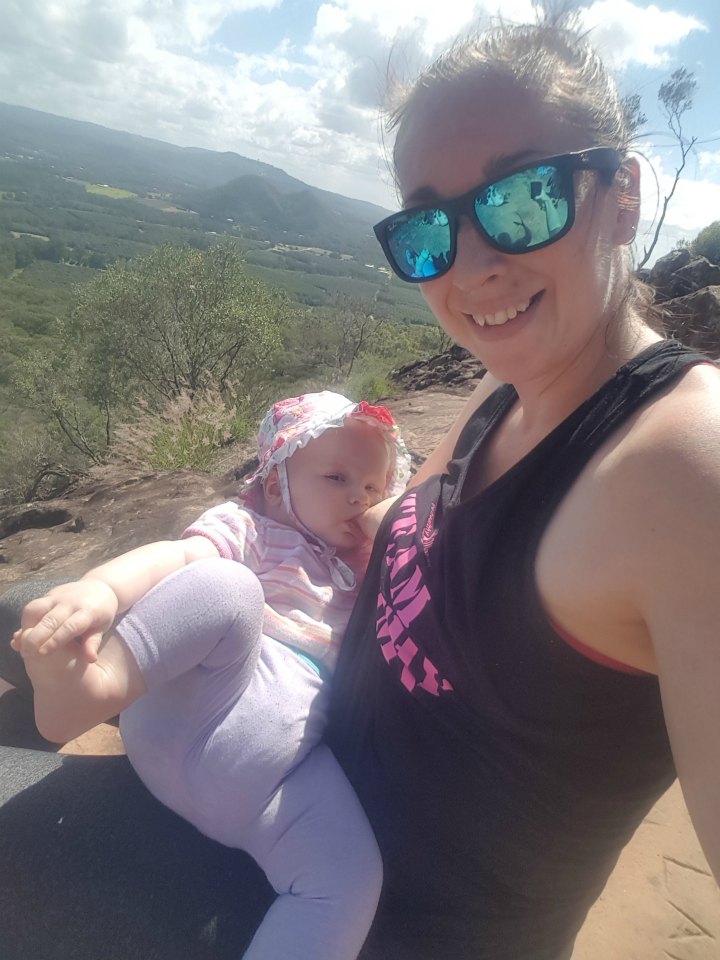 Breastfeeding
For me, knowing that I was not jeopardising my breastfeeding journey while loosing weight was the most important part of my decision to join The Healthy Mummy.
The Healthy Mummy has been a game-changer for me. It has taught me that to lose weight I need to eat NOT starve and that I can still enjoy all my snacks and sweets in a healthy way.
You don't need to feel like you have to postpone your own weight loss journey until after bubs weans, you can do both and safely!
Using our Healthy Mummy smoothies, you can safely breastfeed while being on your healthy meal plan. Read our smoothie factsheet here.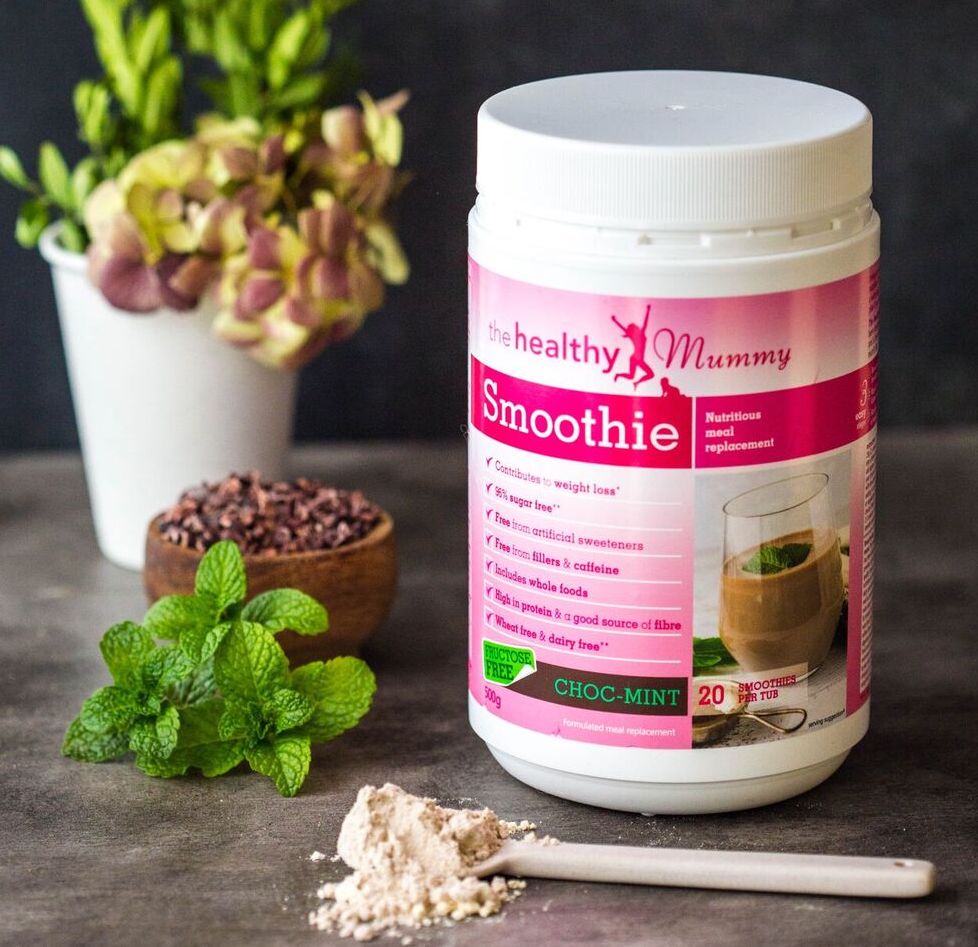 Join Niki on the 28 Day Weight Loss Challenge
With more than 4,000 delicious, healthy recipes, 350 exercises & 24/7 support – the 28 Day Weight Loss Challenge a program designed by mums FOR MUMS  to help women tackle their weight, fitness and health in a safe, affordable and maintainable way.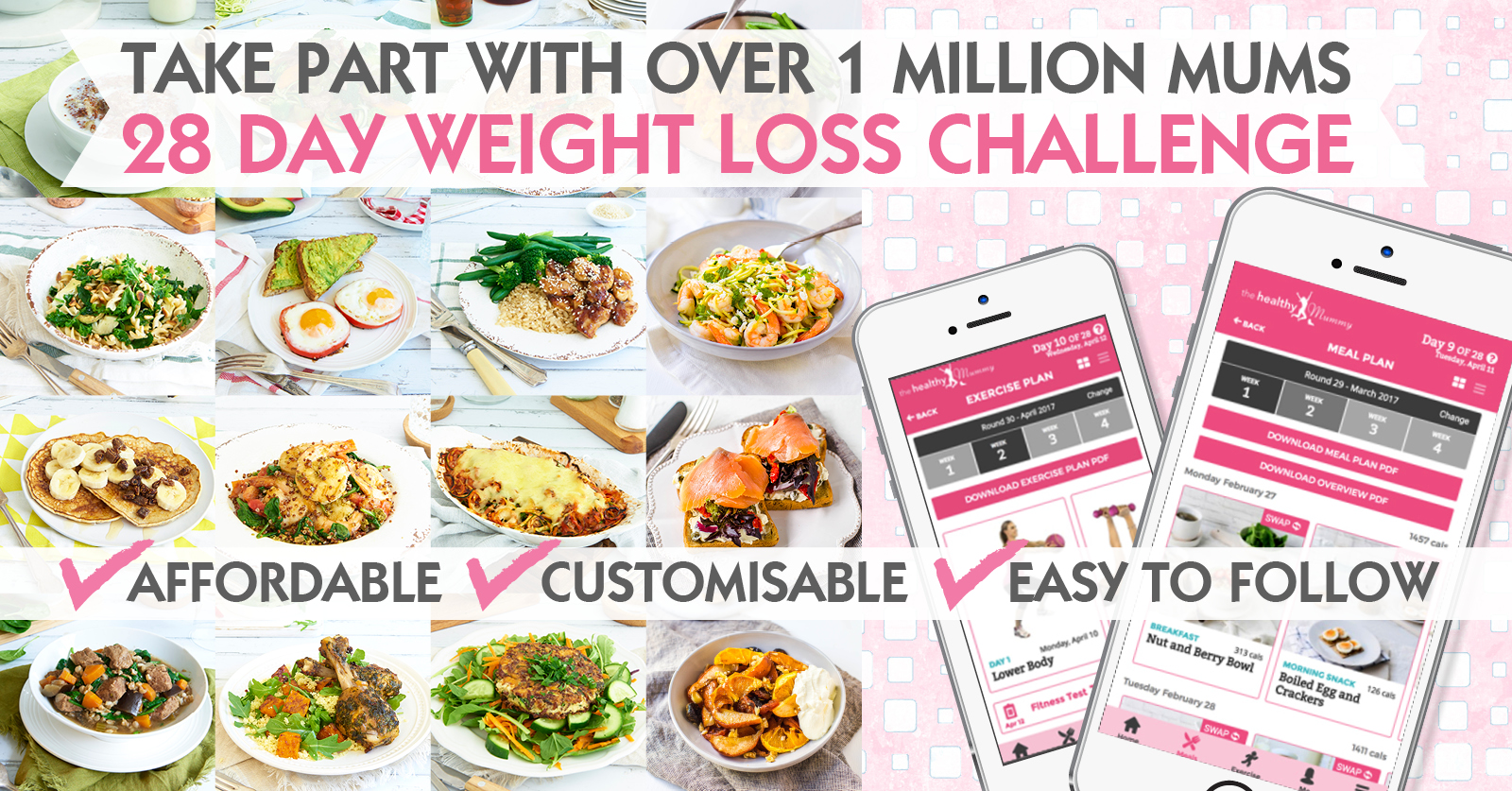 To learn more about our challenge OR to join – click here.