Mum who lost 40kg over a 7 month period reveals her muscle building plan
Christine lost 40kg over 7 months on the 28 Day Weight Loss Challenge and has been maintaining for 10 months.
From 115kg to 75kg, this busy mum is making sure she keeps her body fat percentage down and muscle building up as she practices weights and cardio 6/7 days a week.
She says, "The greatest accomplishment through The Healthy Mummy is helping others to better their eating and fitness, not just friends and family but others on the Facebook support groups."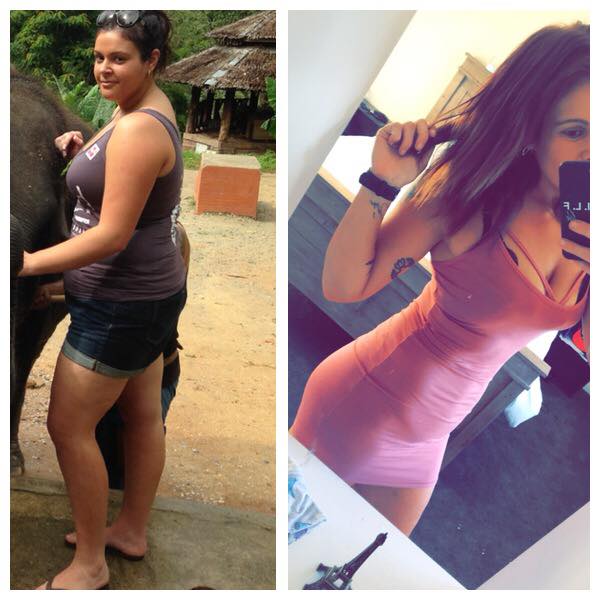 Christine's weight loss journey
Christine first discovered The Healthy Mummy in 2016 after having her son. She stepped on the scales and noticed she had started to put the baby weight back on that she had already lost.
"That was it, I was sick of putting everyone else before me so I went and looked on my phone for healthy food for mums and found The Healthy Mummy," she says.
After signing up to the Challenge, Christine joined the gym and did her first healthy food shop, went home and threw out every piece of junk food in the house and has never looked back!
When life stresses came along, Christine kept working out and eating well because she knew she needed to be the best mum and healthy role model for her 2 kids.
Building muscle
Weighing 75kg, Christine has now gone up on the scales to 79kg with her centimetres going down! This scale change has happened because Christine is concentrating on building muscle (which weighs more than fat). Her body fat has also gone down!
Here are some reasons on why the scales don't always tell the truth.
"I lost the bulk of my weight in 7 months and have put so much muscle on since then," Christine says.
With 40kg gone Christine fuels her body with 2 Healthy Mummy smoothies a day plus The Healthy Mummy yummy dinners and the gym (weights and cardio) 6/7 days a week for an hour.
"A smoothie for me is pretty much an everyday event and my favourite is vanilla with banana and blueberries," Christine says.
Download your FREE Smoothie sampler to give you an idea of how EASY the Healthy Mummy Smoothie Recipes are.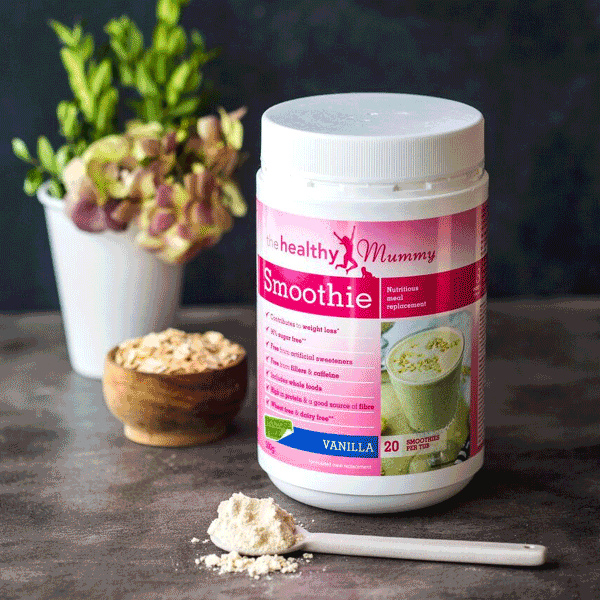 Building muscle, Christine eats high-protein foods including a lot of chicken and protein powder, BCAA, creatine and glutamine.
Here are some other food and drinks to help lose stomach fat.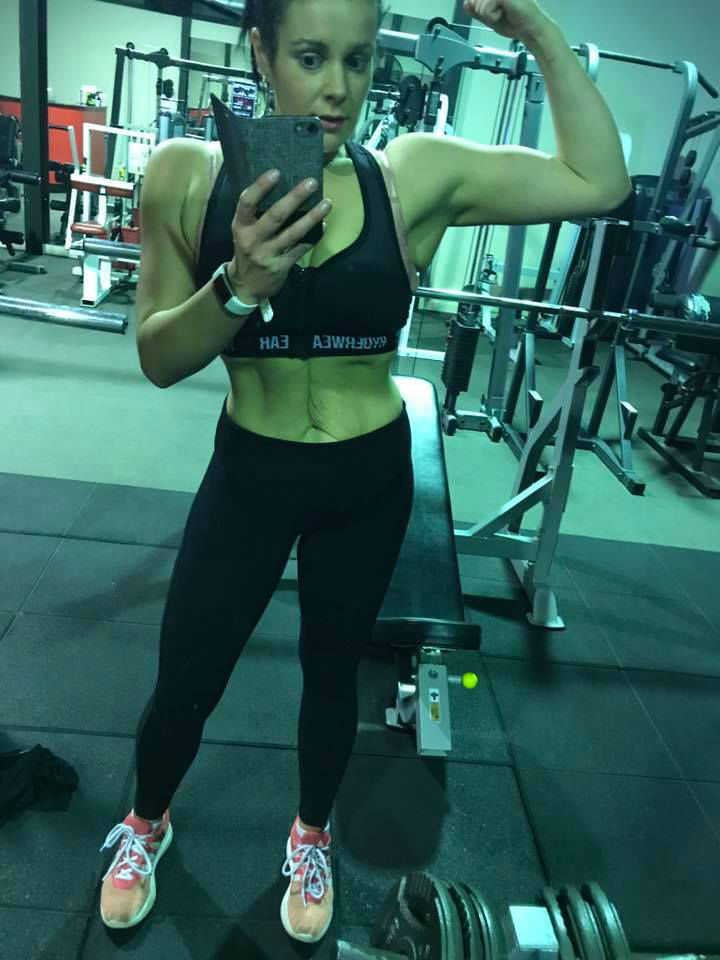 "My training program is closer to a body builder's these days. But when I first started it was high protein foods alongside protein powder," she says.
Have you checked out our Healthy Mummy Protein Powder? It's a delicious and AWESOME source of high quality whey protein with 28 grams per serve and is a whopping 93 per cent protein!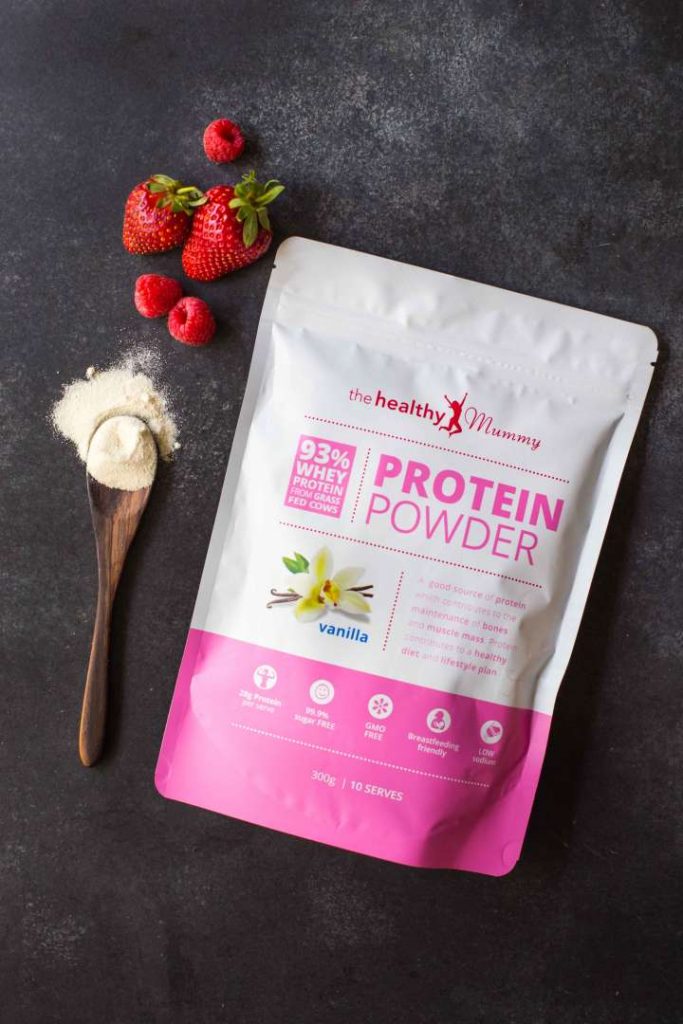 Her other goals include doing a Spartan Race next year and getting to 10 chin ups (she is currently at 1).
"I also am hoping to fall pregnant this year and want to have the healthiest pregnancy yet and continue on my healthy journey throughout," she says.
Food changes
Christine spends $80-$150 a week on groceries for her family of 4.
"I am big into meal prep and brought a deep freeze at the start of my journey and never looked back. I always buy in bulk and shop around even when doing the shopping with my 2 kids under 4. It's definitely worth the feeling of getting the best price or a bargain," she says.
Big on meal prep, Christine sets out each week having 2 meals the same over 4 nights. Monday and Wednesday will be the same and Sunday, Tuesday and Thursday the same. Friday is a healthy treat night, and Saturday is whatever goes!
"Planning this way allows me to buy in bulk and save a lot of money. I can meal prep for up to 3 weeks at a time and that can take anywhere from 2-4 hours," she says.
The Healthy Mummy experience has effected not only Christine but her whole family. Her husband has also been losing weight alongside her and loves getting on the app and looking for meal ideas.
Christine's favourite recipe hands down are healthy "hidden veggie" sausage rolls, which are a family favourite. And her go-to meal is healthy meatballs with sweet potato.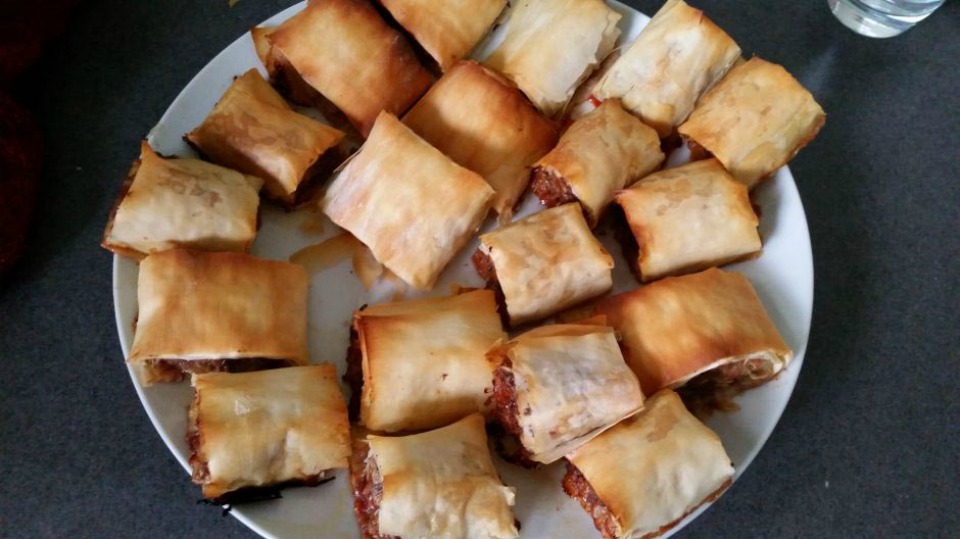 Meal prep is a lifesaver according to the busy working mum. She says, "don't be scared, sure there will be challenges but it's definitely worth it at the end. I use to be scared to use the ladies part of the gym but now I go to a gym where it's only mixed and I lift more than the men there."
Top meal prep tip: "Buy in bulk, don't be scared to have the same meal twice a week, especially if you want to save money," she says.
Positive thinking
To stay positive throughout the journey has been hard with Christine saying she still struggles as she says, "I still have body issues, but you just have to imagine where you will be in 6 months from now and if you don't start/continue you will be there in 6 months wishing you had and life's too short for that."
Christine also said that woman are stronger than they think and we can do anything we put our minds to!
Not read to take the plunge and join Christine on the 28 Day Weight Loss Challenge? Try our free sampler here.
Use this sampler to try some of the delicious, easy to prepare, healthy recipes from the 28 Day Weight Loss Challenge as well as a range of the exercise plans, to get a true idea of WHY the 28 Day Challenges are so successful with mums just like you.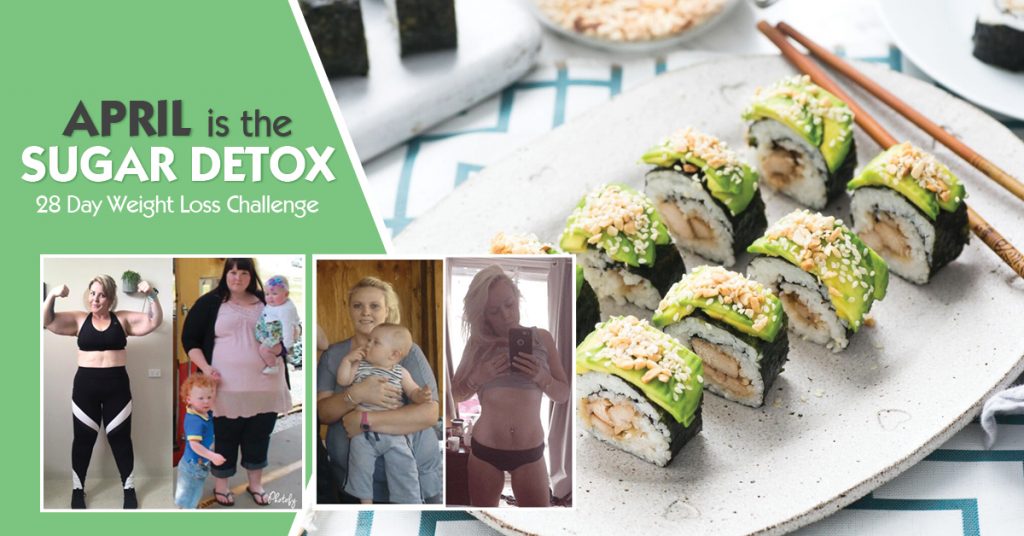 With more than 4,000 delicious (and healthy) recipes, 350 exercises & 24/7 support – the 28 Day Weight Loss Challenge is designed (and proven) to help busy mums like you lose weight!
To learn more and join the Challenge, click here!