This mum has lost an INCREDIBLE 17kg* since October 2015 and she hasn't looked back!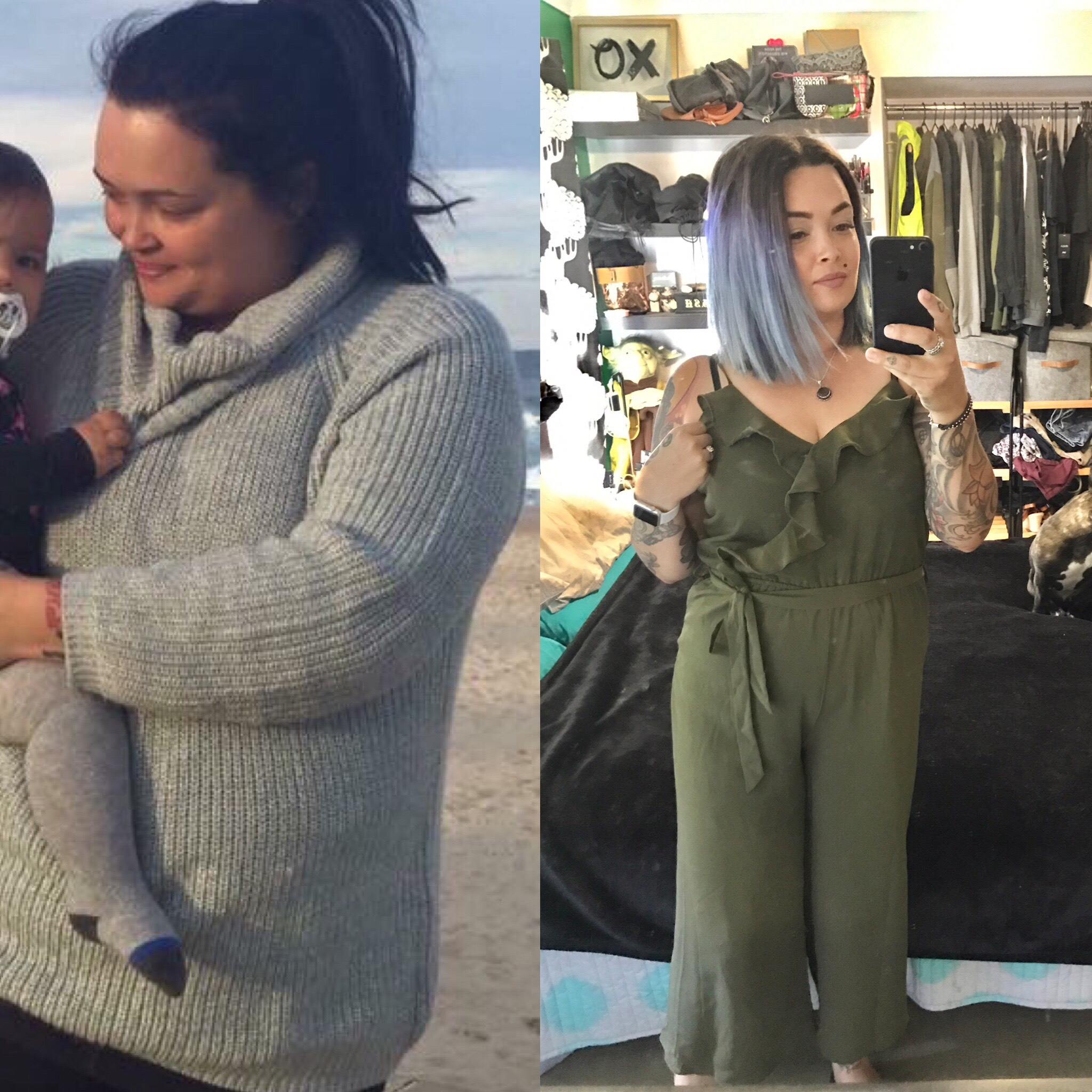 How Jacoby Got Started On The Challenge
Jacoby Hall, who is a Healthy Mummy Motivating Mum for April, reveals she suffered with severe postnatal depression and post-traumatic stress disorder.
"I had a personal trainer a few months after giving birth, but it was redundant. My nutrition was terrible, I'd go to a PT session and then grab a cheeseburger on the way home," she says.
"I was an emotional eater. Chocolate and cake had a hold of me. I pretty much thought this is how I'd always be.
"After a relationship breakdown with my baby daddy and then us getting back together shortly after, I found a new motivation to be a better mum, partner and healthier me."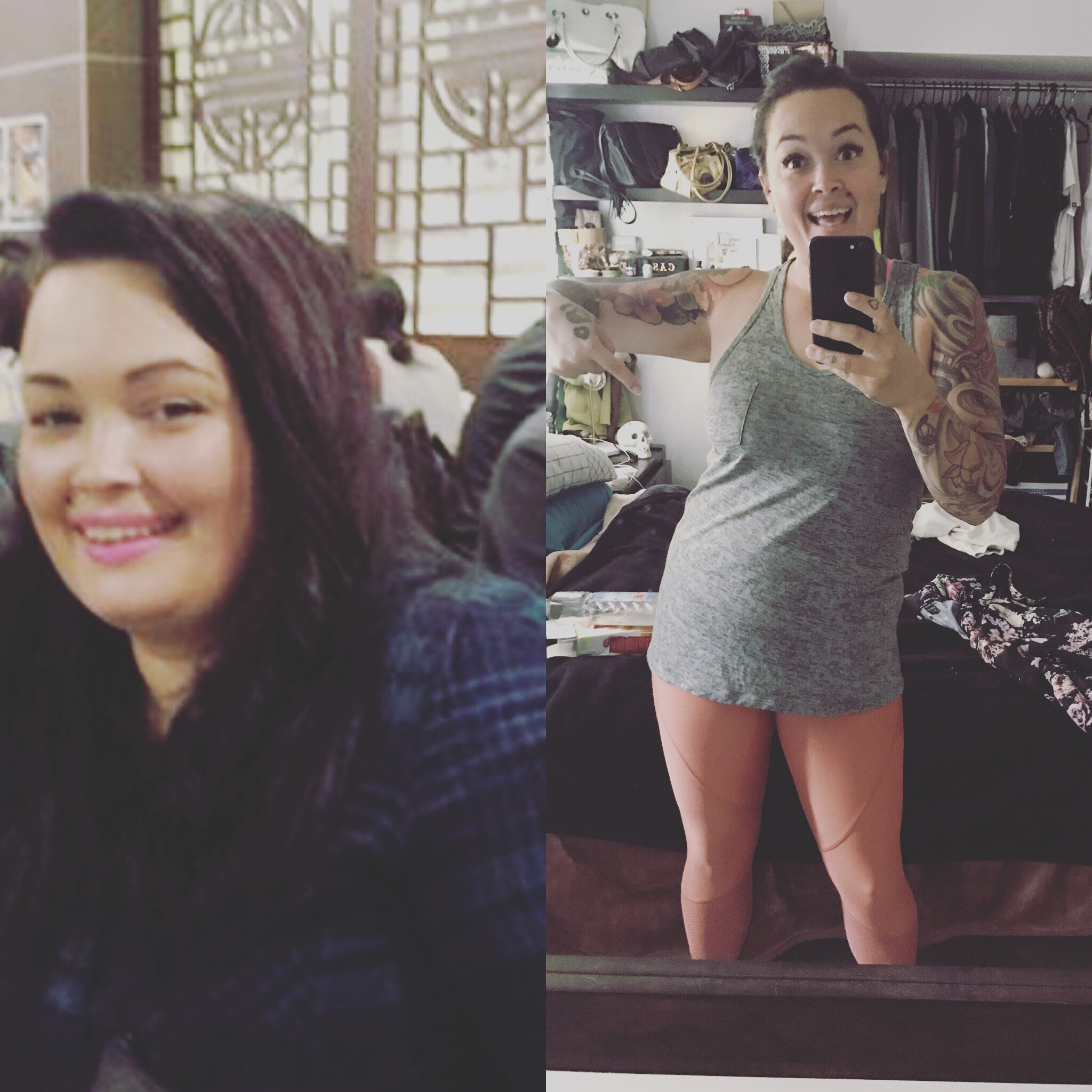 That's when Jacoby signed up forThe Healthy Mummy 28 Day Weight Loss Challenge.
"My lightbulb moment became a reality," she says. "There was finally something a normal woman like me could do.
"I won't lie, I was hesitant and worried it wouldn't work. But I'm so glad I did trust my decision and realised how simple and easy the meal plans were to not only make, but nothing was time consuming, so I could still have time with my daughter."
'I Stop Reaching For The Cheeseburgers'
Jacoby says after the first shop and first month of meals, she got the hang of meal prep and customised the plans to work in her budget.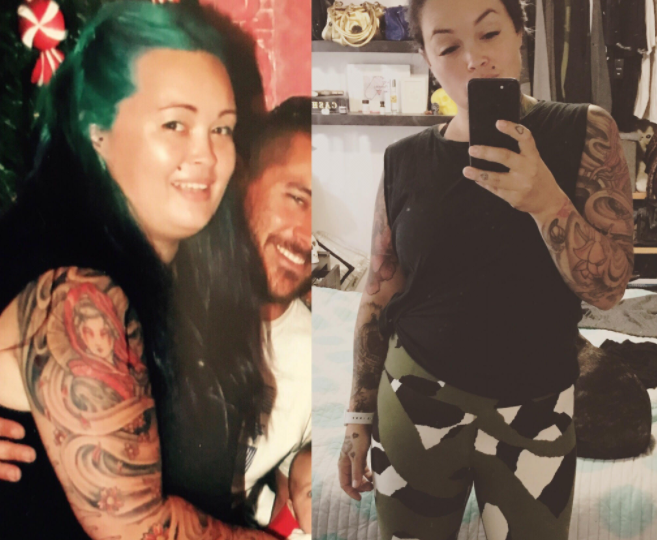 "I learnt that making extra for freezer meals is an ingenious way of saving yourself time on days you are too busy or don't feel like cooking. It also kept me on track, instead of reaching for a cheeseburger," she says.
"I'm now an old pro on meal prep and planning and my partner loves that I'm always prepared when we go out, with healthy snacks and meals for the family on outings."
Jacoby says she started slow with exercise, walking a little each day.
"I had torn ligaments from being overweight and I walked a little each day, then I'd walk twice a day," Jacoby reveals.
"After the first month I'd lost 5 kilos and things felt a little easier, so I started doing the Challenge exercises. For me, I feel like I needed a helping hand to do it and the exercises were perfect for me, as there were lots of options for different needs."
Jacoby says her whole lifestyle has changed, thanks to The Healthy Mummy!
"I feel more positive these days. I believe exercise has really helped that. I am no someone who needs to workout daily, it energises me," she says. "I plan my exercise in a planners, so I know what's ahead for my day.
"I am the fittest I have been in my life, I'm continually having people say I look ten years younger! I'm so glad I made that change, it's changed my life."
Well, you look fantastic, Jacoby! You should definitely feel very proud of yourself!
Join Our Fussy Eater And Family Friendly 28 Day Challenge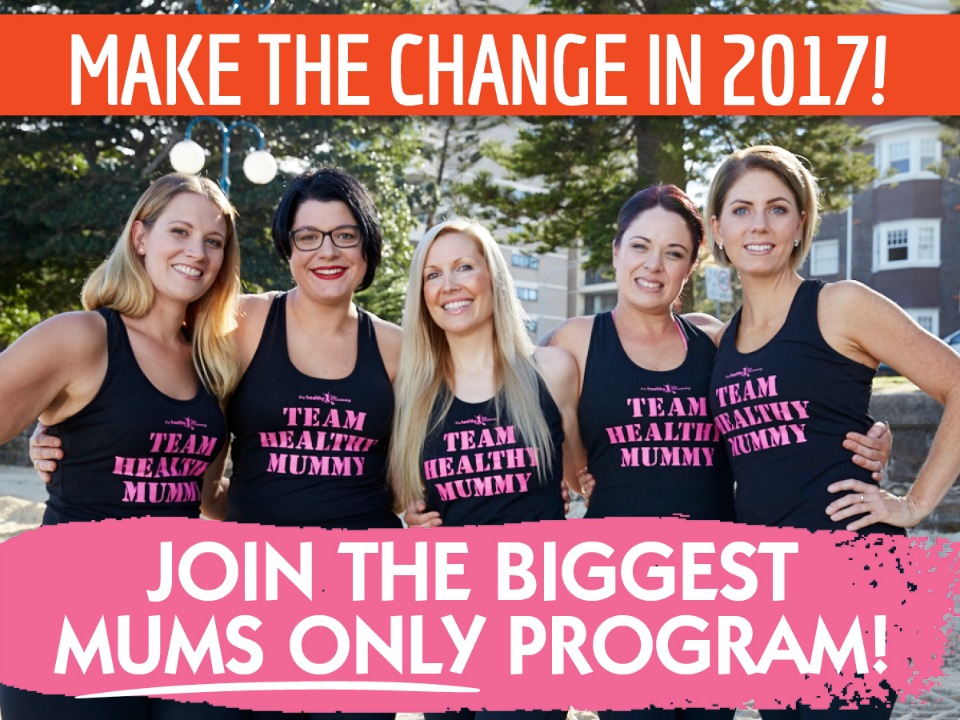 Jacoby's never looked back since joining the Challenge. She says she feels great and YOU CAN FEEL THAT WAY TOO!
The April 28 Day Weight Loss Challenge is all about family-friendly meals which will not only keep mum happy, but the rest of the family happy!
While The Healthy Mummy's 28 Day Weight Loss Challenges are strictly for mums, the recipes are PERFECT for the whole family to enjoy. Here's to cooking one big, delicious meal your entire family will love!
To find out more about the 28 Day Weight Loss Challenge CLICK HERE and discover healthy  meals that the entire family (including the picky eaters) will love.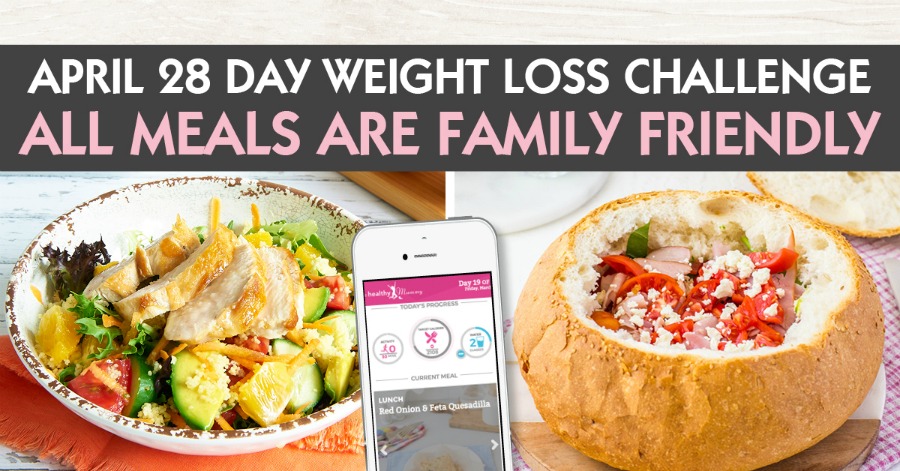 The Healthy Kids Cookbook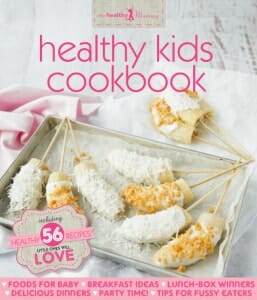 As well as helping mums lead healthy lifestyles with our amazing range of smoothies and our incredible 28 Day Weight Loss Challenges, we are also very much focused on helping kids eat healthy too!
This is why we launched our Healthy Kids Cookbook it comes in a hard copy and an ebook and it's JAM-PACKED full of healthy recipes that even the fussiest eaters will LOVE!
To purchase yours, click here.
*Images and references to kilograms lost are as supplied by the individual in the story. The Healthy Mummy assumes information and photographs supplied to be true in nature and is not responsible for any false misrepresentations or claims relating to their programs or products.