Mum makes 103 serves of Healthy Mummy Snacks for under $50!!!
Healthy Mummy founder Rhian Allen recently appeared on Studio Ten's morning show to talk about how busy mums can prepare meals and snacks on a budget and still lose weight! Her amazing new book The Busy Mum's Guide to Weight Loss on a Budget is helping thousands of mums do just that.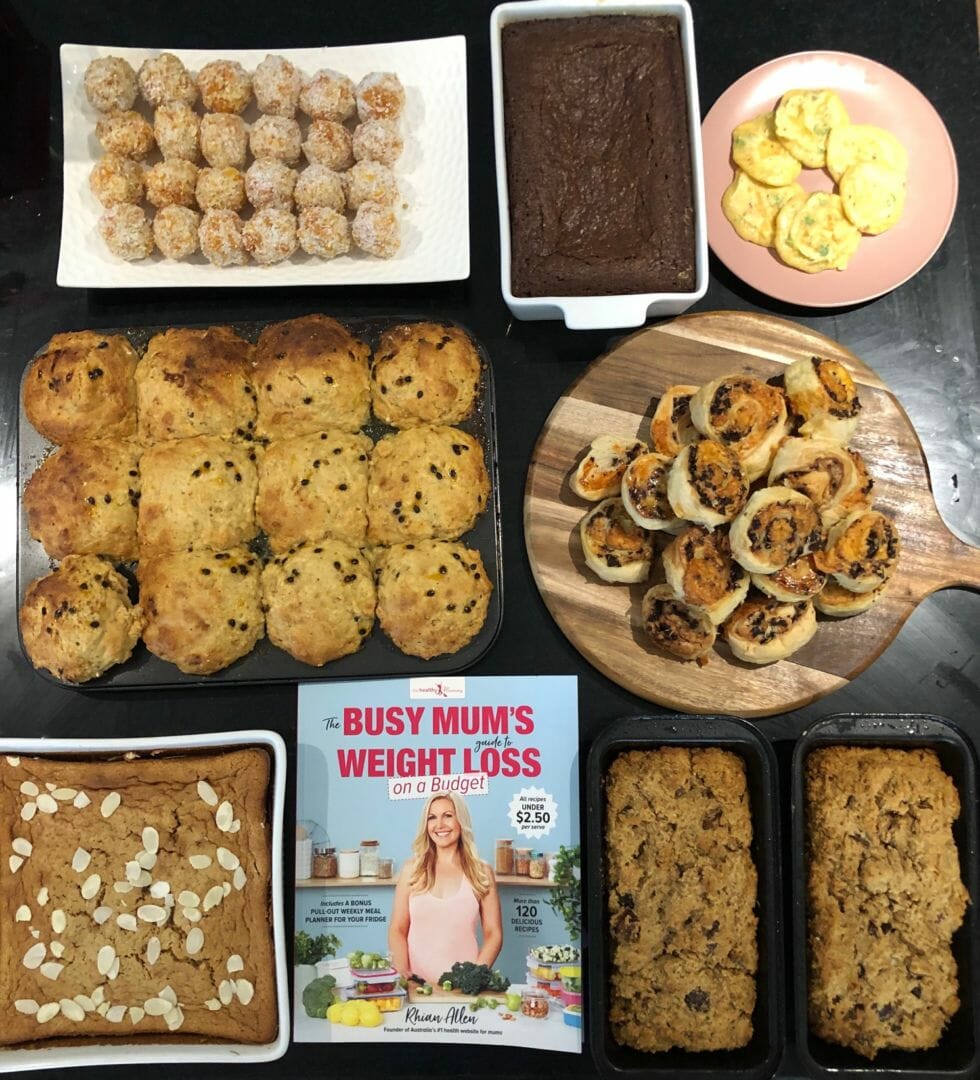 Mum of two Kaitie Purssell has proved it can be done by meal prepping 103 serves of Healthy Mummy snacks for under $50 in just 3 hours!!! That works out at just under 50c per serve!!
For many mums following a meal plan, snacks can be their downfall. When hunger pangs strike, having a choice of healthy and prepped 'go-to' snacks will ensure you stay on track. And it doesn't need to be expensive either.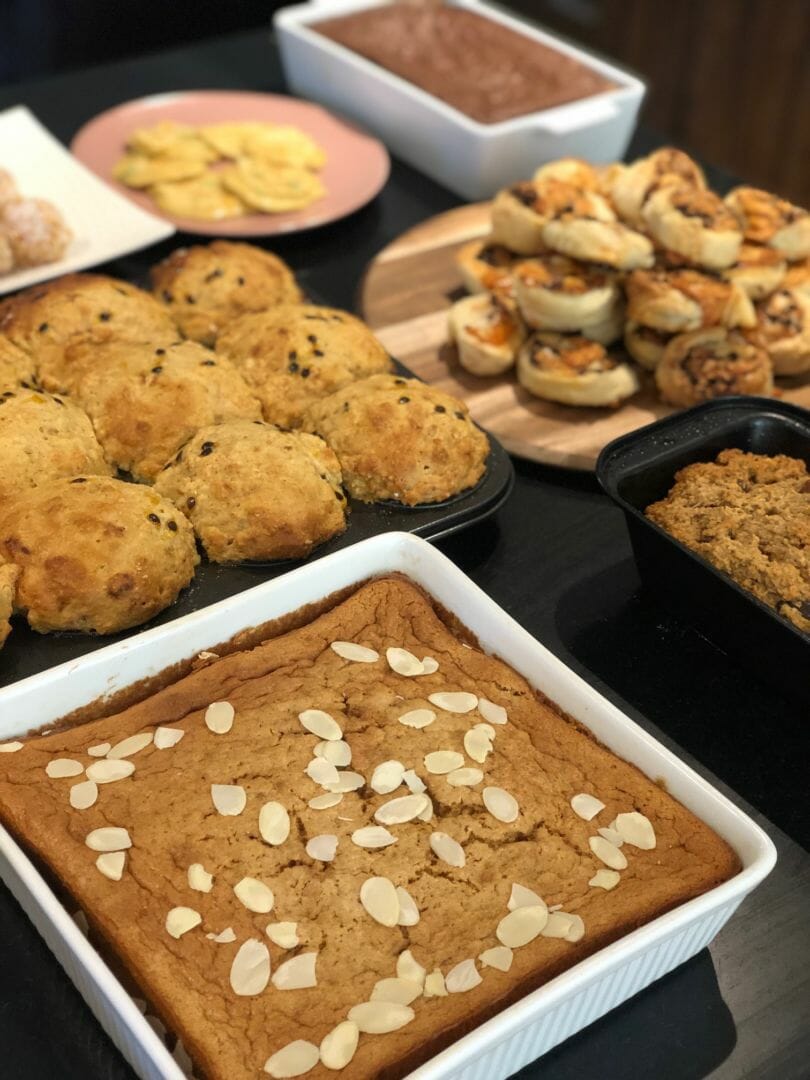 Kaitie says, 'Snacking was always a problem for me, so I need a bank of healthy options. My husband works shifts and with two young children, preparation is everything. The Busy Mums Guide to Weight Loss is fantastic with so many amazing healthy and budget friendly options to choose from!'
Kaitie spent 3 hours meal prepping all these snacks and spent just under $50. check this out for more pikelet recipes!
Spicy Broccoli and Cheese Pikelets x 3 serves
Cheese and Olive Pinwheels x 18 serves
Coconut-Date Loaf x 20 Serves
Apricot & Oat Bliss Balls x 24 Serves
Passionfruit Muffins x 12
Chocolate- Coconut Brownies x 12 serves
Slow-Cooked Lemon Pudding x14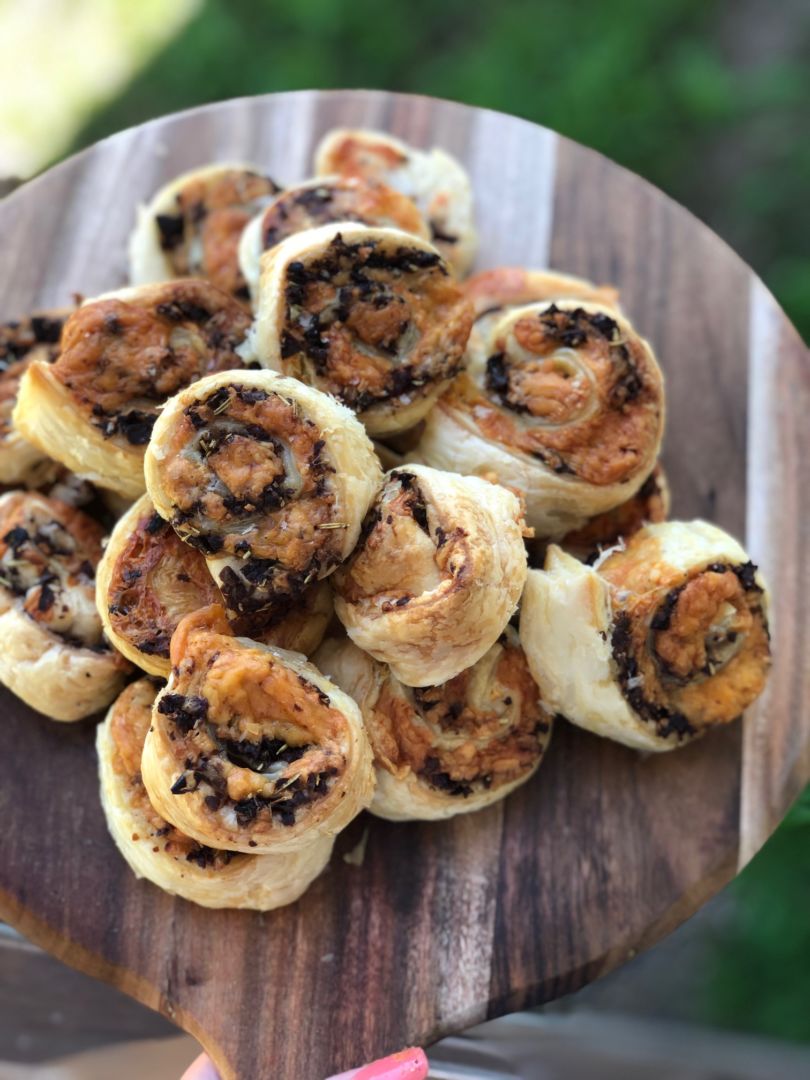 Kaitie says, "I absolutely love the Slow Cooked Lemon Pudding!"
Try the amazing recipe below
Lemon Slow Cooked Lemon Pudding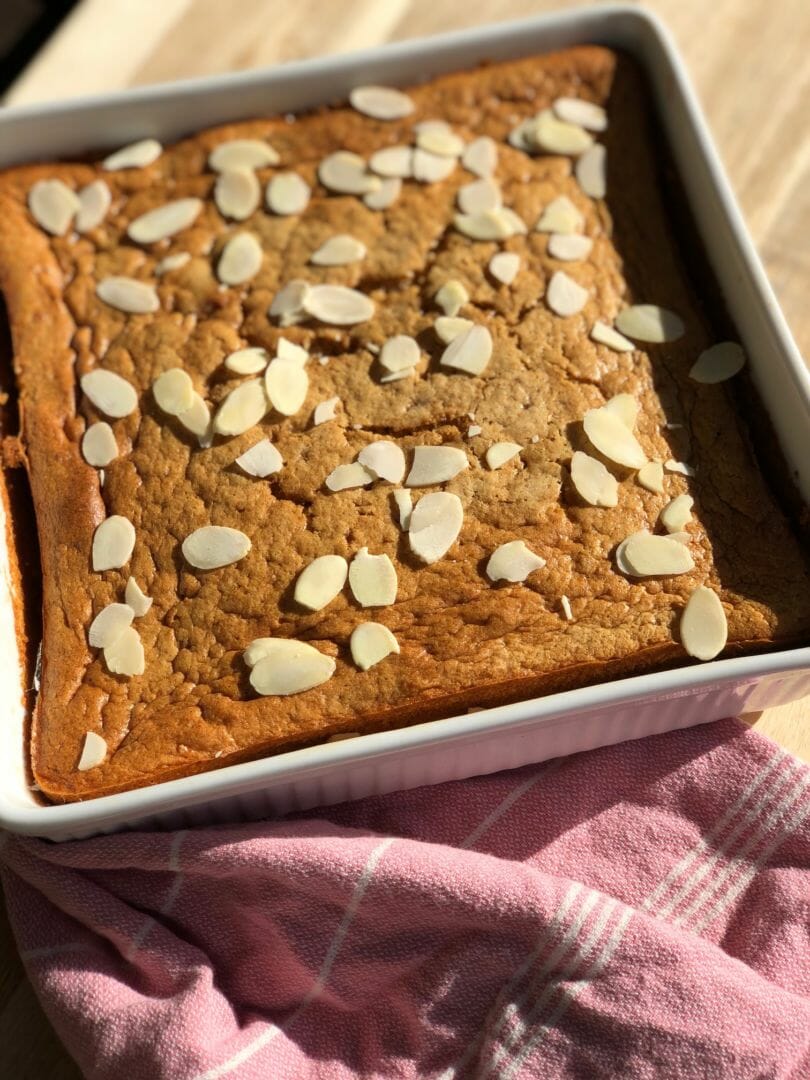 Ingredients:
150g unsalted butter, softened plus extra for greasing
1 cup stevia powder
4 free-range eggs
1 ¼ cups wholemeal self raising flour
1 tablespoon finely grated lemon zest
⅓ cup lemon juice
1 ½ cup unsweetened almond milk
2 tablespoons flaked almonds
1 cup reduced fat plain Greek Yoghurt
Method:
Beat the butter and stevia until light and fluffy.
Separate one of the eggs and add the yolk to the butter mixture (reserve the egg white for later).
Gently mix in one quarter each of the flour, lemon zest, lemon juice and milk.
Repeat this step three more times until you have added all the egg yolks, flour, lemon zest, lemon juice and milk.
Using clean beaters, beat the egg whites until soft peaks form. Gently fold into the pudding batter.
If cooking in the oven: Preheat the oven to 180 C and lightly grease a pudding dish. Pour the batter into the dish and bake for 45-60 mins until golden, moist and cooked through. Scatter over flaked almonds.
If cooking in the slow cooker: Lightly grease the slow cooker dish and pour in the batter. Cover and cook on low for 4 hours until golden, moist and cooked through. Scatter over the flaked almonds.
To serve:
Slice into 14 even-sized pieces. One piece with a dollop of yoghurt is one serve.
Store any leftover pudding in an airtight container in the fridge for 4-5 days or freeze for up to 2 months.
159 cals per serve and suitable to freeze.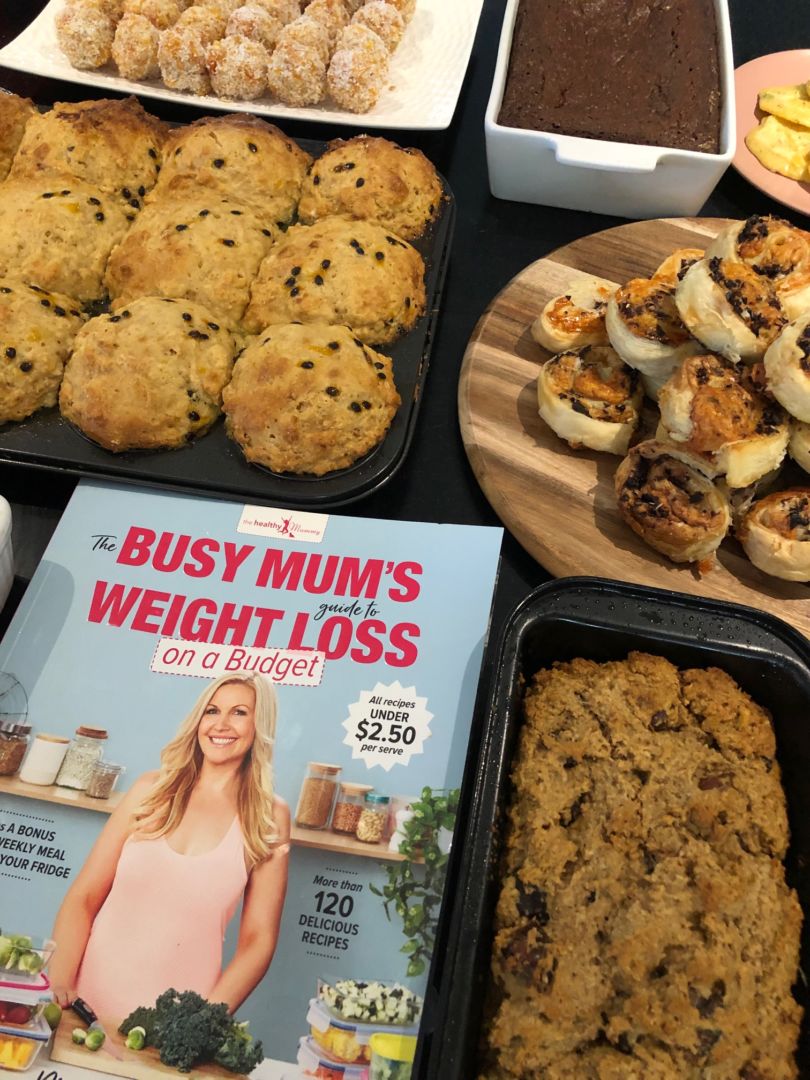 Kaitie adds: "Being prepared and getting organised doesn't only save time and money it also makes your life so so much easier.
"This lifestyle was made for busy mums like myself."
What a great idea! We SHOULD ALL take a leaf out of Katie's book!
Ready to kick start your weight loss? Join the 28 Day Weight Loss Challenge TODAY!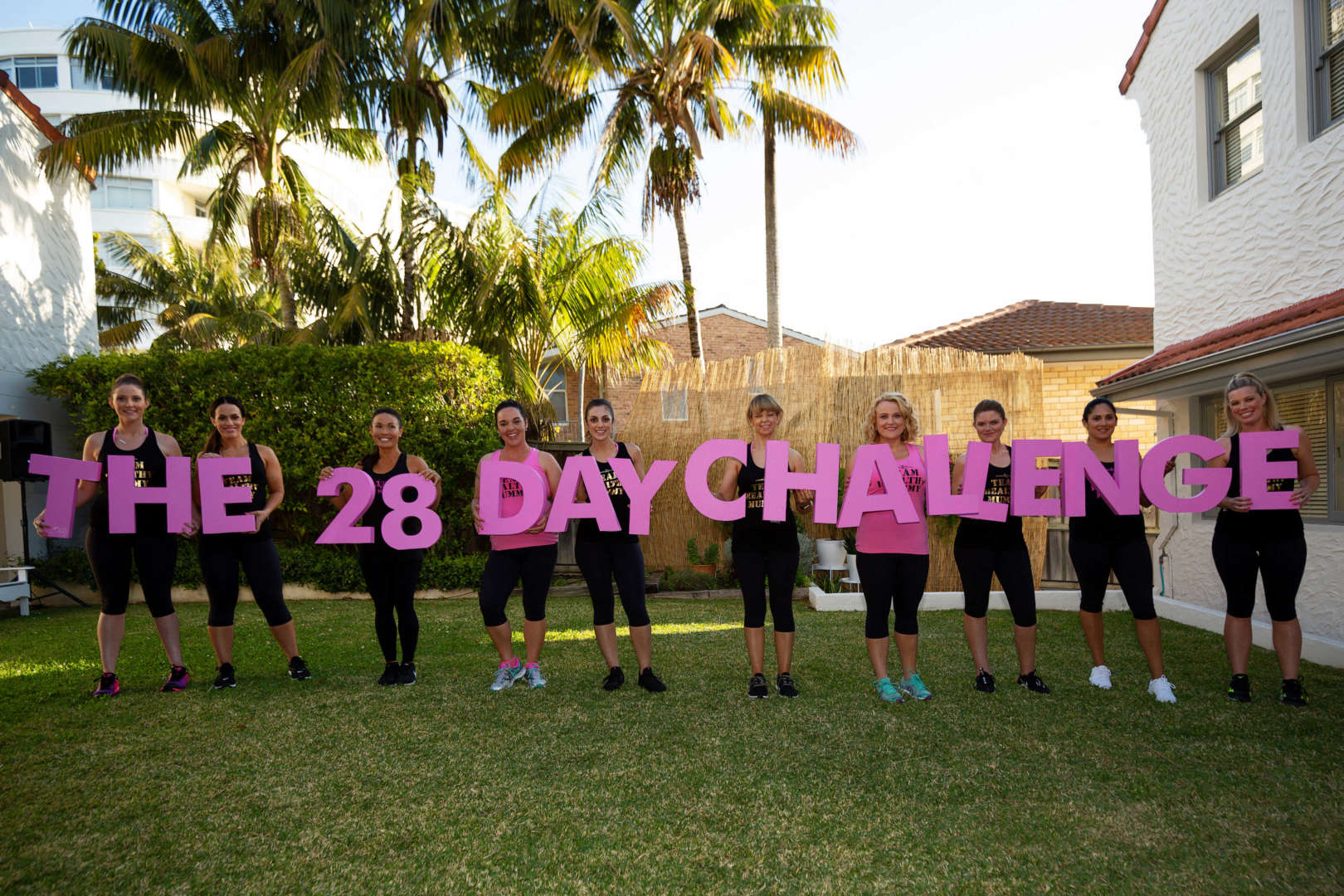 With more than 4,500 delicious (and healthy) recipes, over 350 exercises & 24/7 support – the 28 Day Weight Loss Challenge is designed (and proven) to help busy mums like you lose weight!
To learn more and join the Challenge, click here!