This money-savvy mama has made a batch of delicious Healthy Mummy recipes to last her two weeks. The best part? It didn't cost her an arm and a leg.
Danielle McKenna says she made 107 meals and snacks from the 28 Day Weight Loss Challenge for ONLY $60. That works out at around 56 CENTS per serving.
Danielle has proved to us all once again that meal prep can save you more than just time. It can save you big bucks on groceries and meal cost per serve.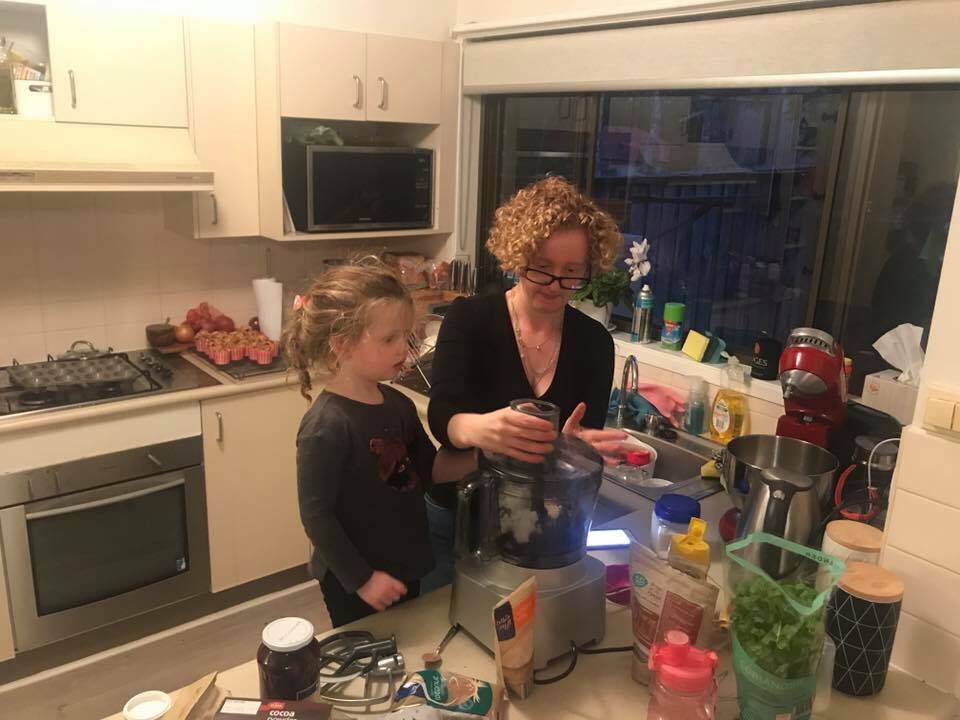 107 meals and snacks for $60 – that's 56 cents per serving!
"My hubby helped me prep it all and it only took us 2.5 hours to make everything," says Danielle.
"I love the family friendly meals on the 28 Day Weight Loss Challenge. My daughter is a fussy eater but I always find things she likes on the recipe hub."
What Danielle made in less than three hours: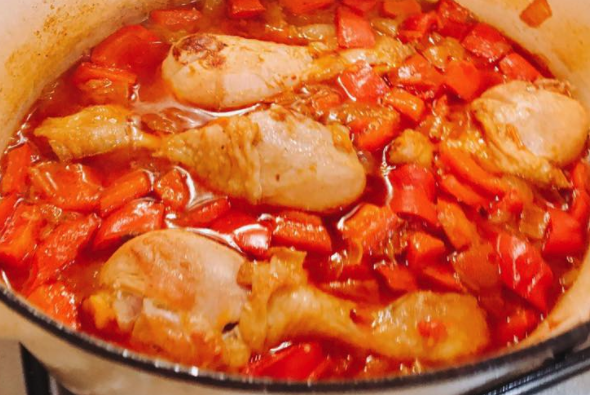 4 serves of Lamb & Chickpea Stew – You can find this easy to prepare (and totally healthy recipe) on our 28 Day Weight Loss Challenge.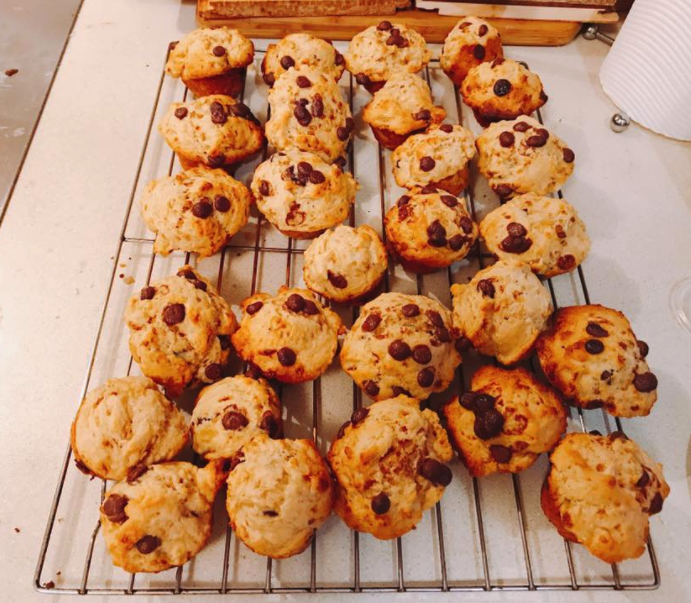 32 serves of Choc Chip Banana Loaf (but Danielle turned this creation into LUNCH BOX FRIENDLY MUFFINS). This recipe has certainly been a hit with Challenge members.  After all, who doesn't love banana and dark chocolate pieces. You can find this recipe on our 28 Day Weight Loss Challenge.
4 serves of Smoothie Frozen Fruit Packs – Using leftover fruit (banana, pear, apple and strawberry), Danielle chopped these up into portions, popped into zip lock bags to freeze, ready to use in her Healthy Mummy Smoothies. Great anti-food-wastage tip Danielle!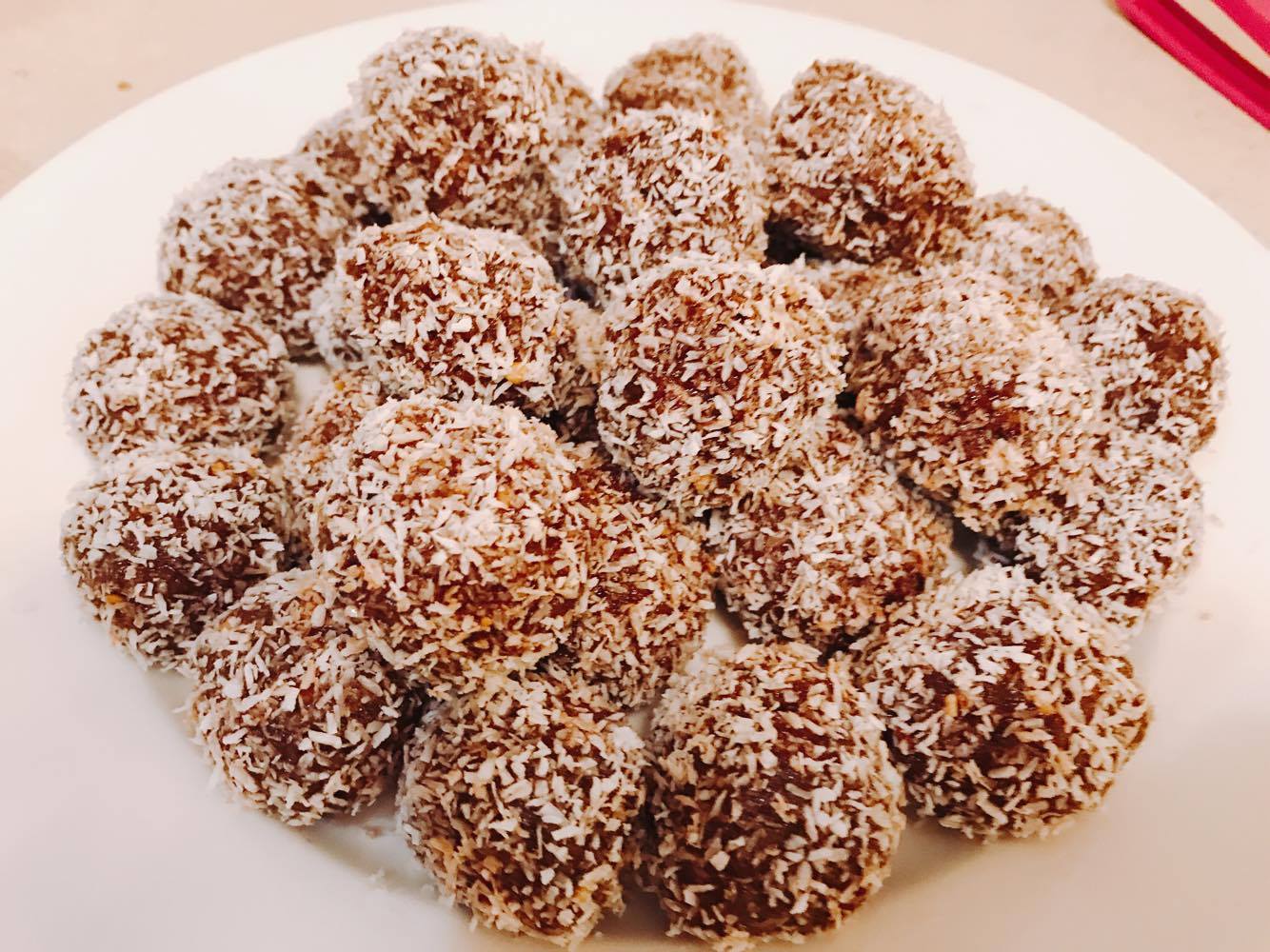 20 serves of Weetbix Balls. At 77 calories each they are the perfect chocolate guilt free snack. Get the recipe HERE.
3 serves of Alkalising Soup – You can find this natural, nurturing soup to help you regain your balance on our 28 Day Weight Loss Challenge.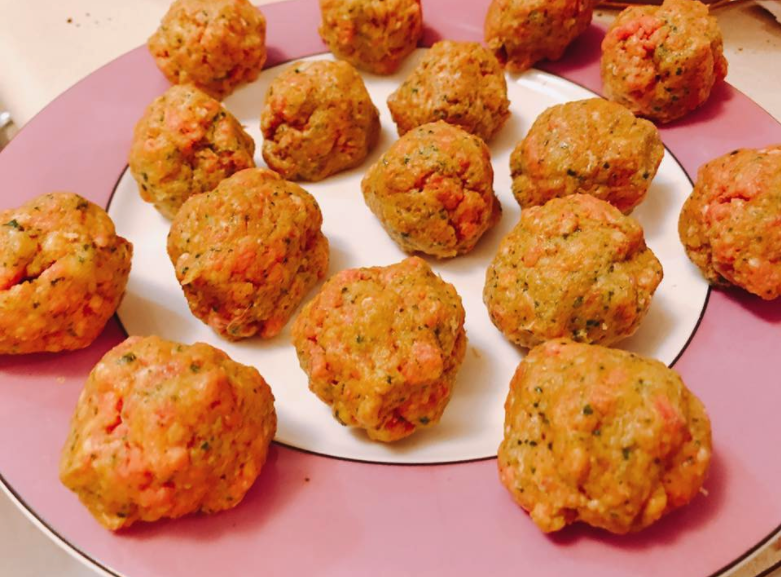 4 serves of Hidden Vegetable Meatballs – These healthy meatballs use lean minced lamb, low fat feta cheese and loads of veggies for a nutritious take on a family favourite. Get the recipe HERE.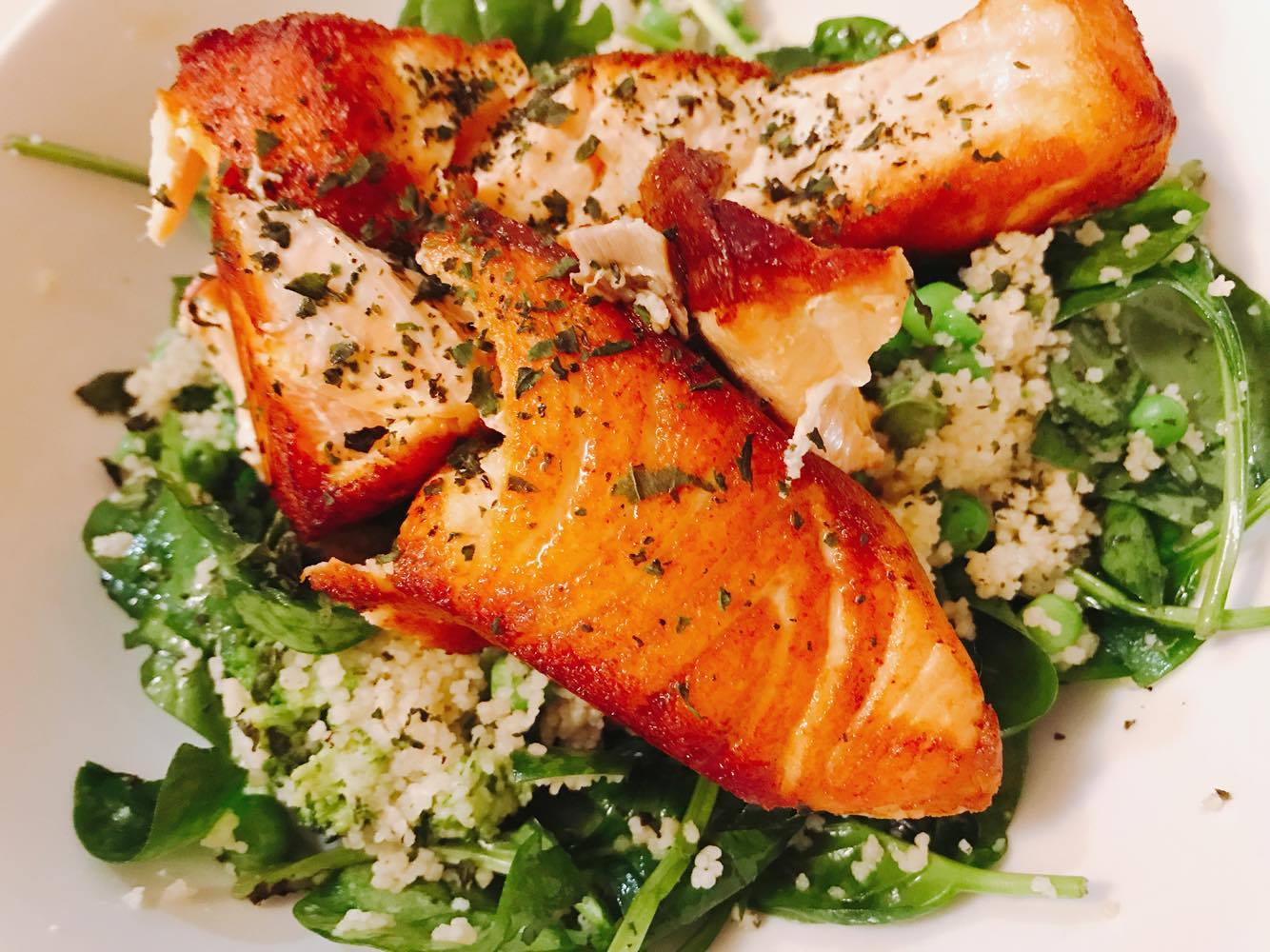 4 serves of Chicken Paprika – A healthy chicken dish, high in protein using paprika for added flavour . You can find this recipe on our 28 Day Weight Loss Challenge.
These meals and snacks look AMAZING Danielle! Sure got our mouth's watering.
Danielle's 20kg weight loss journey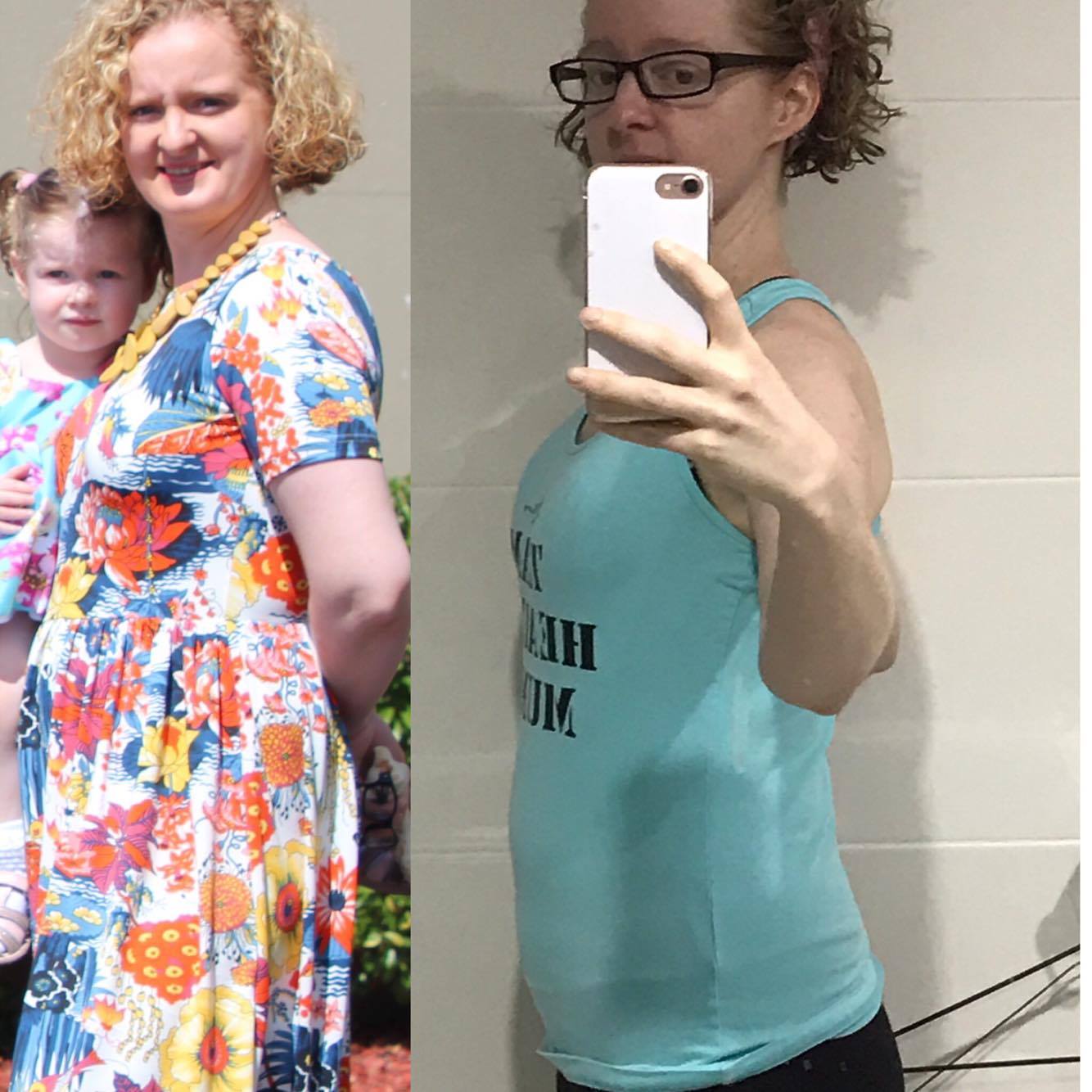 Since jumping on board with the 28 Day Weight Loss Challenges and following the meal plans, Danielle reveals she has lost an incredible 20 kilograms.
"I started following the 28 Day Weight Loss Challenges in October 2012. I was 80kgs and I was not happy with myself and was always bloated and could never find anything to wear," she says.
"But a year later I lost 10kg. I'm now down to 60kg and even though I've reached my scale goal, my journey has only just begun."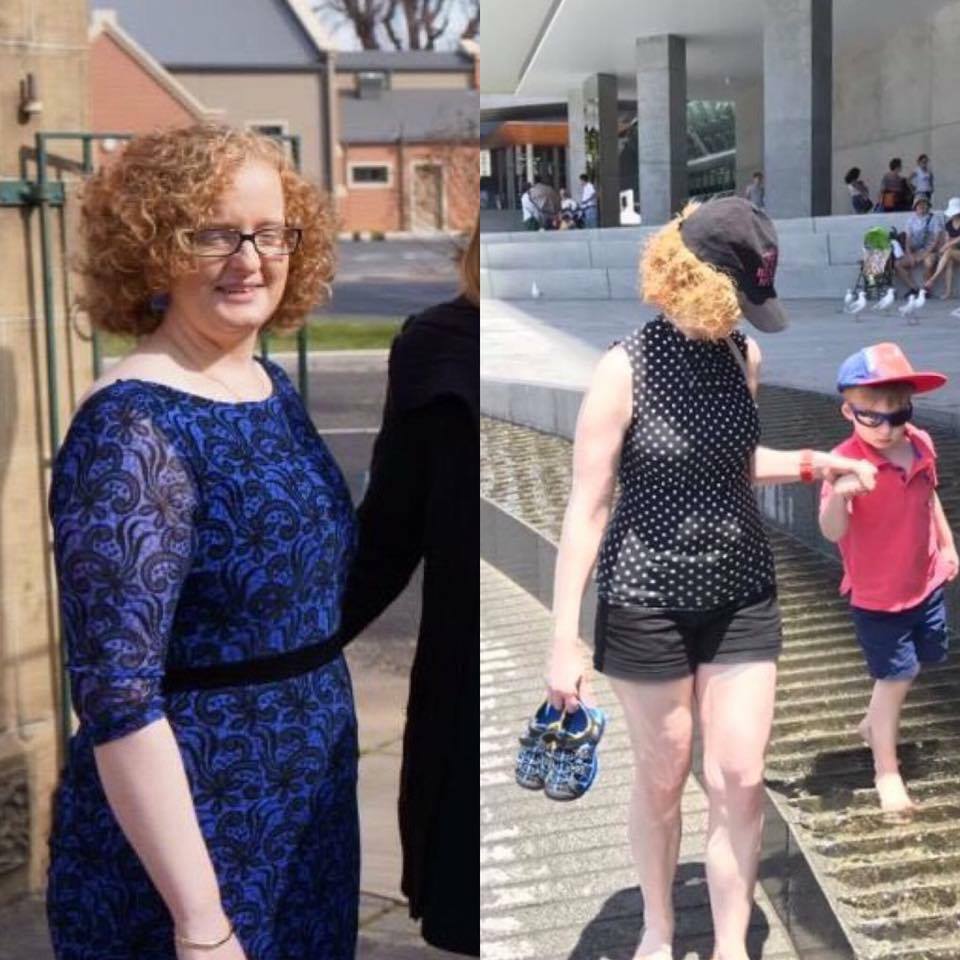 Danielle says she's had her ups and downs throughout her journey – falling off the wagon and getting back on again – but she is healthier than she's ever been.
"I'm fitter and stronger than ever before," she says. "I enjoy cooking a lot more and eating healthy and exercising.
"My life and my family's lives are changed for the better thanks to The Healthy Mummy. My hubby lost 15kg! And I have so much more energy. It's not a diet, it's a lifestyle."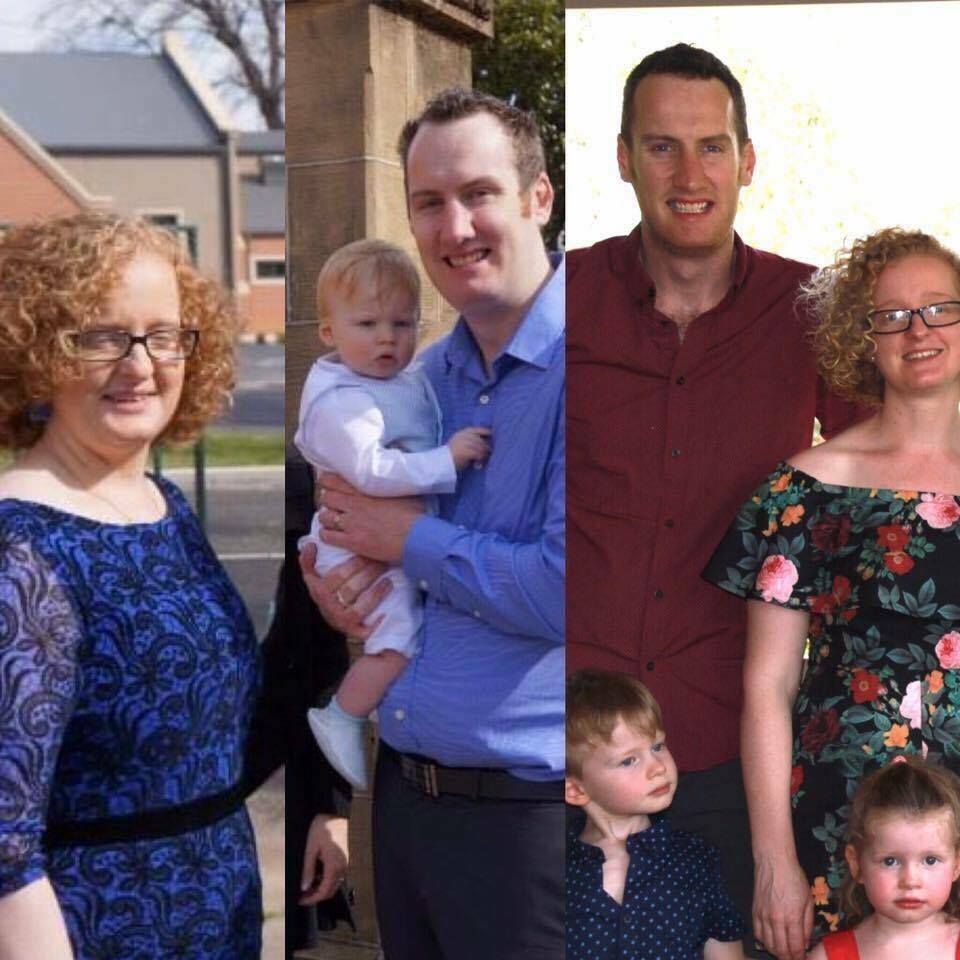 Wowsers Danielle, you look fantastic!
For more delicious recipes – Join Our 28 Day Weight Loss Challenge
For more delicious and healthy recipes join our 28 Day Weight Loss Challenge. Our Challenge is home to THOUSANDS of recipes, hundreds of exercises you can easily do at home and 24/7 support to help BUSY, TIRED MUMS shift the baby weight.
Each month we have a DIFFERENT Challenge theme – so you'll never get bored and keep motivated to ACHIEVE your weight loss goals.
To learn more about our challenge OR to join – click here.
*Images and references to kilograms lost are as supplied by the individual in the story. The Healthy Mummy assumes information and photographs supplied to be true in nature and is not responsible for any false misrepresentations or claims relating to their programs or products.