Who doesn't want to save money on their weekly grocery shop but still make delicious and healthy meals for their families!
Our Healthy Mummy Meal Prep Queen Kaitie Purssell has proved it's possible with the help of The Busy Mums' Guide to Weight Loss on a Budget by making 74 meals for only $1.27 per serve!
Mum makes 74 Healthy Mummy Meals for under $100!!!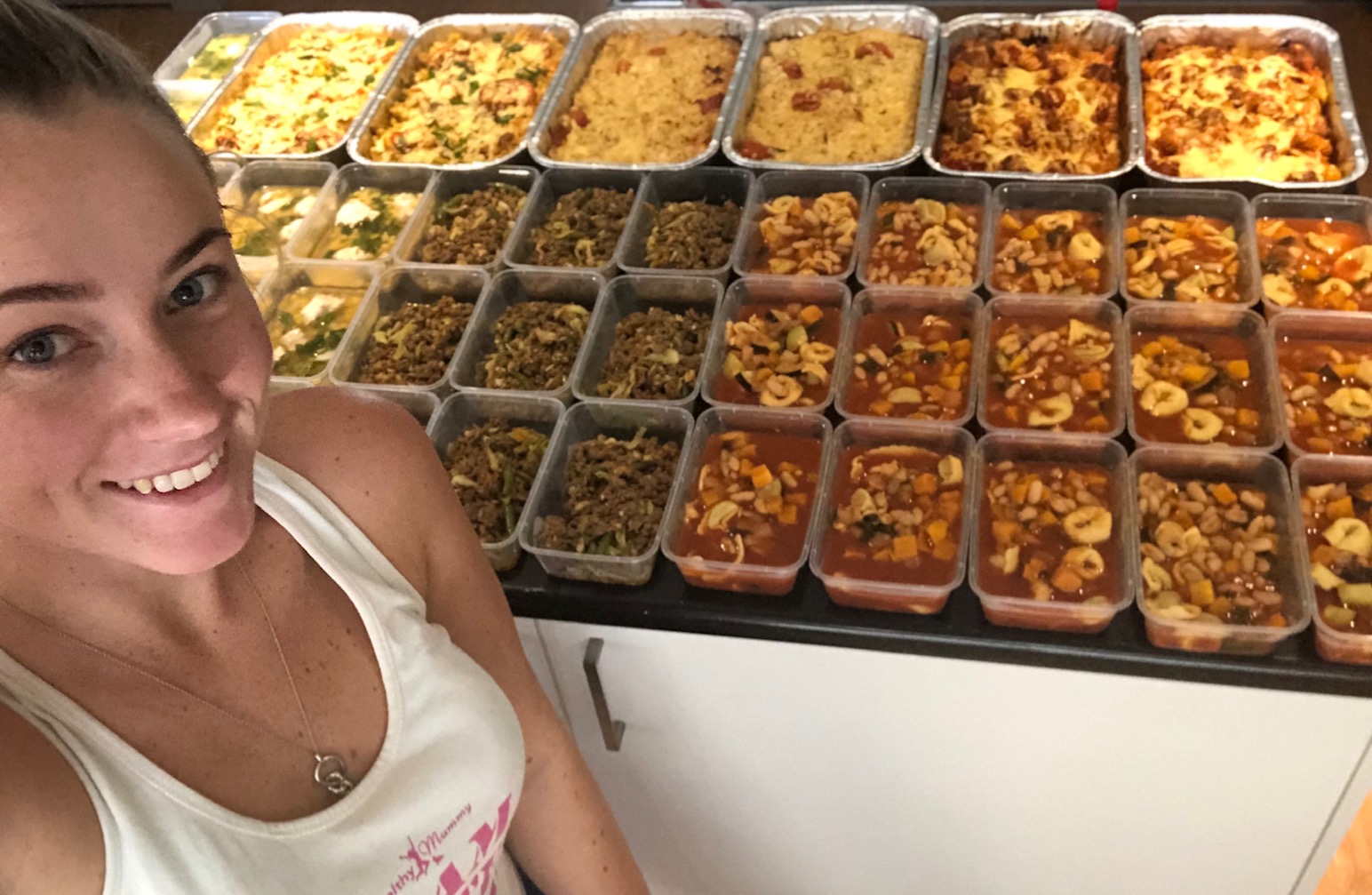 Mum of two Kaitie whipped up all these incredible meals in just over 3 hours!!!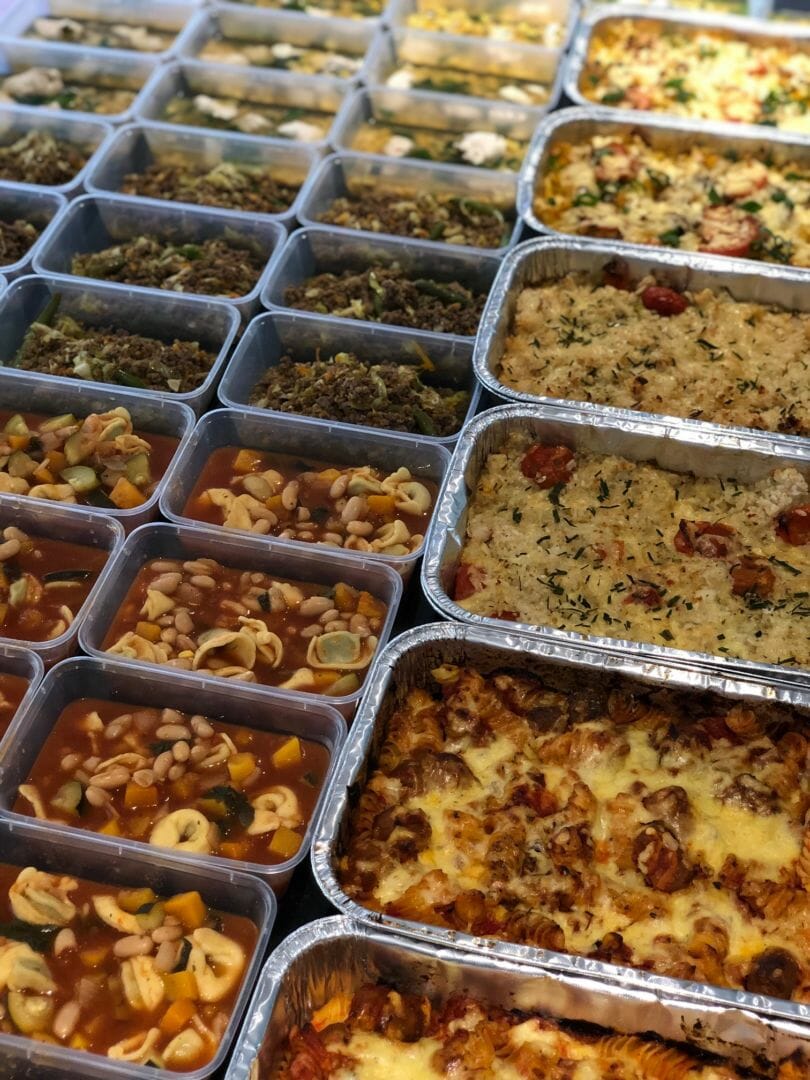 Kaitie is absolutely loving Rhian's new book! "It's full of amazing easy to make, delicious recipes that has saved me so much money!" she says.
Here's what she made from The Busy Mum's Guide to Weight Loss on a Budget
Slow-Cooked Vegetable & Tortellini Soup x15
Spicy Chicken & Corn Soup x14
Sausage & Vegetable Pasta Bake x 12
Baked Cheese & Tomato Risotto x12
Tuna & Pumpkin Mac & Cheese x12
Beef Chow Mein x 9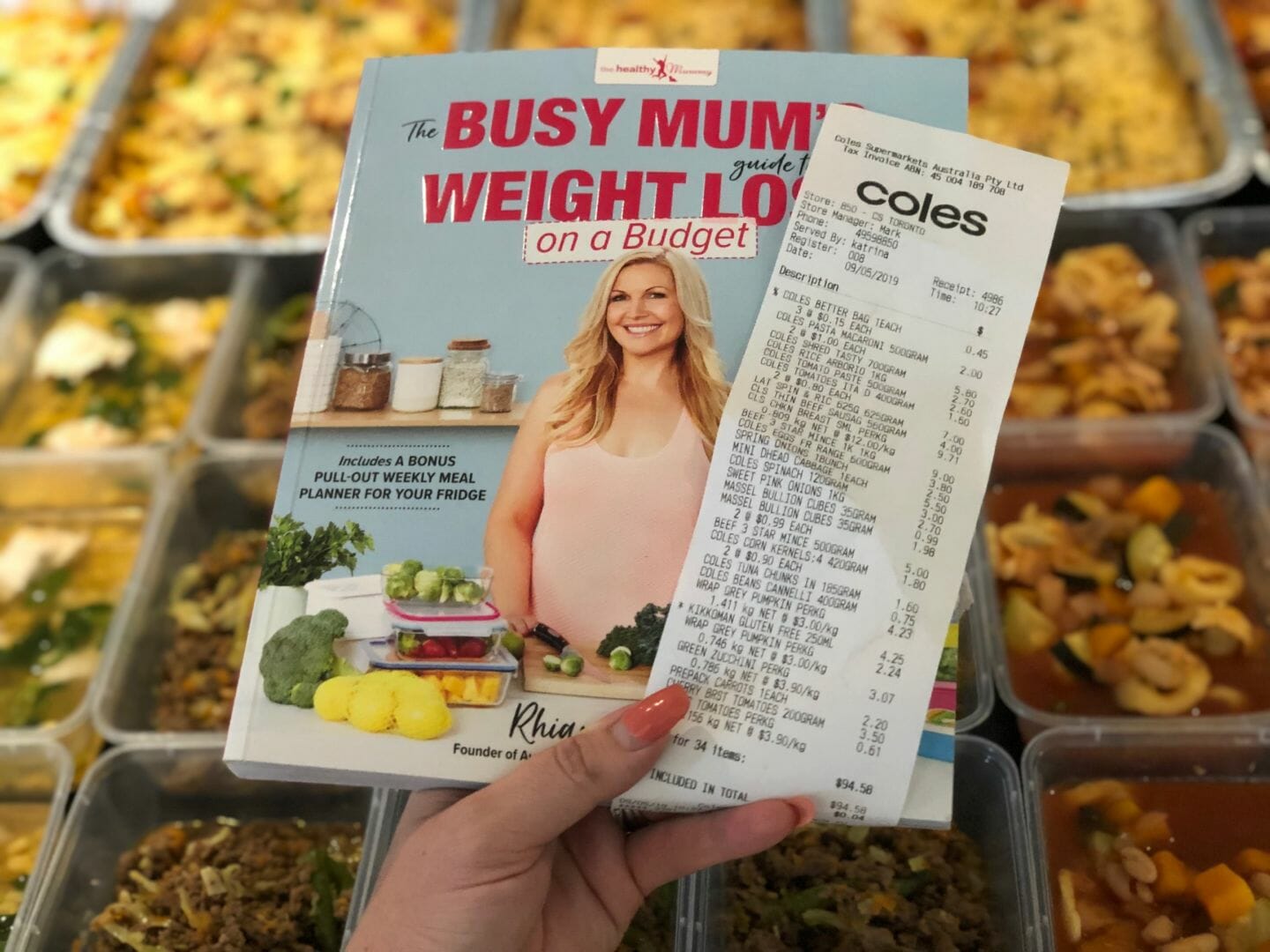 Kaitie has also discovered a new family favourite in the Baked Cheese Tomato Risotto. She says, 'It's a MUST TRY!'
Try the amazing recipe below
Baked Cheese and Tomato Risotto
Ingredients:
1 tablespoon extra-virgin olive oil
1 brown onion, finely diced
1 garlic clove, chopped
250 g cherry tomatoes
1 cup arborio rice
650 ml salt-reduced vegetable stock, plus extra
1/2 cup grated reduced-fat cheddar
2 teaspoons dried Italian herbs
Method:
Preheat the oven to 200C
Combine the olive oil, onion, garlic and tomatoes in a baking dish. Bake for 15 minutes until the tomatoes are tender. Squash them gently with a fork to release the juices.
Add the rice to the dish and stir to coat in the tomato mixture. Pour over the stock, cover, then return to the oven and bake for 40-45 minutes until all the liquid has been absorbed and the rice is tender, removing the cover and stirring once halfway through, then replacing the cover.
Remove the dish from the oven. Stir through the grated cheese and sprinkle over the herbs. Stir through a little extra stock or water to loosen the risotto, if needed.
Serve with steamed vegetables or a side salad if desired.
Store any leftover risotto in an airtight container in the fridge for 2-3 days or freeze for up to 3 months.

Serves 4, 306 cals and $1.42 per serve.
Kaitie adds "Being prepared and getting organised doesn't only save time and money it also makes your life so so much easier. This lifestyle was made for busy mums like myself."
Ready to kick start your weight loss? Join the 28 Day Weight Loss Challenge TODAY!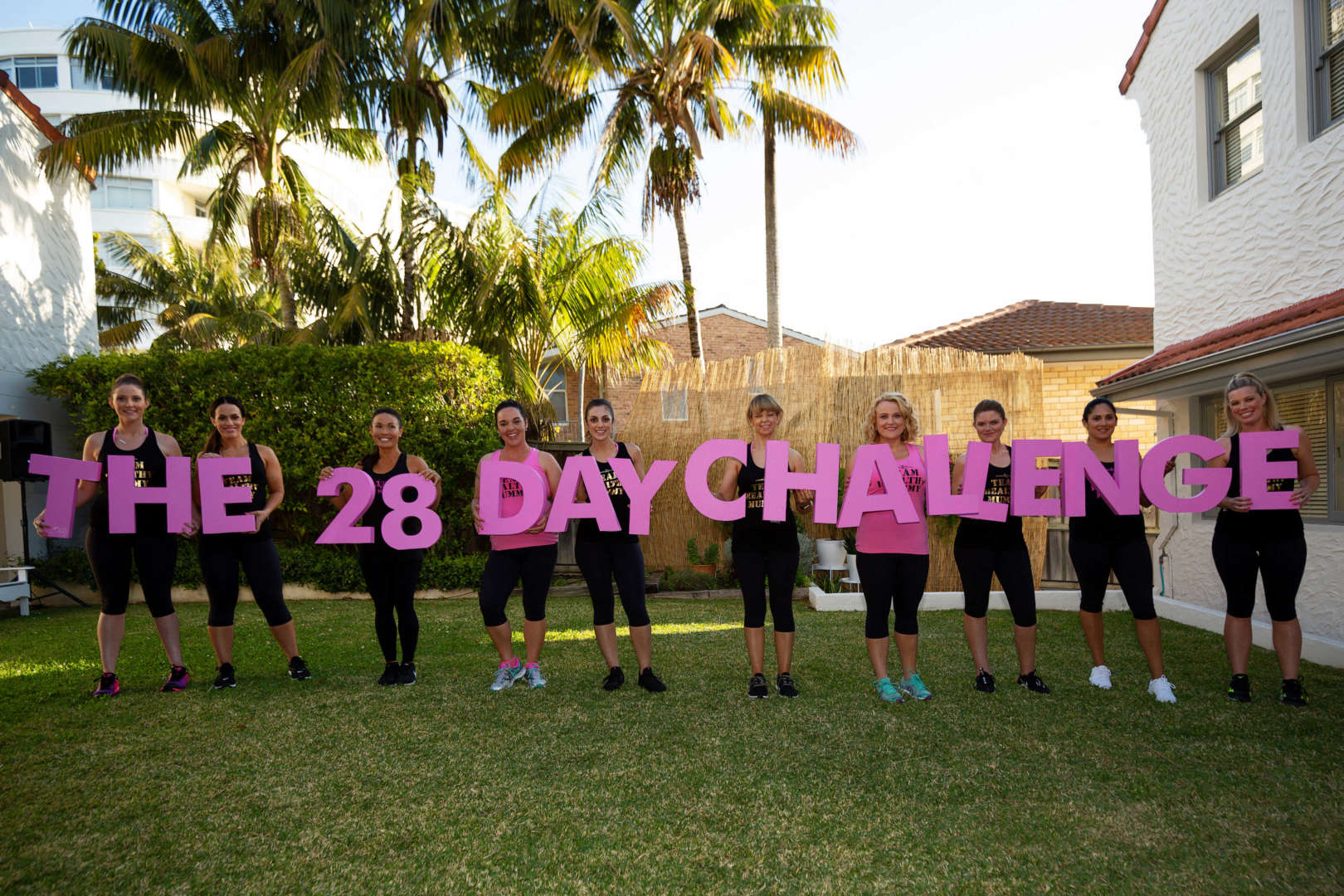 With more than 4,500 delicious (and healthy) recipes, over 350 exercises & 24/7 support – the 28 Day Weight Loss Challenge is designed (and proven) to help busy mums like you lose weight!
To learn more and join the Challenge, click here!