Mum makes delicious and healthy belly-warming recipes for under $5 a serve!
Whenever we think of making warming food like stews and pies, we often assume that with the amount of ingredients needed, it can end up being overly costly.
But this mum-of-three has proved that all wrong by making a heap of yummy, healthy and heartwarming meals for UNDER $5 per serving!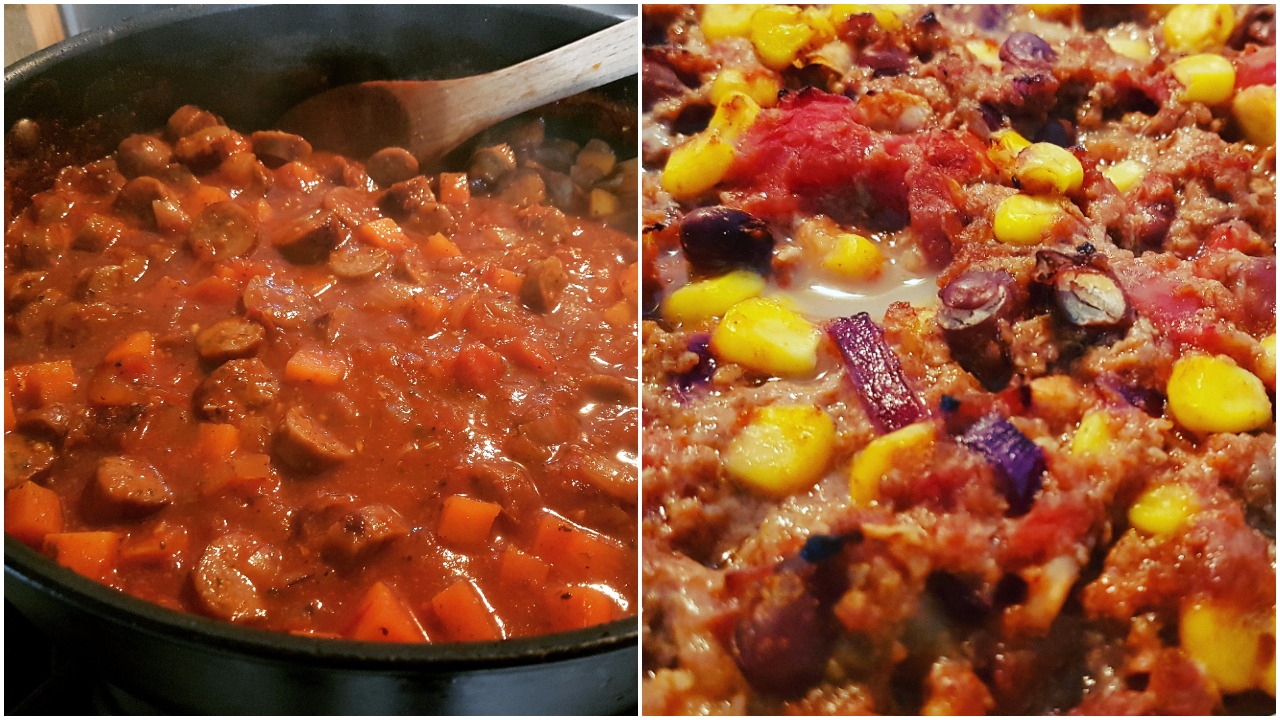 Annette Palmer, who is a Healthy Mummy community member, says she loves warm meals for her family. (See Annette's amazing 20kg weight loss journey below).
She says: "I love cooking recipes for the whole family that are yummy, comforting and warm the belly. Ever better than that? Is when they not only taste amazing, are healthy, but are easy on the budget as well!"
What Annette Made Using the 28 Day Weight Loss Challenge:
Budget Beef Stew – $3.95 per serve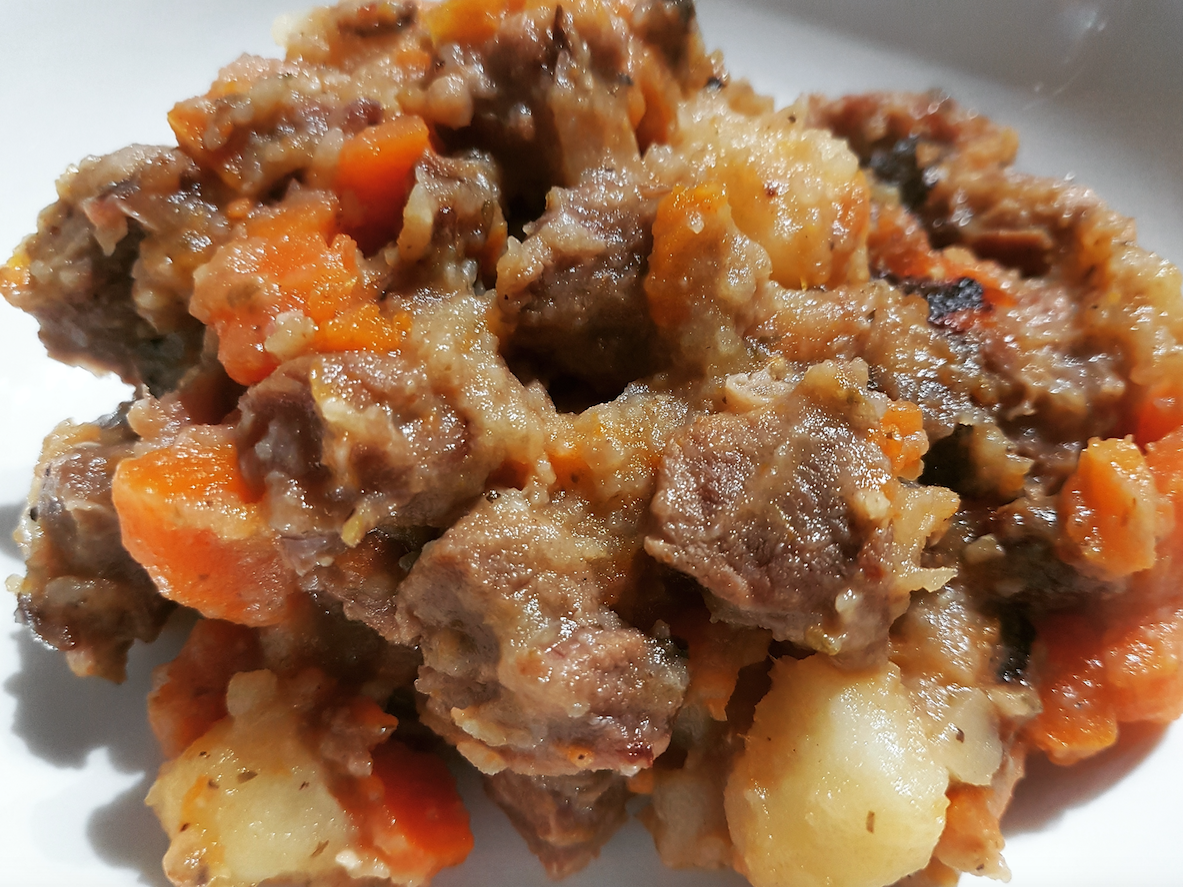 "It's super quick to prep and it just cooks away making your house smell absolutely divine and you wishing it was dinner time already! It's yummy and super comforting on a cold winter's night."
Beef Korma With Zoodles – $4.80 per serve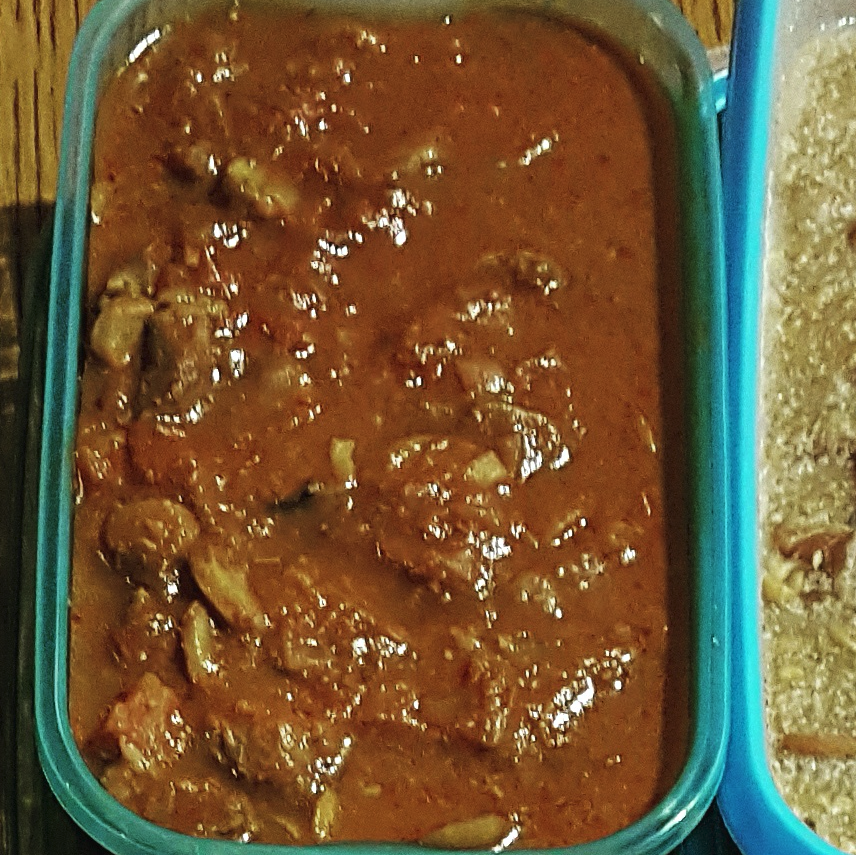 "I love this dish! It's so full of flavour and my kids love eating their 'monster noodles' (zoodles)! This is one of my go-to dishes when I'm in a rush and want something quick, easy and belly warming. My husband loves taking the leftovers for work the next day because he thinks it tastes even better! It's also a great one to make extra of and freeze for another night."
Find this recipe in our Challenge hub.
Easy Taco Casserole – $1.96 per serve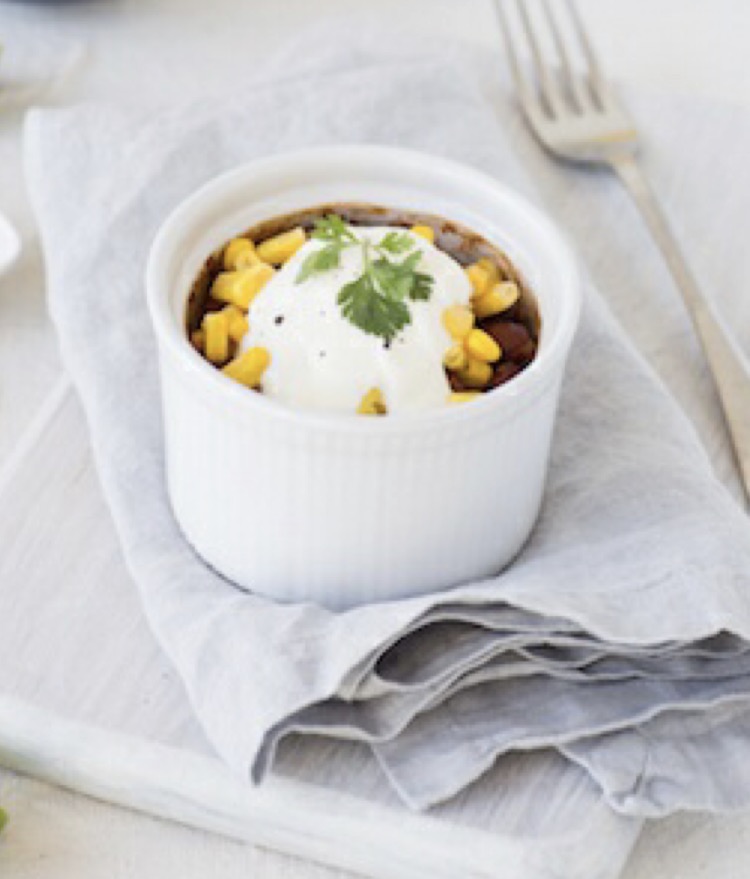 "This dish is so perfect for those nights when I'm home late from work or in a rush to get dinner on the table while kid wrangling. You literally toss six ingredients in a bowl, mix and put it in the oven. Twenty-five minutes later and dinner is on the table! And at a $1.96 per serve it's a total bargain to make!"
Find this recipe in our Challenge hub.
Gong Bao Chicken – $2.70 per serve
"This is one of those meals that I almost didn't make just because the name was foreign to me…so lucky I did!!! Super yummy, super quick and a hit with the whole family. At $2.70 a serve it's winner with my weekly grocery budget as well!"
Find this recipe in our Challenge hub.
Sausage and Sweet Potato Casserole – $2.78 per serve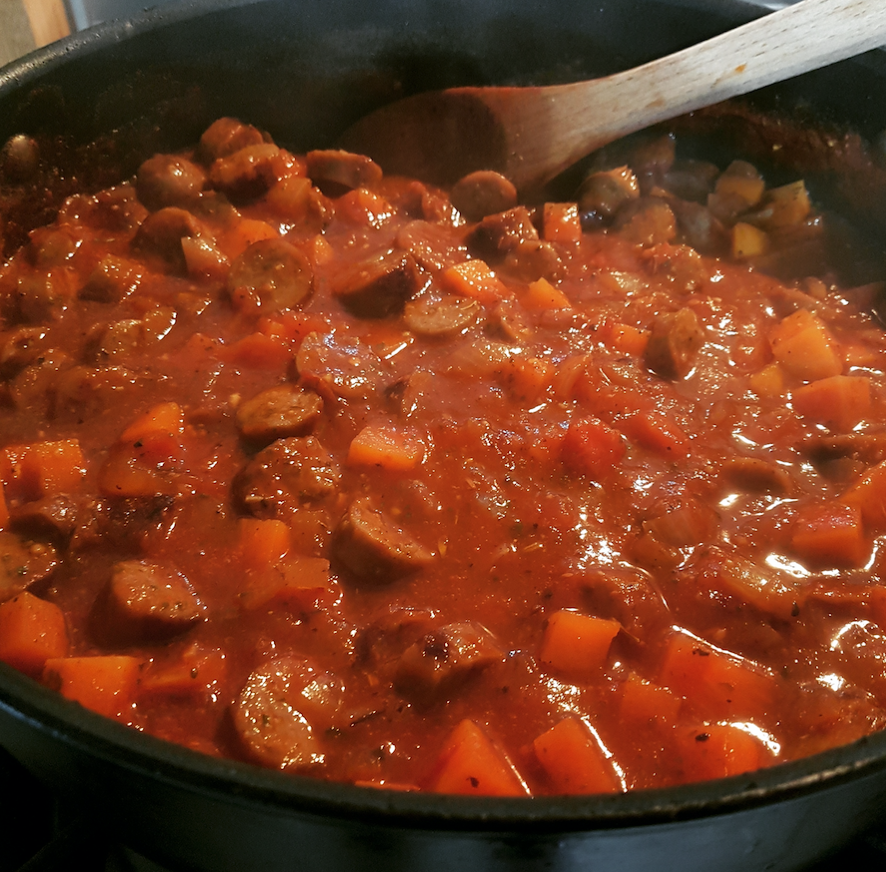 "Show me a kid (or husband for that matter!) that doesn't like a dinner that involves sausages! This one is an absolute winner all round and I love that you can have a meal that warms the belly on a cold winter's night while still only coming in at 285 calories and $2.78 per serve. You definitely won't regret making this one."
Find this recipe in our Challenge hub.
You can find these recipes HERE and on our 28 Day Weight Loss Challenge.
Annette's Incredible 20kg Weight Loss Story

Annette is Healthy Mummy Community member who is actively supporting and motivating other mums on our Healthy Mummy Pregnancy Support Group.
Here she shares her amazing weight-loss journey after having babies. Annette lost an incredible 20kgs* after giving birth to her second child.
She says: "I loved the 28 Day Weight Loss Challenge and how everything was set out for me to succeed.
"The Healthy Mummy Smoothies saved me from skipping breakfast every morning and there were so many free recipes. I still haven't had the time to try them all!
Over the next 18 months I lost 20kgs*, ran a 10km fun run and became the fittest and healthiest I had been since I was a teenager. I was back to my fun-loving self, with energy to spare and a new found love of exercise."
The Healthy Mummy Slow-Cooked Meals For A Busy Life Recipe Book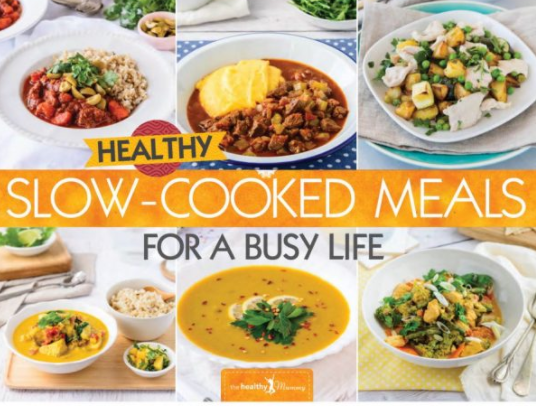 Love cooking everything in one pot? Then these slow-cooked meals can actually be a friend to the time-poor mum, with just a bit of forward planning and a few minutes work in the morning this winter!
These recipes usually just require you to prepare a few ingredients, add them all to one pot and let the oven, stove top or your slow cooker do the rest. You can then get on with the rest of your day, knowing that you have a healthy and delicious meal ready for your family at dinner.
Slow cooked meals are also perfect for making in bulk and freezing, which again will save you time in the kitchen.
Are You Ready To Become A Healthy Mummy?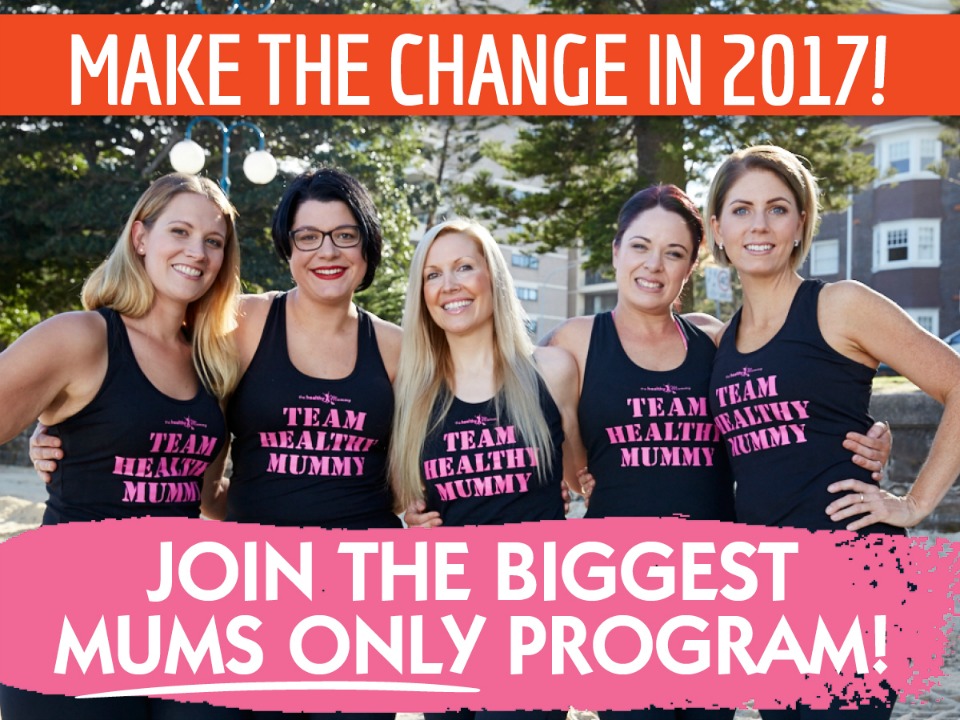 If you are inspired by Annette's before and after pics and want to take charge of your own health and weight – then join our 28 Day Weight Loss Challenge TODAY.
With more than 2,500 delicious (and healthy) recipes, 350 exercises & 24/7 support – the 28 Day Weight Loss Challenge  is designed (and proven) to help busy mums like you lose weight!
To learn more about our challenge OR to join – click here.