'Banish excuses from your life': Mum who lost 22kg shares the inspirational sayings she lives by
There's only so much guidance and motivation you can get from other people. Sometimes, it's up to YOU to remind yourself why you've decided to make these big changes.
Clare Poole has lost 22kg following the 28 Day Weight Loss Challenge has shared with us some of her favourite motivational insights, which she says has helped her reach her personal goals.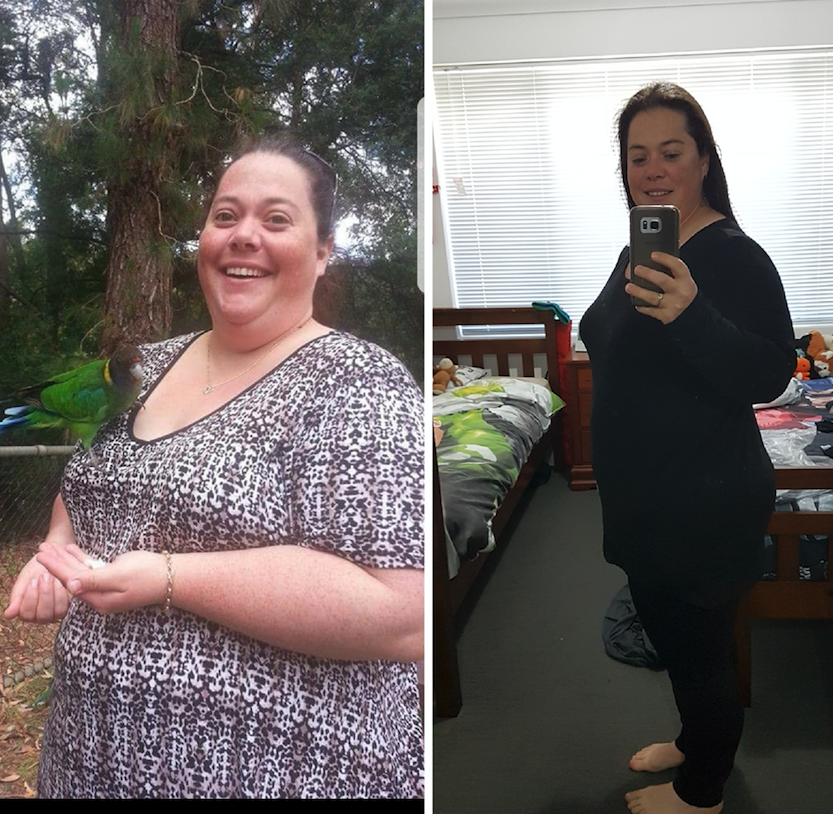 "The Healthy Mummy is healthy and the recipes are delicious – and while eating amazing food, you learn to nourish your body with the right foods," she says.
"But it's not an overnight fix, it's a lifestyle change."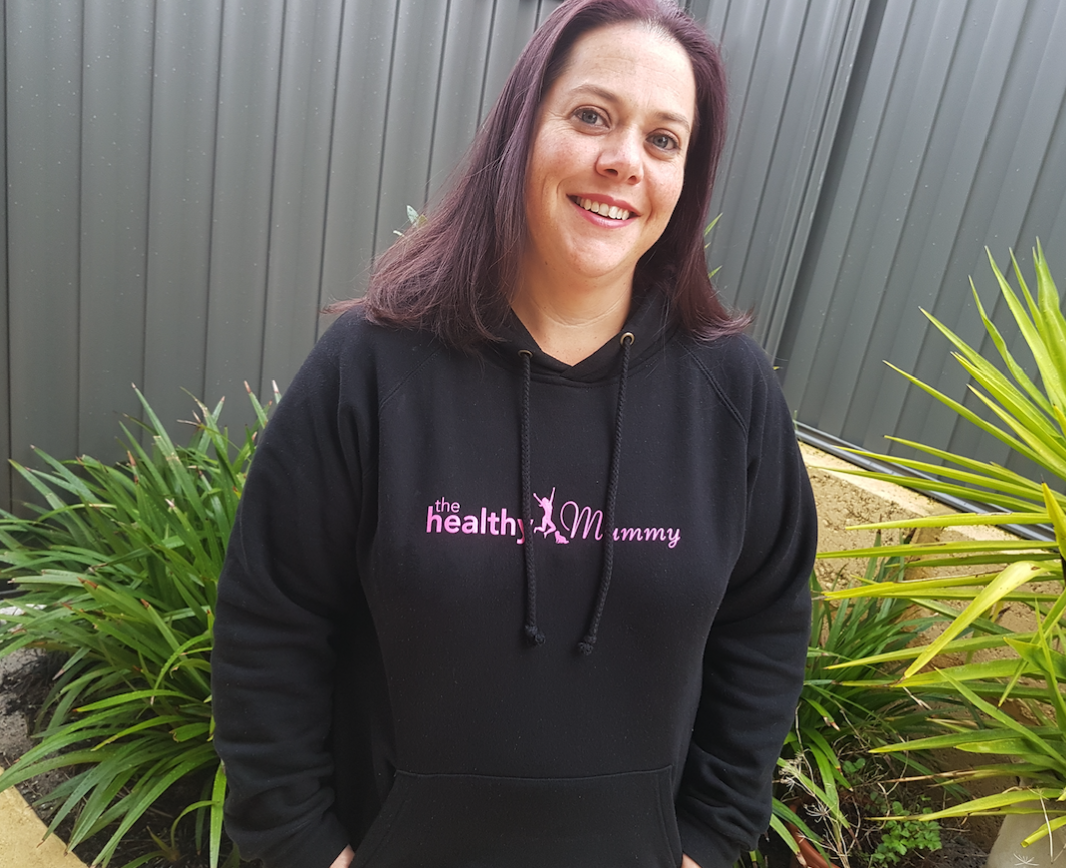 Here are Clare's 7 motivational words of wisdom
Check out these 7 motivational sayings that Clare lives by…
1. Make your goals and never lose sight of them.
You need to ask yourself why are you doing this. Yes, you want to be healthy and yes, you want to be a smaller size, but why? Think about what you want and what you want to achieve. 
2. Banish excuses from your life.
Your goals need to be bigger than your excuses. They won't get you to where you want to be.
3. Nothing worth having ever came easy.
You have to work for it.
4. Enjoy the journey.
When you enjoy it, it never becomes a chore.
5. Be prepared.
Every journey has bumps in the road. Stick it out and push through.
6. Never lose hope.
Don't be disheartened if it takes longer than you want. If you make changes to your lifestyle and diet and get fitter, the rest will happen. It takes time.
7. Love yourself now, tomorrow and the next day.
Don't wait to lose the kilos or fit in that dress to love who you are. Life is too short to waste a second being unhappy.
"My goals are big. They don't involved being a certain size, they are all about being the fittest, healthiest version of me I could be," says Clare.
"This isn't just a dream or a wish, it is a goal I intend to see through."
Clare's amazing 22kg weight loss story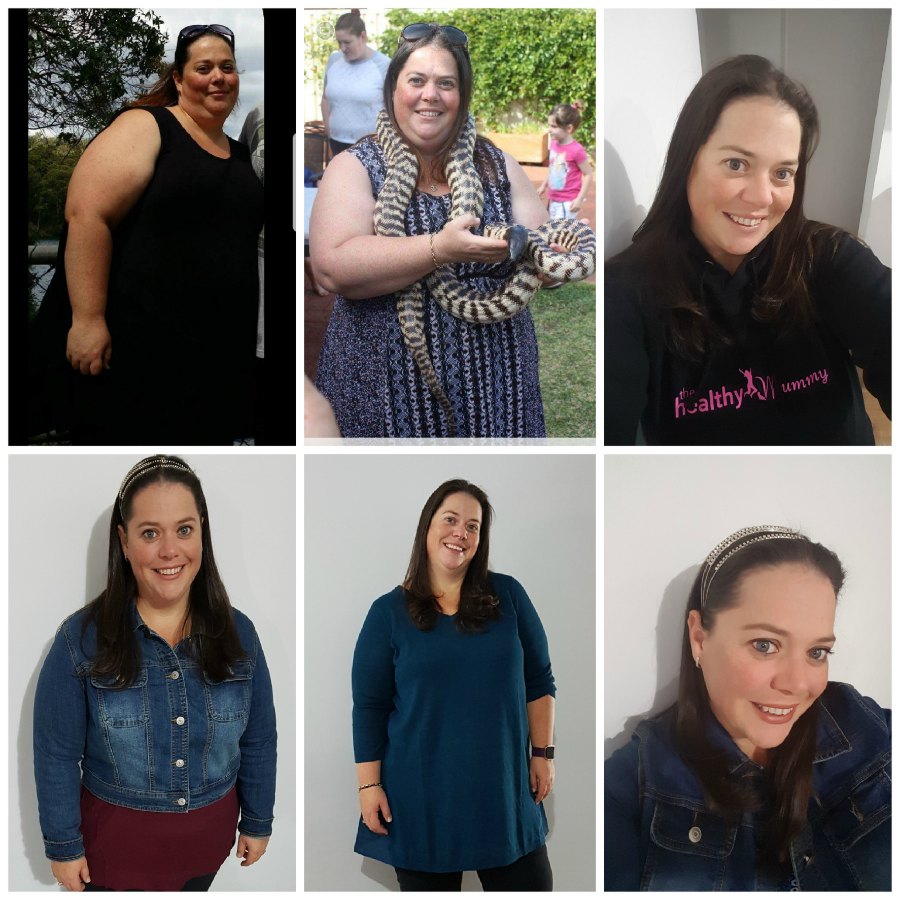 Clare Poole has lost an impressive 22kg and over 70cm from her body by following the 28 Day Weight Loss Challenge and using the Healthy Mummy Smoothies.
Clare says, "I was always overweight in my teenage years. I have been teased, shamed and looked down upon because of my size.
I have tried many diets in the past and stuck to none. They were too restrictive or I gave up."
Join Clare on the 28 Day Weight Loss Challenge!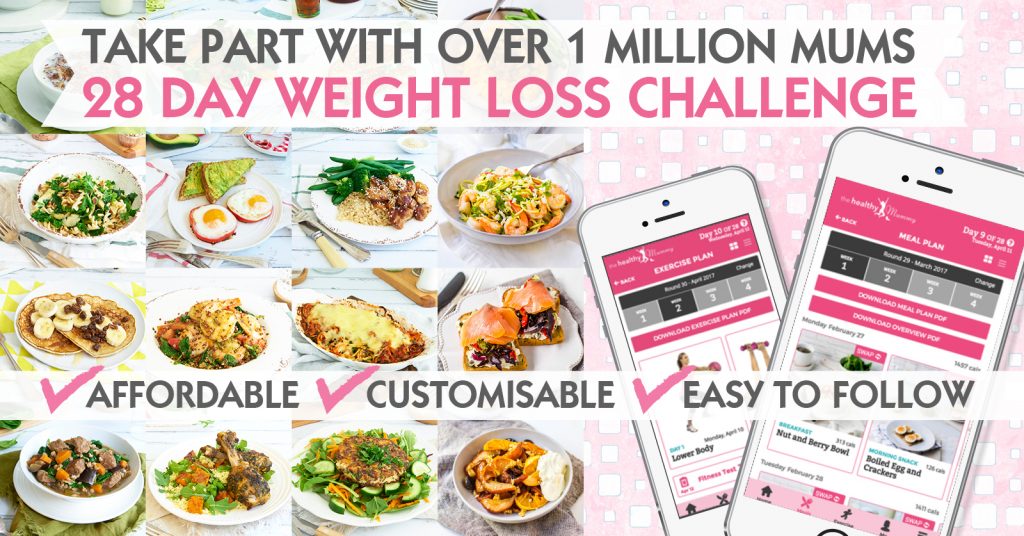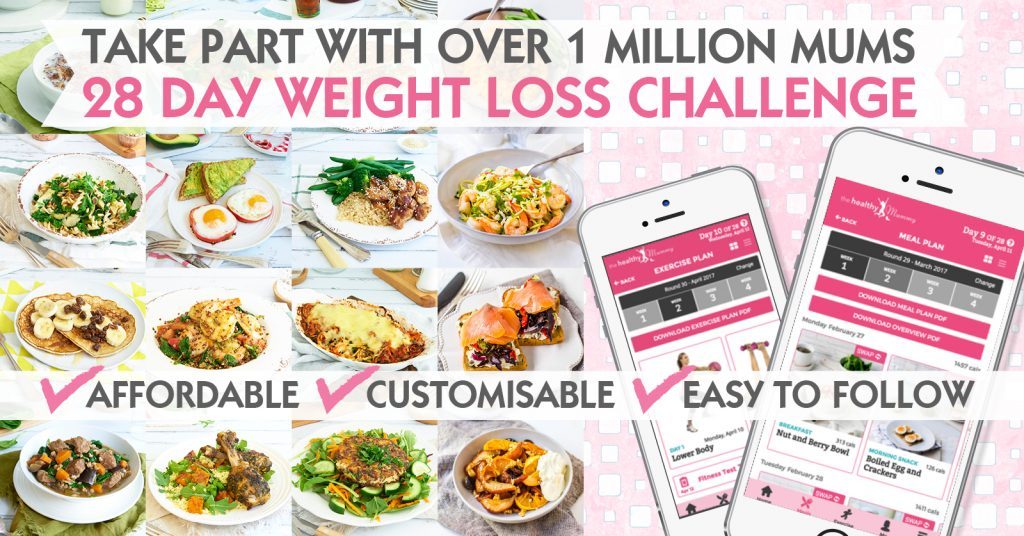 If you are inspired by Clare's before and after pics and want to take charge of your own health and weight – then join our 28 Day Weight Loss Challenge TODAY.
With more than 3,000 delicious (and healthy) recipes, 350 exercises & 24/7 support – the 28 Day Weight Loss Challenge  is designed (and proven) to help busy mums like you lose weight!
To learn more about our challenge OR to join – click here.