Some prescription medication can cause many side effects including weight gain. This can be disheartening for some who are hoping to lose an inch or two around the belly and or reduce their overall body fat percentage.
This mum has bravely opened up about how she managed to keep her weight loss journey on track while taking a series of medication for different conditions and not being able to exercise.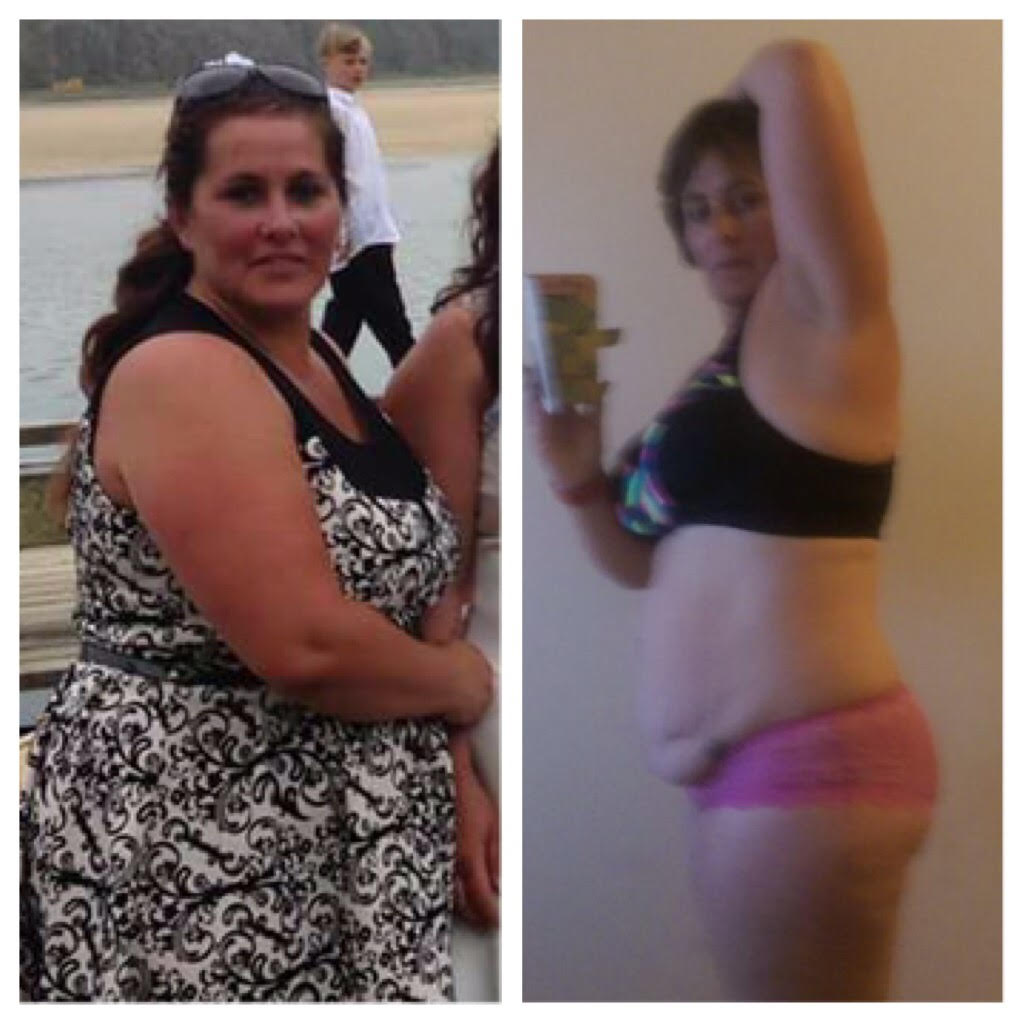 Limited movements
Healthy Mummy community member, Michelle Knight, says she was taking between 12 and 16 tablets a day for various health conditions. Michelle believes a lot of these medications can cause weight gain.
However, despite some of the medication and associated health conditions and ailments, Michelle says she has been able to maintain her 15kgs weight loss and continues to see results by following the 28 Day Weight Loss Challenge.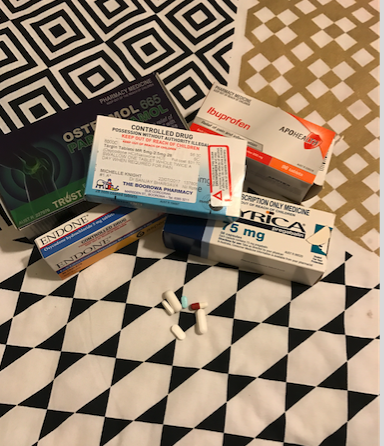 "I was recently diagnosed with osteoarthritis in and around my lower spine," she says. "I have taken more medication in the three weeks than I have had in the last three years.
"I'm still following the 28 Day Weight Loss Challenge, but I'm still limited to light movements."
Michelle says the medication she is on disrupts her mood and hormones at times.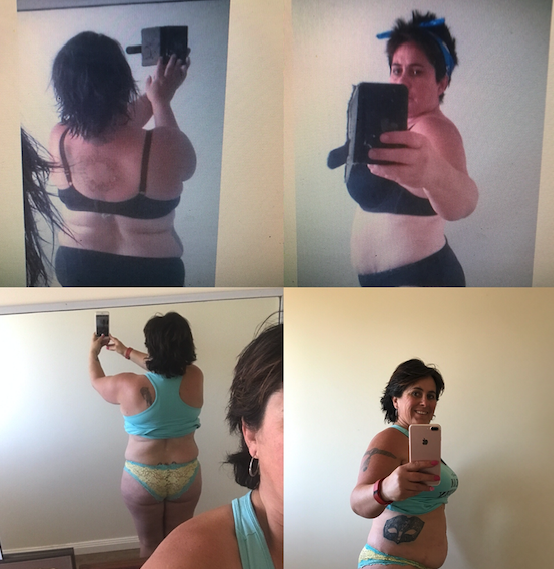 "They mess with my moods, I'm cranky, I snap and I'm tired," she says. "But using all the knowledge that I've learnt from The Healthy Mummy, I'm beginning to feel better.
"I'm just being stricter with my meal planning and drinking The Healthy Mummy Smoothies every day."
Michelle says she's also doing things like increasing her water intake to help curb her food cravings and boost her metabolism.
"I've been drinking more water every time I feel hungry.
"It also helps me feel more awake and hydrated. I'm not letting the tablets beat me and push me off my wagon," she says. "I'm going to stay strong."
Michelle's 15kg weight loss journey
Michelle also suffers from depression. She joined the 28 Day Weight Loss Challenge in March, and says "a light in her head switched on" one day and she knew she needed to make a change.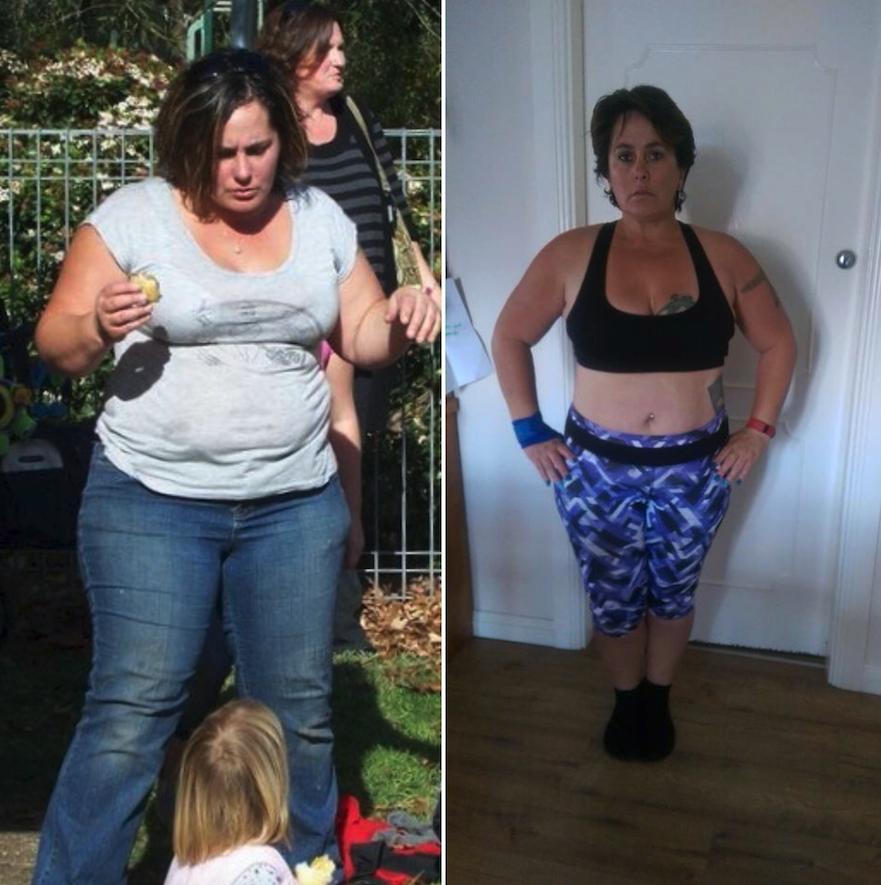 "Over 10 years ago, a car accident changed my life," she says. "I was a healthy 57kg, but after the accident I went up to over 97.5kgs.
"I needed surgery on my wrist. My shoulder neck and back were damaged and I had limited strength and movement, so I had to adapt my exercises, but I ended up putting on weight very quickly.
"My injuries I could deal with, but when I saw a photo of myself at a friend's wedding, I burst into tears. I knew I needed to do something about my weight."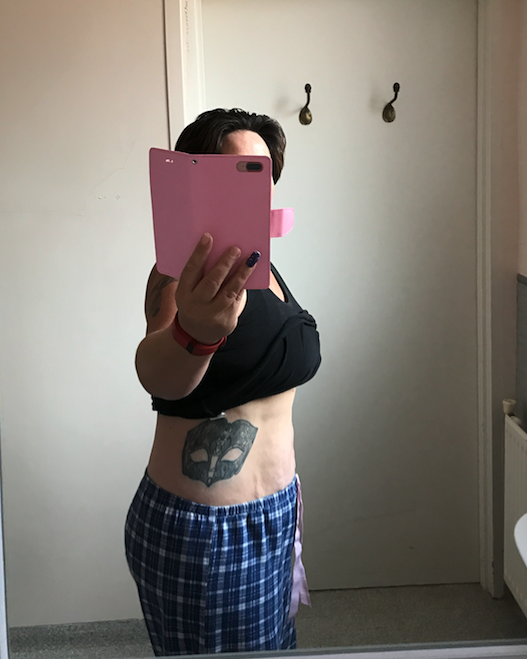 Taking charge of her health
Michelle says, "I didn't think I could afford to go on the 28 Day Weight Loss Challenge at first, but how wrong I was!
"When I broke it down, it was cheaper than any other weight loss program out there – and cheaper than signing up to a gym. In fact, it's worth every cent!" 
"There were all these yummy recipes on the Challenge hub, I stopped drinking soft drinks.
"I was learning how to calorie count and what food to eat. I found I was learning something new each week and I wasn't feeling overwhelmed by it all. Plus, I was getting heaps of support from the Facebook groups.
"The Healthy Mummy has given me the knowledge to make changes."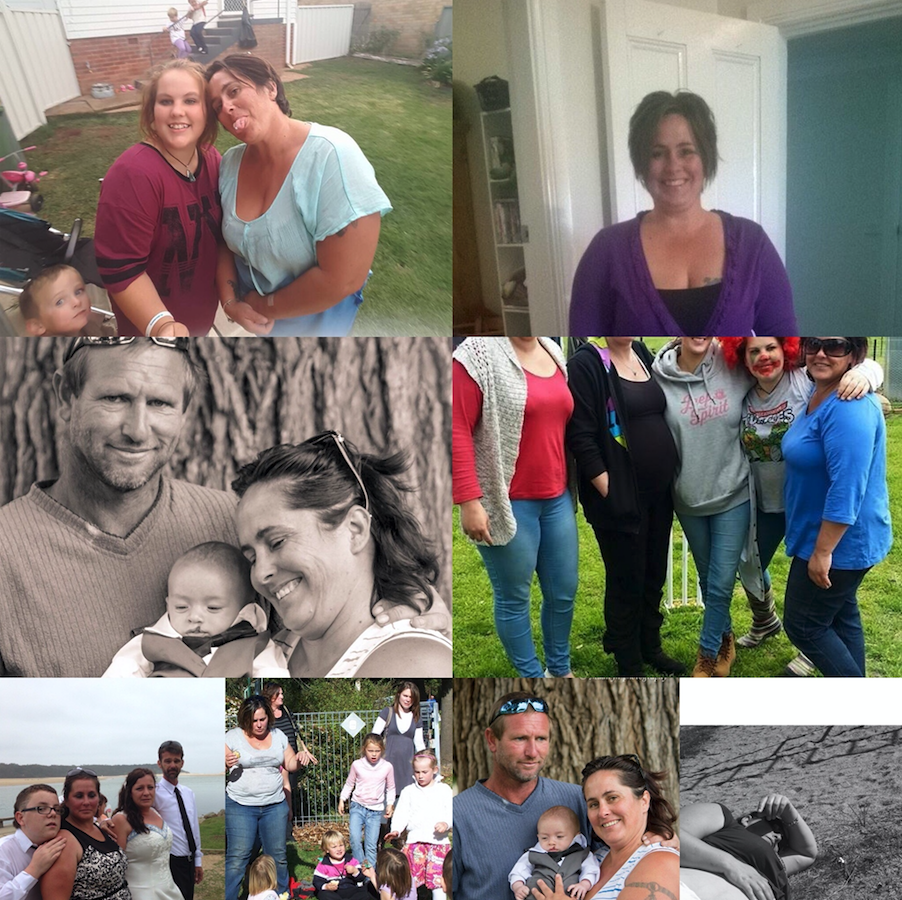 You are inspiration to so many of us Michelle. Keep up the incredible work and amazing attitude.
While the 28 Day Weight Loss Challenge is certainly no cure for impeding health conditions, over the years many women have shared their stories informing us that the Challenge has helped them eat better and for the first time, prioritise their OWN health. As a result, they have been able to come off medication, have seen improvements in their overall health and energy.
The 28 Day Weight Loss Challenge EXISTS to help mums feel their happiest, healthiest selves. We provide the tools to help you overhaul your eating habits and exercise regime.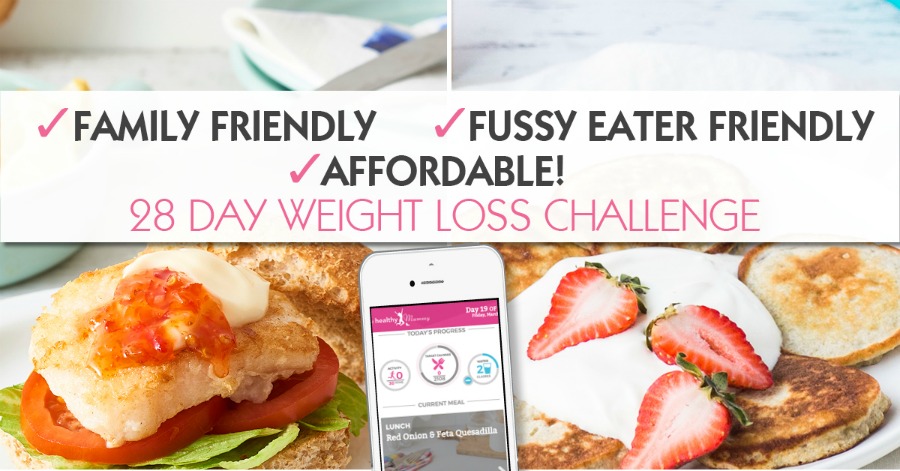 With over 3,000 delicious (and healthy) recipes, 350 exercises and 24/7 support – the 28 Day Weight Loss Challenge  is ultimately designed to help busy mums lose weight.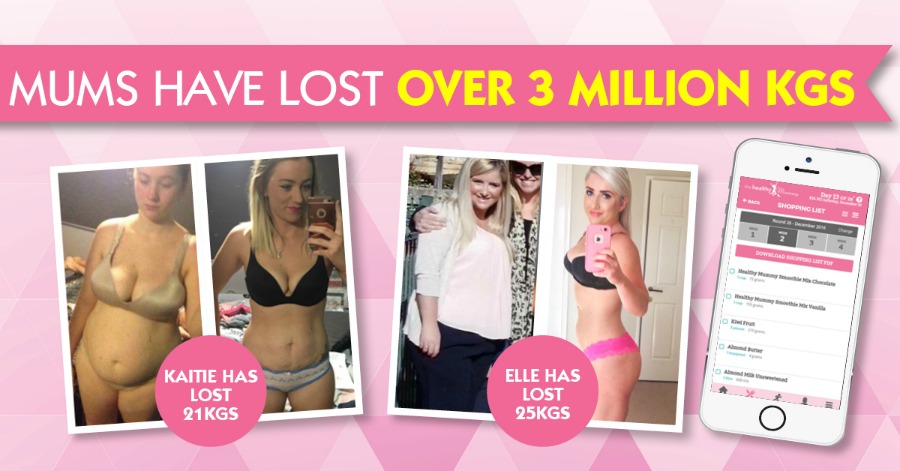 To learn more about our challenge OR to join – click here.