Mum of two who lost 17kgs* implores others to make a change TODAY!
Having that light-bulb moment when you realise you want and need to change your life, and then actually putting it into action can seem daunting.
Samara had that 'moment' and decided to change her life overnight by joining the supportive Healthy Mummy – and we couldn't be happier for her.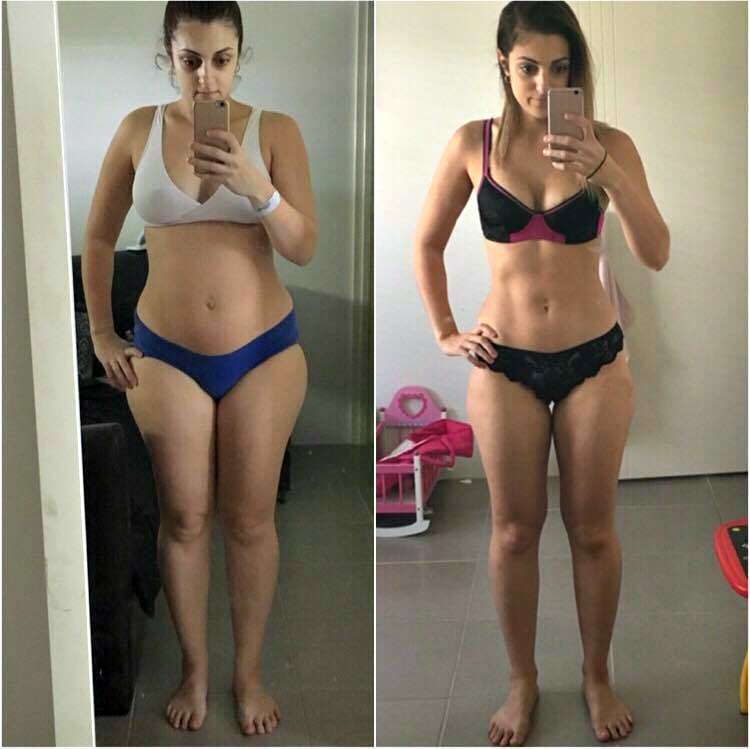 Mum of two who lost 17kg* implores others to make a change TODAY!
"Hi I'm Samara, 27. I'm married with two beautiful girls, Amaya, 3-and-a-half and Liyaana, nine months," she says.
"I've been using The Healthy Mummy 28 Day Challenges and smoothies for about eight months now.
"In that time I have been able to lose more than 17kgs* and 36cms. (from measurements taken in March)."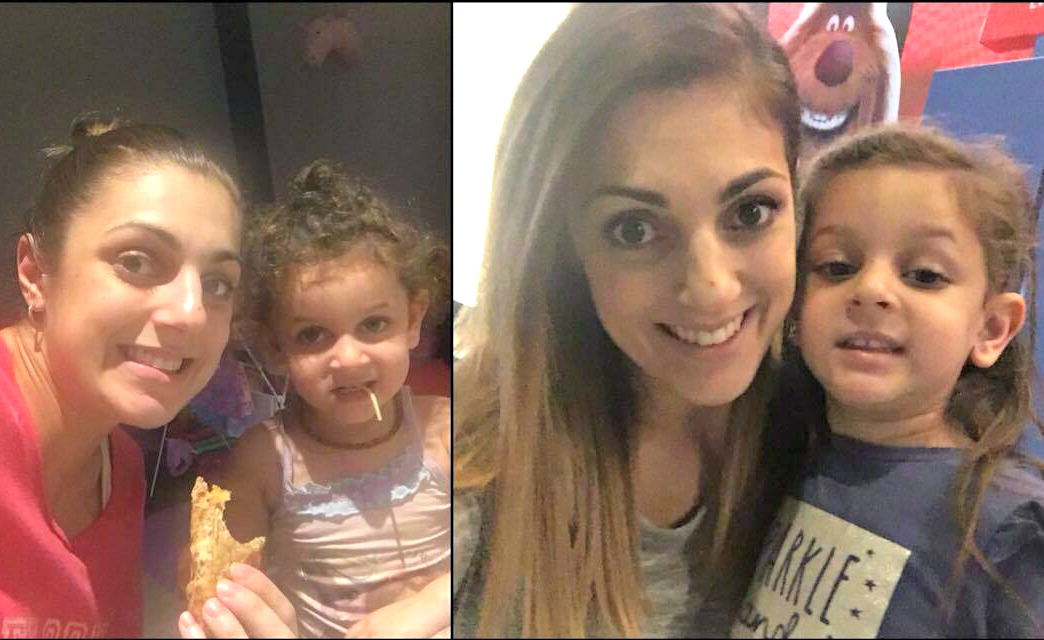 "After gaining about 18kgs* during my first pregnancy, I always promised myself that if I were to fall pregnant again, it would be a healthy pregnancy. That I would be one of 'those' pregnant women.
"You know the type that continues at the gym, only eats healthy and doesn't give in to the pregnancy cravings. One that has perfect baby bump that from behind doesn't look pregnant.
"In other words, EXTREMELY UNREALISTIC!"
VIDEO: Samara shows how much weight she's lost using her daughter:
My Second Pregnancy Did Not Go To Plan
"I ended up putting on more than 20kgs* this time and towards the end I actually stopped weighing myself because I was too scared," she says
"After Liyaana was born my old acquaintances depression and anxiety decided to visit.
"Life was really rough for quite some time. There was a death in the family, I was trying to deal with a stubborn toddler, a screaming newborn and a frustrated husband, all the while desperate to get everyone into a routine.
"But what really hit me was the day we went for our newborn photo shoot. After seeing the draft photos, I was beside myself.
"I was so embarrassed and saddened by the images I saw."
Something Needed To Change!
"It was that very day that I became a Healthy Mummy challenge member and signed up for the smoothies and I've not looked back," she says.
"I'm now happily sitting at my pre-pregnancy weight. Not my pre-Liyaana weight, 60kg* but my pre-Amaya weight, 58kg*.
"The meals are so easy to prepare (even with a clingy baby permanently attached to my hip), and the exercises are perfect to do in your own home."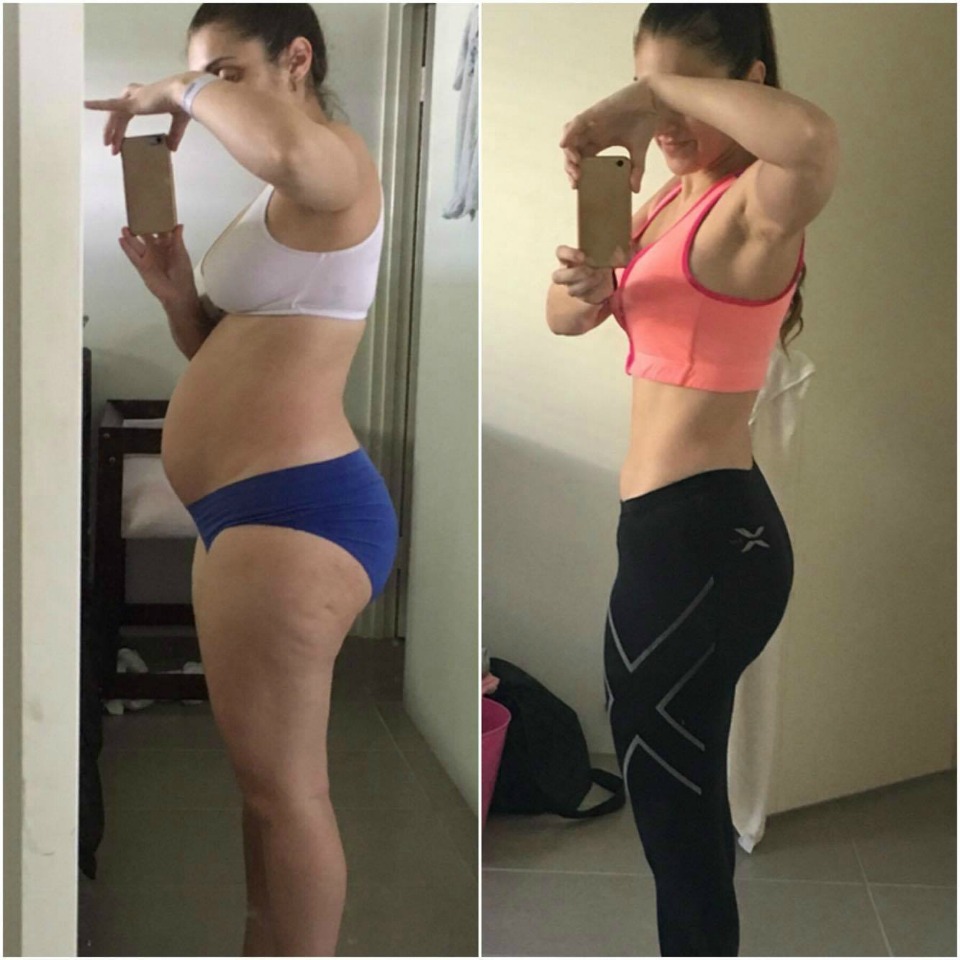 I Haven't Set Food In A Gym Since Before I Was Pregnant
"When I look at how far I've come in eight months, physically and mentally, I can see my reason for continuing this journey," she says.
"I'm so proud to be doing something for myself and living life the way it's supposed to be lived. I'm now jumping in to photos instead of out of them.
"I can throw on an outfit without over thinking it. I'm laughing and creating memories with my beautiful girls.
"And most importantly, I'm teaching my girls how to have a healthy relationship with food and exercise, while giving them someone to look up to."
"My Advice Is To Start Today. Start Now."
"Don't wait for Monday or a New Year's resolution. Start with your very next meal. The time is going to pass any way, so what are you waiting for," she says.
Thank you Samara for your motivational words, you truly are an inspirational mummy!
Are You Ready To Become A Healthy Mummy?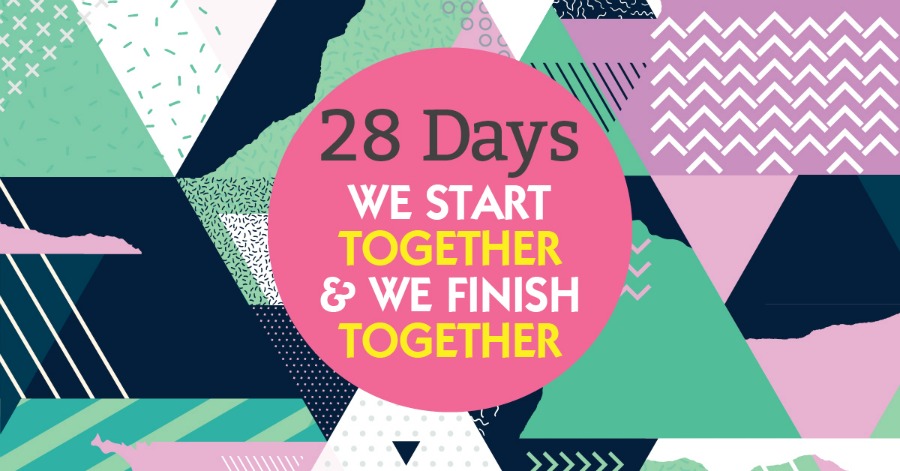 If you are inspired by Samara's before and after pics and want to take charge of your own health and weight – then join our 28 Day Weight Loss Challenge TODAY.
With more than 2,500 delicious (and healthy) recipes, 350 exercises & 24/7 support – the 28 Day Weight Loss Challenge is designed (and proven) to help busy mums like you lose weight!
To learn more about our challenge OR to join – click here.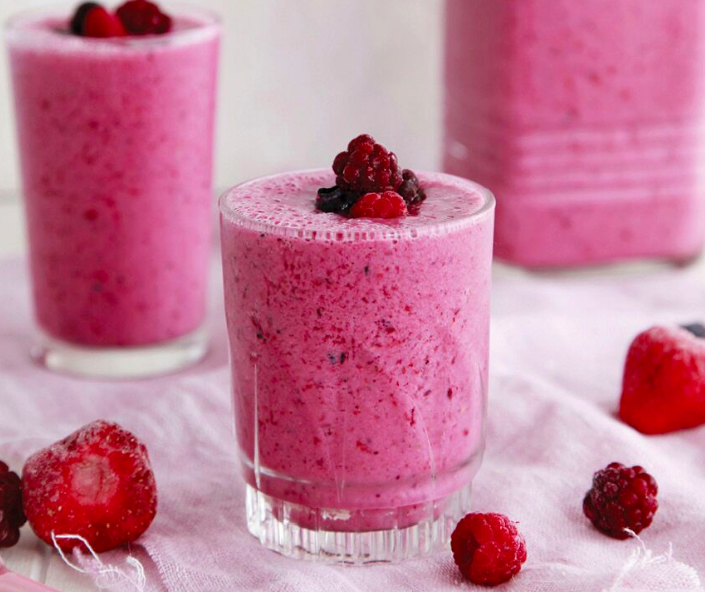 To support your weight loss, The Healthy Mummy also has a range of delicious and good-for-you smoothies!
Our smoothie range offers an excellent source of essential vitamins, minerals, nutrients & important antioxidants. It does not contain any weight loss accelerants, caffeine, gluten and is dairy free. It is also a non Genetically Modified product!
To learn more about our smoothies – click here.
To purchase one of our smoothies – click here.
Disclaimer: *Images and references to kilograms lost are as supplied by the individual in the story. The Healthy Mummy assumes information and photographs supplied to be true in nature and is not responsible for any false misrepresentations or claims relating to their programs or products.