Mum Of Three Loses 24kgs* And Has Now Got Her High School Body Back!
Mum of three Melissa Brunning has plenty to celebrate. Not only has she lost 24kgs* by following The Healthy Mummy 28 Day Challenges and enjoying the delicious Smoothies, she is the FITTEST and SLIMMEST she has been since HIGH SCHOOL.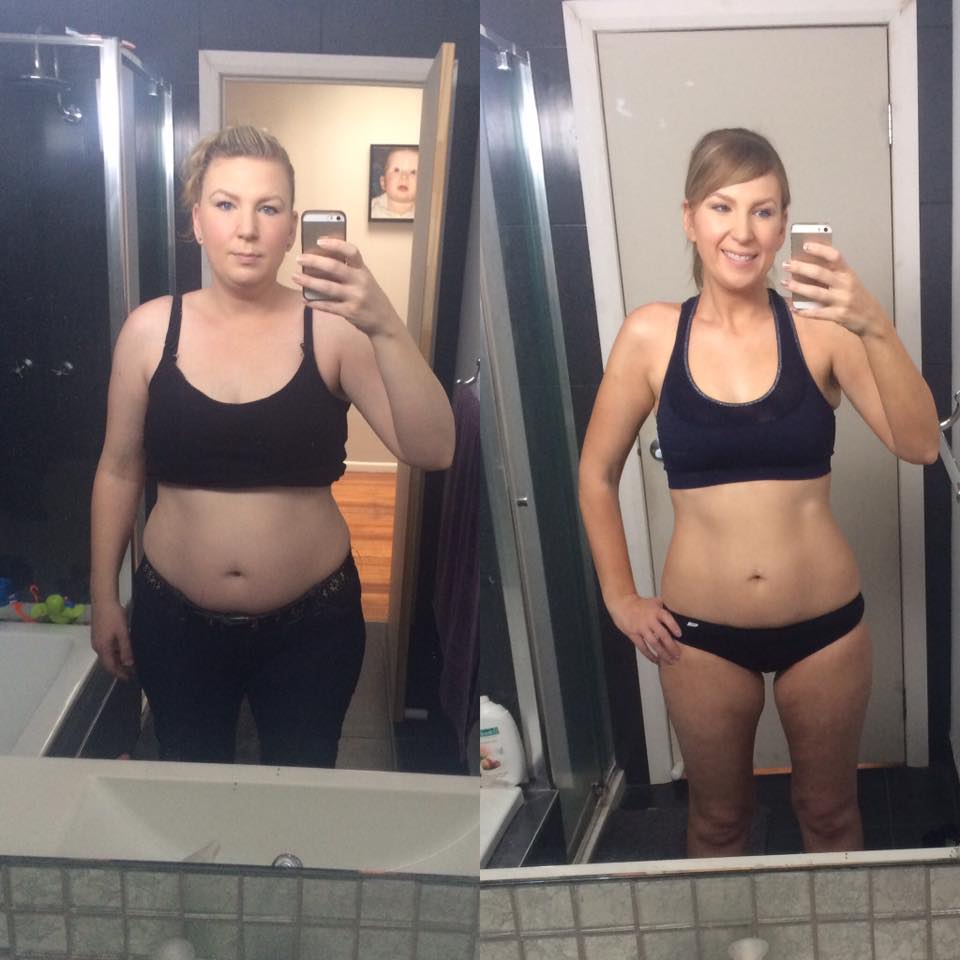 Here is Melissa's story:
Melissa Brunning is 34 and lives in Victoria with her husband and 3 gorgeous kids (ages 11, 2 and 1).
What motivated you to lose weight?
I joined The Healthy Mummy 28 Day Challenges and Smoothies as I wanted to lose my pregnancy weight. I had just had my 3rd child and was the heaviest (and the least fit) I had ever been.
My initial goal was to lose the weight I had gained during pregnancy, however to my surprise the kgs and cm's kept falling off. This gave me further encouragement to keep up with the program.
My starting weight was 92kg and I got down to 68kg. That's a total loss of 25kgs*.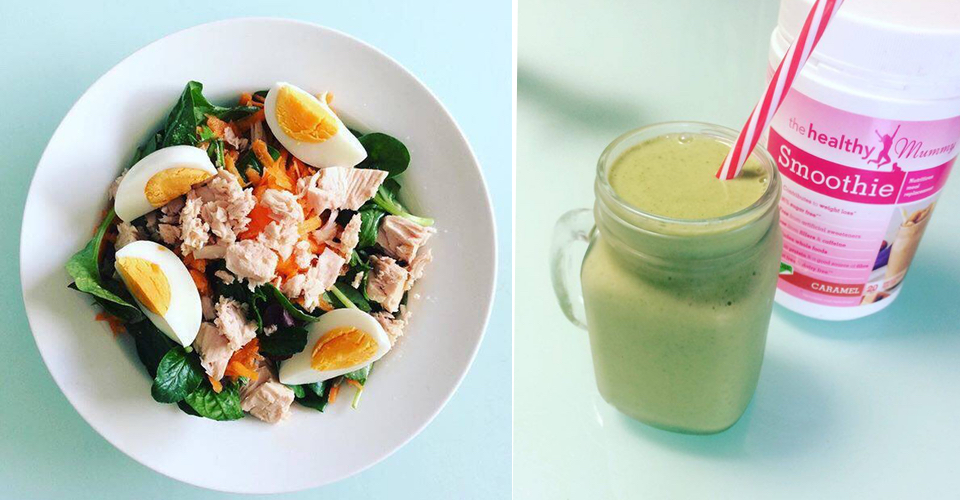 It took me just under a year to lose 25kgs* by following the 28 Day Weight Loss Challenges and enjoying the delicious Smoothies. See some of the amazing smoothie creations here.
Have you hit any roadblocks / how have you got back on track?
Yes, during all the Christmas celebrations I put on 2.5 kg. Did I let it get me down? No way! I enjoyed myself with no guilt, as I now know with all of the knowledge that I have gained from Healthy Mummy, that I would be back on track starting with the 3 day cleanse in January. Now having done the 3 day cleanse I lost 1.6kgs* and a whole lot of bloat.
How have you stayed motivated?
I gained motivation from the other healthy mummies in the Lose Baby Weight Facebook support group. I also go on weekly walks with a group of mums and enjoy walking a lot with my kids.
What are your results?
As of today, I have lost 24kgs* and a total of 84cm. When I started this journey in September 2015, after the birth of my 3rd baby, I just wanted to lose 12kg (which was the extra weight I had put on during pregnancy). Well, I smashed that and never looked back!
Thanks to The Healthy Mummy, I am the slimmest I've been since early high school!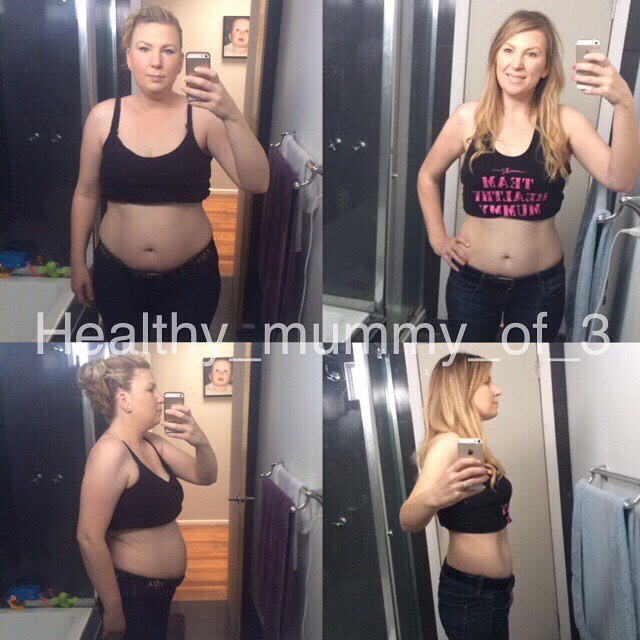 Advice I would give to other mums
Keep it simple and do what works for you. If you don't have the time to go to a gym – walk or run to the shops or school pick up instead of driving.
Don't cut out the things you crave otherwise you will just want them more. Just swap them for the healthy version like dark chocolate instead of milk chocolate.
If you don't want to eat it, don't have it in the house.
If you stumble – it's not the end of the world, don't beat yourself up over it. Just get back on the horse!

Who am I doing this for?
I'm doing this for myself and I am amazed about how far I've come. There are a lot of things 'us' mums do for everyone else – but this is completely for me. It's made me more happy and confident in myself but I also love that it makes me a healthy role model for my family. So by making myself happy it has made my family happy … After all, happy wife, happy life!!
The Healthy Mummy HQ would like to thank Melissa for sharing her inspirational weight loss story with us. Not only does she look incredibly toned and fit, her happiness is shining through.
If you want to get your body in shape, join over 20,000 mums losing weight, gaining strength and changing their lives by signing up today to the Healthy Mummy 28 Day Challenge.  Learn More Here
Or try some of our delicious Smoothies and you will be enjoying amazing smoothie creations like these.
Read many more INSPIRING real mum weight loss stories or join our supportive and non-judgmental Lose Baby Weight Facebook support group