Mum overcomes mental health issues in the healthiest way possible
The last 2 years have been an extremely traumatic and trying time for mum Gemma. Her daughter having open heart surgery, losing her mum, losing her mother-in-law to cancer and moving house.
It's enough to make anyone sink into a dark hole. And she did.
However, during this heart wrenching time, with the help of The Healthy Mummy Private Support Group and 28 Day Weight Loss Challenges, she has overcome depression, gained mental and physical strength, lost weight, and found happiness. She shares her story below.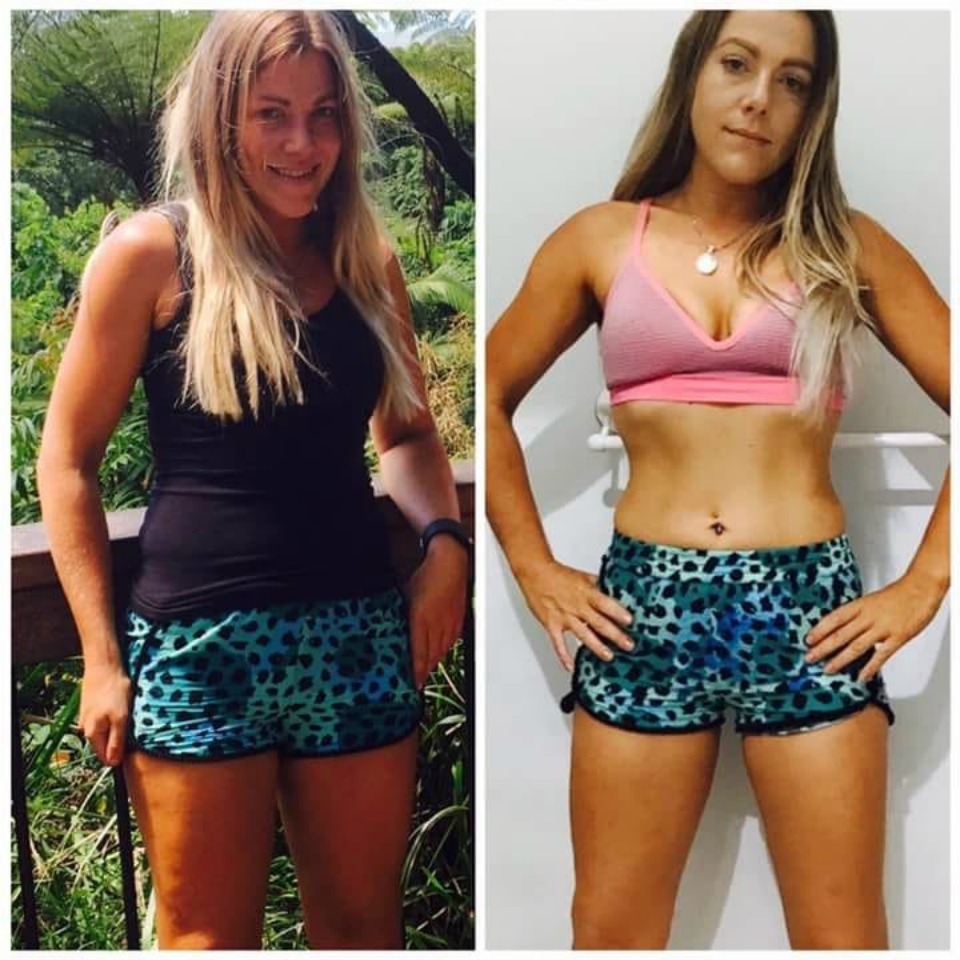 Gemma's weight loss journey
Gemma is 32 years old and has a 4 year old daughter. She lives in far North Queensland and has been following the Healthy Mummy 28 Day Weight Loss Challenges since July 2017.
She has lost 10Kgs*. Going down from 68Kgs* to 58Kgs* and from a size 12 to a size 8.
Gemma is now only 3Kgs away from her goal weight of 55Kgs, and the bikini body she has been striving for.  And best of all, after a very traumatic 2 years, her depression is gone and she is fitter and stronger than ever.
She shares some of the mouthwatering and nutritious meals she has been enjoying from the Healthy Mummy 28 Day Challenge recipe hub and tips for getting started on the program.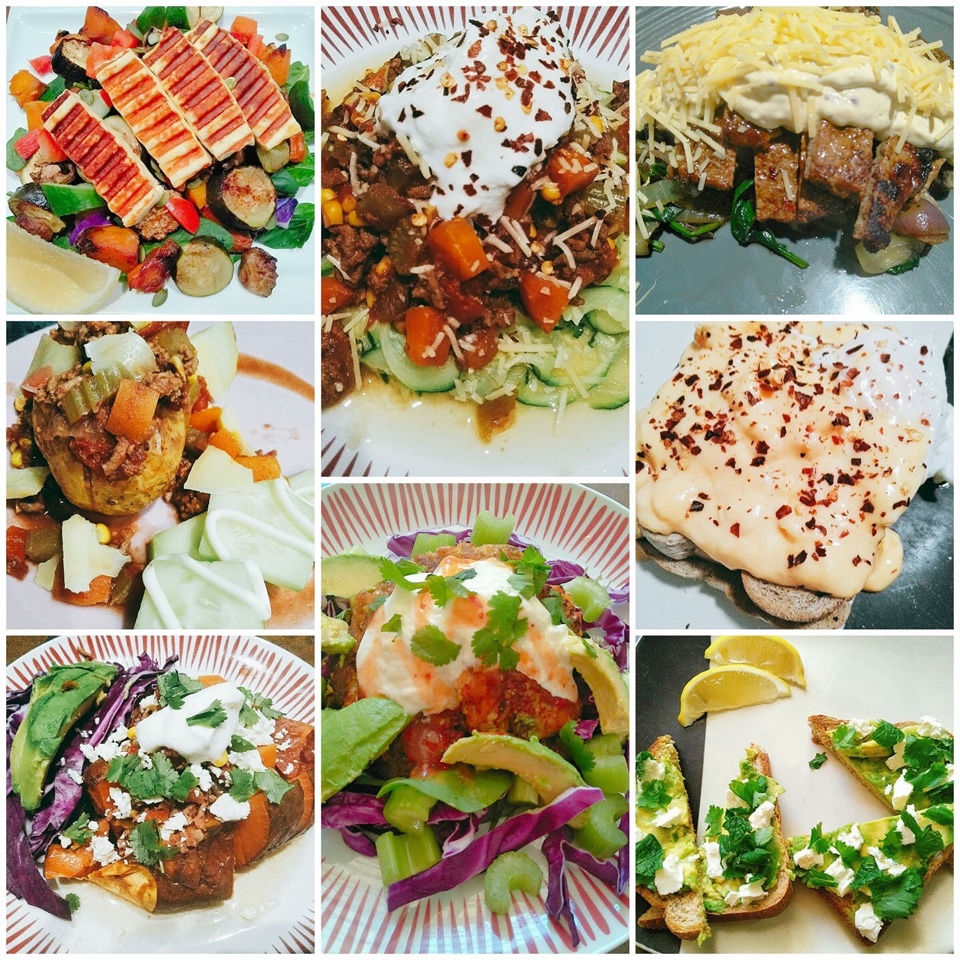 What was the event that triggered you to start the Healthy Mummy program?
"My daughter had open heart surgery then I lost my mother. This triggered my weight to go up and down in unhealthy ways.
I was feeling lost, alone and scared. Depressed and unmotivated".
Why are you doing the 28 Day Weight Loss Challenges?
"To become the fittest and healthiest role model for my daughter and myself".
What has changed in your life since doing the Healthy Mummy program?
"Since starting the Healthy Mummy Program everything in my life has changed for the good".
– My depression is behind me!
– I'm mentally stronger now.
– I don't skip breakfast or any meals now.
– I am active everyday.
– I'm running my own business from home while raising my 4 year old.
What's your favourite meal on the 28 Day Weight Loss Challenge?
"Creamy Salmon Pasta! And my favourite snack is the Twix Slice".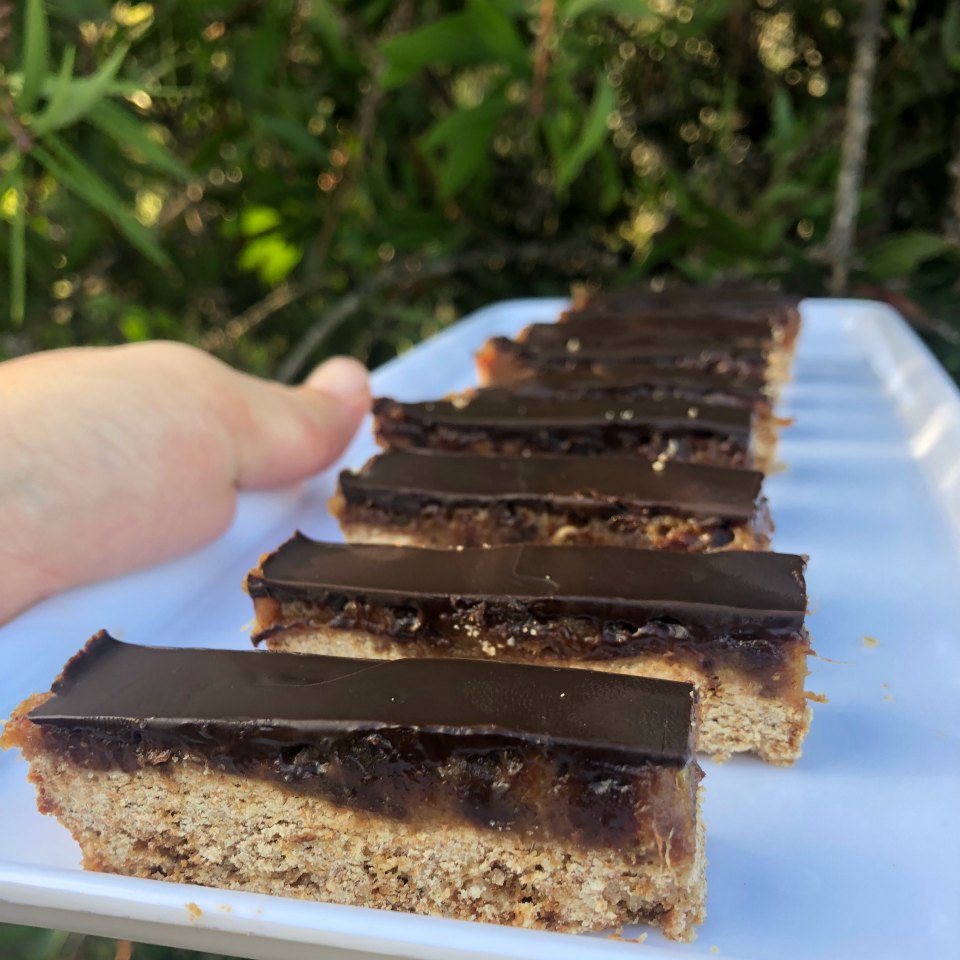 What has been the highlight since losing weight?
"Feeling confident in my own skin and making so many amazing supportive friends along the way".
Have you hit any road blocks since starting the Healthy Mummy 28 Day Challenges?
"Yes, I have hit many blocks in the road.
We have been moving house for a year, we just lost my mother-in-law to her battle with cancer over the last year.
It's been a long hard journey!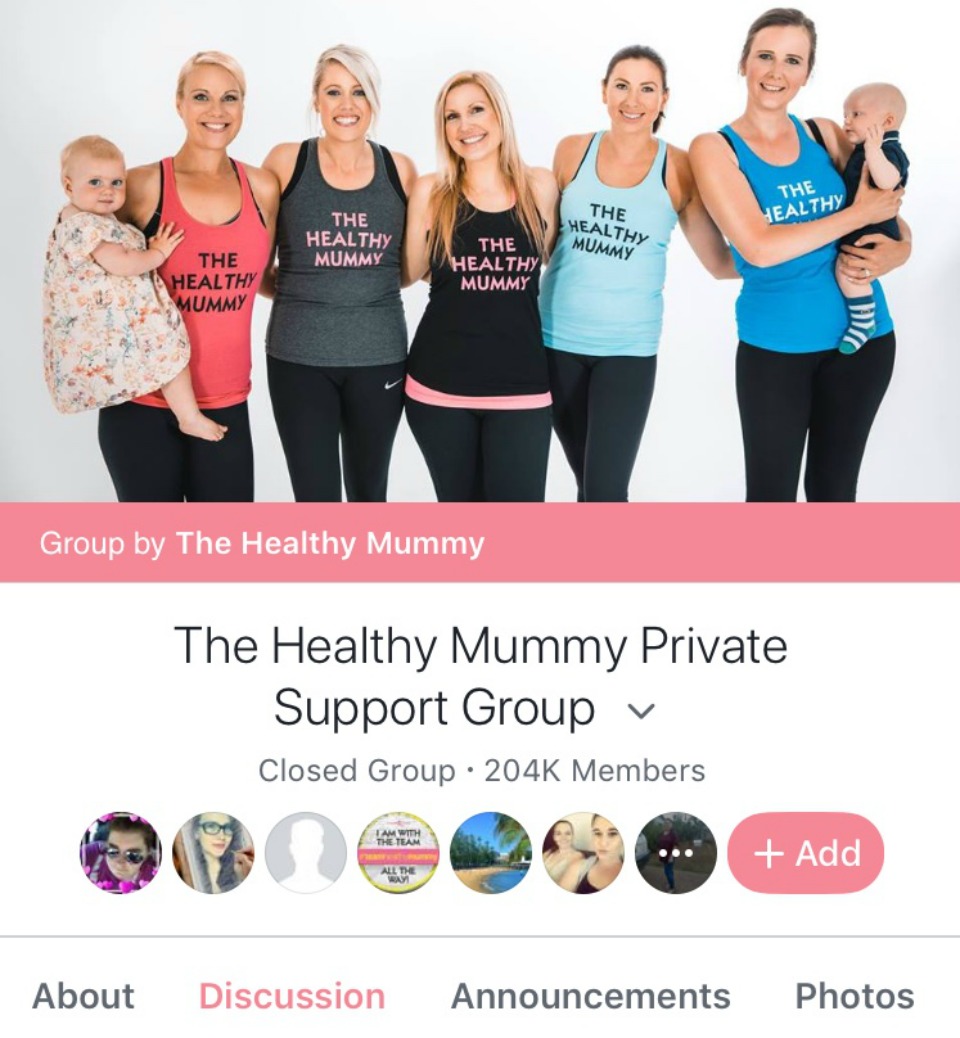 What are you most looking forward to when you reach your goal weight?
"I'm looking forward to wearing my bikini bottom and feeling confident.
And I am also keen to start running a few times a week".
What do you like best about Healthy Mummy program?
"I love everything about the Healthy Mummy program".
– The knowledge you gain and the support you receive.
– Ready made meal plans that you can customise and the amazing recipe hub you can search a recipe in an instant!
– Amazing variety of workouts the Challenge app has to offer!
What is your goal?
To become strong and toned and to set a good example for my daughter and teach her a healthy way of living."
3 tips you would give mums getting started on Healthy Mummy challenge
2. Check your BMR using the Healthy Mummy 28 Day Challenge App
3. Making small changes to start with is what counts
Advice for when you feel like giving up
1. Look back on progress photos.
2. Take a moment to reflect on why you started your journey.
3. Believe in yourself!! You are worth the effort!
Favourite motivational quote
"If nothing is changed then nothing will change".
The Healthy Mummy team would like to thank Gemma for sharing her personal struggles and weight loss journey with us.
Healthy eating and exercise doesn't just change our bodies but is also a key component in changing our mental state.  Read more real mum stories or join our next challenge.
 Join the Healthy Mummy 28 Day Weight Loss Challenge
Inspired by Gemma's amazing mental and physical transformation? Our 28 Day Weight Loss Challenge is an affordable, customisable weight loss program PROVEN to help mums reach their weight loss goals.
Our Challenge entails:
28 days of at home exercise routines (no gym needed) – with video instruction
Customisable and breastfeeding friendly meal plans
Time-efficient exercises for busy mums – under 30 mins
Challenge combines Pilates exercises with interval and circuit training (HIIT)
Suitable for basic to advanced fitness levels
Home to thousands of EASY-TO-MAKE recipes!
To find out more on the 28 Day Weight Loss Challenge click here.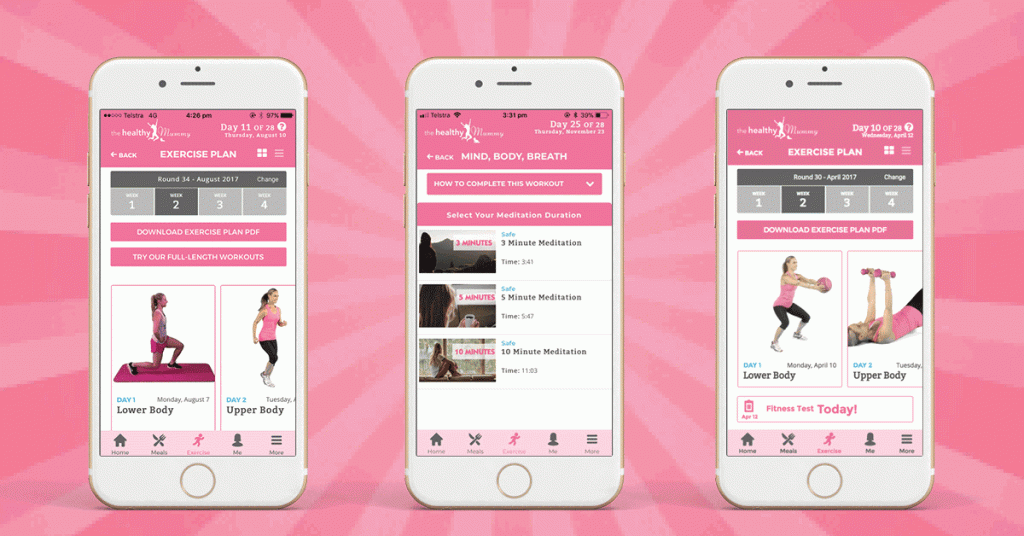 *Images and references to kilograms lost are as supplied by the individual in the story. The Healthy Mummy assumes information and photographs supplied to be true in nature and is not responsible for any false misrepresentations or claims relating to their programs or product