Whether it's calling time on bad relationship, applying for a new job or just having a break from the hectic life of a busy mum, we all know when we've had enough with something.
This mum says she reached her 'tipping point' with her weight and knew it was time to make a MAJOR lifestyle change when she barely recognised herself.
Cat Christ has penned a powerful letter about how she was feeling before she lost 32kg through The Healthy Mummy's 28 Day Weight Loss Challenge. Here's what she has to say…
'Every day was a battle'
Every day was battle. Getting dressed for an outing as simple as a coffee with the mum's group or going grocery shopping gave me anxiety.
Then when it came to clothes, nothing fitted. It was all tight and showed every bulge and dimple.
My 18th birthday came and went, and when I saw the photos from that night, I broke down in tears. WHO WAS THAT GIRL? Surely, that wasn't me.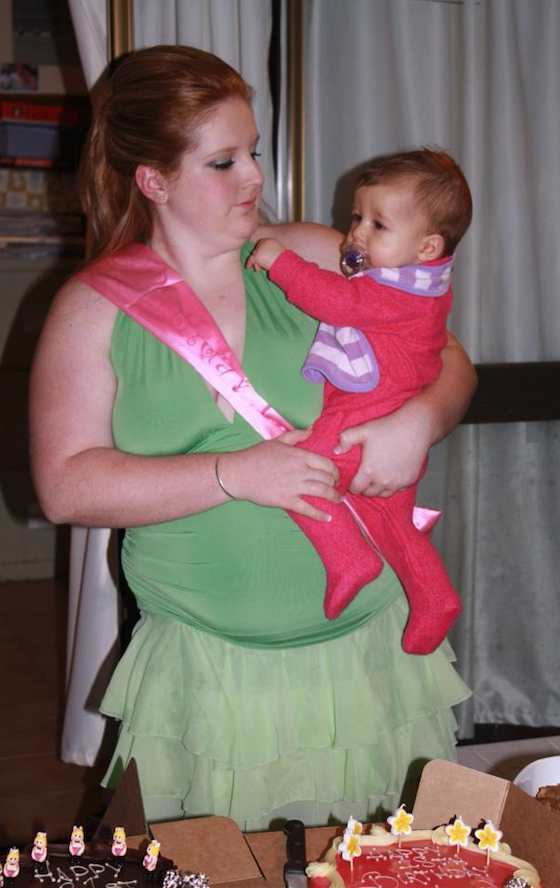 It looked like me, she had the same dress on that I wore, but I couldn't recognise myself. Was I really THAT big?
I decided to brave the scales on morning, and it read back an alarming figure. I weighed over three digits. In disbelief, I hopped off, took a deep breath and then tried again, and again, and again. But I had to face the hard truth: I weighed 105kg.
I couldn't even blame the baby weight. I had gained 14kg SINCE giving birth. How had I not realised?
The tell tale signs were there. My energy levels were terrible. I was too tired to do anything. I was exhausted. I was also depressed. I didn't fit in any clothes. What was going on? I just didn't recognise myself.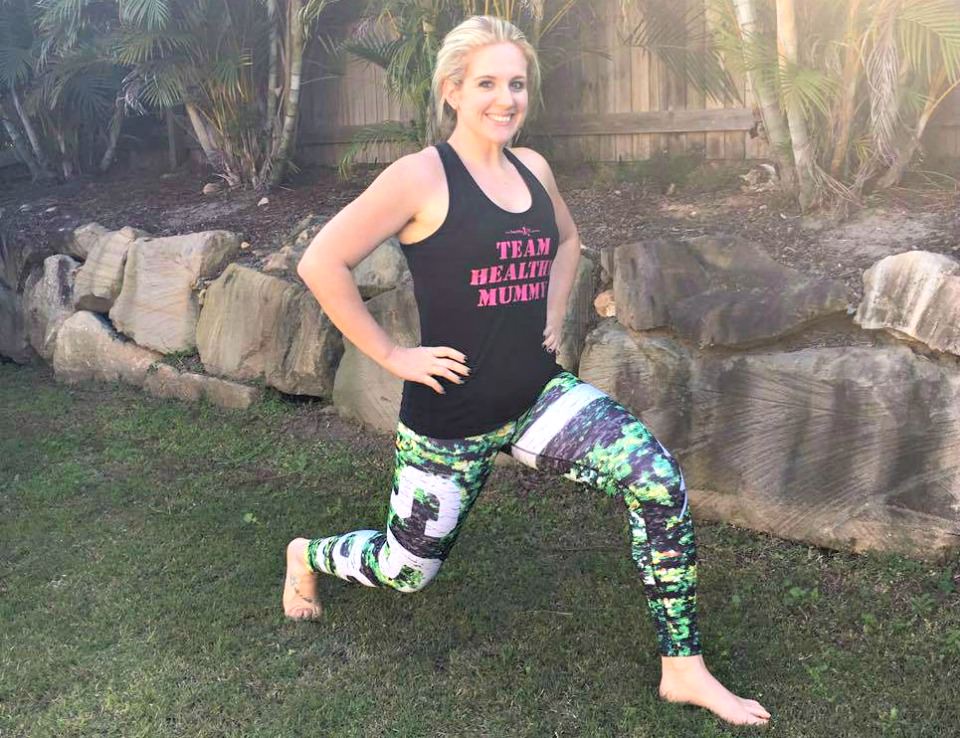 Remarkable changes
I decided to Google 'lose baby weight' and I was redirected to The Healthy Mummy. A website that had amazing testimonials from other women, just like me, who desperately wanted to lose weight.
It was too good to be true, but I ordered some smoothies and signed up to the 28 Day Weight Loss Challenge. And what happened next was truly remarkable.
The number on the scales started to drop down, and the clothes that were all too tight began to fit again. Some even became too big for me. I dropped 20kg in two and a half years. I started enjoying exercise and did it regularly. I also enjoyed making healthier meals.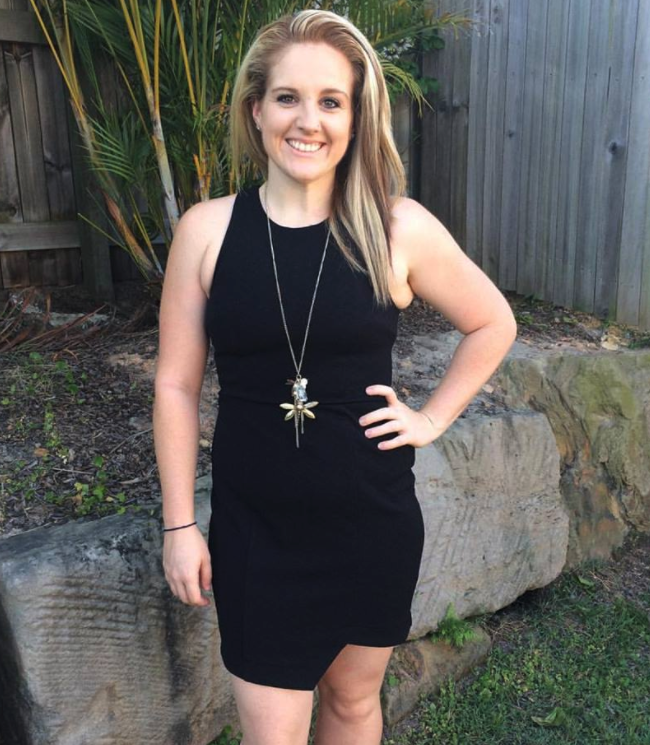 After the birth of my second baby, I was able to lose the remaining 12kg. I am now at my lightest, fittest, healthiest and strongest. I look at myself in the mirror or in photographs, and I recognise myself with pride. I love going out, I have so much energy and I'm happier than I've ever been.
That's the girl who had gone. I'm not able to teach my children about healthy choices, and lead by example. I was lost for so long, but thankfully The Healthy Mummy helped find me again, for good.
How this incredible mum has lost 32kgs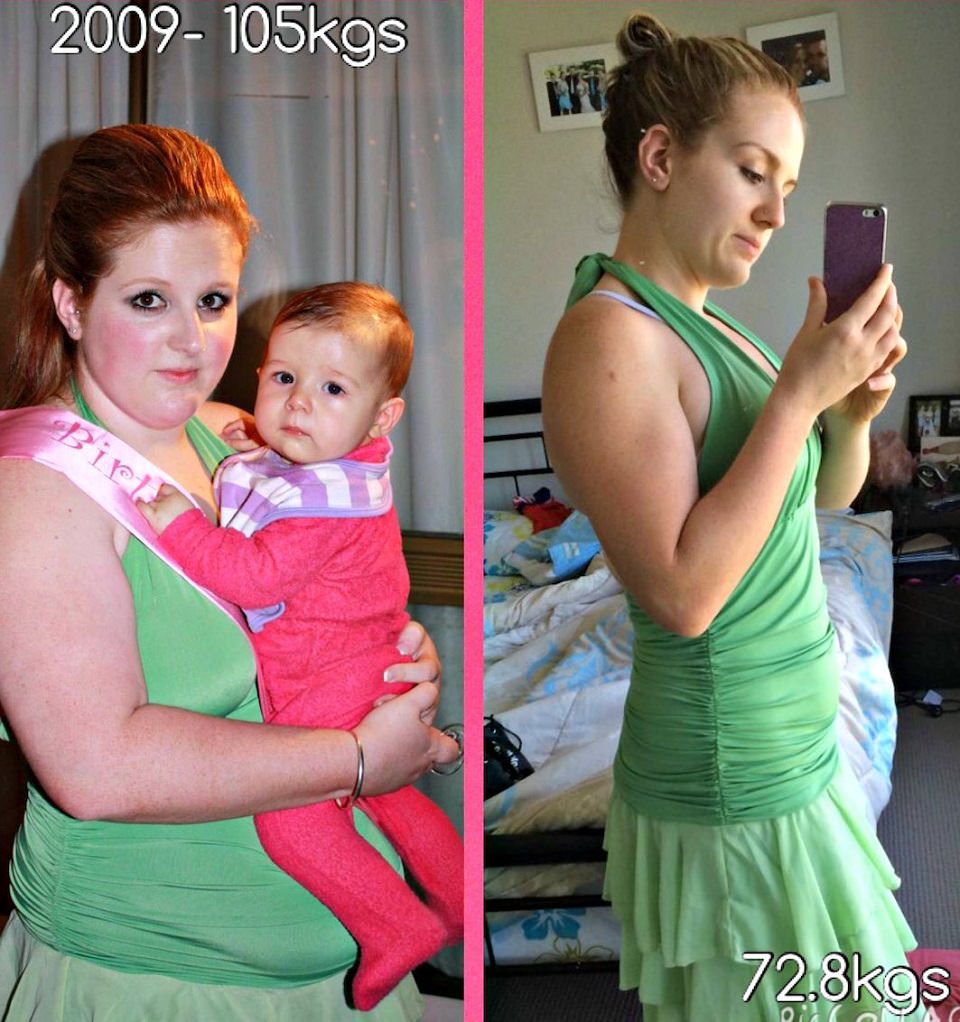 Cat Christ has lost 32kgs through the 28 Day Weight Loss Challenges. Her amazing weight loss success has led her to become a fitness instructor and she is now passionately helping other mums achieve their goals.
"My 'before' photos were taken at my 18th birthday, and when I saw them I was sooooooo embarrassed! I couldn't even upload them to Facebook as I was so ashamed! That was a defining moment for me."
"My journey began with doing this for my kids. I never wanted them to be embarrassed by me. I didn't want them to miss out on things because of my insecurities and not wanting to be out in public.
"I wanted to be able to keep up with them. Now… I am able to do those things and my focus has shifted to achieving things for me, and I'm learning not to feel guilty about putting me as a priority.
"I'm able to find clothes that fit me, I like going out for meals with friends and family without the worry of being judged for what I order or eat.
"Before I was just a grumpy so-and-so because I disliked myself. I am much more pleasant to be around now."
Such an inspirational story, thank you for sharing it with us Cat!
Join thousands of mums on the MUMS ONLY Challenge!
Our 28 Day Weight Loss Challenge is an affordable, customisable weight loss program PROVEN to help mums reach their weight loss goals.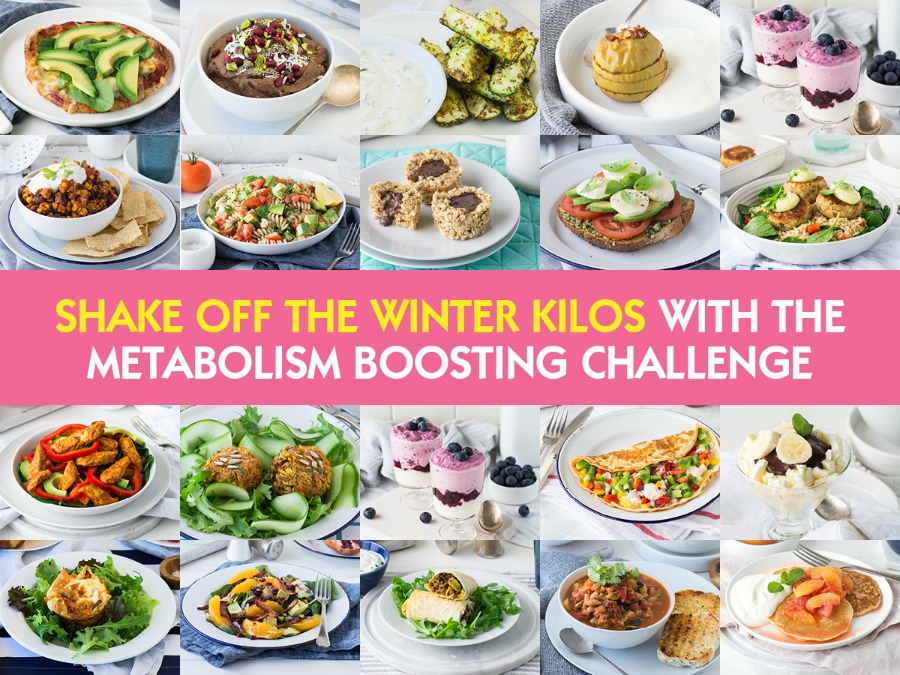 Each month is NEW Challenge theme and August is all about helping you BOOST your metabolism with food and exercise. Think recipes using and loaded with chilli, pepper, capsicum and ginger – ALL OF WHICH stimulate receptor cells in the body that increase fat mobilisation.
Our Challenge entails:
28 days of at home exercise routines (no gym needed) – with video instruction
Customisable and breastfeeding friendly meal plans
Time-efficient exercises for busy mums – under 30 mins
Challenge combines Pilates exercises with interval and circuit training (HIIT)
Suitable for basic to advanced fitness levels
Home to thousands of EASY-TO-MAKE recipes!
*Images and references to kilograms lost are as supplied by the individual in the story. The Healthy Mummy assumes information and photographs supplied to be true in nature and is not responsible for any false misrepresentations or claims relating to their programs or products.