This brave mama has been taking charge of her body and her life after recovering from Hodgkins Lymphoma.
Chanel Pittard says she gained a lot of weight during chemotherapy and then struggled to lose it.
But after signing up to the 28 Day Weight Loss Challenge and drinking The Healthy Mummy Smoothies, the inspiring mama has managed to go from a size 18 down to a size 12.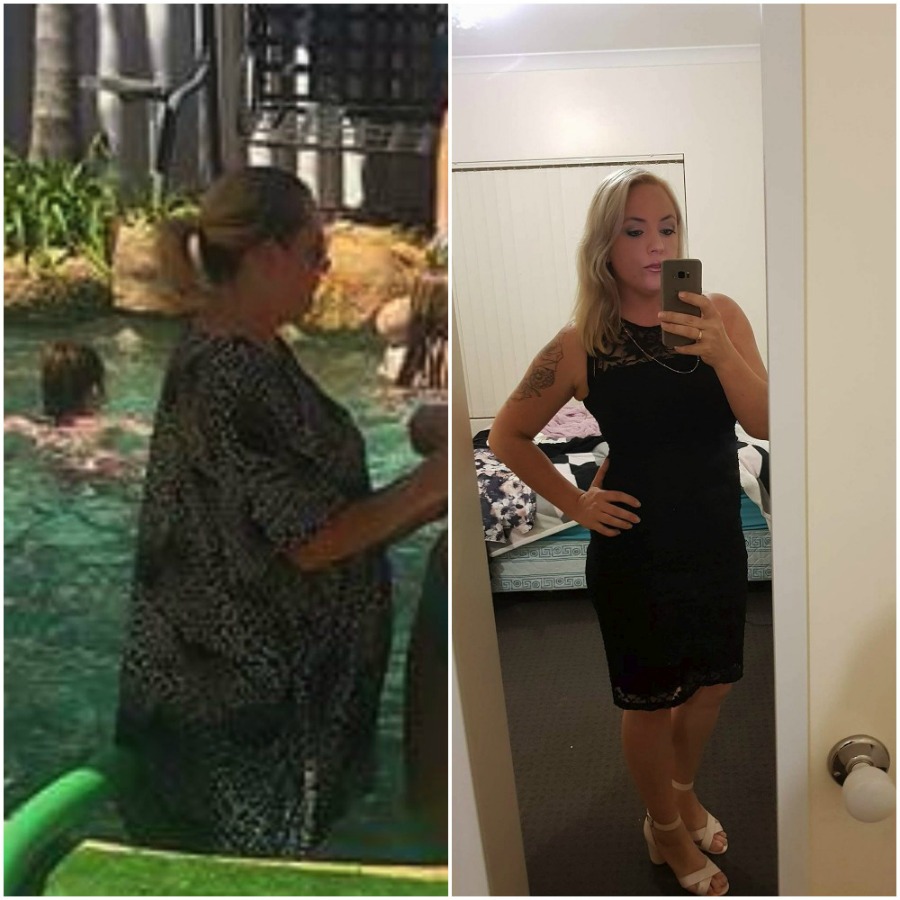 Mum recovering from cancer reveals how she's become healthy, strong and confident
Chanel was diagnosed with advanced stage 4 Hodgkins Lymphoma cancer four years ago.
"It was an incredibly emotional and scary time. At first I was given three weeks to live, and I endured the harshest chemo they could give me without killing me," she says.
"Due to the mouth sores I was getting on my mouth, I lived on pasta and salty chips as I could only taste salt."
Chanel says from the chemo and steroids she was taking she put on 20kg, but there was a light at the end of the tunnel. Four months after chemo ended, she fell pregnant with her daughter.
"I was just so glad to be alive," she says. "Finally, there was some joy after my scary ordeal."
In such a short amount of time, Chanel battled so many hardships and experienced so many wonders of life.
After she gave birth to her darling daughter, she decided she wanted to do something about her weight and help boost her self-esteem. So, she thought she would give the 28 Day Weight Loss Challenge a go. 
"Through The Healthy Mummy, I learnt how to make healthy food from scratch. After splitting with my ex, I focused all of my heartache and energy into my health and exercise," she says.
"I managed to drop down from a size 18 to a size 12 in just a year. Now I have no sugar and nothing from a packet, I also exercise three times a week at pump class."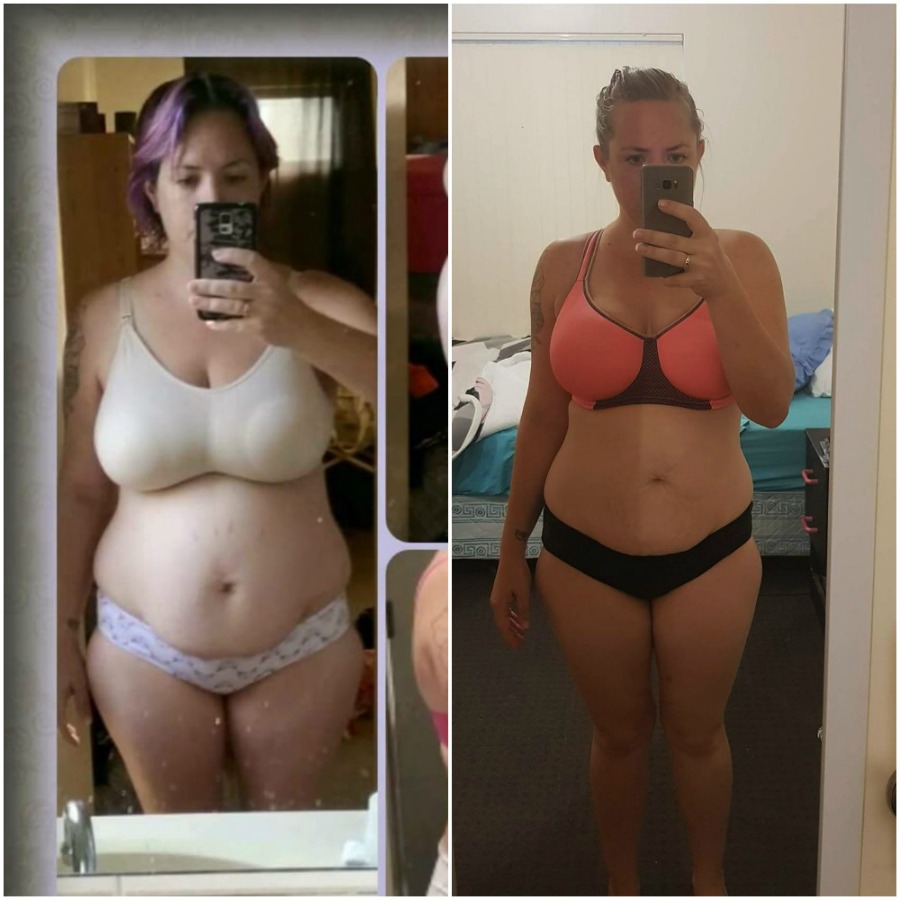 Chanel says she now feels so much more stronger and confident these days.
"Even my kids see and love their new mummy," she says.
"I recently started working full time as a truck driver. Thanks to The Healthy Mummy, I know how to pack a healthy, nutritional lunch – even though I'm eating on the road.
"I'm still losing weight and am so much more energetic and confident."
Chanel's biggest tip for those who feel they've hit rock bottom or feel their world has turned upside down: don't give up.
"We all have our bad days, weeks and months – sometimes even years," she says. "But don't give up. I never did, and I'm glad I didn't."
What a truly inspirational story, Chanel. We're so pleased you're feeling better and feeling your best yet.
More on the 28 Day Weight Loss Challenge
If you are eager to take charge of your own health and weight – then join our 28 Day Weight Loss Challenge.
With more than 3,500 delicious (and healthy) recipes, 350 exercises & 24/7 support – the 28 Day Weight Loss Challenge  is designed (and proven) to help busy mums like you lose weight.
To learn more about our challenge OR to join – click here.