Mum reveals how she maintains her phenomenal figure after losing 47kg!
Sally Jones has lost 47 kilograms since becoming a Healthy Mummy, following the 28 Day Weight Loss Challenges and sipping on Healthy Mummy Smoothies.
To this day, Sally can't believe her incredible weight loss success. She really did think it would never happen for her.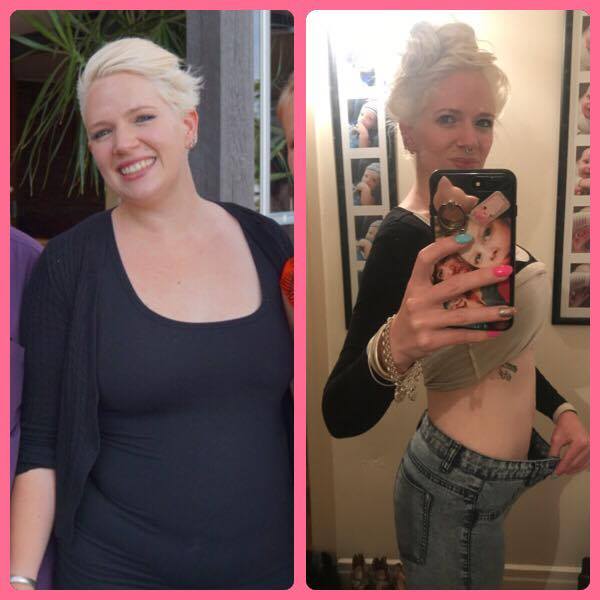 Sally believed she was 'just one of those big women'
Sally says she struggled with her weight throughout her teens.
"When I was 12, I went straight from a girl's size clothing to a woman's size 14," she recalls. "It was humiliating. Throughout high school my clothes size crept up to a 16, then a 18.
"I dreamed of being able to borrow clothes from friends or being able to walk into a store and buy a dress off the rack. Instead I had to shop for clothes for bigger women."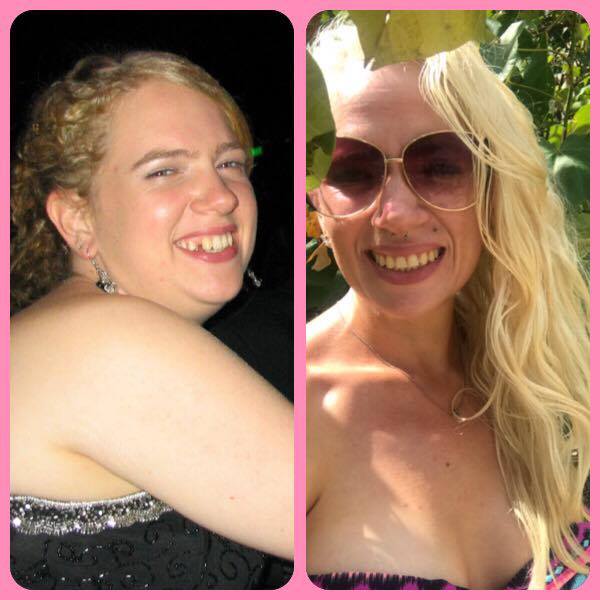 Sally admits she just believed that she was "one of those big women."
Eating for two
To make matters a little harder, when Sally had her first baby she found she was eating more than ever before. Whether it was burgers, cake, something savoury or something sweet – she would just pick.
"I was a stress eater," she reveals. "I'd gain weight when I was stress and upset. I'd eat a lot of burgers, a lot of cake and a lot of toast. Basically, lazy food."
On top of this, Sally was rarely exercising.
Eventually Sally go to a point where she was weighing over 100kg, and felt extremely lethargic and unhappy. She had tried – what she feels like ever diet under the sun – with no luck. Sure, she would lose weight at first. But it would all come creeping back on.
She says: "Nothing was sustainable long term."
Sally admits she knew something needed to change. However, what she now believed she needed wasn't a diet but rather a lifestyle change.
Making lifestyle changes that could be maintained
That's when she discovered The Healthy Mummy and signed up to the 28 Day Weight Loss Challenge.
"It was fascinating how all these women were losing weight and it didn't seem like such a hard slog," she says. "I felt it was the change I needed."
Sally learnt the importance of meal prep and making healthy food choices. And she says that's when weight started falling off.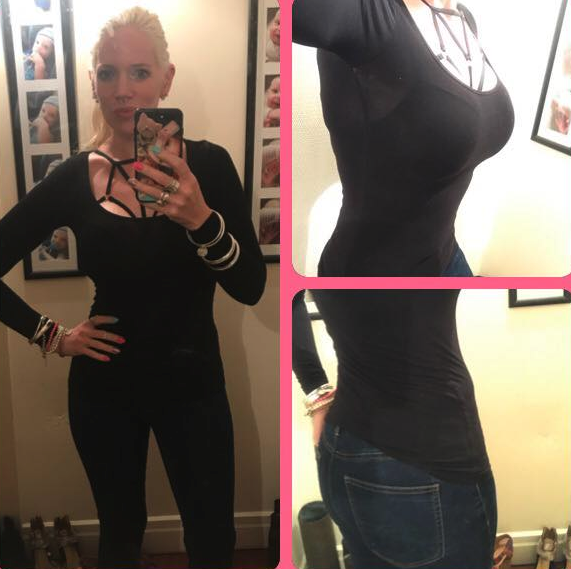 Down to 60-65kgs
It's taken Sally two and half years to get to where she is, and for the last 14 months she's maintained her weight between 60kg and 65kg. And she even bought herself a pair of size 12 jeans – which are now too big for her!
"I don't weigh myself as often now," she says. "I'm not following a diet, I've made a lifestyle change, so I don't need to check the scales all of the time.
"I know the food I'm making are all healthy recipes from the 28 Day Weight Loss Challenge Hub. Even when I treat myself I make the Chickpea Cookies and Gluten Free Chocolate Cake – which are both healthy treats."
Sally says she also makes sure she meal preps and she drinks at least one of The Healthy Mummy Smoothies a day before she goes to the gym.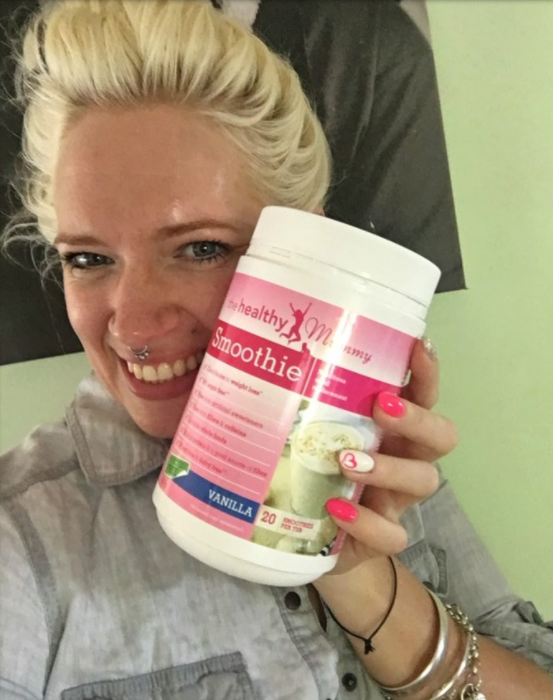 "The Healthy Mummy changed my life," she says. "It's amazing that I can go into any shop I want and wear what I want these days. I'm not one of 'those big girls' anymore, I'm me."
You look phenomenal, Sally!
Join us on the 28 Day Weight Loss Challenge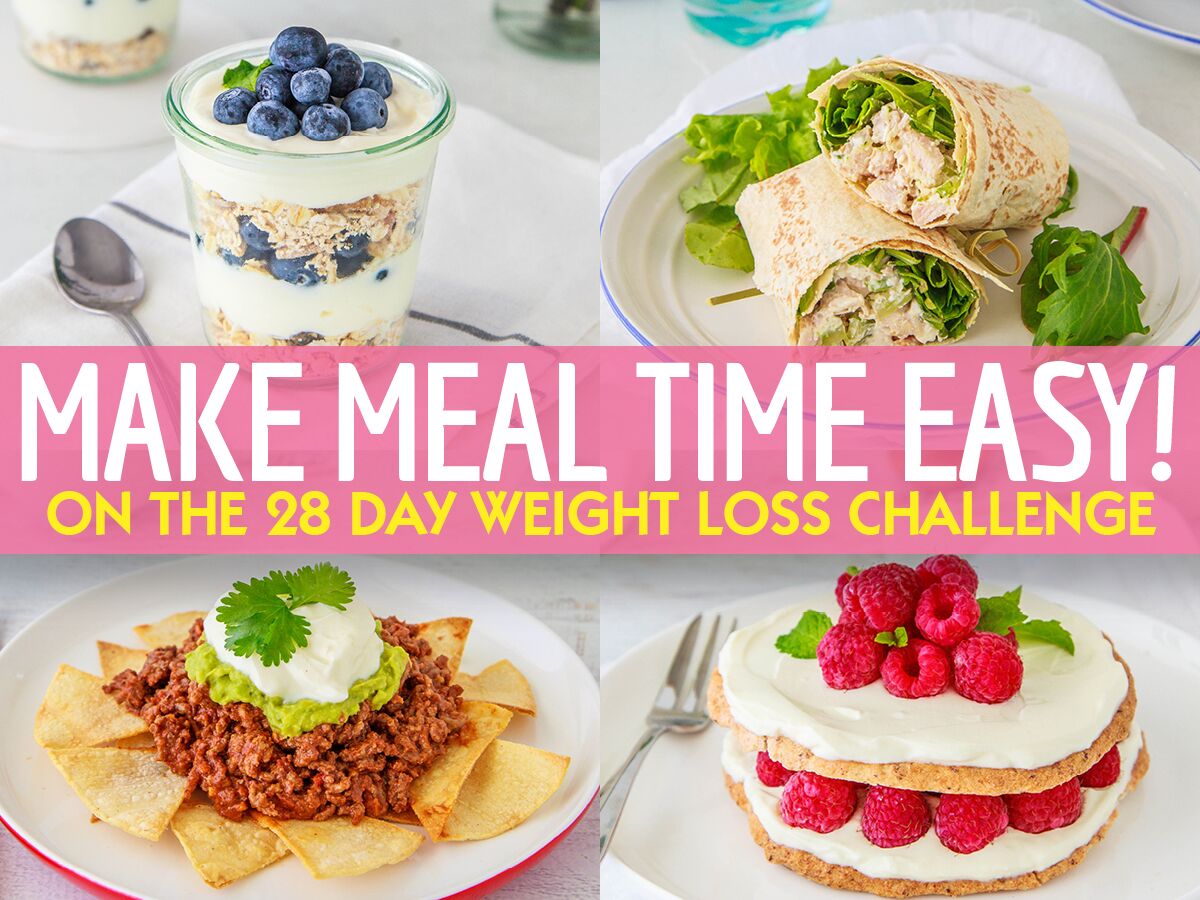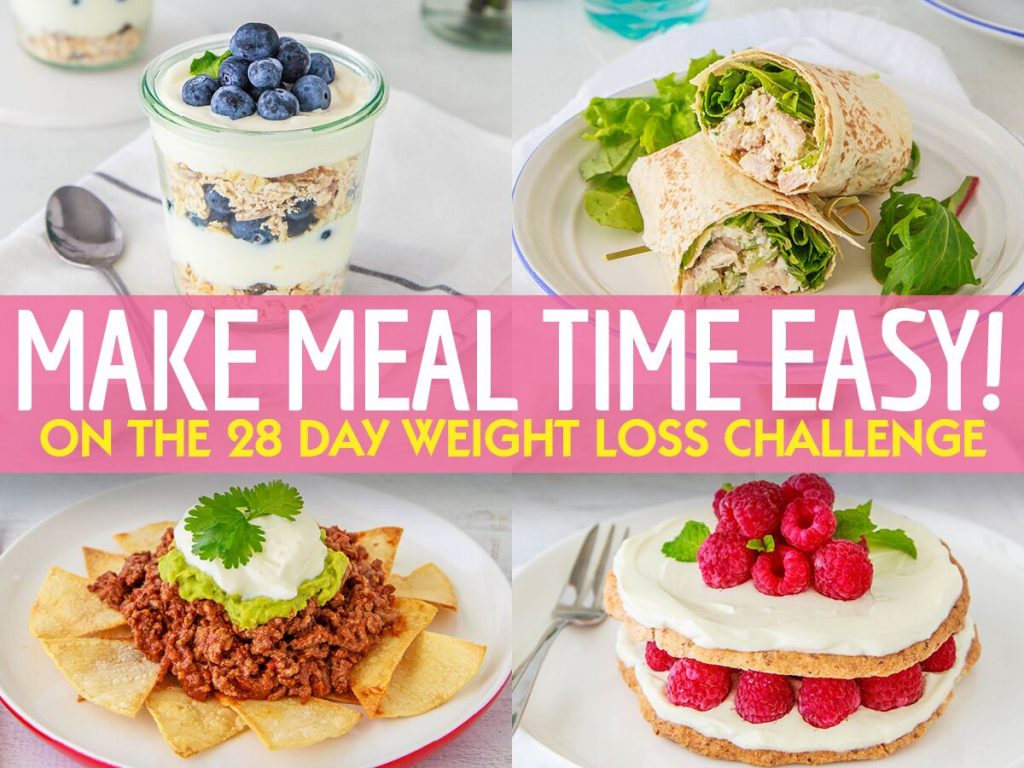 If you're inspired by Sally's amazing transformation and what to make your own lifestyle changes, then you've come to the right place!
The 28 Day Weight Loss Challenge is an affordable, breastfeeding-friendly and realistic program that helps mums tackle their diet and improve their overall health through weekly (and customisable) meal plans, at-home exercises and 24/7 social support.
Our Challenge entails:
28 days of at home exercise routines (no gym needed) – with video instruction
Customisable and breastfeeding friendly meal plans
Time-efficient exercises for busy mums – under 30 mins
Challenge combines Pilates exercises with interval and circuit training (HIIT)
Suitable for basic to advanced fitness levels
Home to thousands of EASY-TO-MAKE recipes!
To find out more on the 28 Day Weight Loss Challenge click here.