A mum-of-three was rushed to hospital after going into anaphylactic shock from eating peanuts.
British soap star Jennifer Ellison struggled to breathe after her throat closed up and her body was covered in rashes, something she has never experienced before.
Anaphylactic Reaction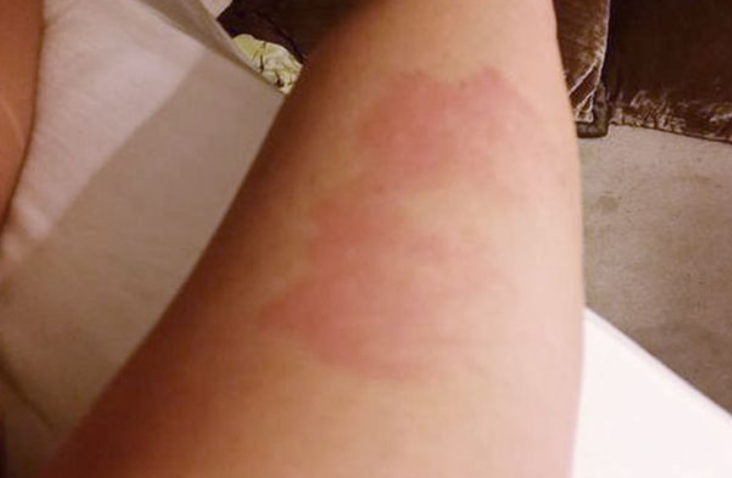 "Had one of the scariest nights ever," she posted on some terrifying hospital snaps. "Had an anaphylactic reaction to peanuts! Been eating them for 33 years!
"Anyway, ended up calling an ambulance as my throat closed over and I literally could not breath!"
Jennifer has now been advised to carry an epinephrine injector around with her: "2 adrenaline shots later and a resus stay and it turns out I'm allergic to Nuts! Got to carry an epi pen everywhere with me! This is going to be fun!"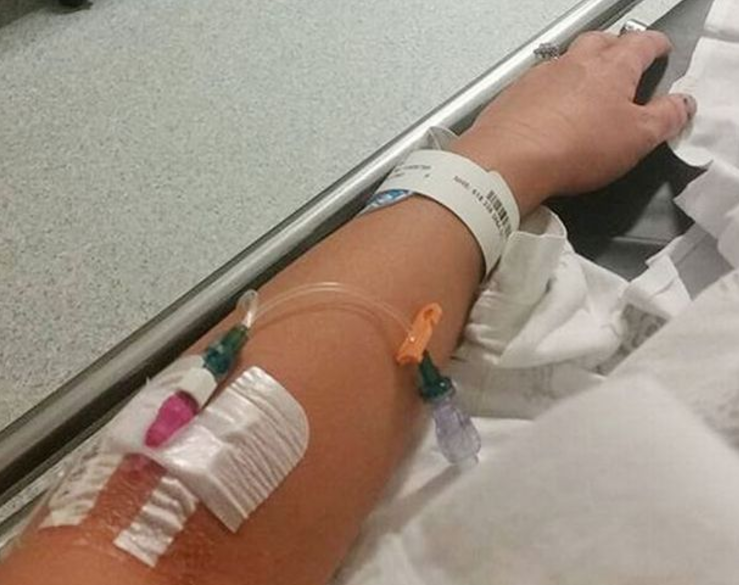 How You Can Develop An Allergy
Over the past decade, the number of Aussies suffering from food allergies has doubled, with one in 20 adults being affected, reveals the Australian Society of Clinical Immunology and Allergy.
Food allergies can develop at any age and many women can suddenly develop nut allergies during menopause.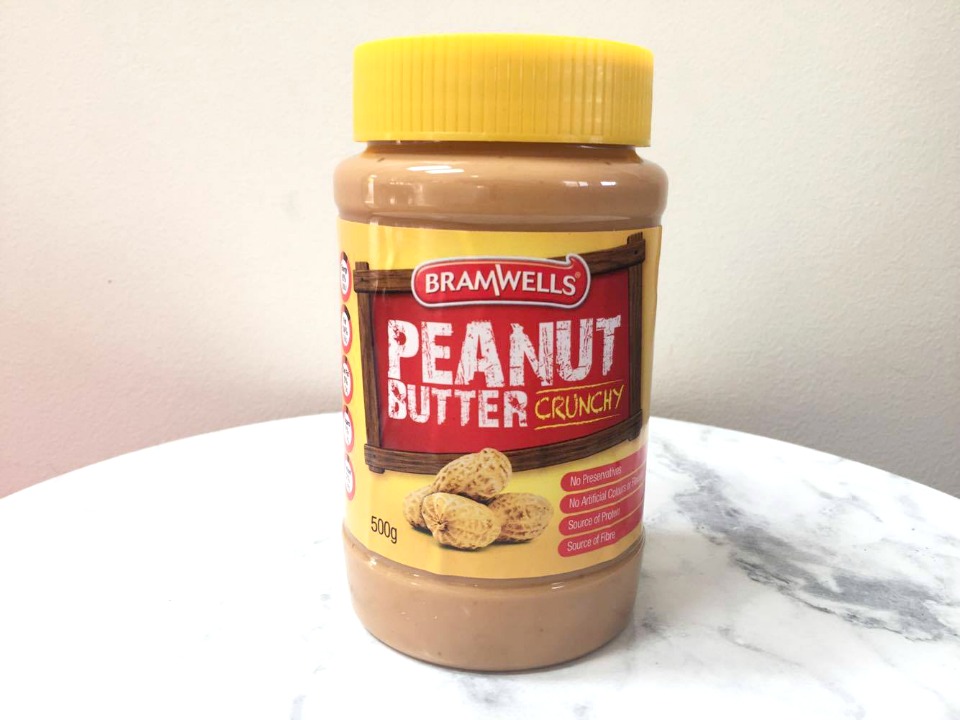 Allergies occur when the body over-reacts to the presence of something harmless and produces antibodies, such as histamine, in response.
"No one truly understands what prompts allergies in later life," Isobel Skypala, a specialist allergy dietician at London's Royal Brompton Hospital tells the Daily Mail.
"It may be that stress is partly to blame, as this can send the immune system into overdrive. Hormonal fluctuations also have an effect on the severity of allergies, and food allergies do seem to be more common in women than men.
"In the case of food allergies, it may be partly due to the wide range of foods available these days."
Here's some more information on 
symptoms of food allergy
. If you feel you're experiencing a reaction, please seek medical help immediately.