6 tips for losing baby weight: Mum of 2 urges other new Mum's 'Just Do It!'
Kate's unhealthy binging on junk food during her first pregnancy saw her weight balloon. Determined to lose baby weight and regain her pre-pregnancy body, she started following The Healthy Mummy 28 Day Weight Loss Challenges and hasn't looked back.
Not only has she lost the weight gained during her pregnancies and eliminated her unhealthy obsession with junk food, she has become an incredible role model to her children.
Read her story below and her 6 tips for how to get started on your Healthy Mummy weight loss journey.
She urges all new mums – Just do it!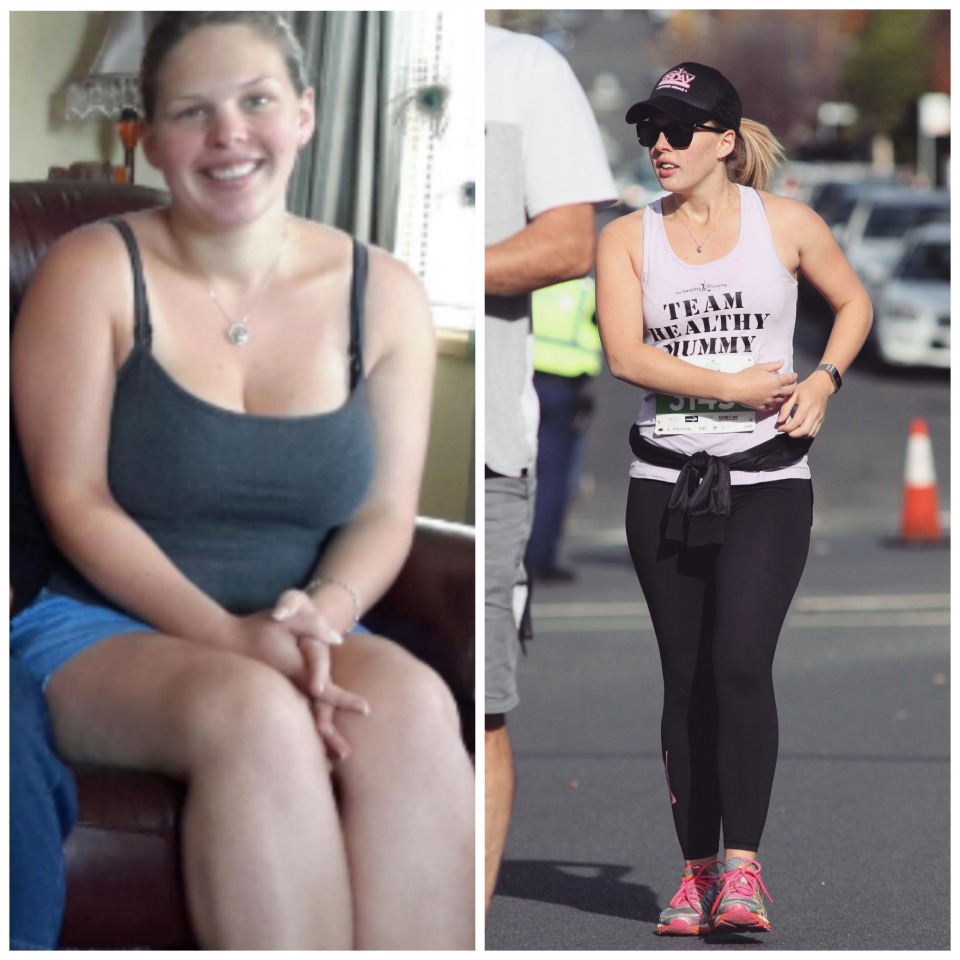 Losing baby weight
Pregnant at 20 years old, young Mum Kate feared having to say goodbye to her pre-pregnancy body. "I put on quite a lot of weight while pregnant from binging on tv series and eating lots of chocolate and packaged food".
Towards the end of her pregnancy she was so unhappy with her body, she could no longer face standing on the scales. As luck would have it, soon after, she was introduced to The Healthy Mummy. Inspired by all the incredible 'real mum' weight loss stories she read, she decided it was her answer to getting healthy again. Today she says "It was definitely the best decision I have made!"
She started the Healthy Mummy 28 Day Weight Loss Challenges and drinking the Smoothies (safe for mums while pregnant and breastfeeding).  She lost 12Kgs* in April 2015 after having her first child and another 13Kgs* after having her son in June 2017.
Today this strong and healthy mum continues to maintain her weight with the Healthy Mummy 28 Day Weight Loss Challenge meal plans and smoothies. Check out 5 Ways Healthy Mummy Smoothies are Great for Breastfeeding
Being a role model
Kate loves being a role model to her two children. She says "I want to show them that leading a healthy lifestyle isn't difficult". "And for them not to struggle with making bad food choices like I did".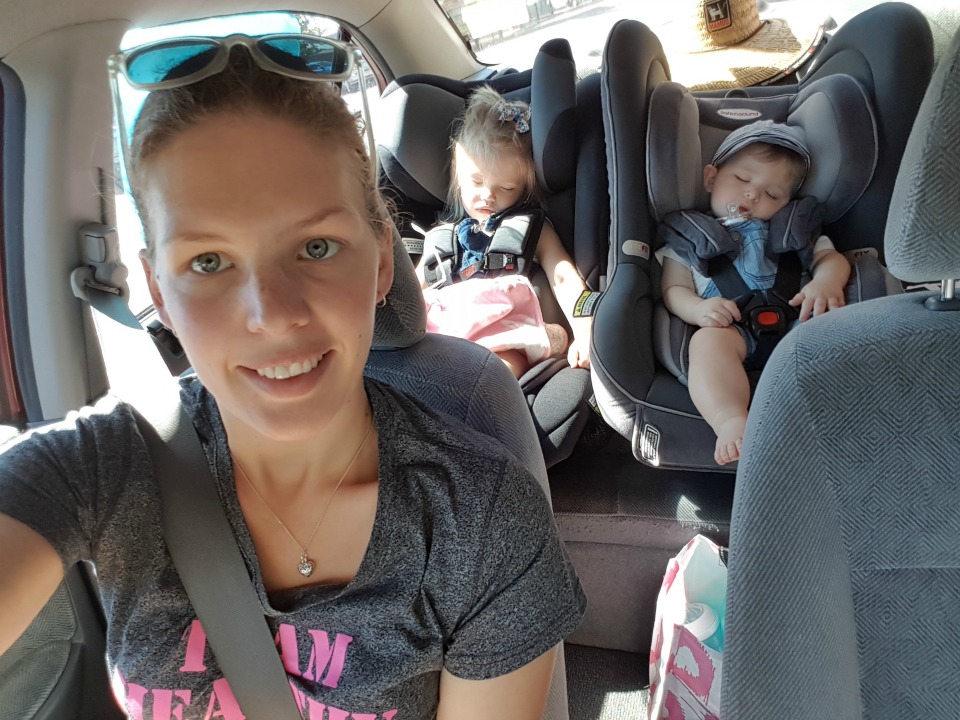 Bumps in the road
"Over the past few months I have had a few medical issues, including severe Arthritis, Anemia, Mirena's being in places they shouldn't, and a large ovarian cyst. All of this has meant a lot of different medications, having a huge impact on my mental health and a little weight gain".
Planning for the future
Kate is more than confident that she will get over these hurdles and says being part of the Healthy Mummy community is what keeps her sane.
"I WILL get back to where I was at the beginning of 2018, as healthy, fit and confident. My clothing will no longer be tight and I will feel comfortable in the body I am in". 
Her end of the year goals are to lose the couple of extra kilos gained from the medication. And "to be the best, healthiest person I can be for myself". She says "Being happy and confident in myself makes a huge impact on the way I am as a person".
Getting off track and back on again
As humans, none of us are perfect and Kate admits there have been times she got off track too.
She says "when this happens, I take some time out to sit down and reassess my goals. Look back, see where I started and how far I have come. I think about what I want to achieve and how I will do so. I plan exercise and look over my meal plan to simplify it and check what is in my freezer to make my week easier.  This helps me get back on track".
How the Healthy Mummy app has helped me
The Healthy Mummy 28 Day Weight Loss Challenge app certainly makes life easier. "I love being able to plan ahead. Planning the whole weeks meals takes so much stress out of my life. Having over 4000 amazing recipes, with all of these alternatives to old favourites and being introduced to other delicious meals I would never usually touch, is amazing!
I barely cooked before I started following the 28 Day Weight Loss Challenges and now I cook from scratch and experiment!  It's crazy how much this app has changed my life!".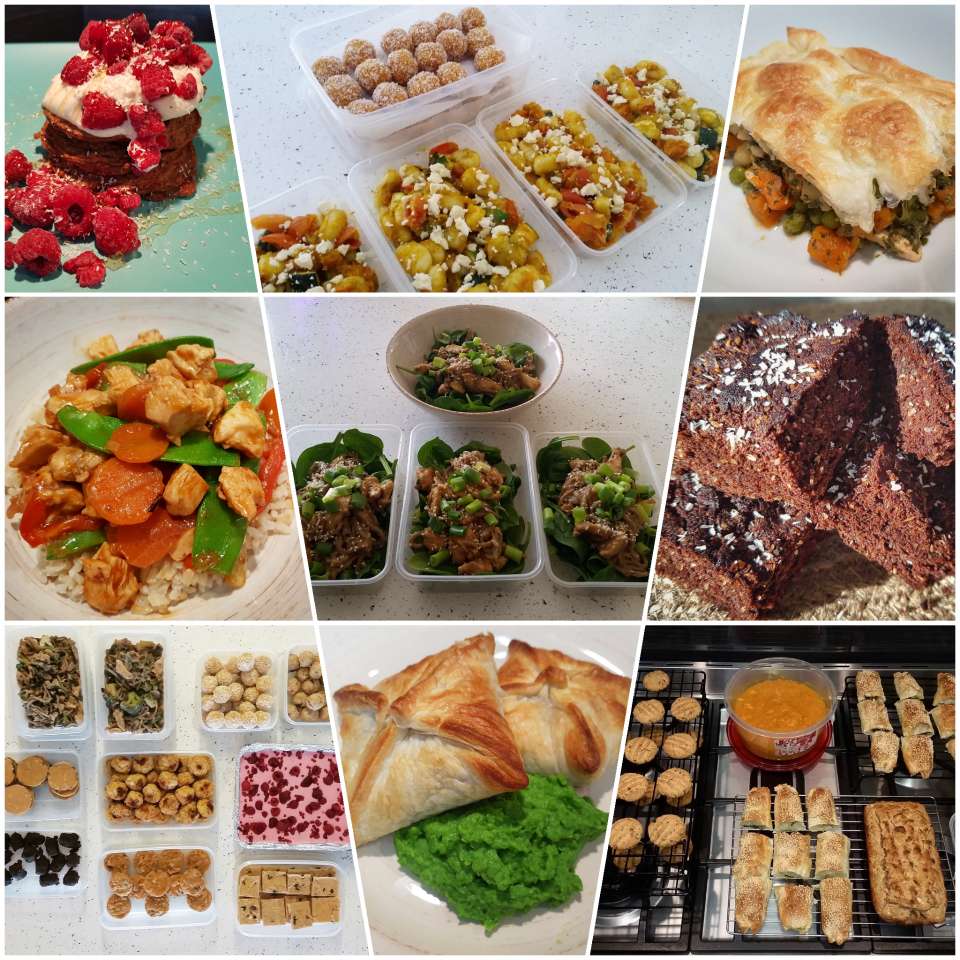 Kate's tips for getting started on the Healthy Mummy 28 Day Weight Loss Challenge
1. Know your goal and what you want to achieve.
Make ONE main end goal to work towards.
2. Take it slow
Don't expect to see amazing results in the first week. Get yourself comfortable with the app, enter all of your information, understand your BMR, understand the app.
3. Watch the tutorials
The Healthy Mummy app has amazing tutorials that talk you through absolutely everything. They are packed full of information to show you how to do everything! Super handy!
4. Pick a couple of recipes to trial.
Make a snack and a meal. Get used to the recipes.
5. Customise your meal plan.
Once you are somewhat comfortable and know your way around, customise your meal plan. Plan your first week. Try not to be too extreme but plan it to what you think you can achieve, challenging yourself a little bit.
6. Create monthly and weekly goals
Have a goal you want to reach by the end of the month, whether it be losing a certain number of kilos or centimeters, fitting into a certain piece of clothing, or feeling more energetic. It can be anything! Do the same with a weekly goal but make it more achievable. Eg not eating bad food or not adding sugar to your coffee. These things all make a HUGE difference.
To the Mums wanting to take the plunge but haven't done so.
"JUST DO IT! DO IT FOR YOURSELF".
Kate says "If you are sick of basking in sadness and being self-conscious. Your clothing getting tighter and being too scared to go shopping to get the next size up. Being embarrassed to leave the house because you feel like people are judging you. TAKE THE PLUNGE! Write down your goals. Make a plan, Ask for help!
"WE ARE HERE TO HELP AND SUPPORT EVERYONE. We are here for you. Everyone has to start somewhere. Stop being embarrassed and come and achieve your goals with us". 
"The Healthy Mummy is now a HUGE part of my life and I could not be more thankful!"
The Healthy Mummy team would like to thank Kate for sharing her story and tips with our readers. We are so proud of Kate and the amazing example she is setting for her children. And doesn't she look fantastic?
Inspired by Kate's story and don't want to wait a minute longer? Sign up today.
Join thousands of mums on the MUMS ONLY Challenge!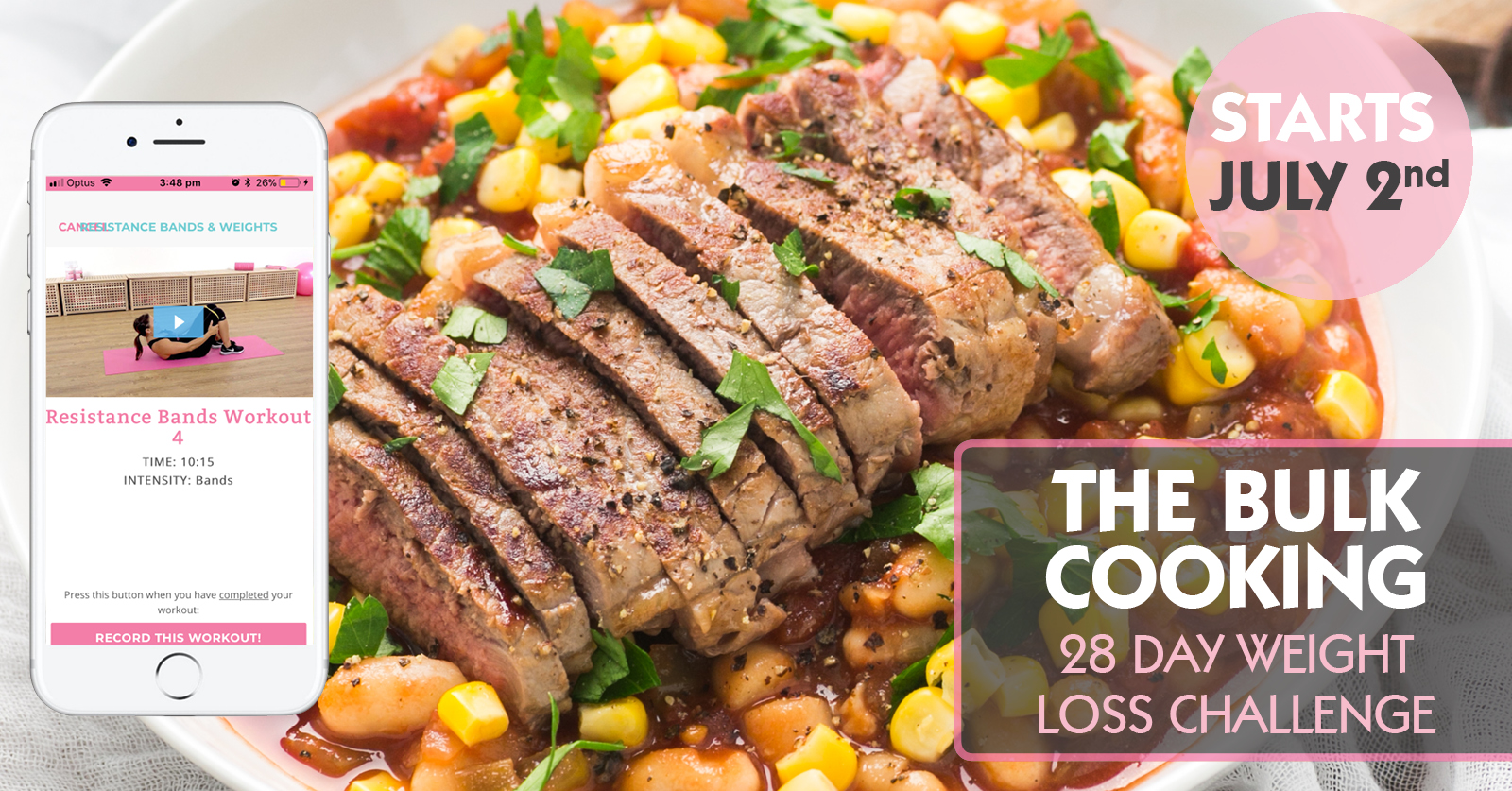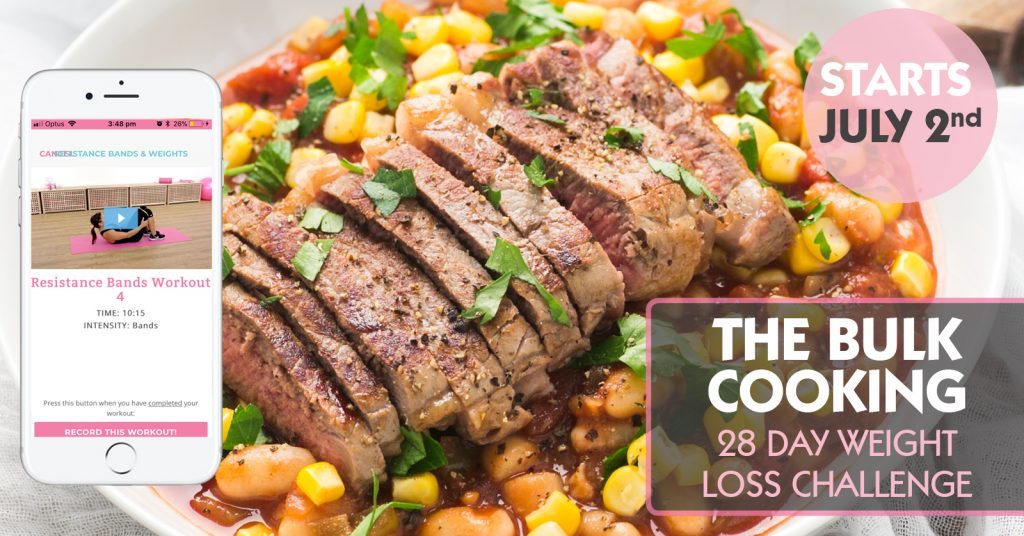 Our 28 Day Weight Loss Challenge is an affordable, customisable weight loss program PROVEN to help mums reach their weight loss goals.
Our Challenge entails:
28 days of at home exercise routines (no gym needed) – with video instruction
Customisable and breastfeeding friendly meal plans
Time-efficient exercises for busy mums – under 30 mins
Challenge combines Pilates exercises with interval and circuit training (HIIT)
Suitable for basic to advanced fitness levels
Home to thousands of EASY-TO-MAKE recipes!
To find out more on the 28 Day Weight Loss Challenge click here.
NEXT CHALLENGE STARTS SOON!
*Images and references to kilograms lost are as supplied by the individual in the story. The Healthy Mummy assumes information and photographs supplied to be true in nature and is not responsible for any false misrepresentations or claims relating to their programs or products.